Building Self-Confidence Using Positive Affirmations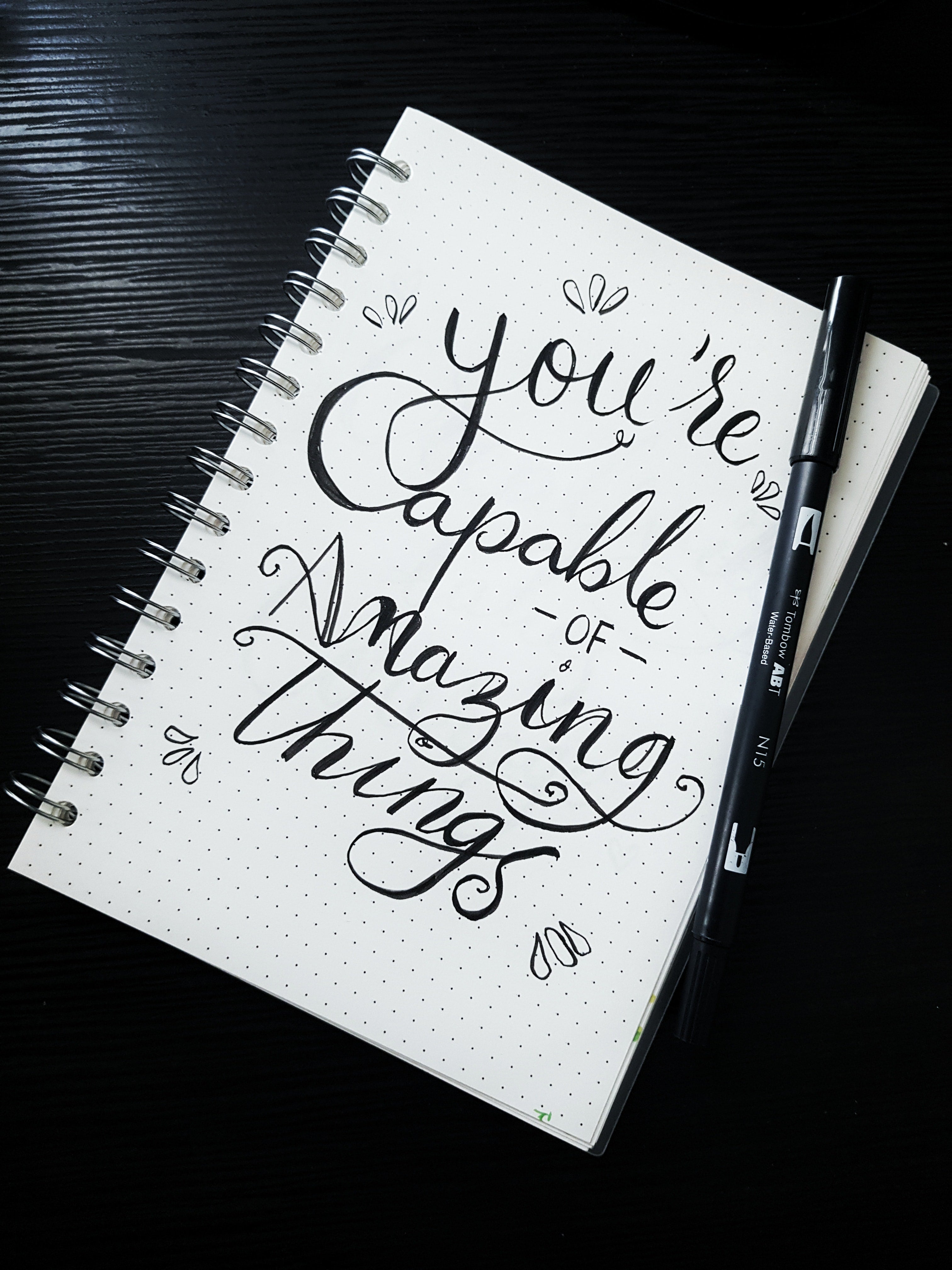 Are you someone who struggles with self-confidence? If you're anything like me, you are no stranger to the struggle…and when you struggle with low self-confidence, you are often struggling with low self-esteem. We worry that we may fail, that others may be better, we have trouble accepting compliments or expressing ourselves and what we need. This unhealthy habit of talking negatively to ourselves is a response we've learned over time and has become so natural in some cases that we don't even fully realize we are doing it. (I mean, who hasn't called themselves a name in frustration when we've broken or spilled something?!) However not only is this negative self-talk useless in any given situation it is also destructive to our confidence and self-esteem.

The good news is that anything that is learned can be unlearned! Read that again! This is so important because if you can accept that relearning/rebuilding your self-confidence is a possibility than you've already taken a huge step towards believing in yourself. Belief in yourself is faith in your abilities and adds to a feeling of control in our lives. It gives us strength to face challenges: you're not discouraged when things become hard, you make the best out of any given situation, you take action towards goals, and you become more open to trying new things. When we build our self-confidence we ultimately build our self-esteem or self-worth. This allows us to value ourselves as we are rather than comparing ourselves to others. All of this creates a positive outlook on life, that not only gives us a better handle for life's rollercoaster of ups and downs but allows us to find joy in the ride.

Positive affirmations are a simple, yet powerful way to help turn the tide of negative perceptions we may have of ourselves and help rebuild self-esteem. Do they work? Yes! How we perceive ourselves is something ingrained in our subconscious from things we have told ourselves so often that we have come to believe them. How you speak and think about yourself affects every aspect of your life. Positive affirmations allow us to rewire our subconscious by replacing negative self-talk with positive.

Practicing positive affirmations is a daily habit you can build up over time. If you're new, start small with just one affirmation…one sentence…that resonates with you and repeat it to yourself for no more than 30 seconds in the morning. Mornings are probably the best time of day to do this because it helps to set up your day for confidence and success. Other methods for building your practice into a habit include:
Write them down as you repeat them to yourself in your head.
Set a reminder in your calendar or on your phone.
Meditation; set your affirmation as a mantra and try to visualize it.
Journal; just like meditation only this is a written version of how you visualize your life with your affirmation in action.
More than anything it is important to have affirmations you connect with. You can create affirmations based on memories (ones where you felt good about yourself; where you had that feeling of confidence) or how you think you will feel with a future success. You can also switch up your affirmations based on what you think will help you on a particular day. There are limitless combinations. Here are 30 positive affirmations you can use to help get you started:
I am a kind soul and a beautiful badass woman.
Don't give up. You can do this. You are worthy.
I am perfectly imperfect.
I appreciate myself.
I am gorgeous and confident in who I am.
I can do it and I will do it.
I am more than enough.
I have limitless potential.
My past does not define me.
Little by little, I am creating a life that I love.
I am not behind. I am exactly where I need to be.
I learn and grow everyday.
I am worthy of being loved and cherished.
I am confident and strong.
Every day I am becoming more confident.
I do not need other's validation.
I believe in my abilities.
I am successful and confident.
I am worthy of great success.
I deserve good in my life.
I am healing and becoming the person I want to be.
I choose myself over my fears.
I am becoming the best version of myself.
I radiate confidence and positivity.
My voice is as valuable as any other I hear.
I release all doubts and insecurities about myself.
My confidence is constantly increasing.
I let go of any negative feelings about myself.
I can achieve anything I focus on.
I deserve to be respected.
Feel free to share any affirmations you have found helpful so that we can help others!