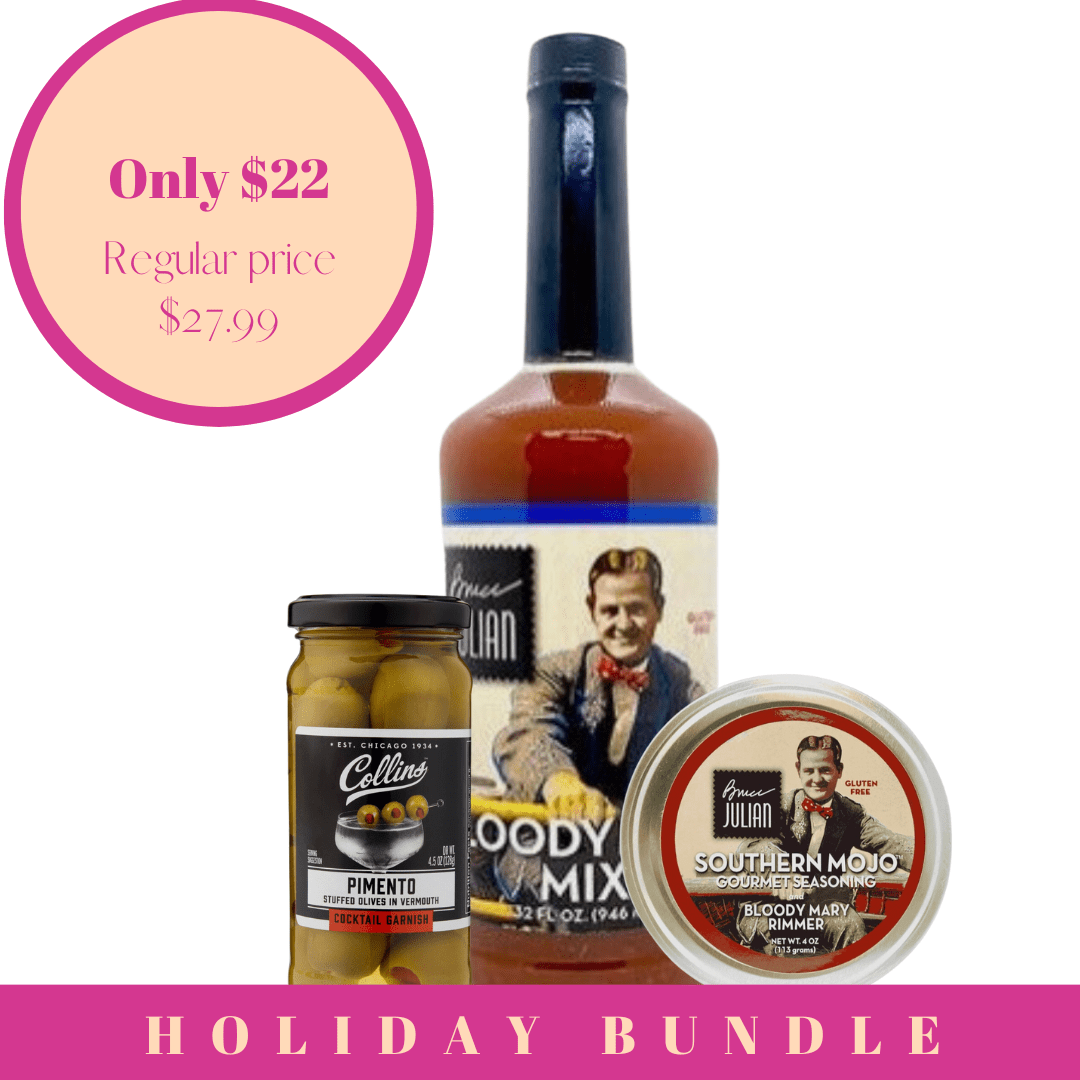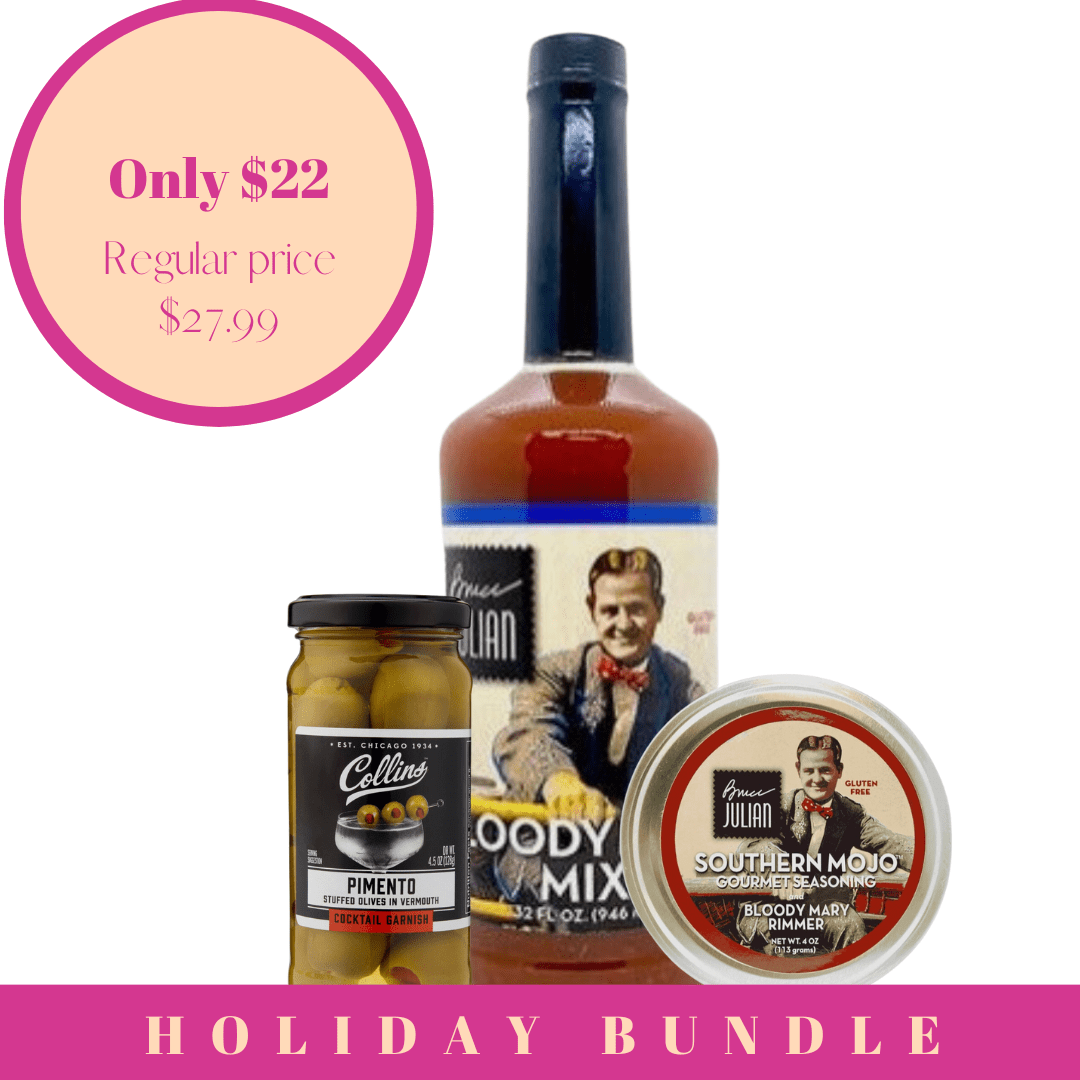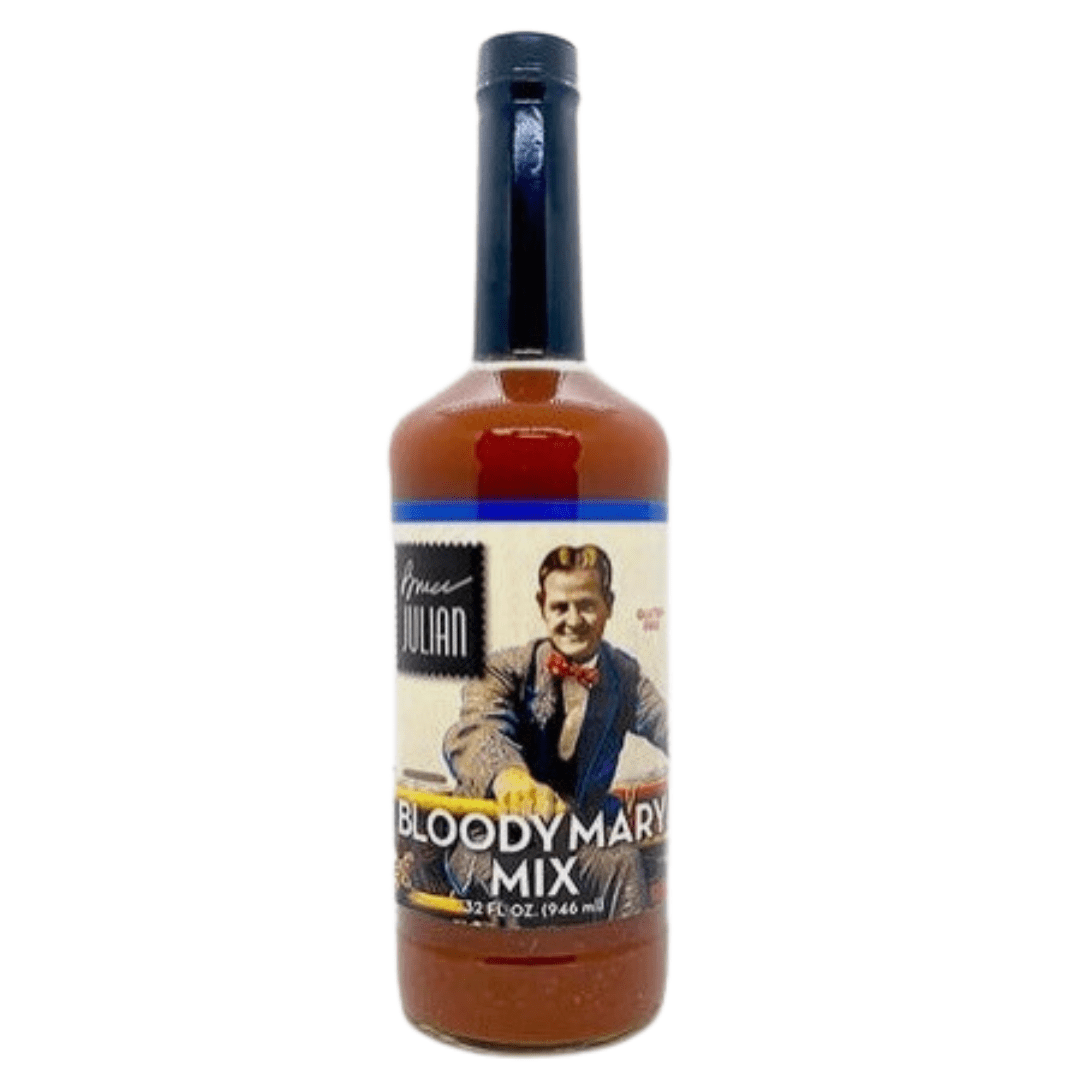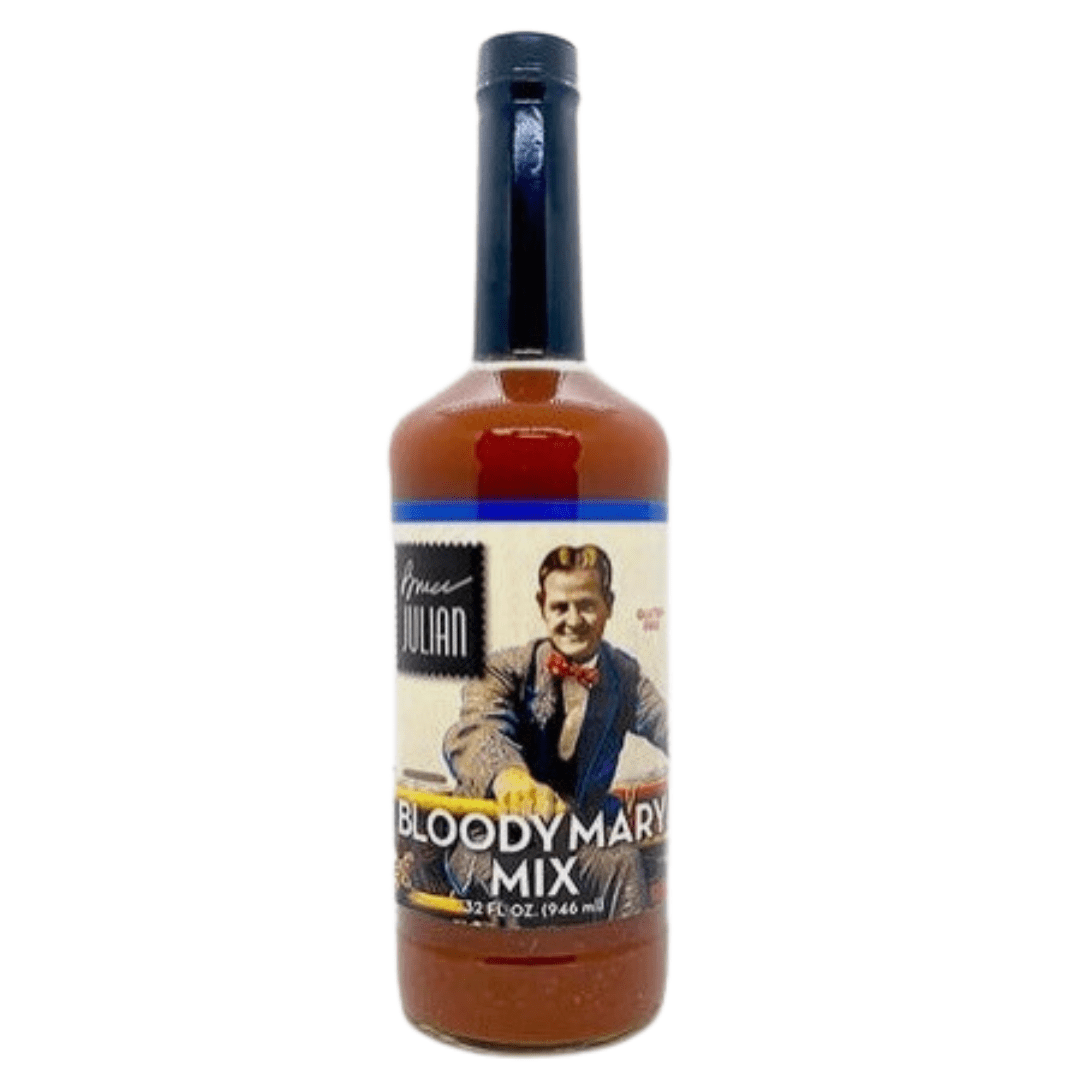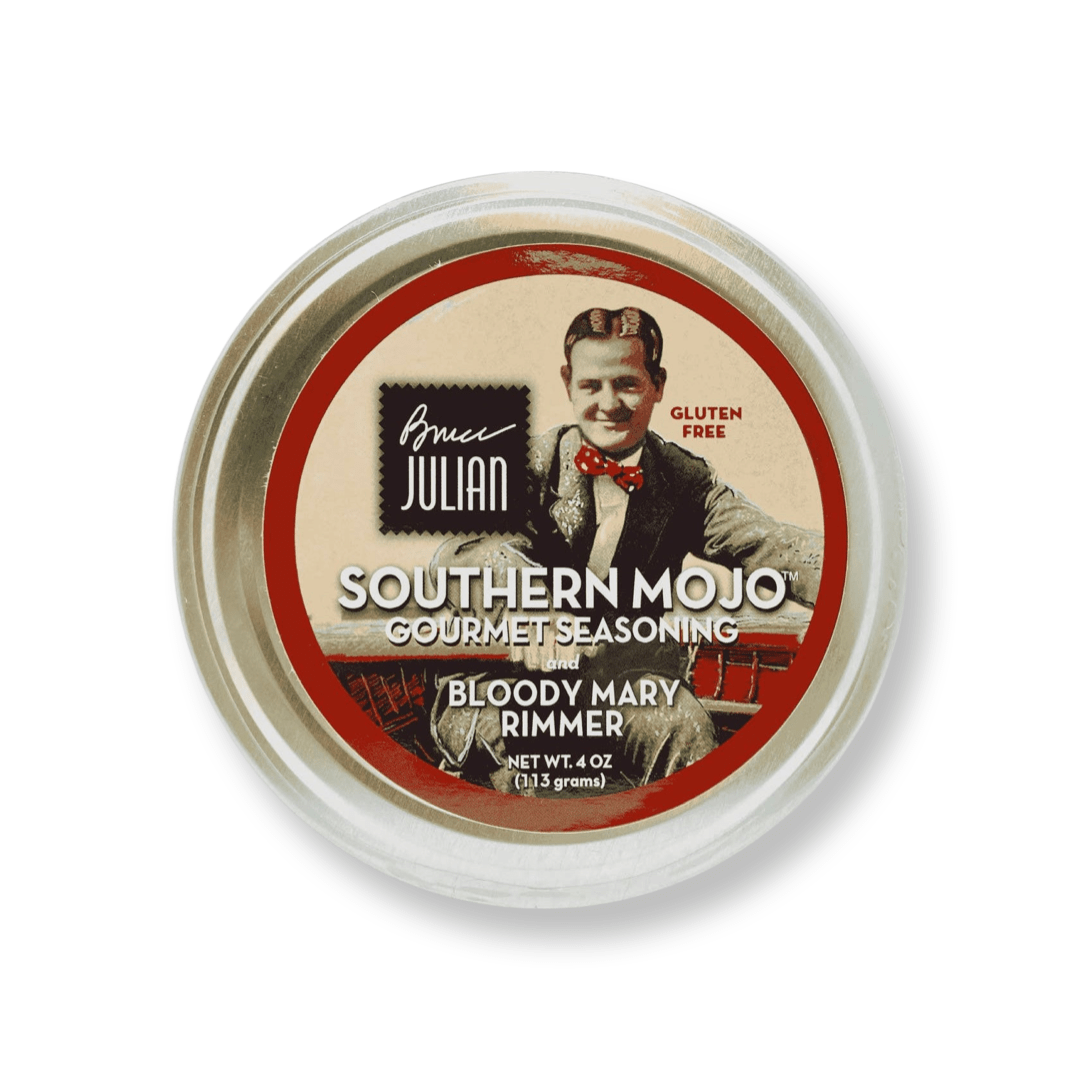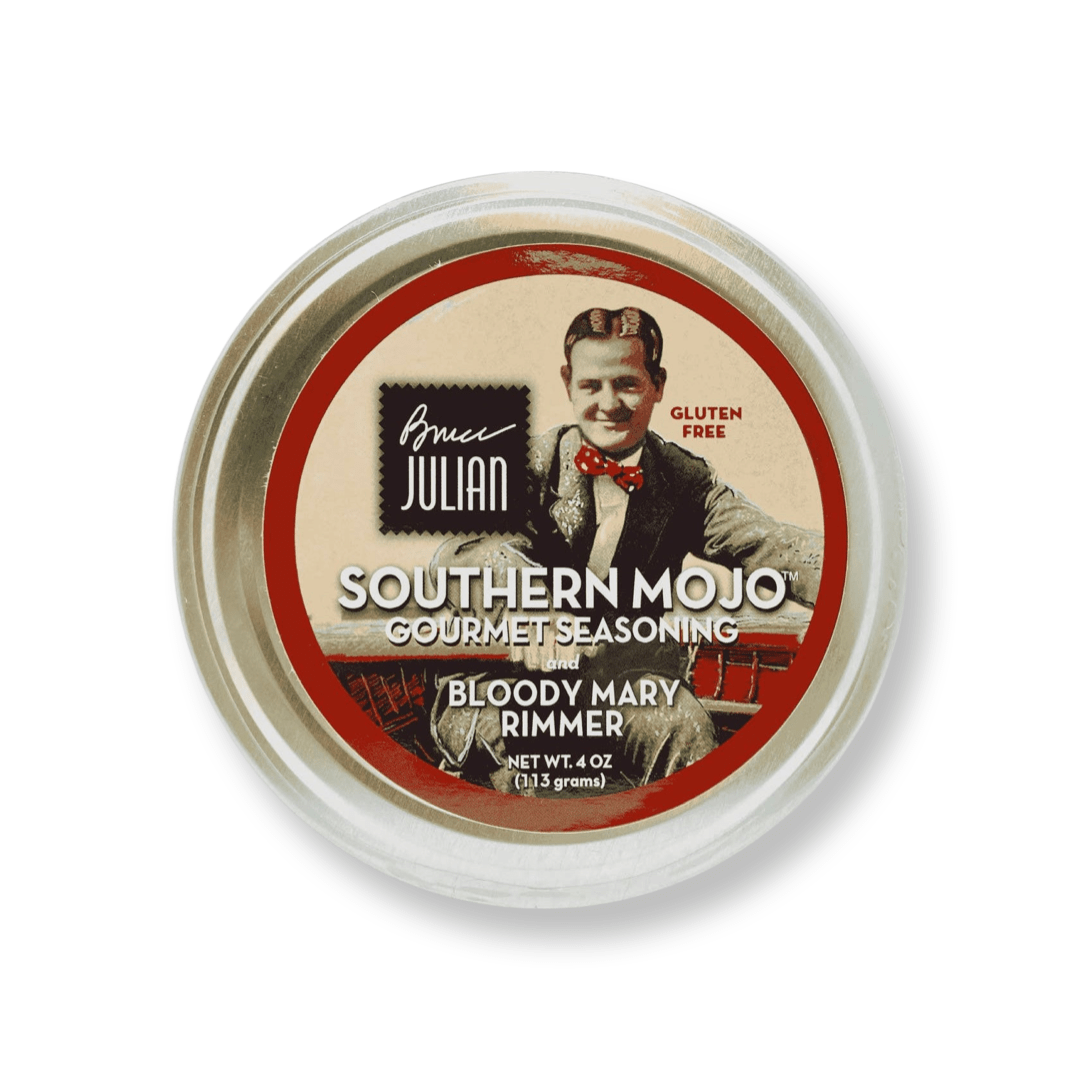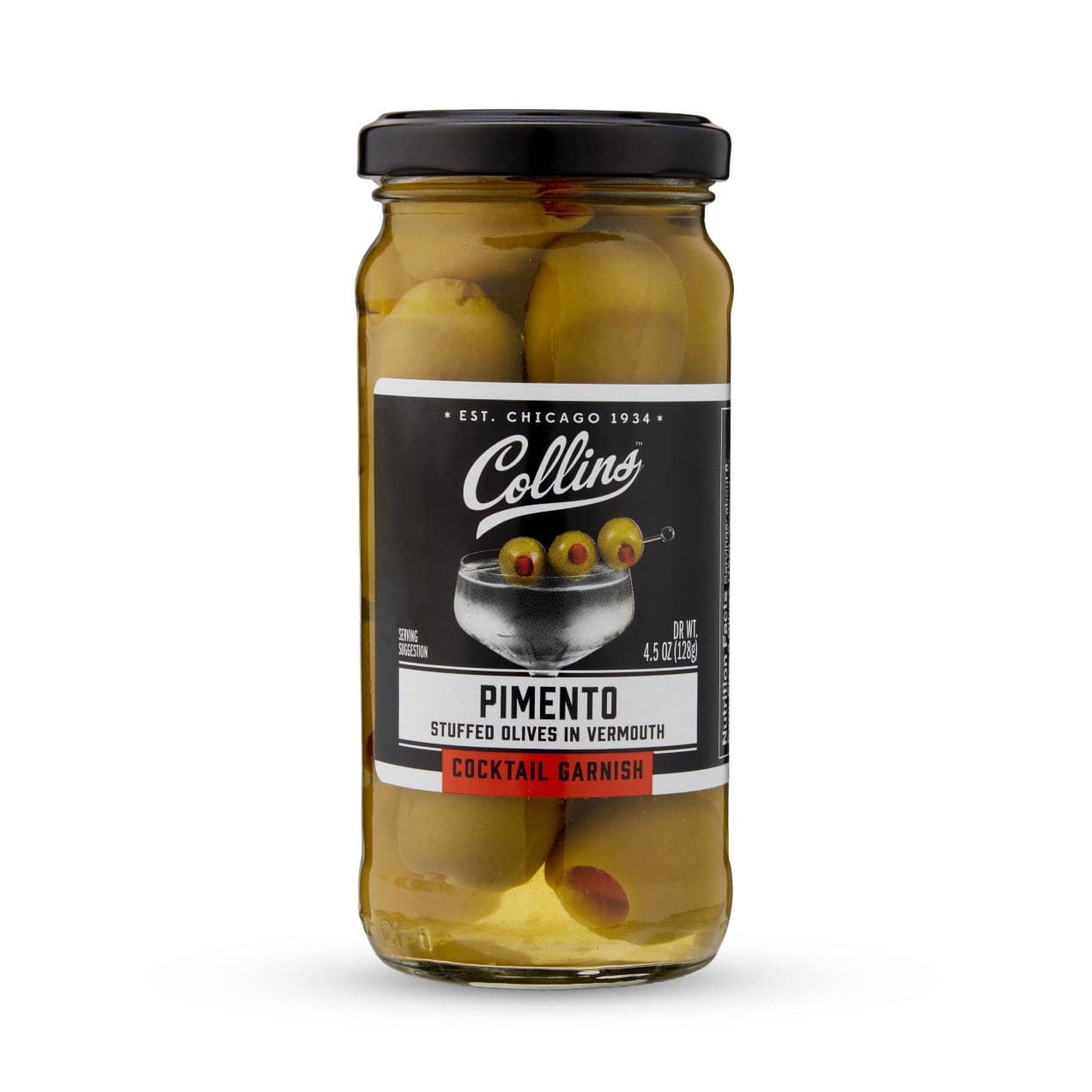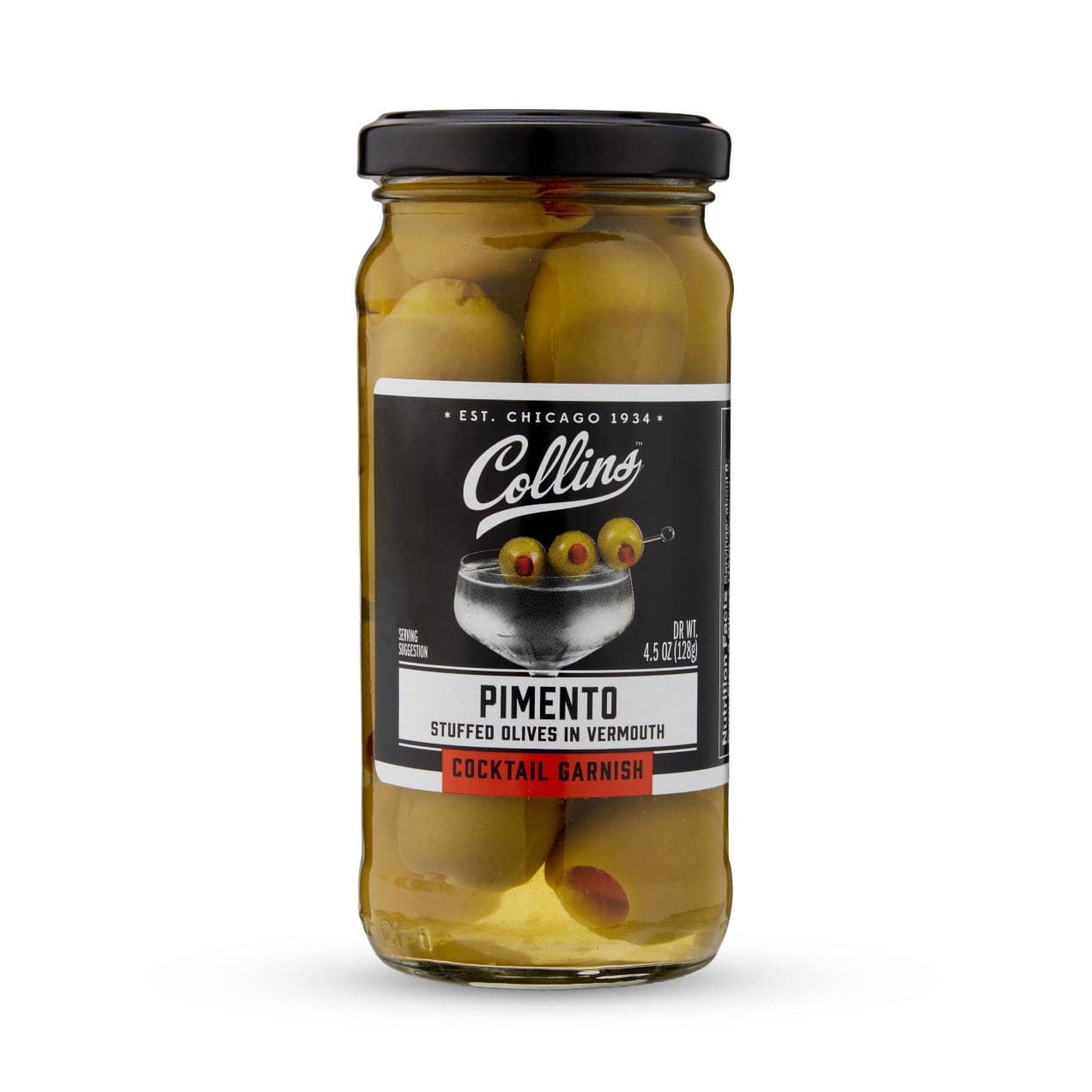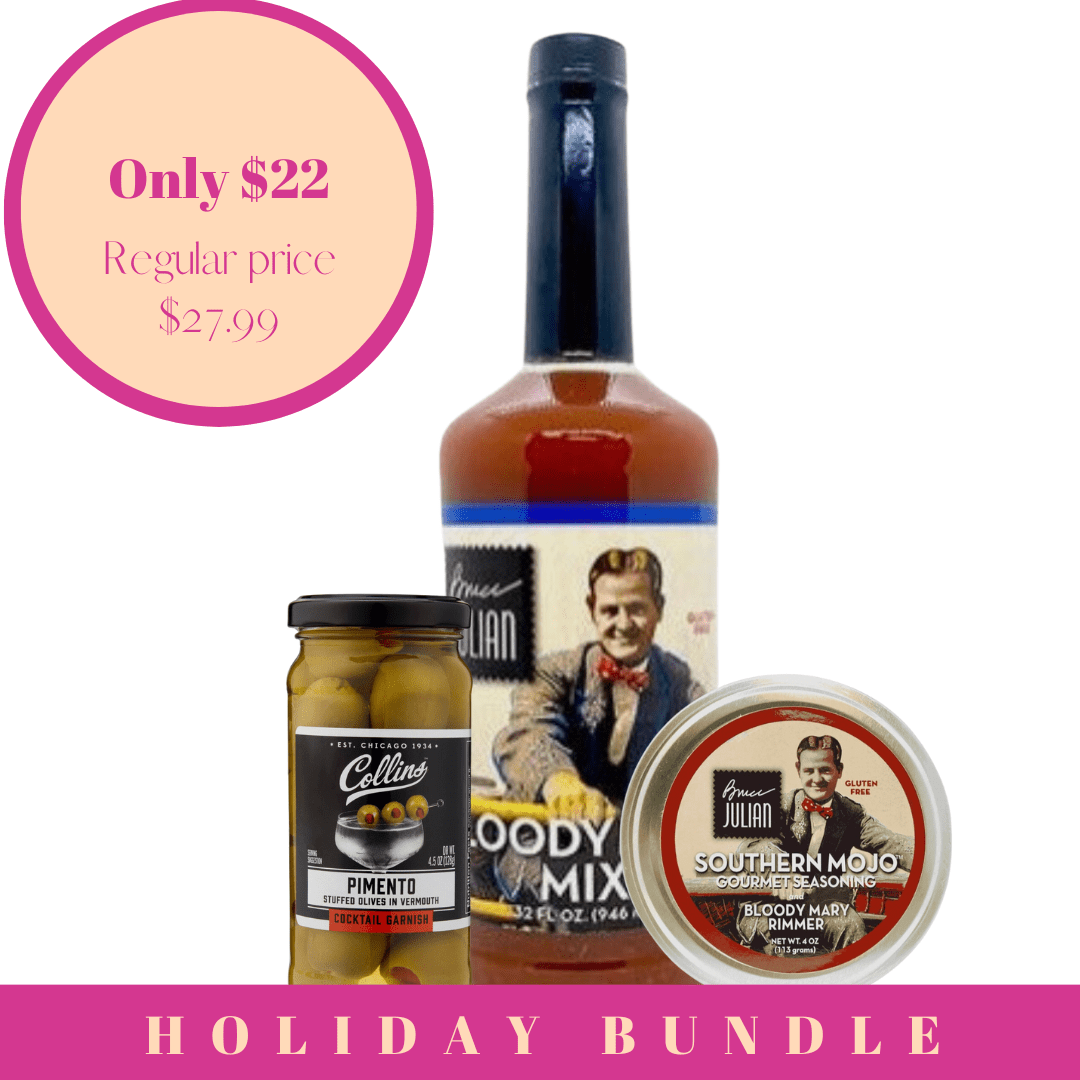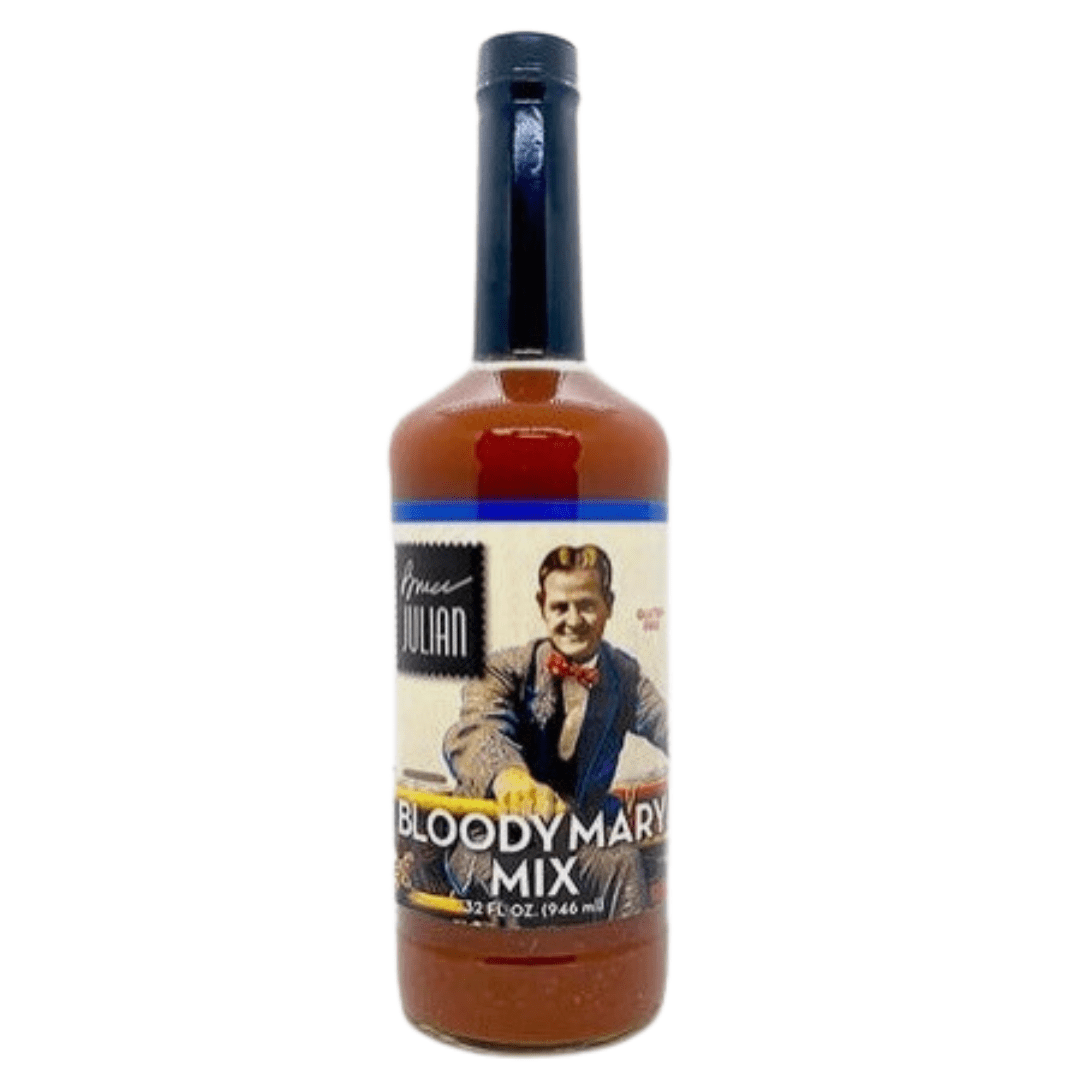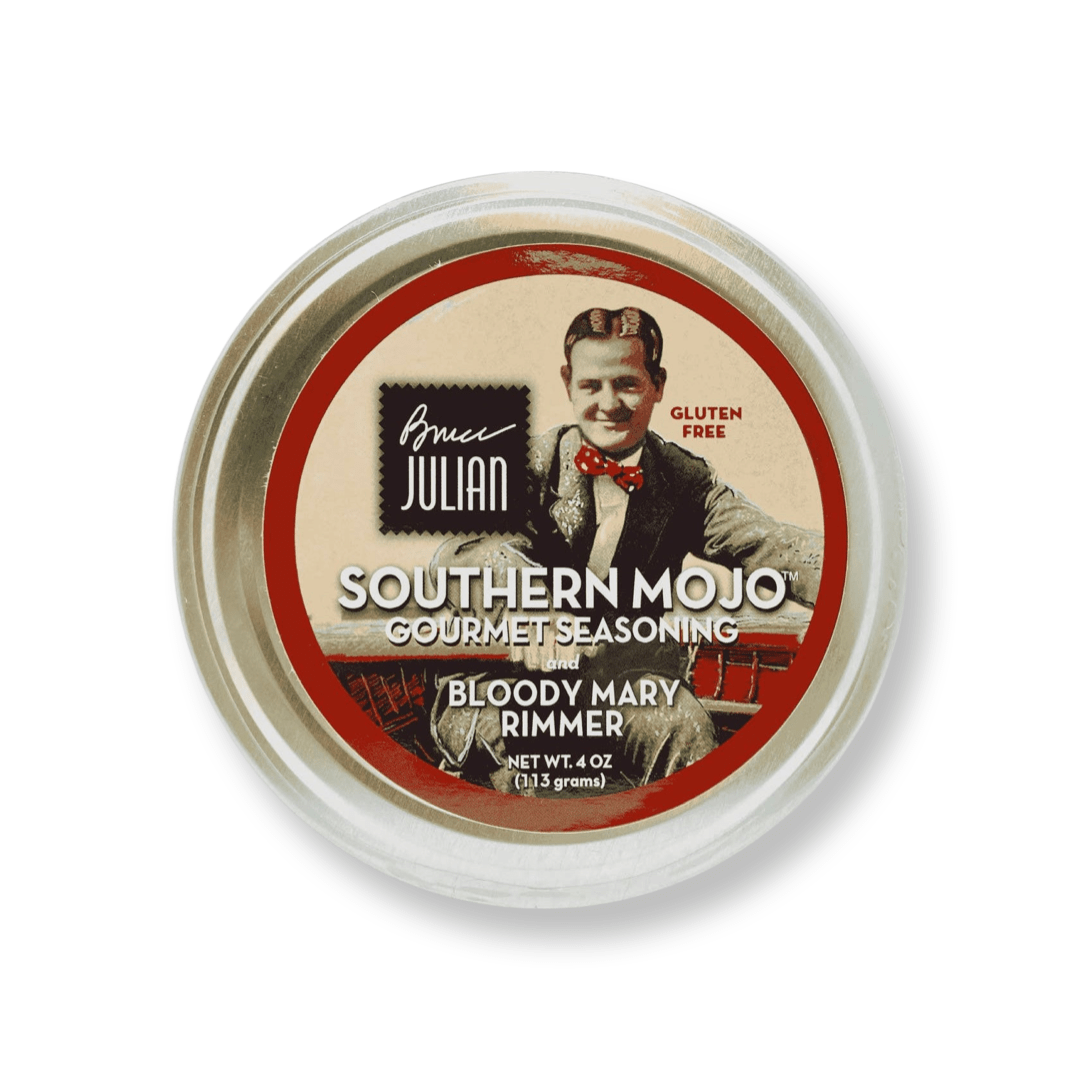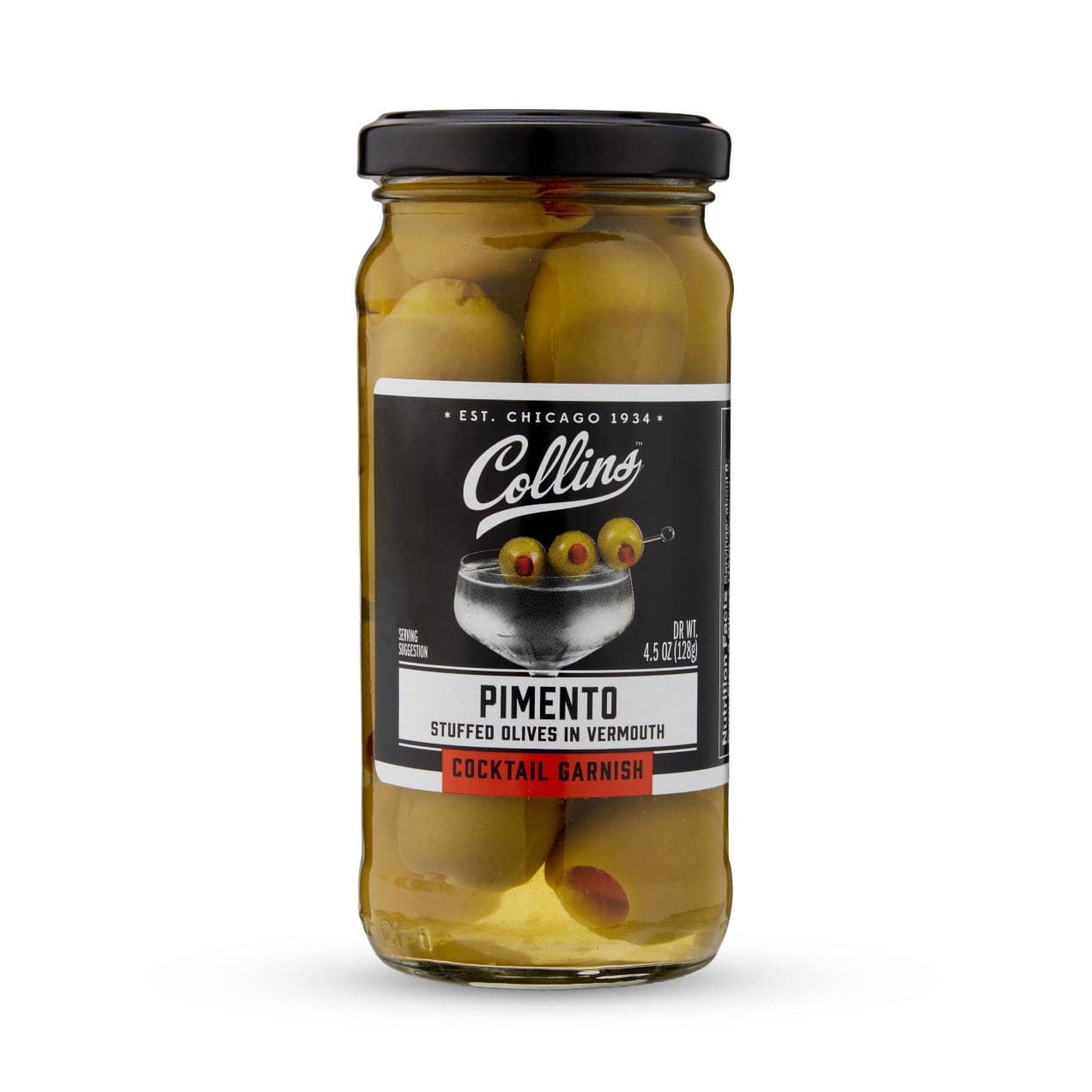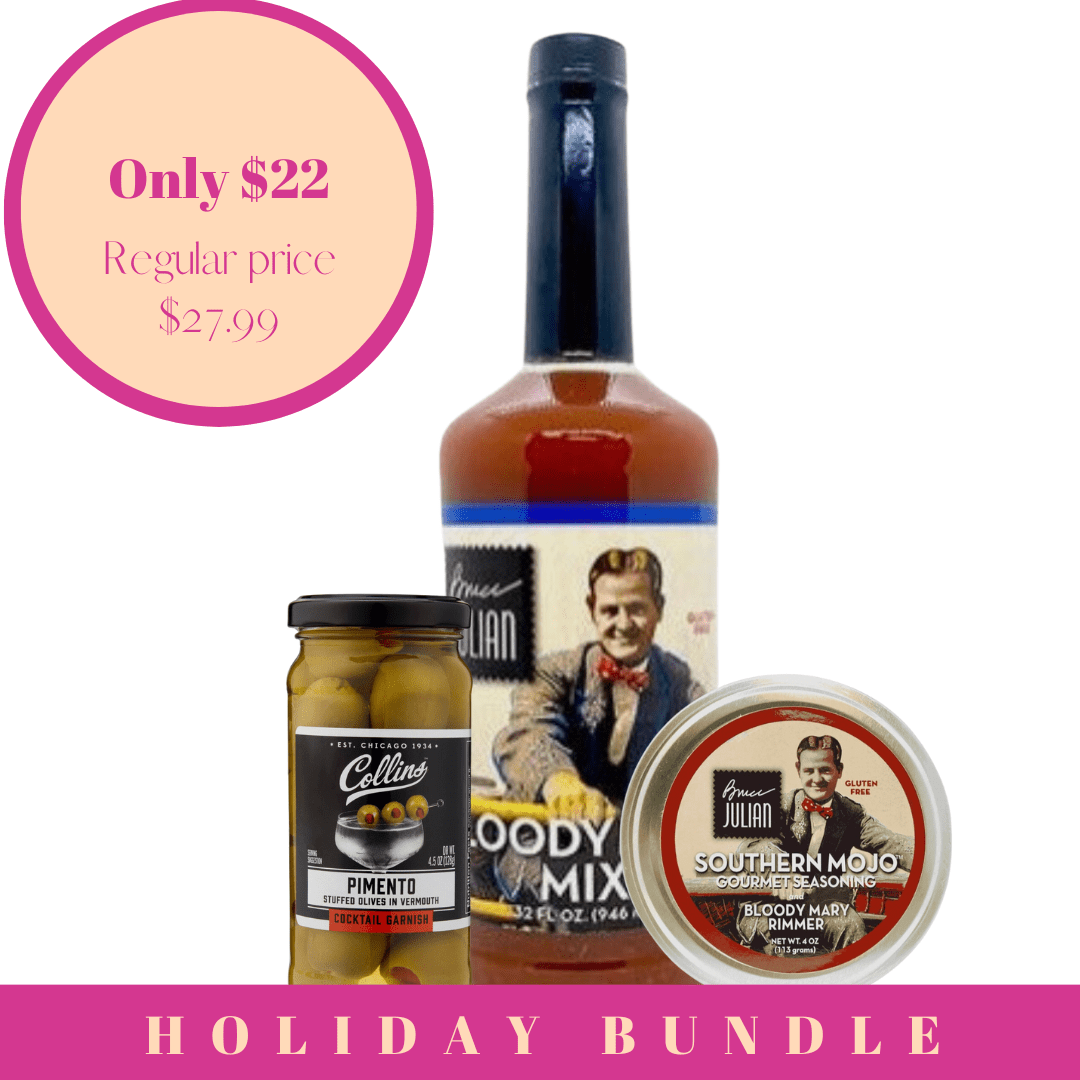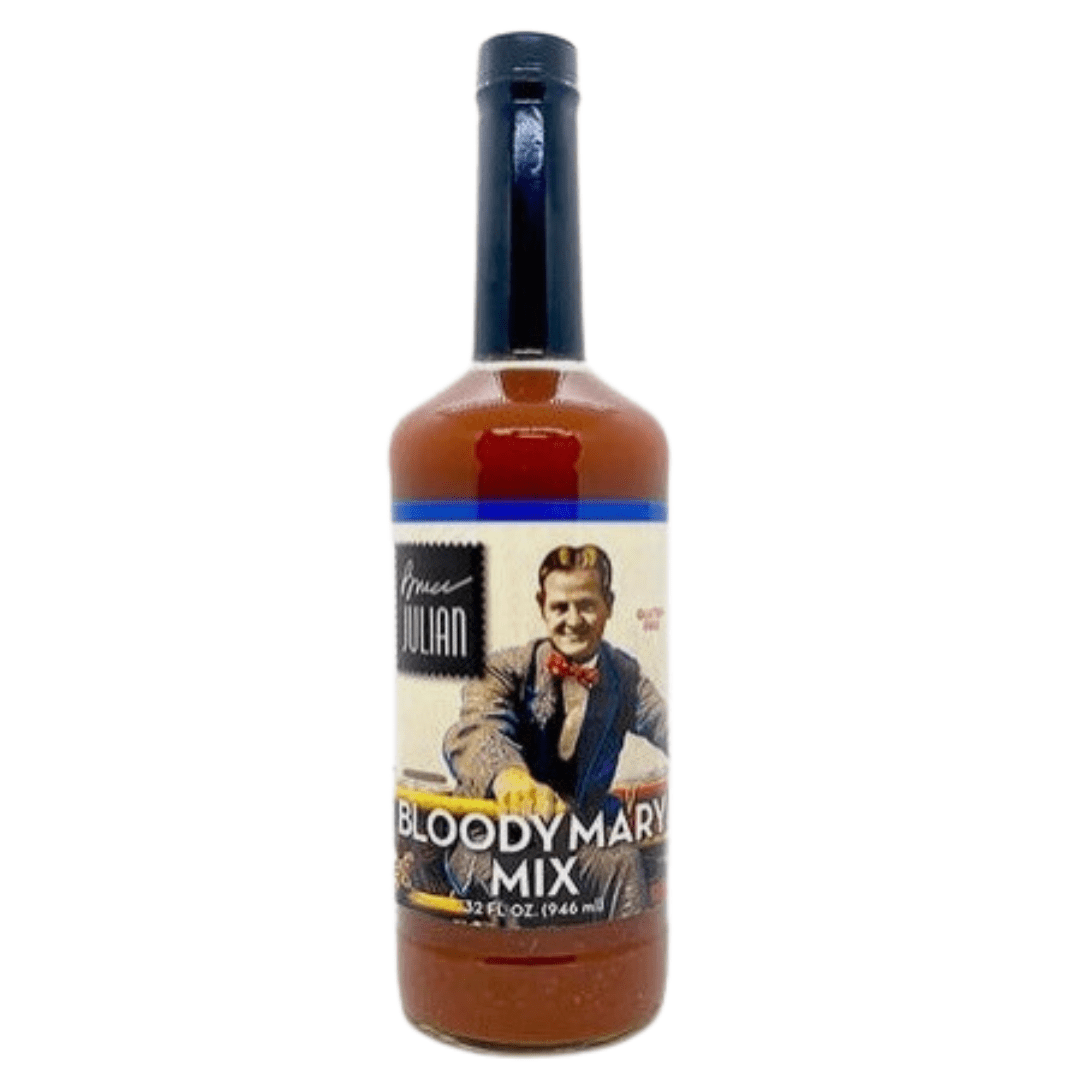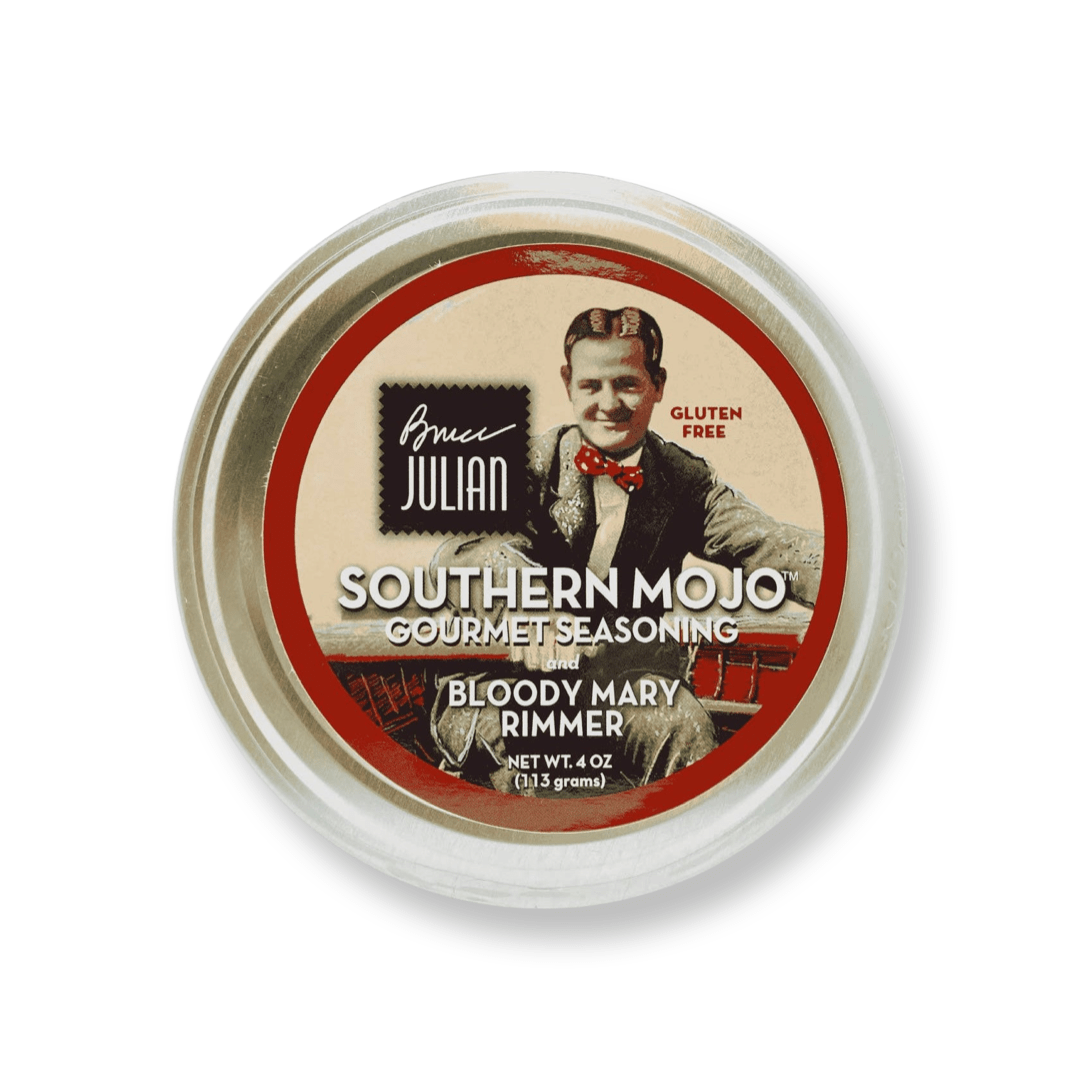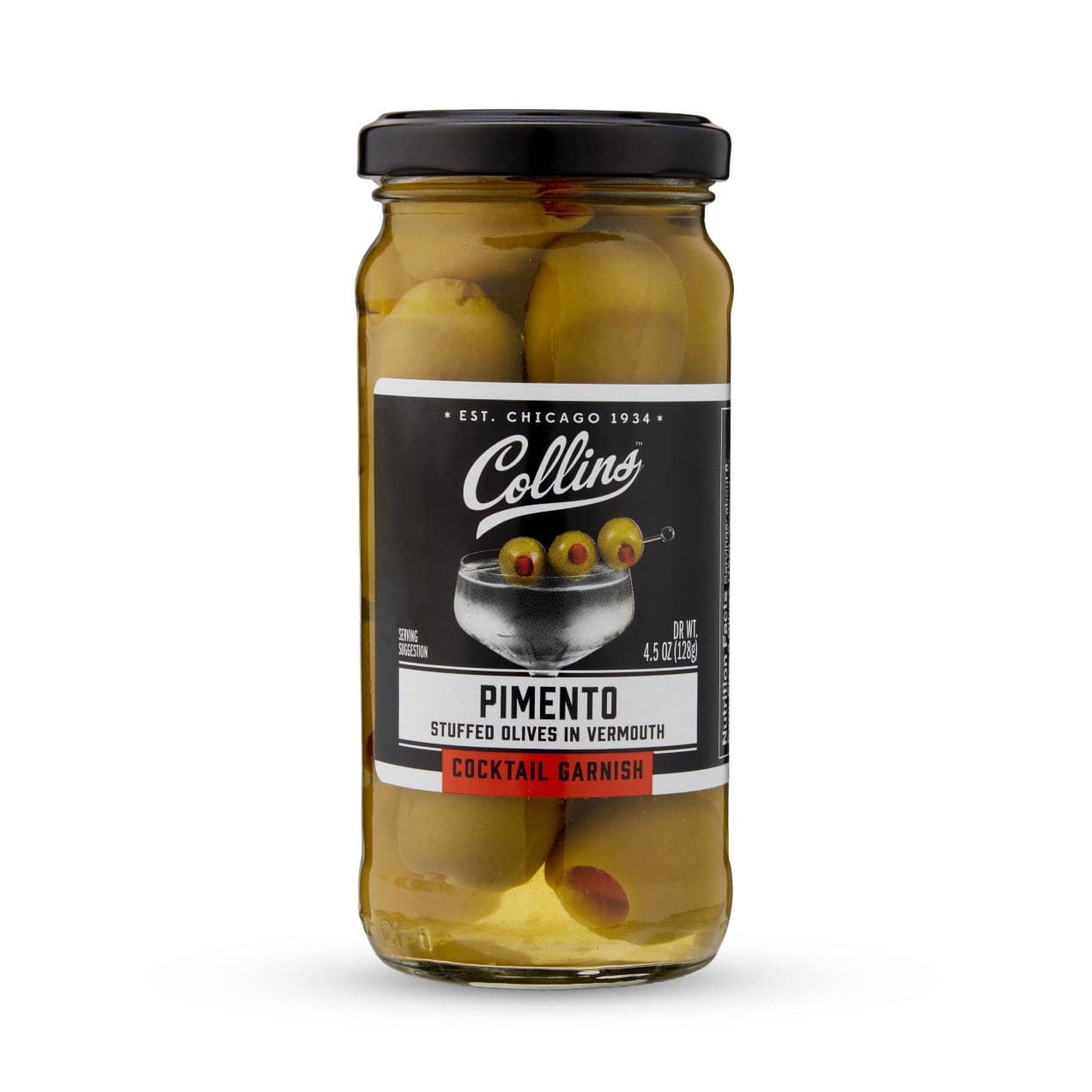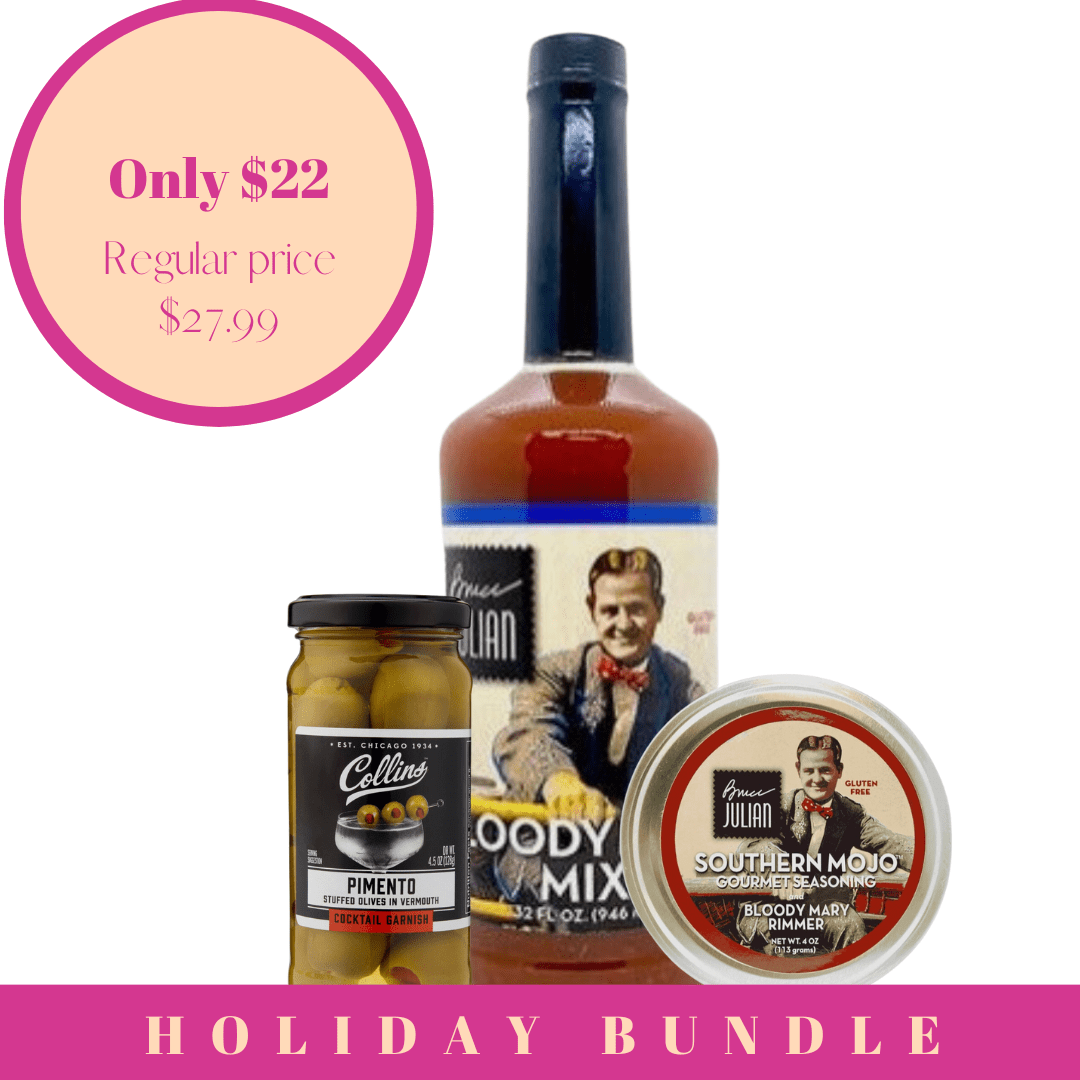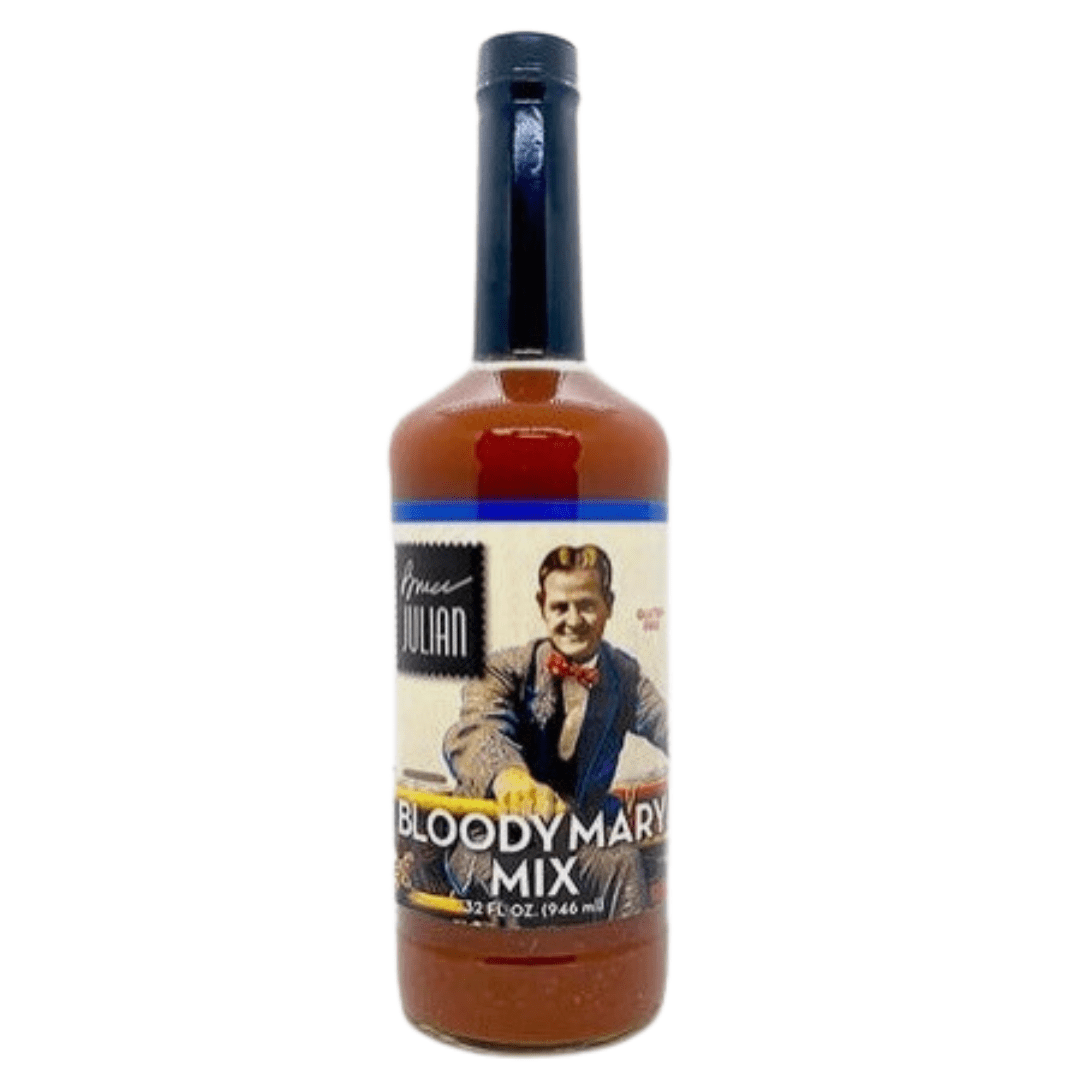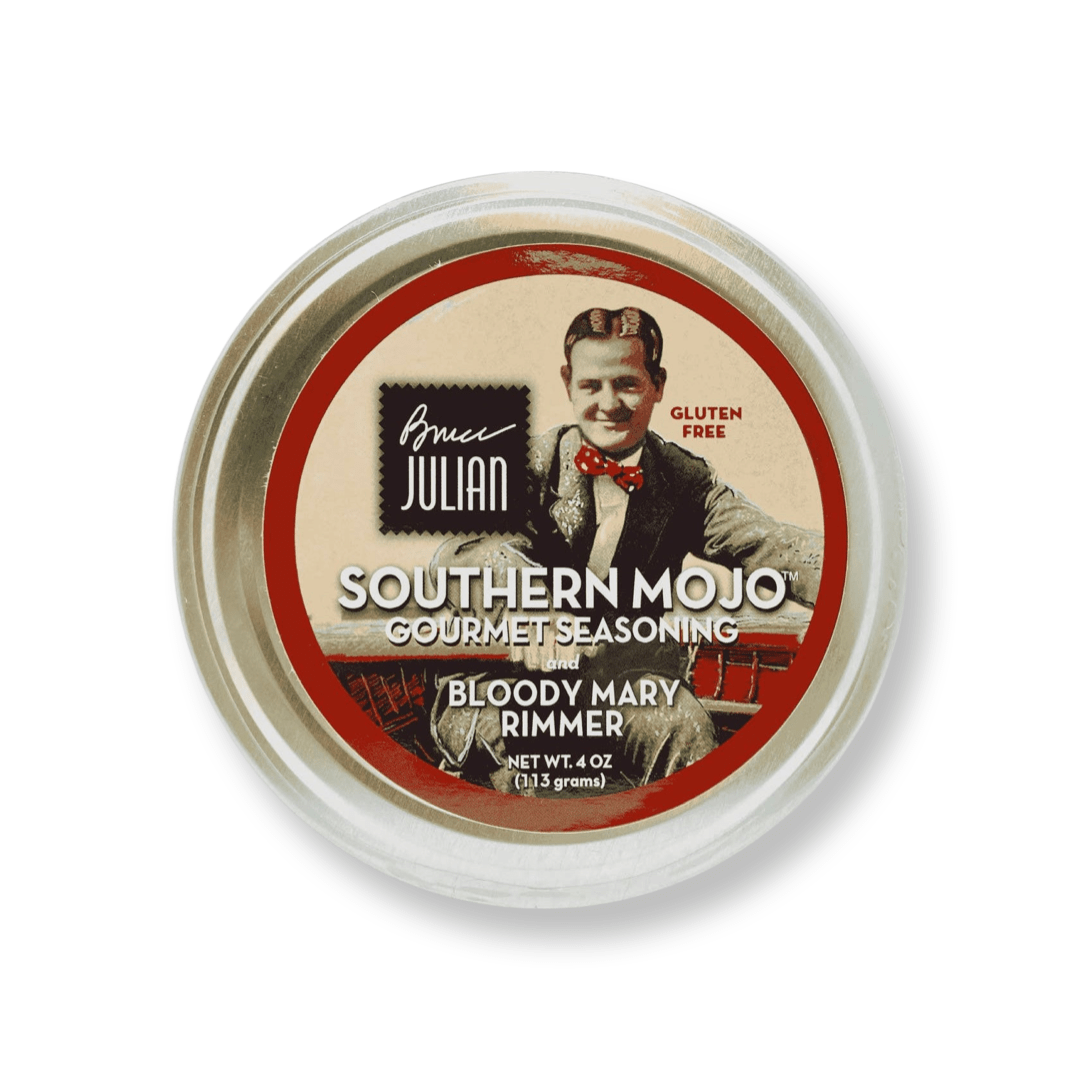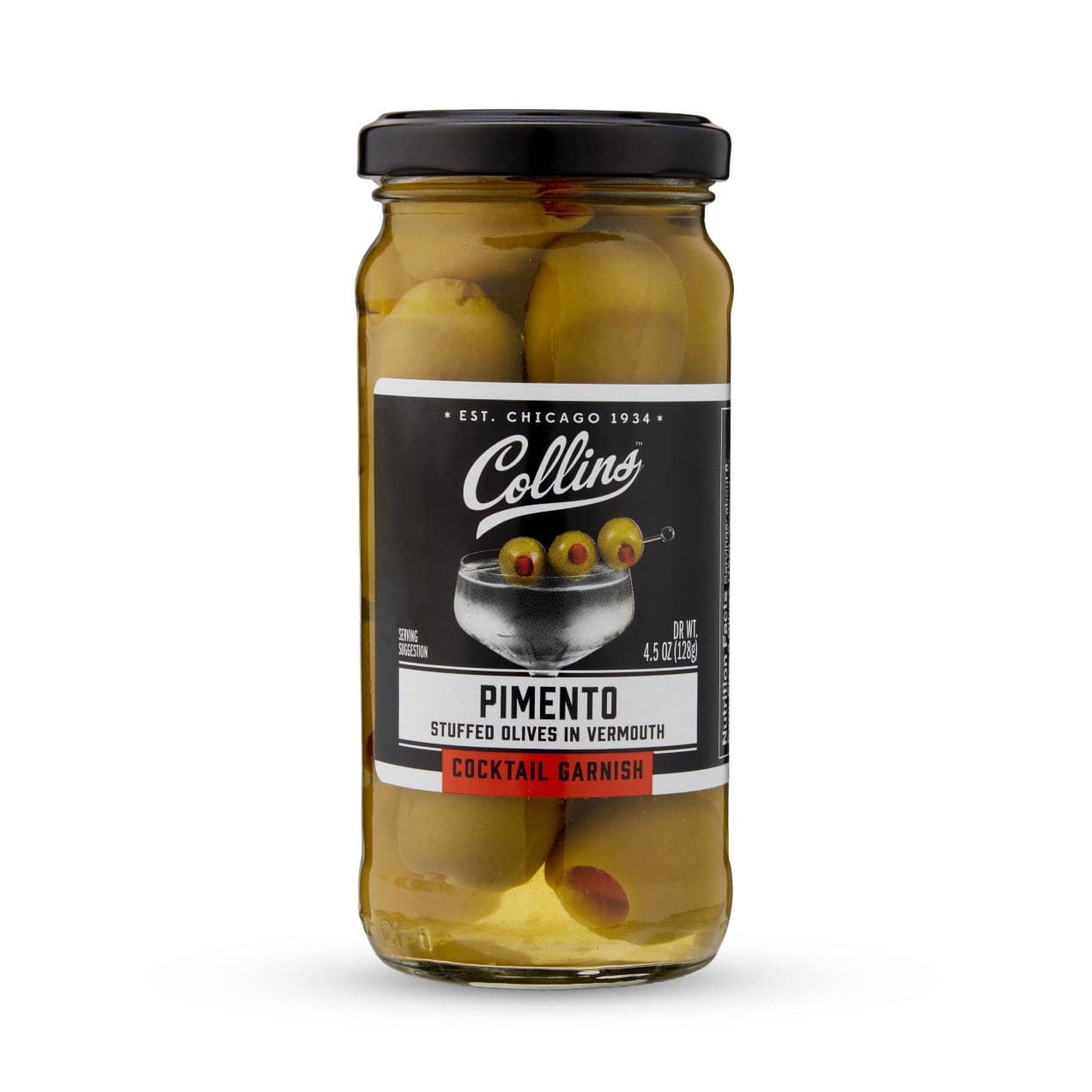 Bloody Mary Vermouth Olive Bundle
This holiday season, gift the ultimate brunch starter – the Holiday Bundle from Tipsyish! Jam-packed with some of our most popular items, this bundle has everything you need to make your brunching experience even more special. Perfect for Bloody Mary fans, cocktail lovers, and those who love to entertain.
The holiday bundle includes a 32-oz bottle of our Bloody Mary Mix, a 4-oz container of our Southern Mojo for your rimming needs and a 4.5-oz jar of our Vermouth Pimento Olives so you can create the perfect garnish.
Normally priced at $27.99 this bundle is only available now for $22! It makes the perfect gift for friends or family this year. Get yours now before it gets wooed away!