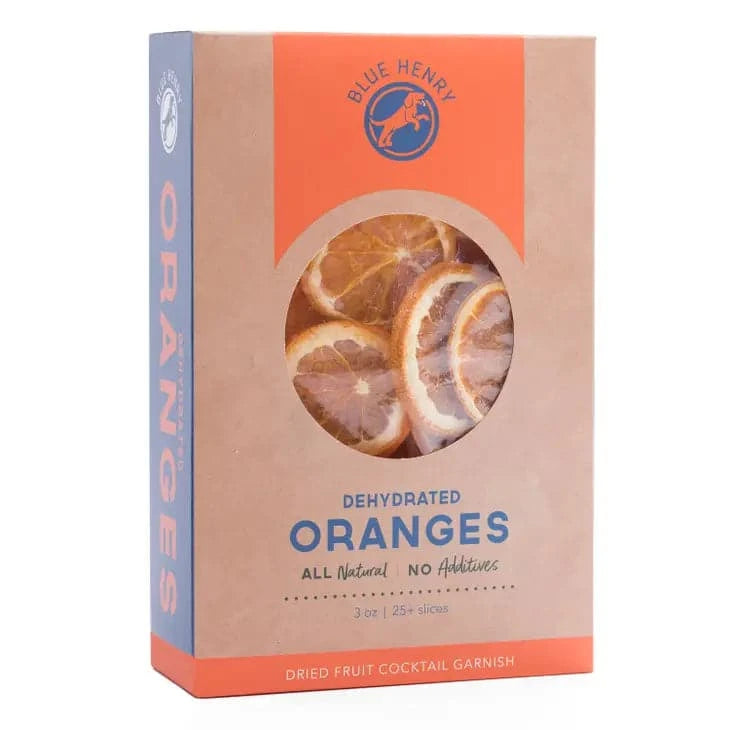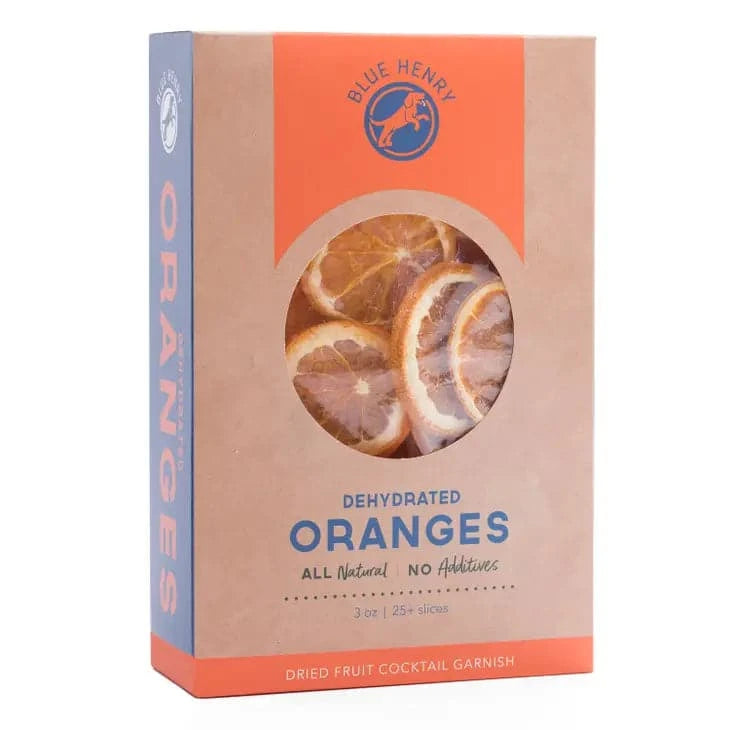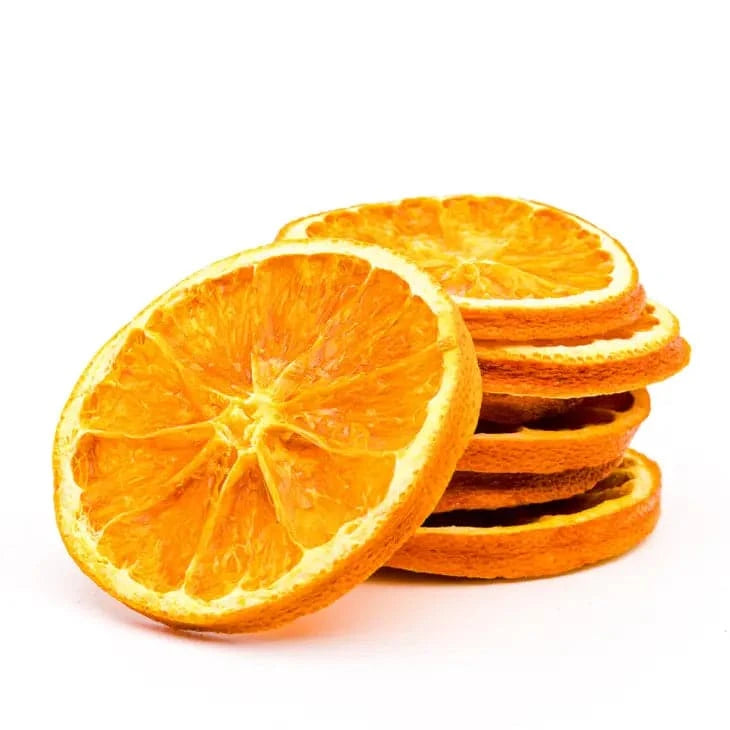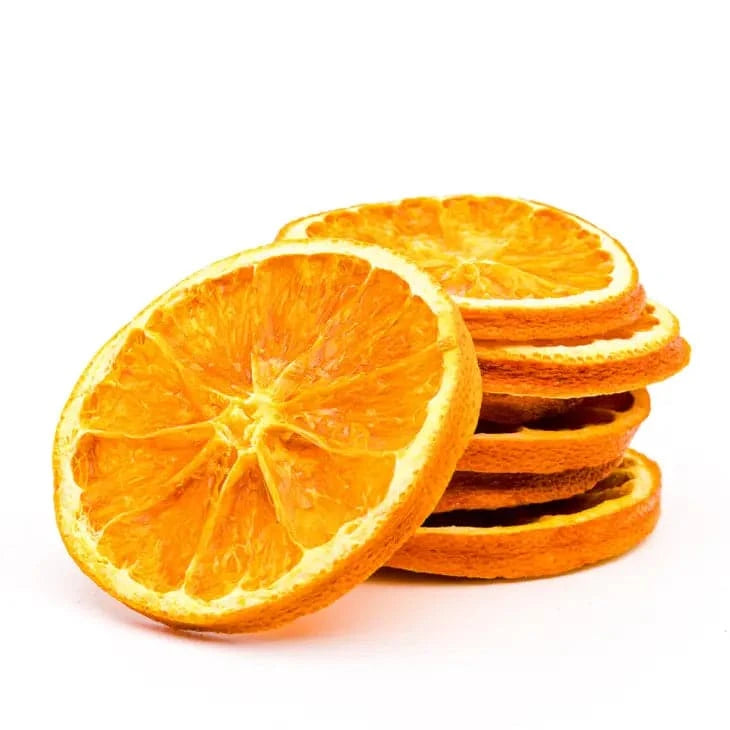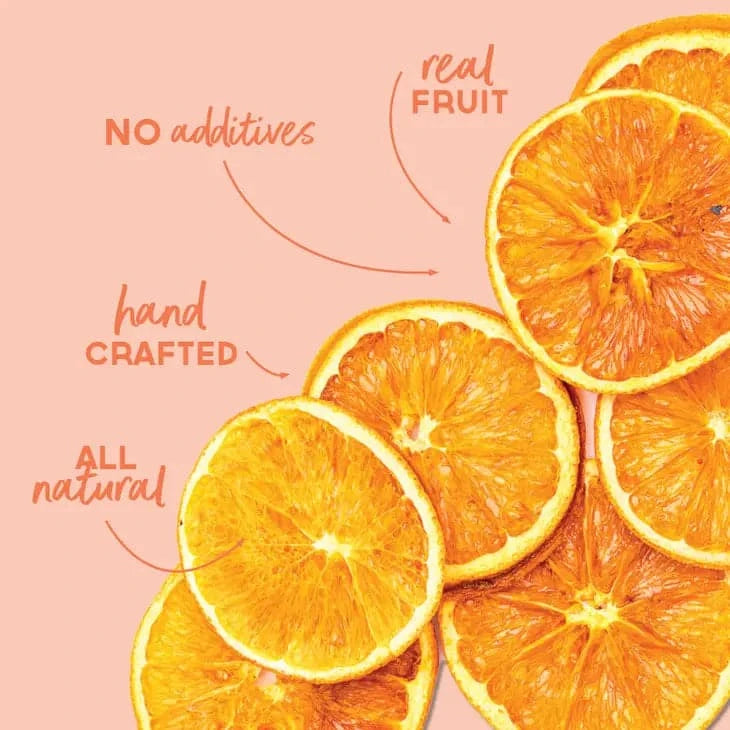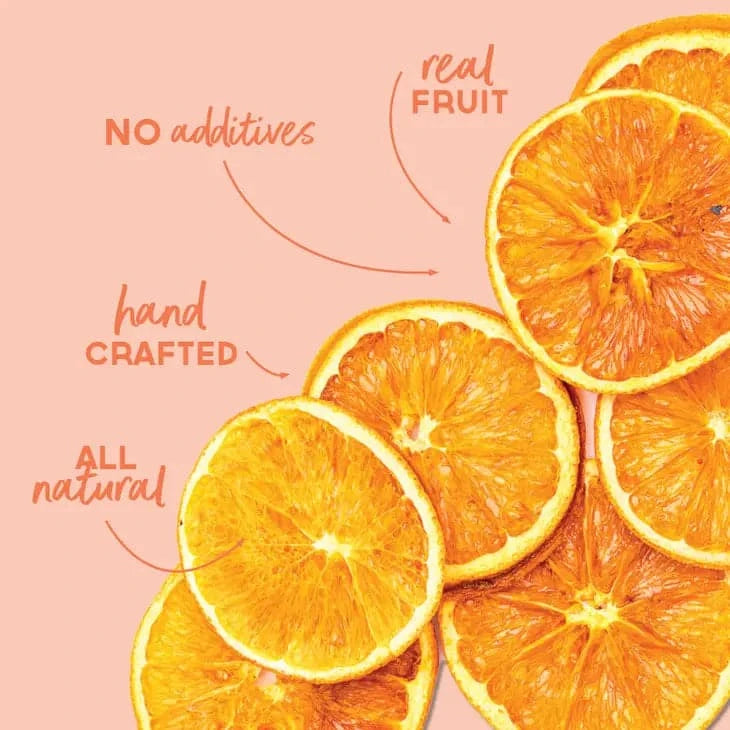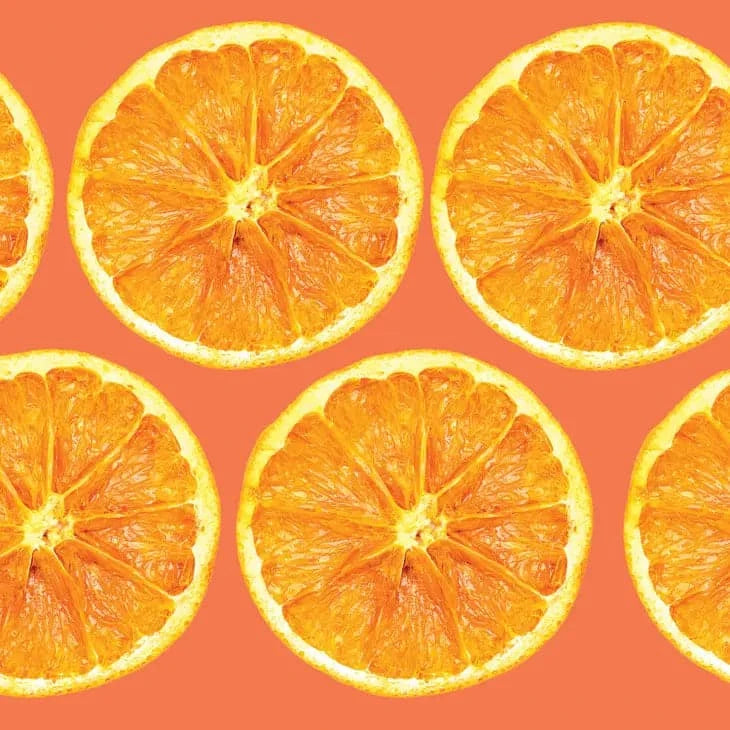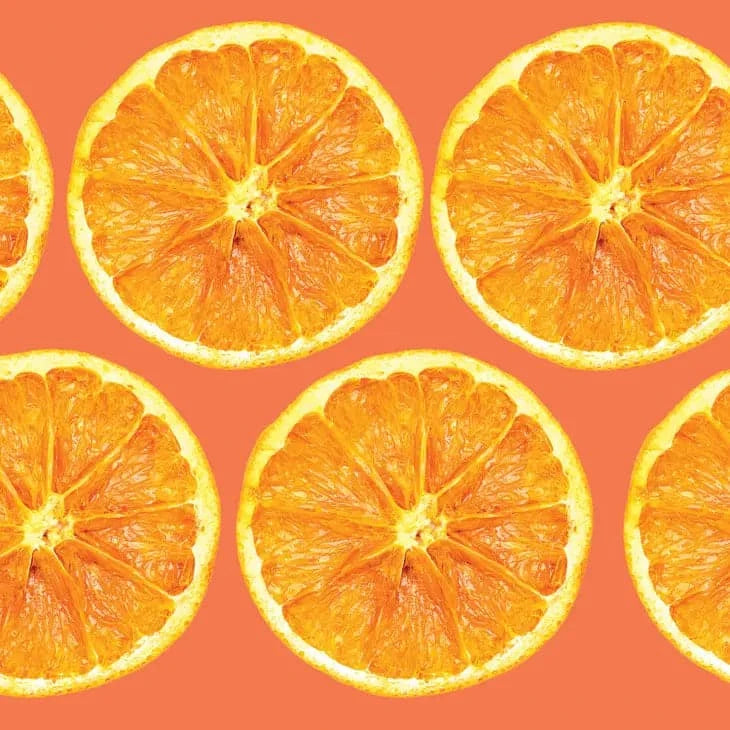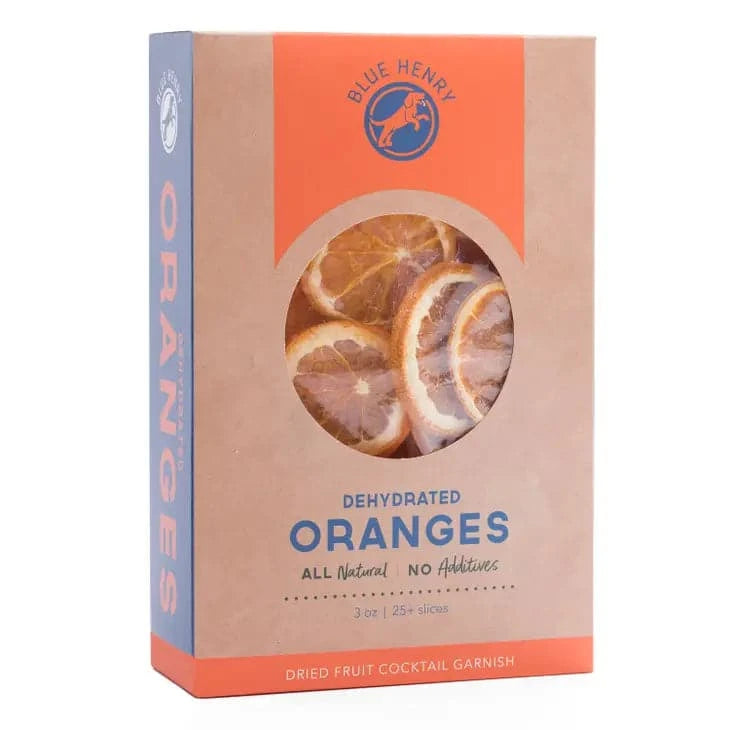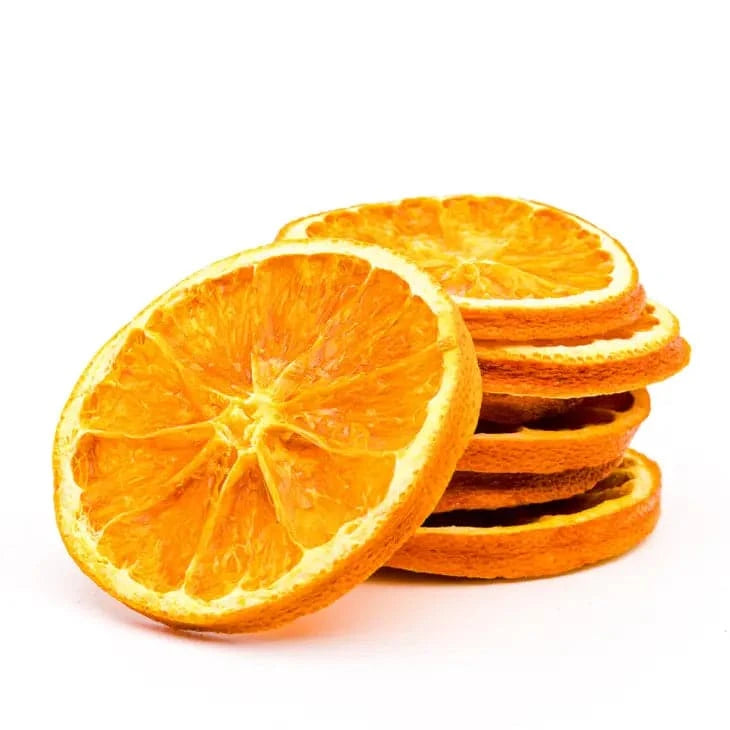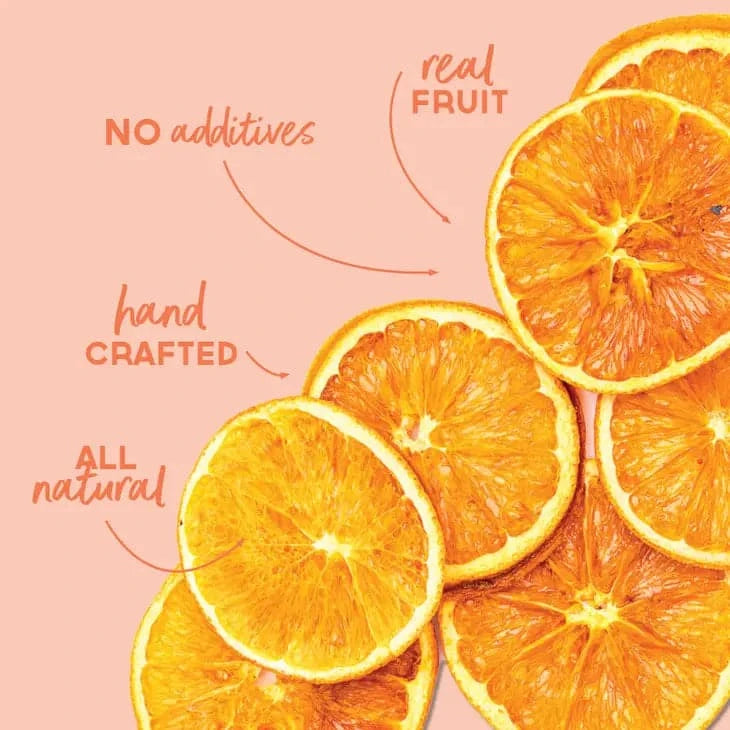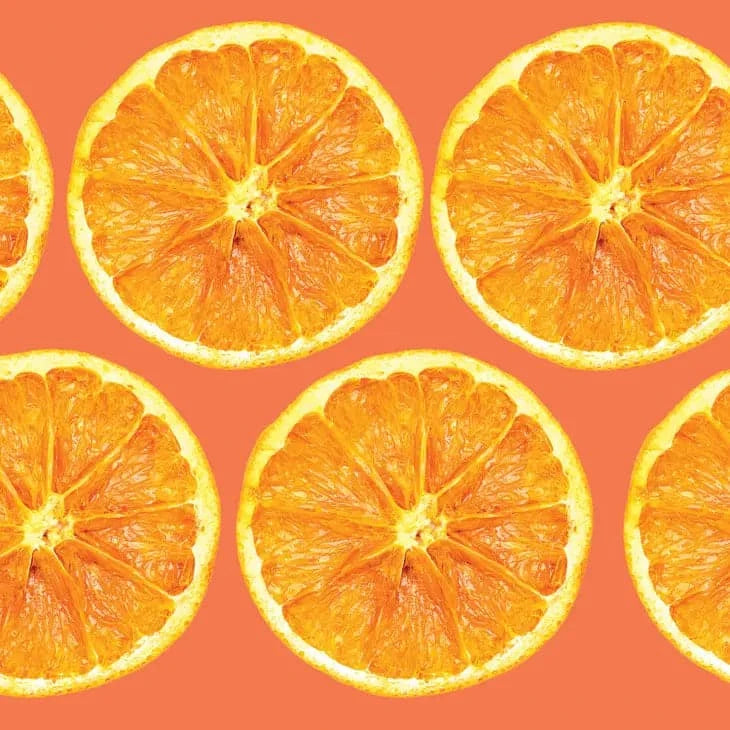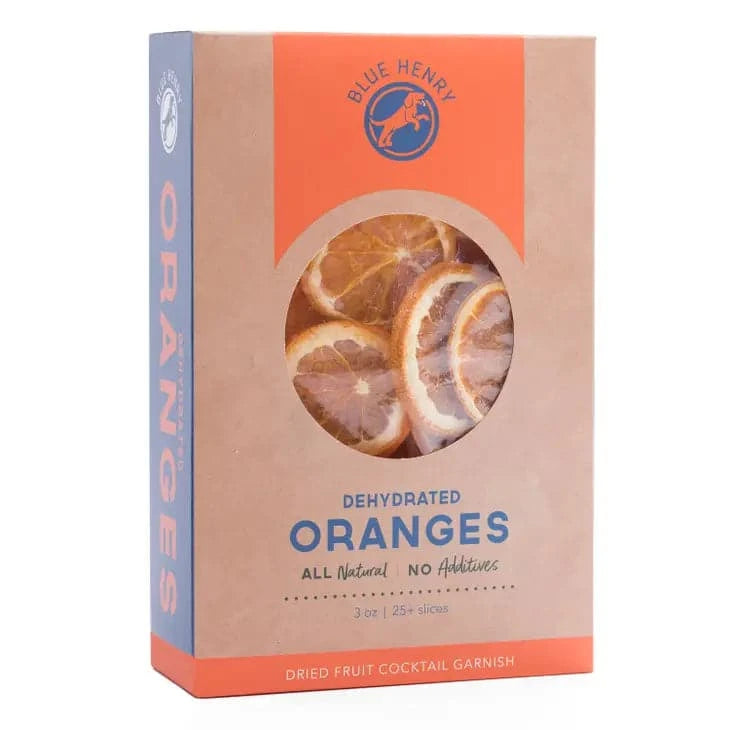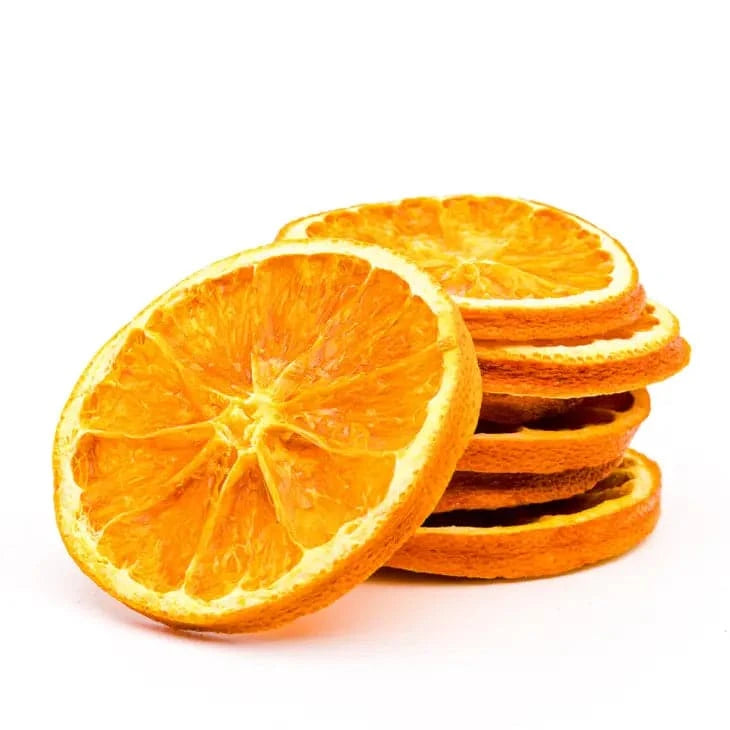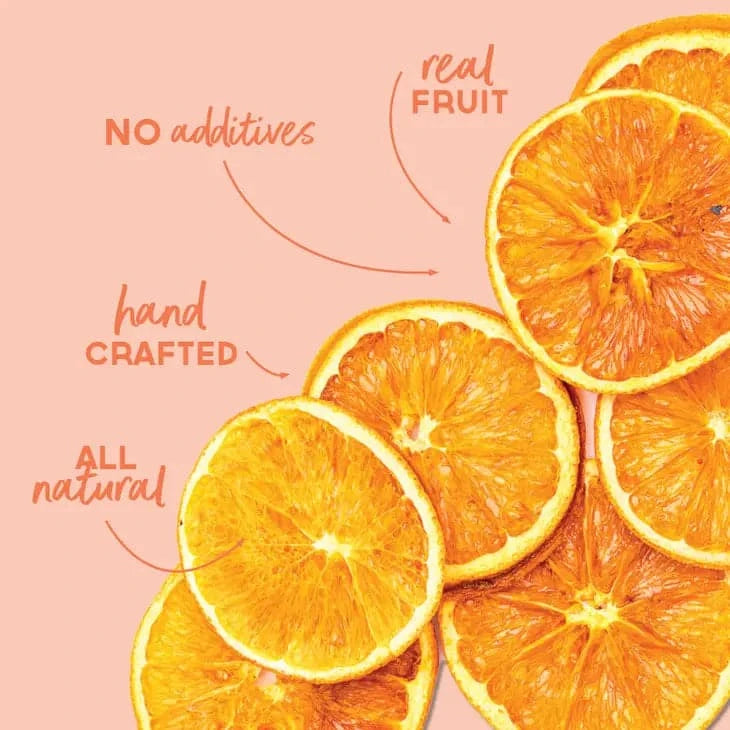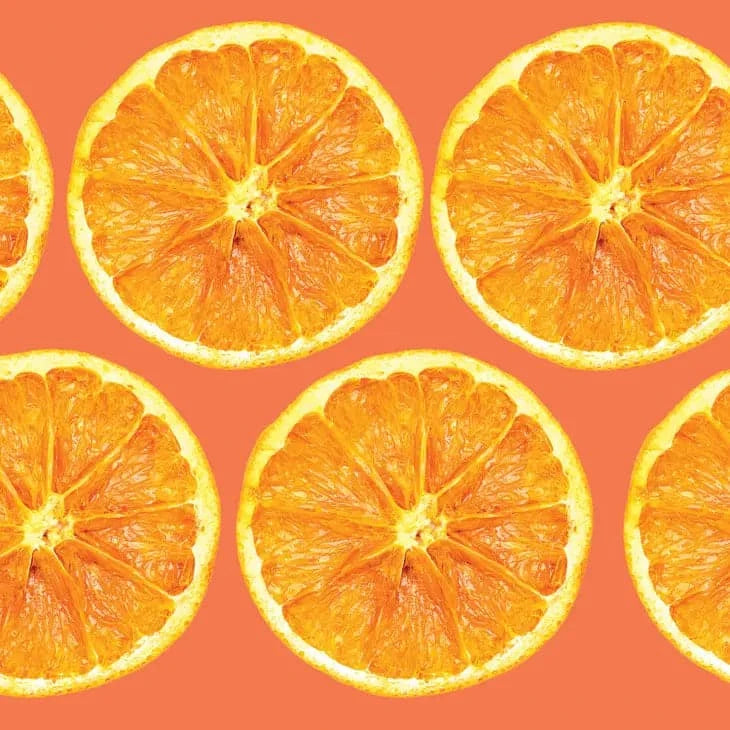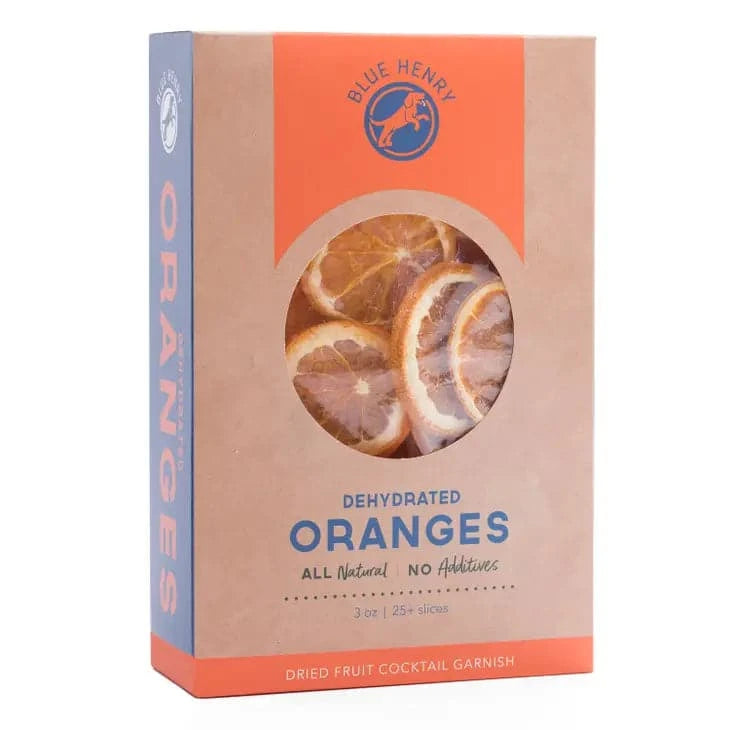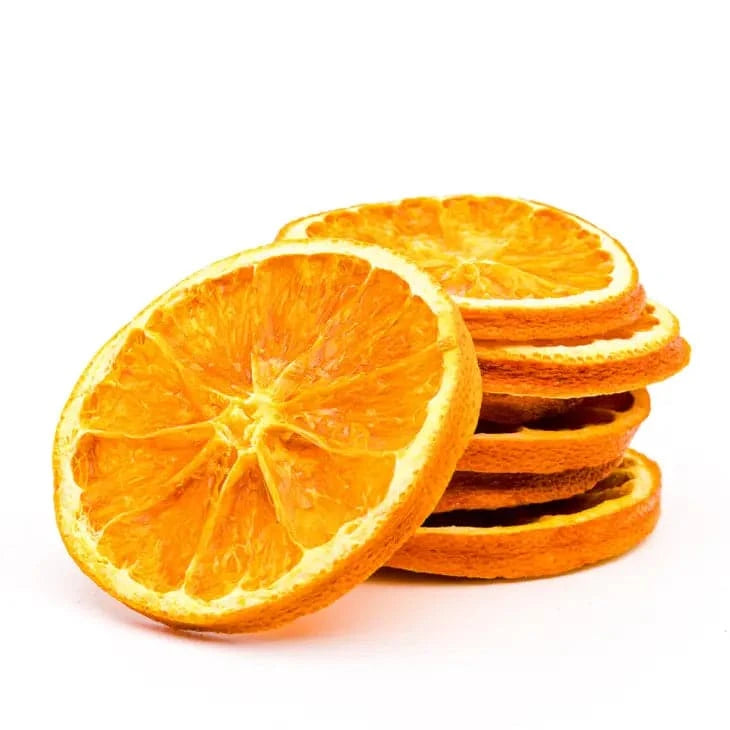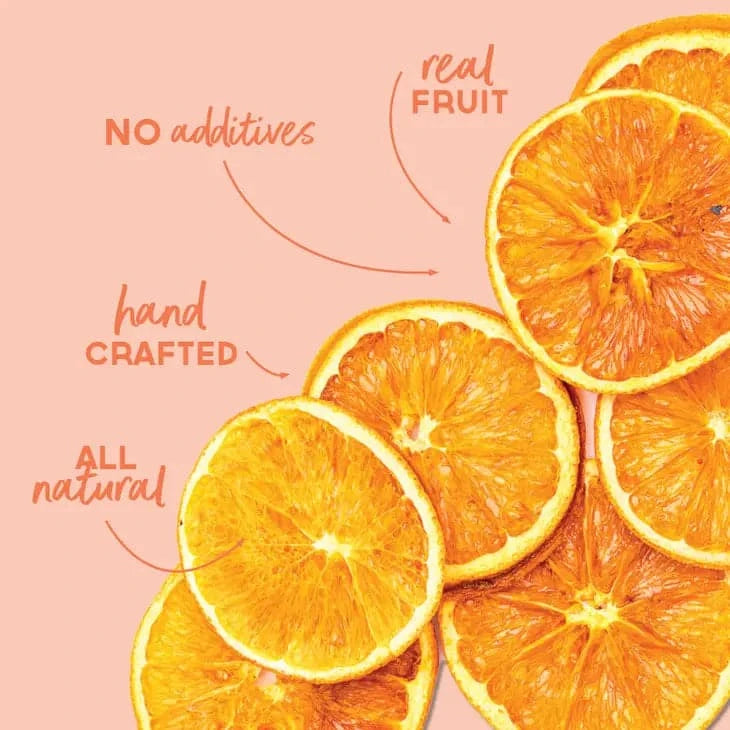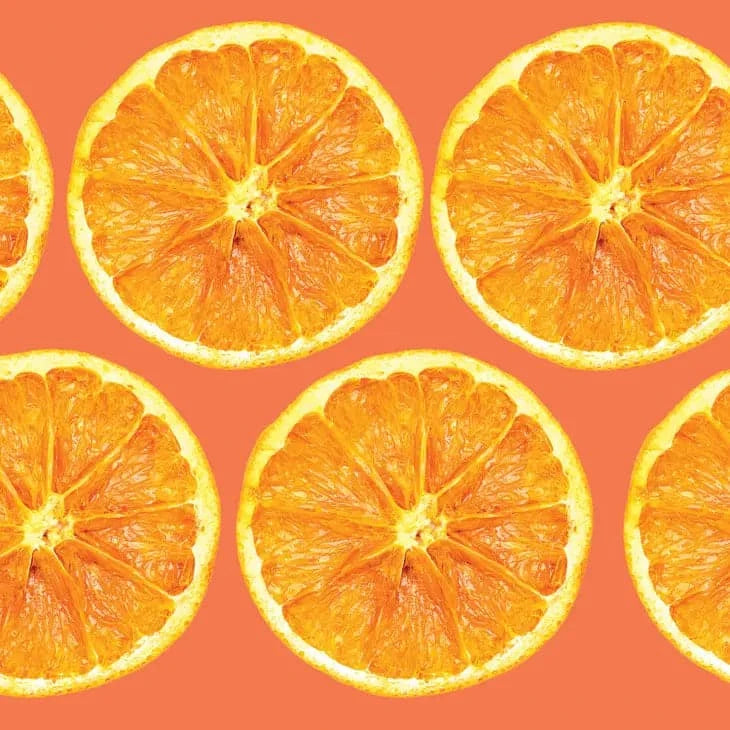 Dehydrated Orange Wheels
Are you tired of dull, lackluster cocktails? Yearning for a burst of flavor that will transport you to a tropical paradise? Look no further than our heavenly Dehydrated Orange Wheels!
These mouthwatering treats are carefully crafted using only the freshest oranges, dehydrated at their peak ripeness and at a low temperature to preserve every ounce of their invigorating flavor. With just one bite, you'll be greeted by a subtle yet refreshing explosion of pure orange goodness. It's like taking a sip of sunshine!
What sets our Dehydrated Orange Wheels apart from the rest? It's simple: we believe in the power of nature and strive to provide you with only the best ingredients. That's why our orange slices contain absolutely no added sugar, chemicals, preservatives, sulfites, artificial flavors, colors, or sweeteners. Just pure, unadulterated orange bliss.
But the magic doesn't stop there. Our Dehydrated Orange Wheels aren't just for snacking. They're the perfect finishing touch for any cocktail creation. Whether you're a seasoned mixologist or an aspiring home entertainer, these vibrant little wheels will add a touch of elegance to your drinks, turning ordinary cocktails into extraordinary experiences. Simply place a dehydrated orange wheel on the rim of your glass or let it dance gracefully in your beverage, and watch as heads turn in awe.
But wait, there's more! These edible dried orange slices are a baker's dream. Thinly sliced and bursting with flavor, they make the perfect addition to any recipe. Sprinkle them on top of cakes, mix them into muffins, or use them as a delightful garnish for your pies. The possibilities are endless and the results are always divine.
And here's the cherry on top: our Dehydrated Orange Wheels have a long shelf life of 12 months, ensuring that you always have a vibrant ingredient on hand. Whether you're throwing a grand soirée at home or running a bustling bar or restaurant, you can rely on our oranges to bring that extra touch of zest to your creations.
So why settle for ordinary when you can have extraordinary? Embrace the taste of sunshine with our Dehydrated Orange Wheels. Elevate your cocktails, tantalize your taste buds, and let the vibrant flavor of these all-natural delights transport you to a world of pure bliss. Cheers to living life with a little zest!