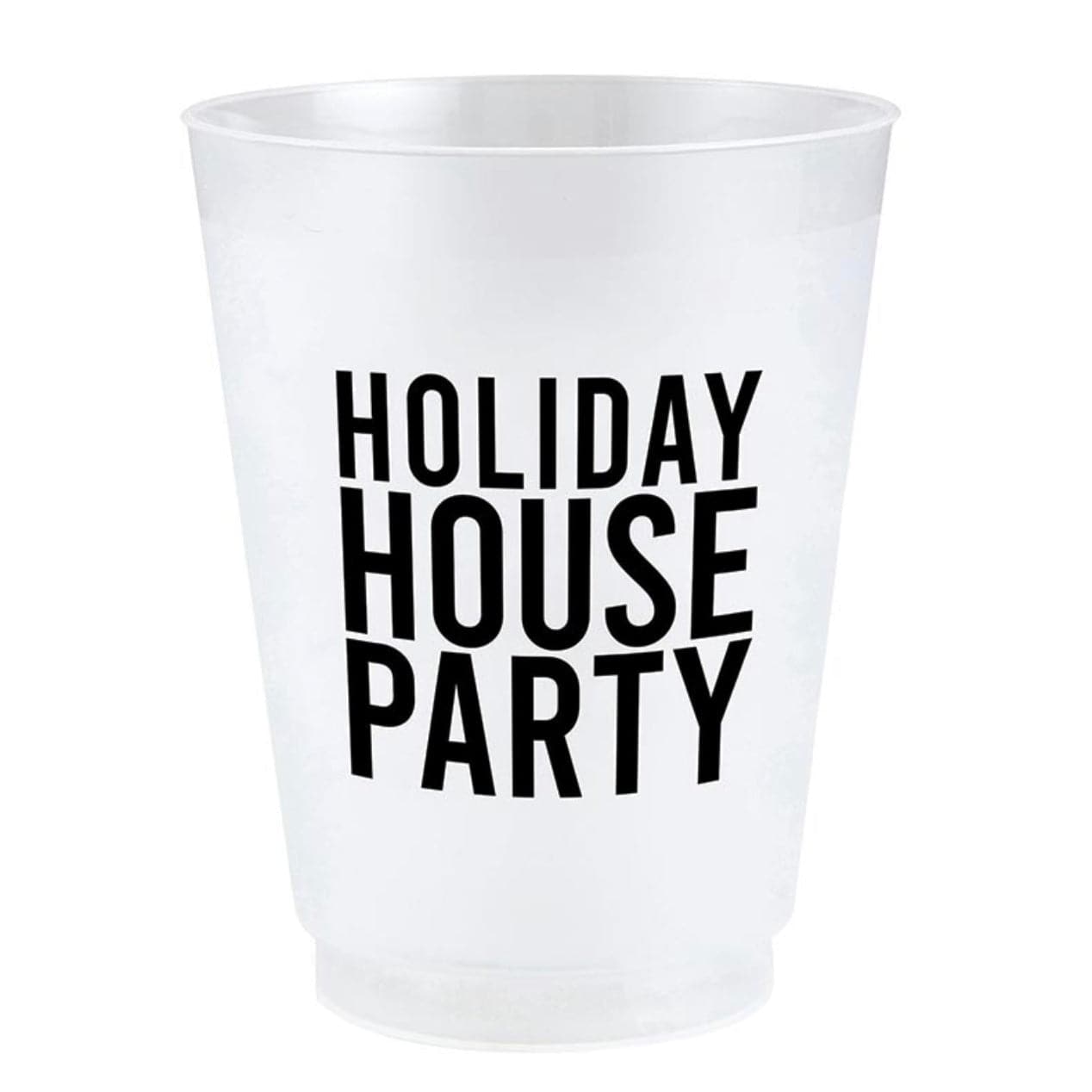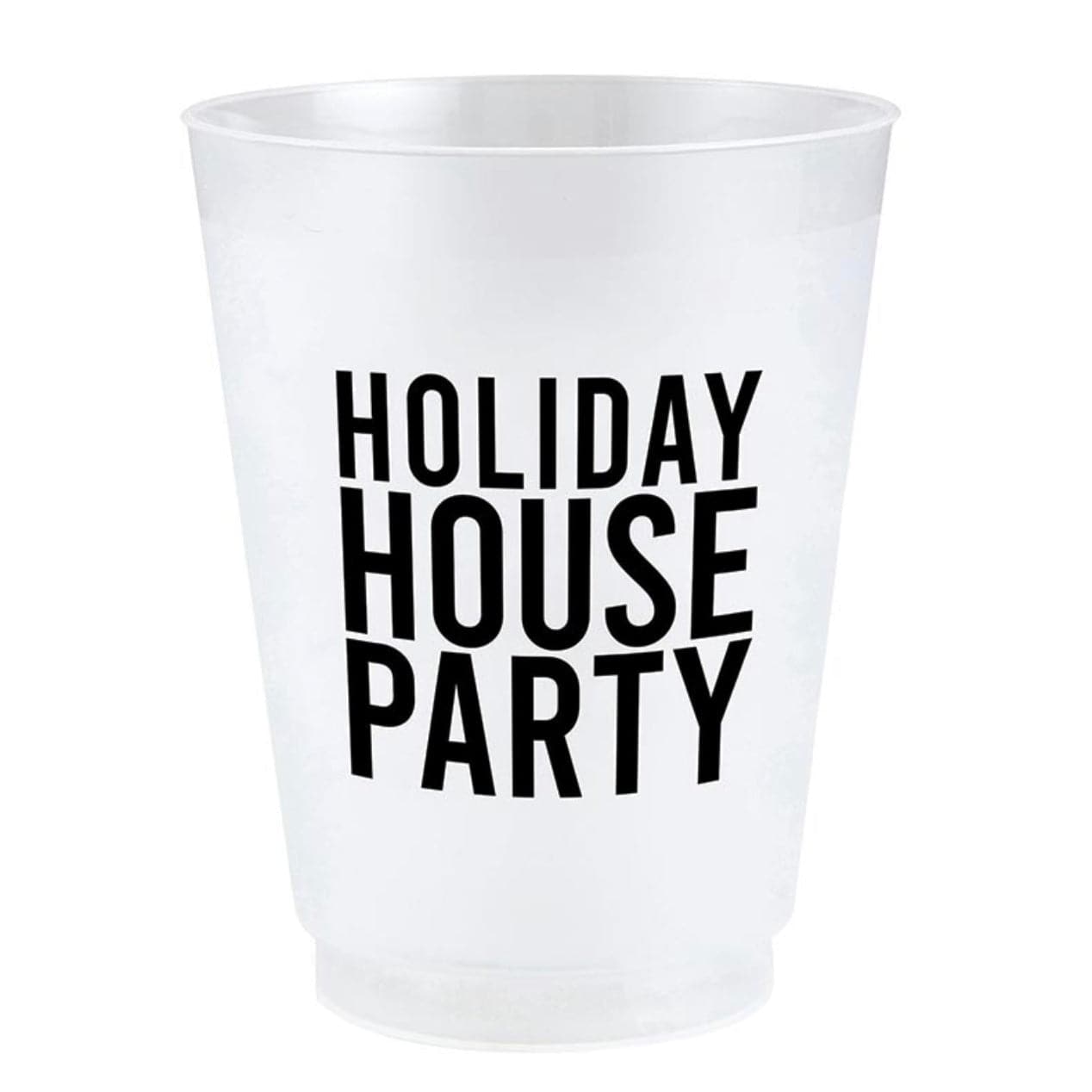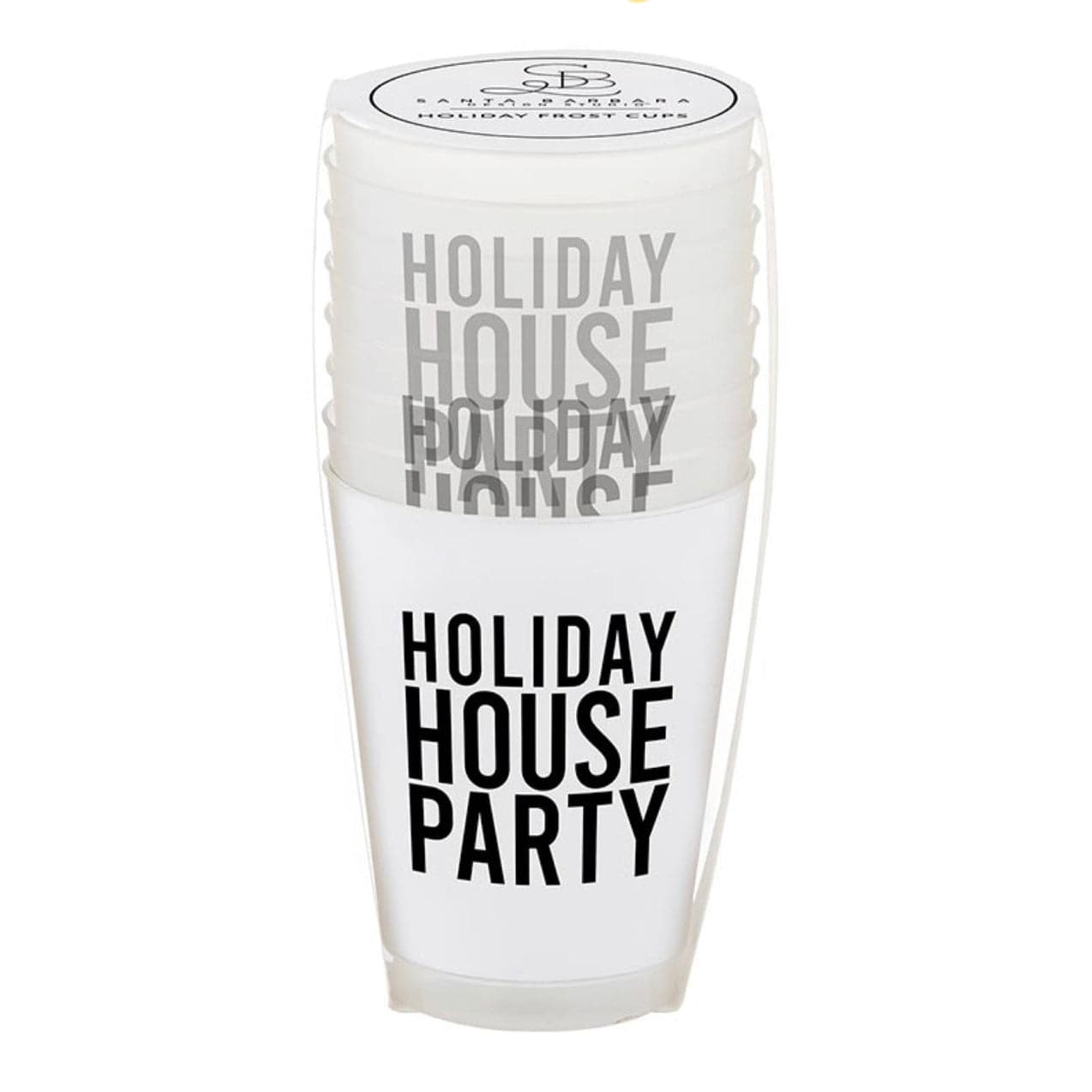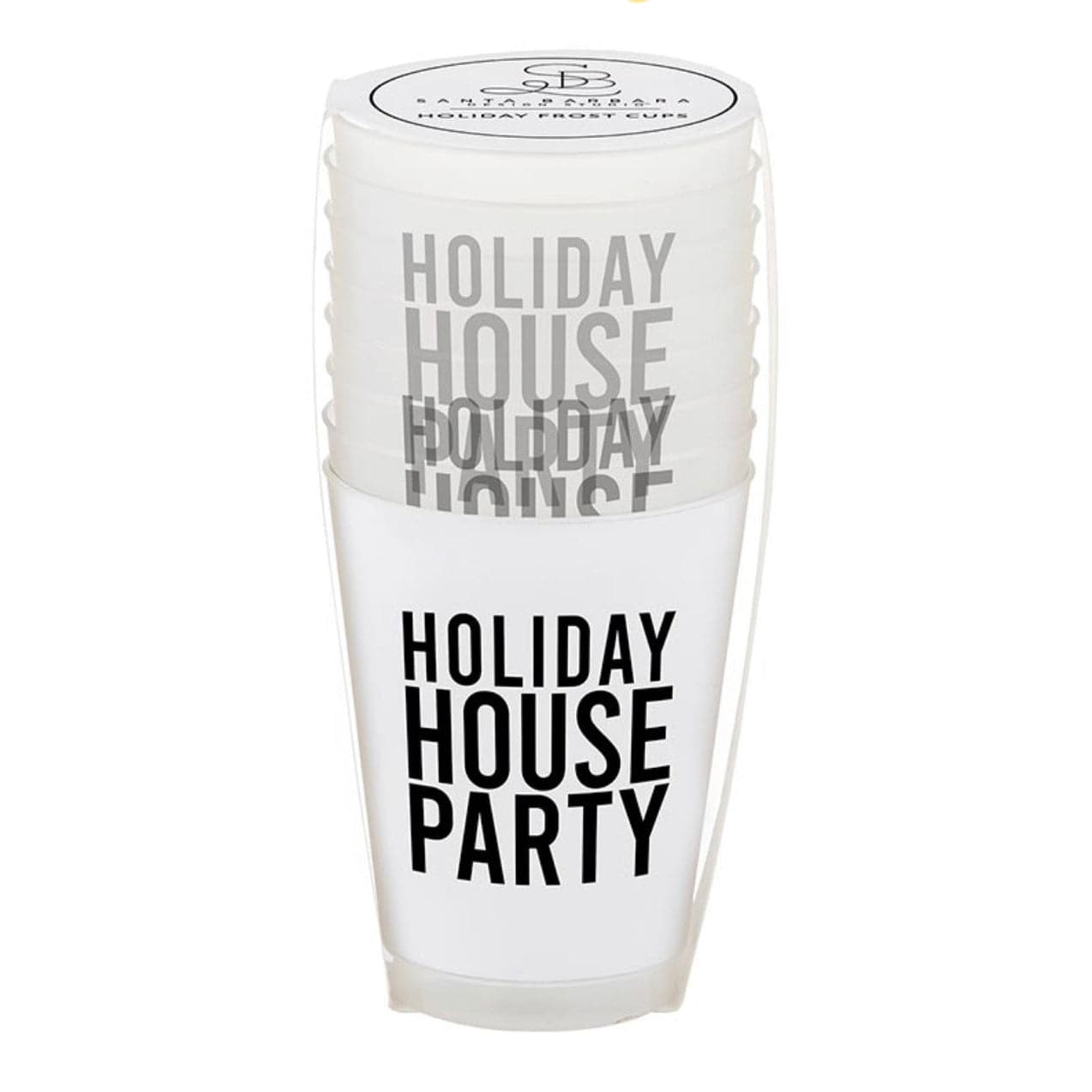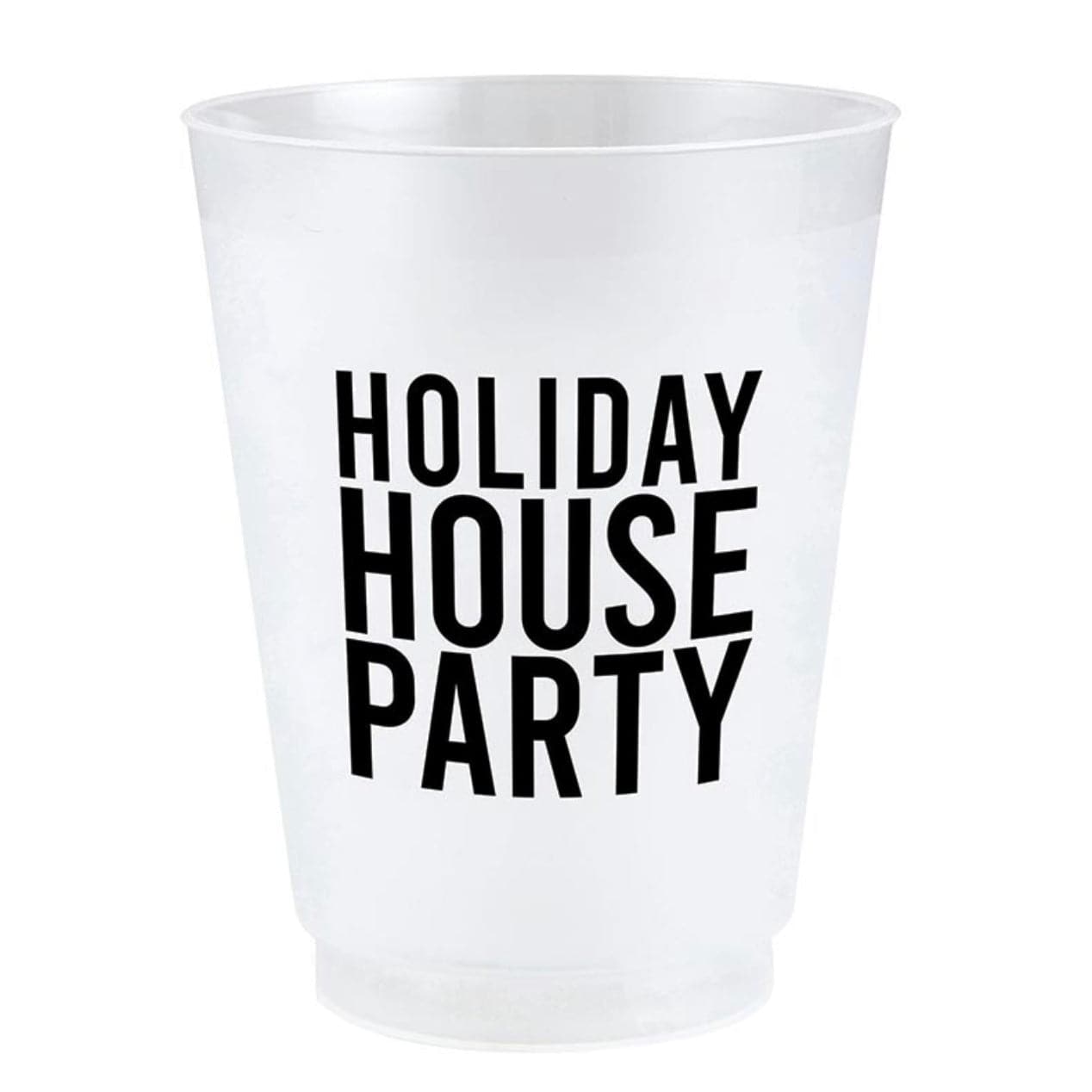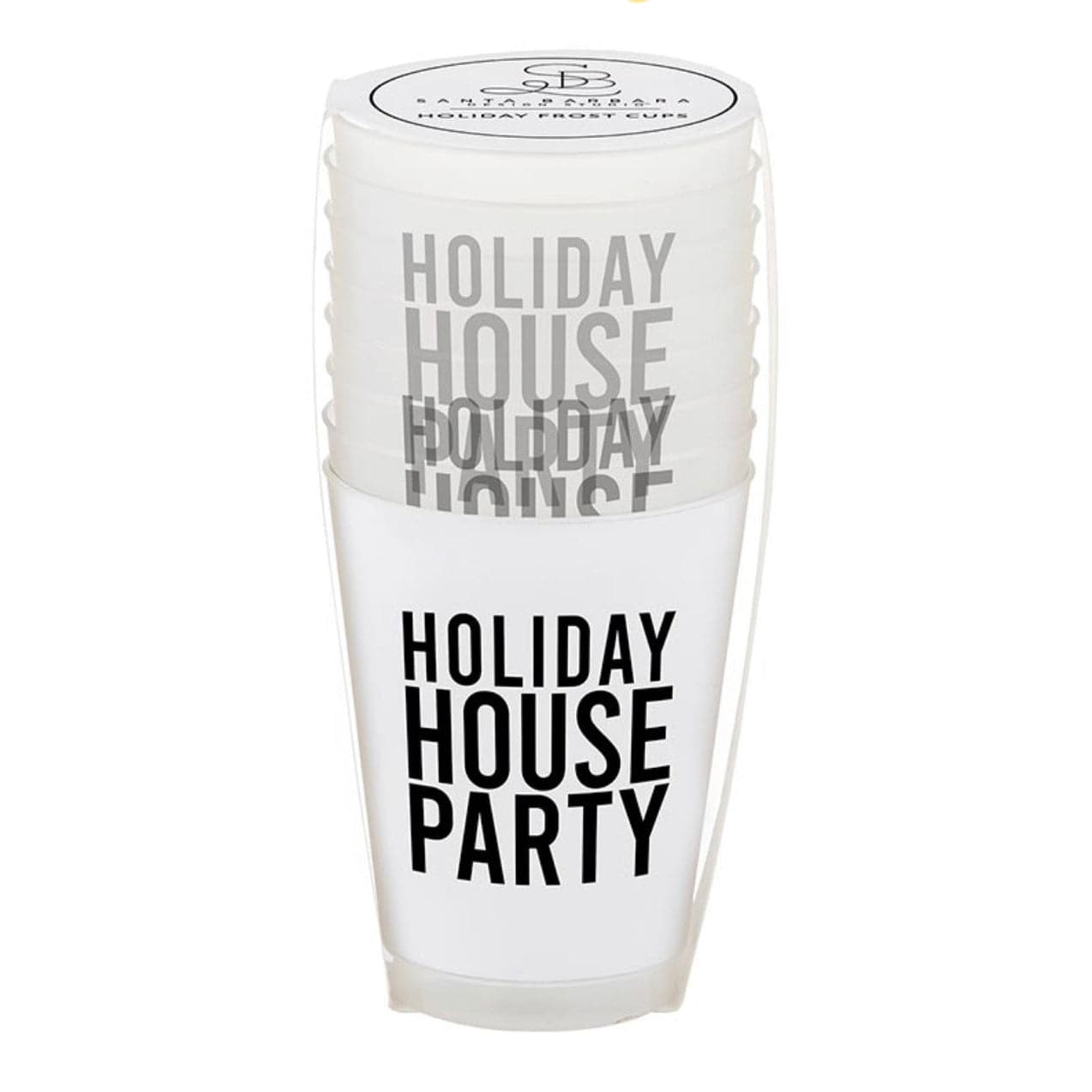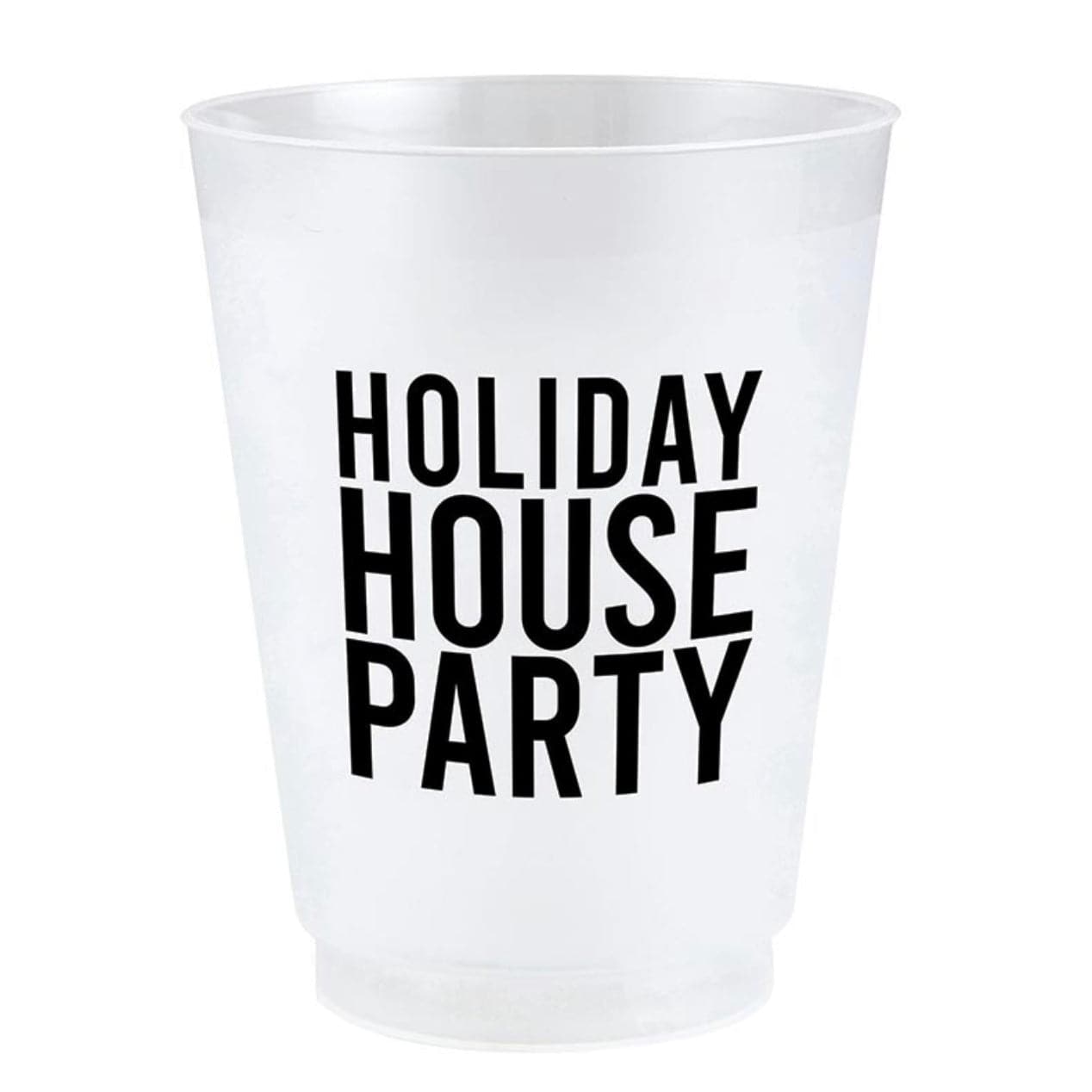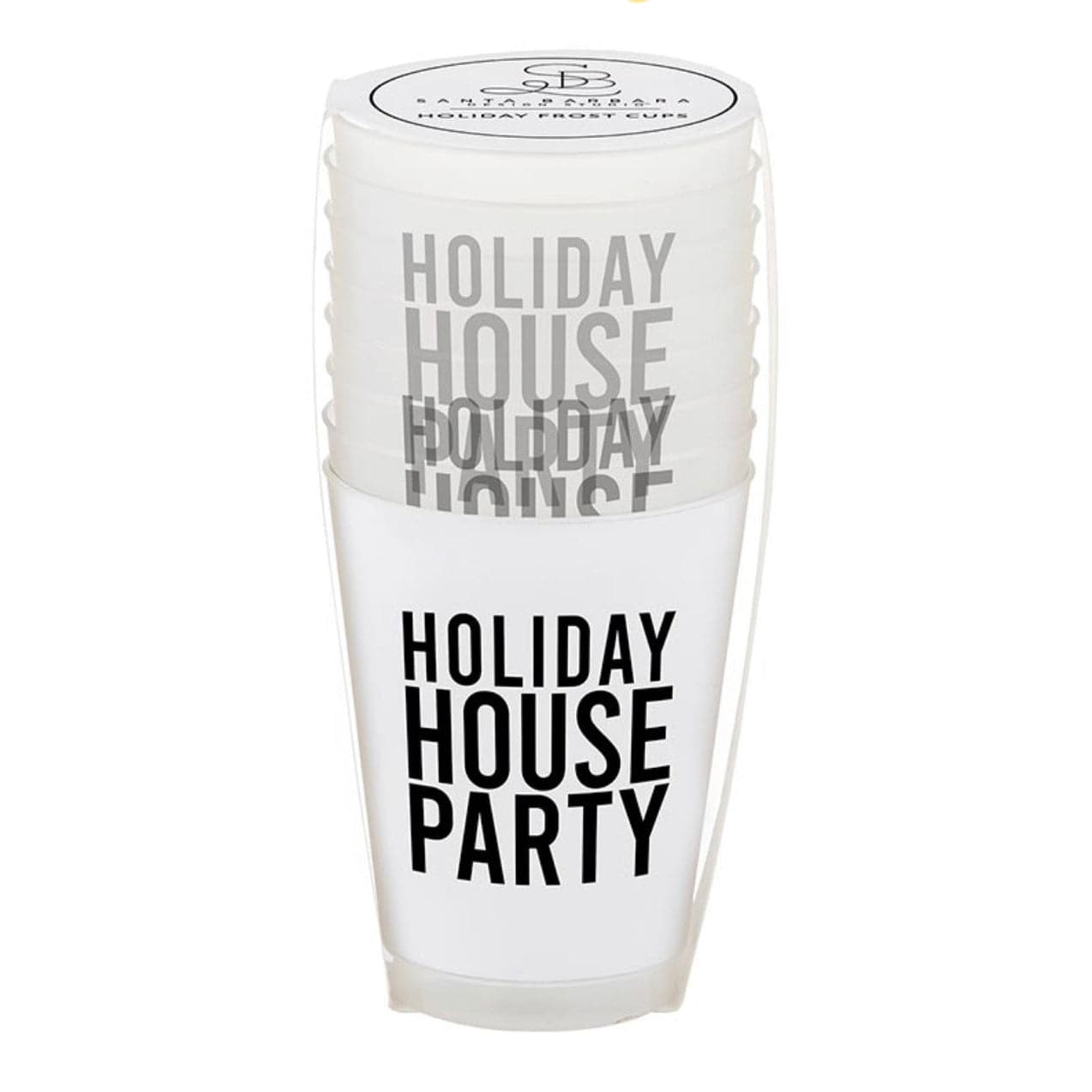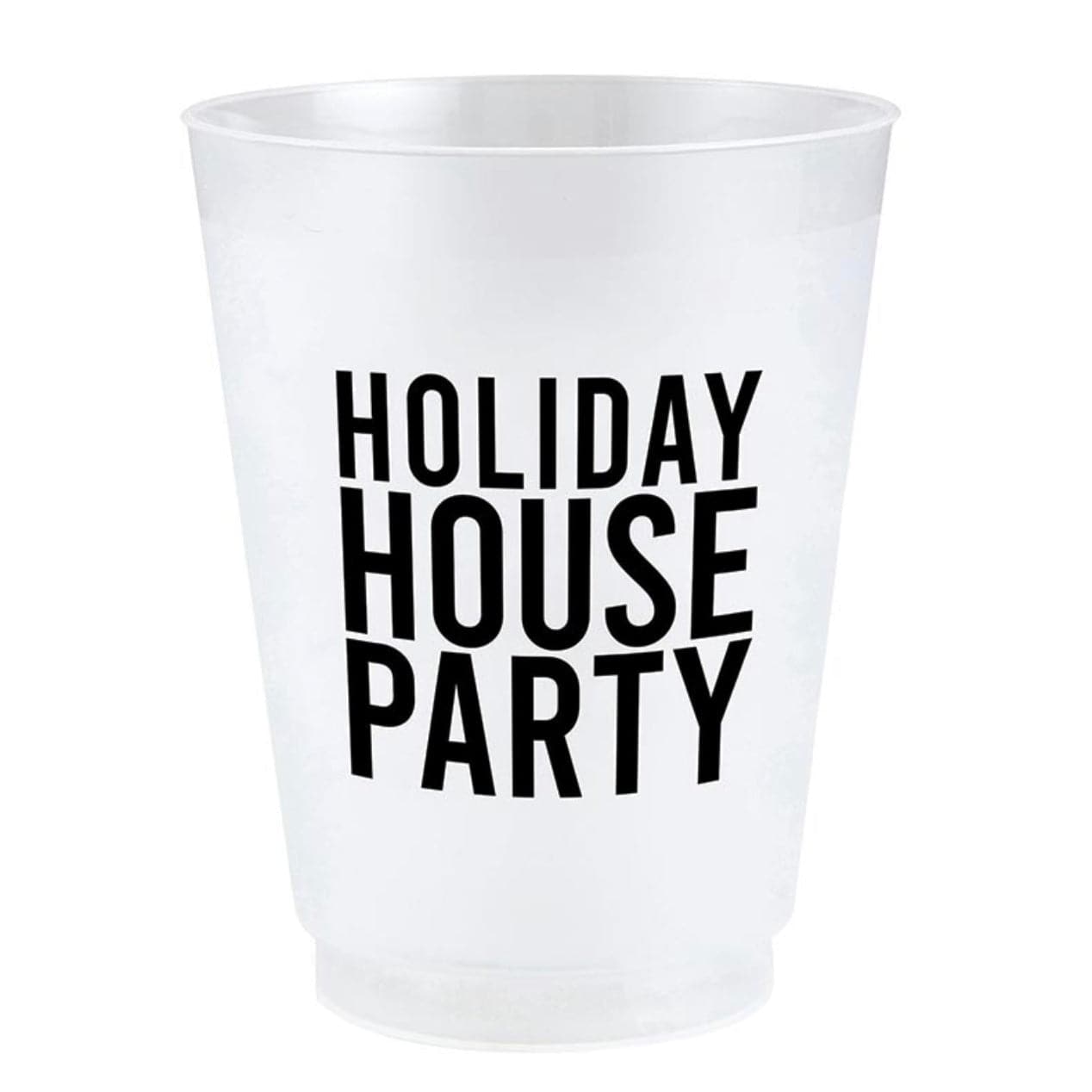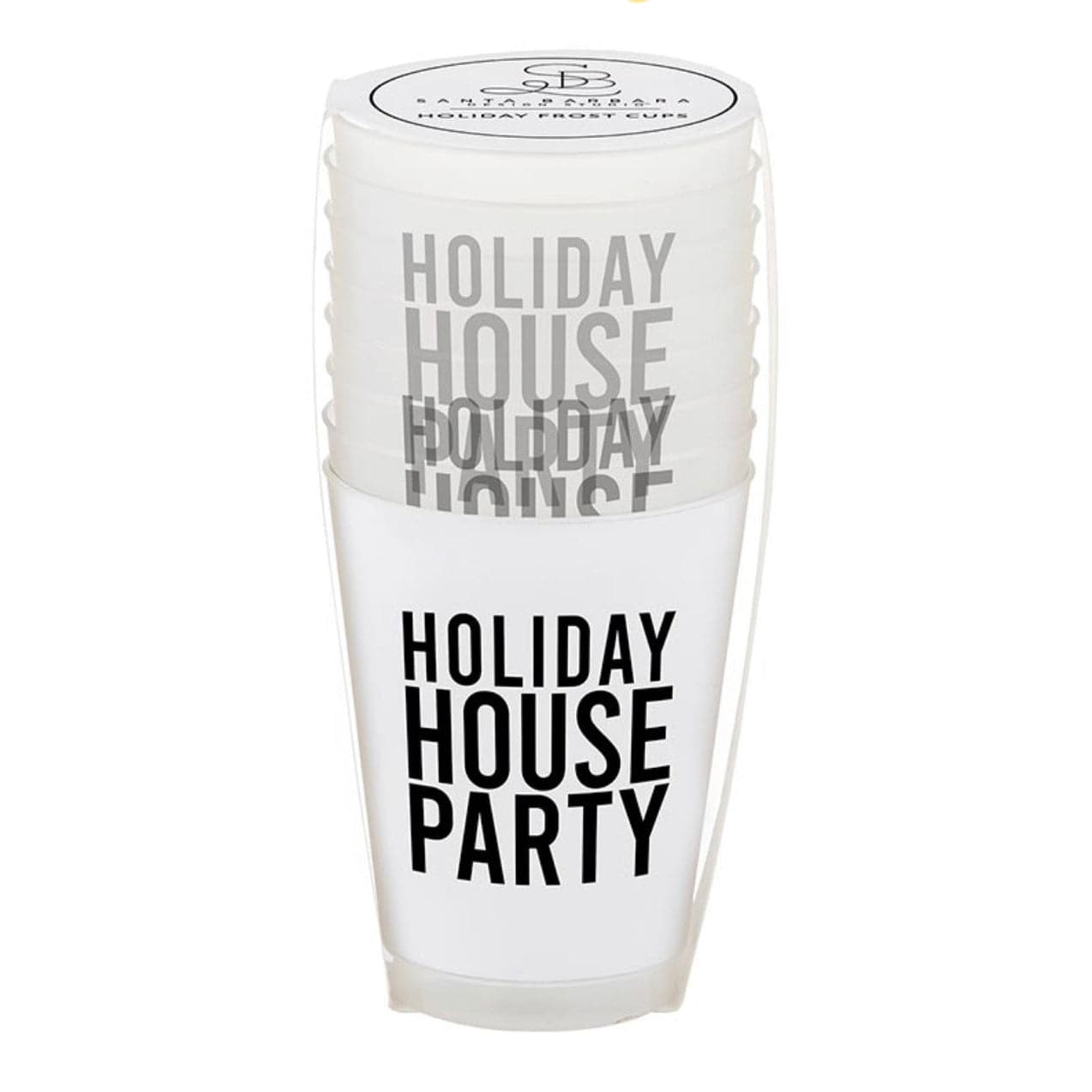 Holiday House Party, Frost Cups - Set of 8
Get ready to spread holiday cheer like never before with the Frost Cup - Holiday House Party set of 8! These fabulous reusable cups are here to elevate your festive gatherings and make sure that your holiday spirit shines through. Crafted with utmost care and designed with delightful holiday motifs, our Frost Cups are guaranteed to be the life of the party!
Made from BPA-free plastic, these cups prioritize your safety and well-being. We understand the importance of providing you with a durable and reliable vessel to hold your favorite beverages, so you can indulge in the holiday festivities worry-free. With a size of 4.5" H, our Frost Cups are the perfect companion for all your merry celebrations, fitting right in your hand and offering a comfortable grip.
Hosting a joyful holiday bash has never been easier. Thanks to our Holiday House Party set, you'll have everything you need to kick off the festivities in style. With 8 cups per pack, you can now welcome all your loved ones with open arms and a drink in hand. Whether you're planning a cozy family get-together or a lively holiday extravaganza, these cups are your ultimate party starter.
Imagine the scene: the room adorned with twinkling lights, everyone bundled up in their favorite festive attire, and these charming frosted cups filled to the brim with seasonal elixirs. The ambiance is simply magical as the Holiday House Party set takes center stage. As your guests marvel at the chic designs that adorn each cup, laughter and joy fill the air, creating lasting memories that will warm your heart long after the celebrations end.
To ensure the longevity of these treasured cups, we recommend giving them a little extra TLC. Hand-washing only, please! Taking a moment to care for these cups will not only keep them looking their best but also allow you to enjoy their reliable companionship for many more holiday seasons to come.
So, dear host or hostess, don't miss out on this opportunity to bring some extra sparkle and merriment to your holiday gatherings. Let our Frost Cup - Holiday House Party set be the star of your festivities, adding that extra touch of magic to your events and leaving your guests in awe. Cheers to memories, cheers to laughter, and cheers to a holiday season filled with endless cheer!