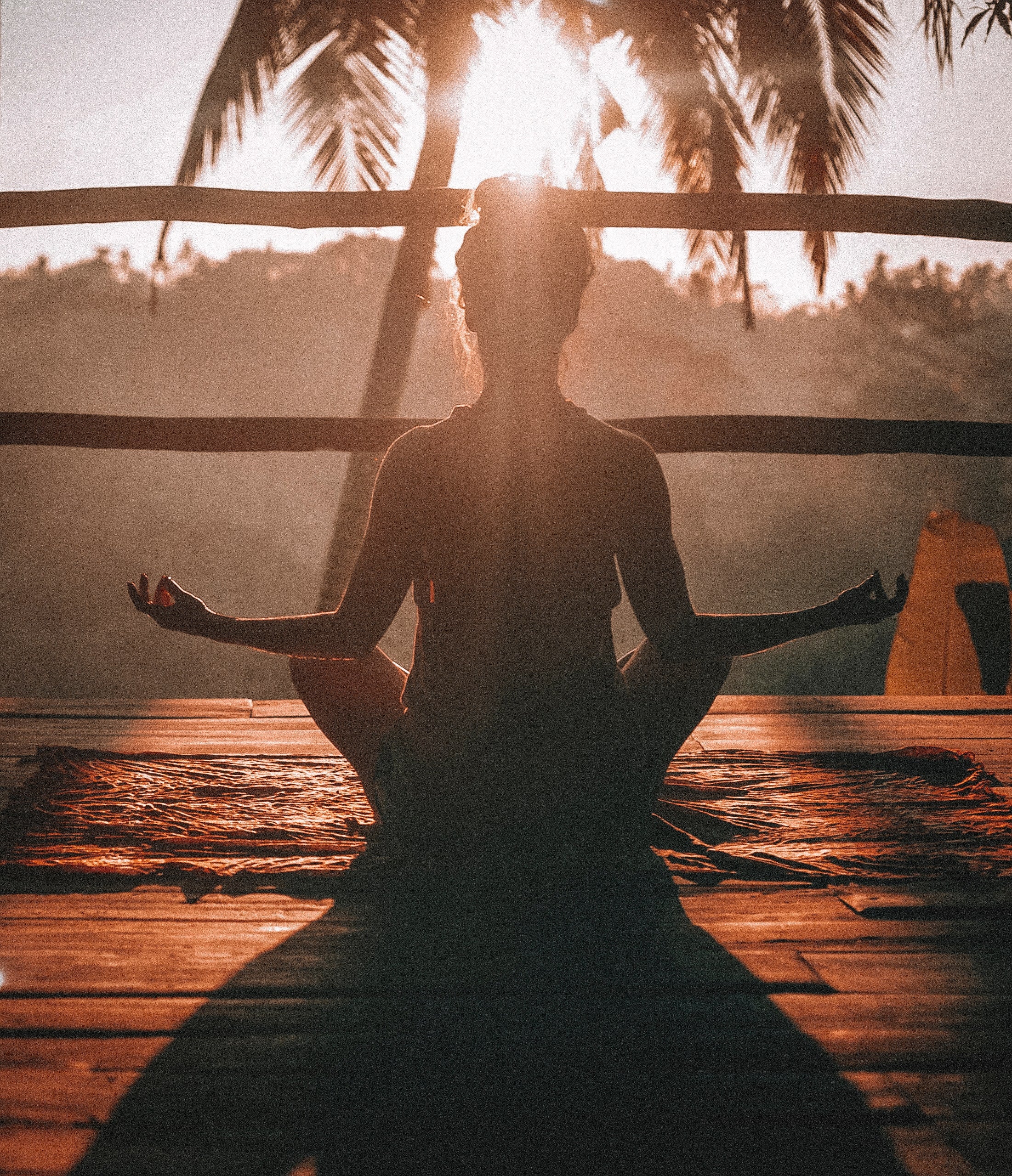 Aries Zodiac Signs: March 21 – April 19 You've been working hard on yourself, now August is about celebrating all the wins. This month is firing up your areas of pleasure and play. It's time now to buckle down on your day-to-day activities and focus on your passion projects.
Taurus Zodiac Signs: April 20 – May 20 This month is about appreciating the in-between moments. Leo season is firing up your home sector, so take things slow and spend time with your family — but don't forget to speak your truth.
Gemini Zodiac Signs: May 21 – June 20 You've been spending a lot of time in your head, but now it's time to get back to reality. The sun is encouraging you to speak up for yourself and others, while also helping you get back to appreciating your home life, too.
Cancer Zodiac Signs: June 21 – July 22 So far, you've been putting in a lot of hours at the office, and now it's time to reap the benefits of your hard work. August is moving into your financial sector, so while it's good to celebrate with a shopping spree, keep an eye out for unexpected expenses and impulse buys.
Leo Zodiac Signs: July 23 – August 22 This month is all about working on yourself. The sun is empowering your sense of self, giving you an extra dose of confidence. Indulge in self-care and try out new styles. On the other hand, be wary of irresponsible spending if you can.
Virgo Zodiac Signs: August 23 – September 22 This month is firing up your subconscious, so it may be a tough month full of deep introspection and soul-searching, so be wary of illusions trying to throw you off course. Stay committed to your growth.
Libra Zodiac Signs: September 23 – October 22 You're feeling extremely social right now, and you may even find yourself overbooking your plans. Be conscious of your need to delegate some solo time, too.
Scorpio Zodiac Signs: October 23 – November 21 With August empowering you at work, you'll find yourself committed to new exciting projects. This has the potential to introduce you to know passions or allow you to rekindle old ones.
Sagittarius Zodiac Signs: November 22 – December 21 August is an especially inspiring month for you, and you may feel more adventurous than usual. Book that flight, immerse yourself in a new culture, and don't limit yourself this month.
Capricorn Zodiac Signs: December 22 – January 19 If you're feeling lost lately, it's a good time to spend some quality time in solitude. You may be dealing with unexpected shifts, specifically when it comes to your personal beliefs, so be open to new perspectives.
Aquarius Zodiac Signs: January 20 – February 18 This month is about filling your partner's cup — whether at work or in your romantic relationship. Issues may arise as you may struggle to find the right words — go slow and remain patient.
Pisces Zodiac Signs: February 19 – March 20 All play and no work can keep you stagnant, especially if your current systems aren't working for you. Take time this month to recalibrate and focus on your well-being rather than in the clouds.