Ready to get a little tipsyish?!
Create The Perfect Cocktail At Home
Tipsyish has everything you need to craft the perfect cocktail at home - whether it's mixers, garnishes, salt and sugar rimmers. Get ready for an easy, stress-free experience of creating cocktails that you can enjoy with friends and family.
Let's Get (Tips)y!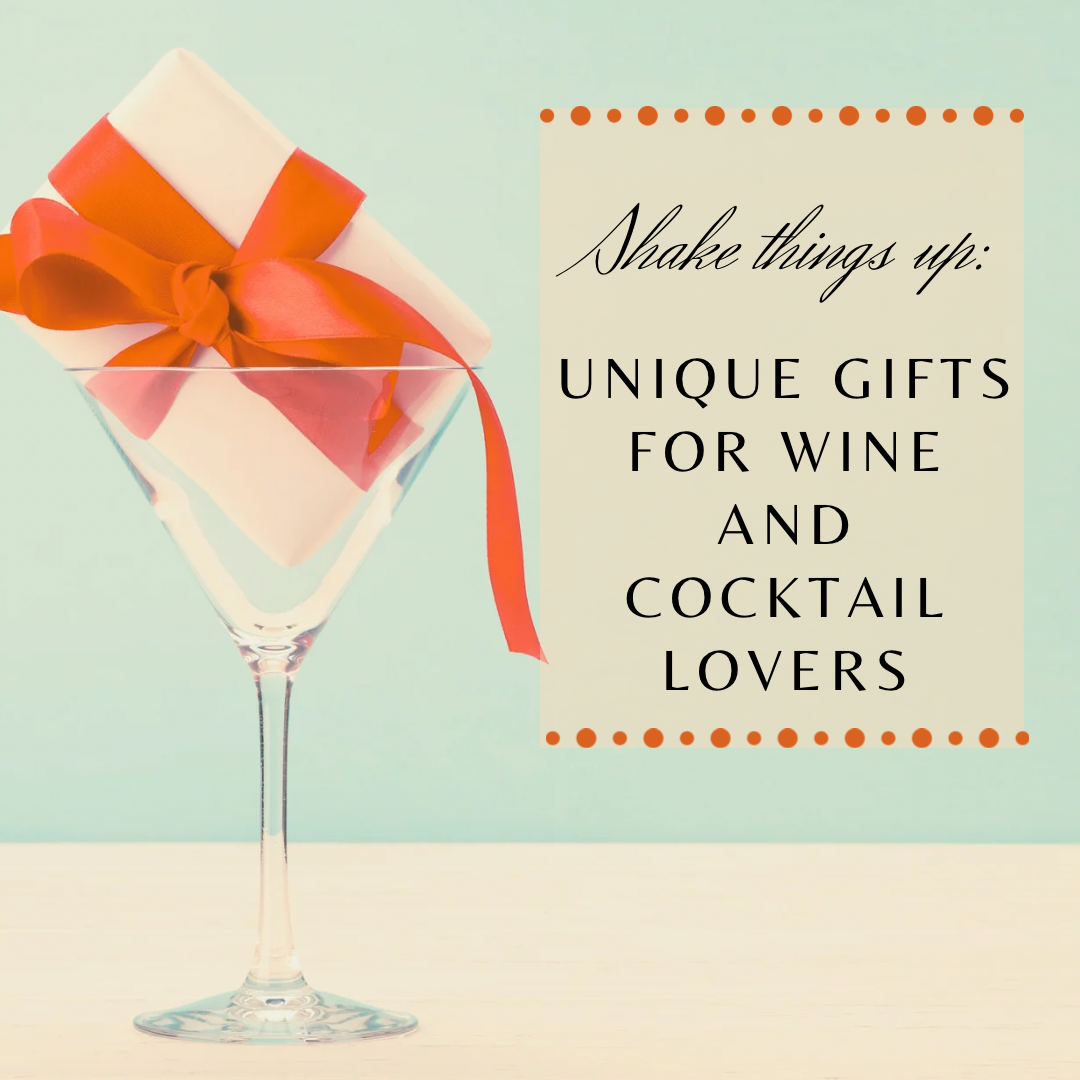 Are you looking to impress the cocktail connoisseur in your life? Or perhaps you want to surprise the wine aficionado with something truly unique? Look no further! In this guide, we have curated a list of one-of-a-kind gifts that are sure to make any cocktail or wine lover smile.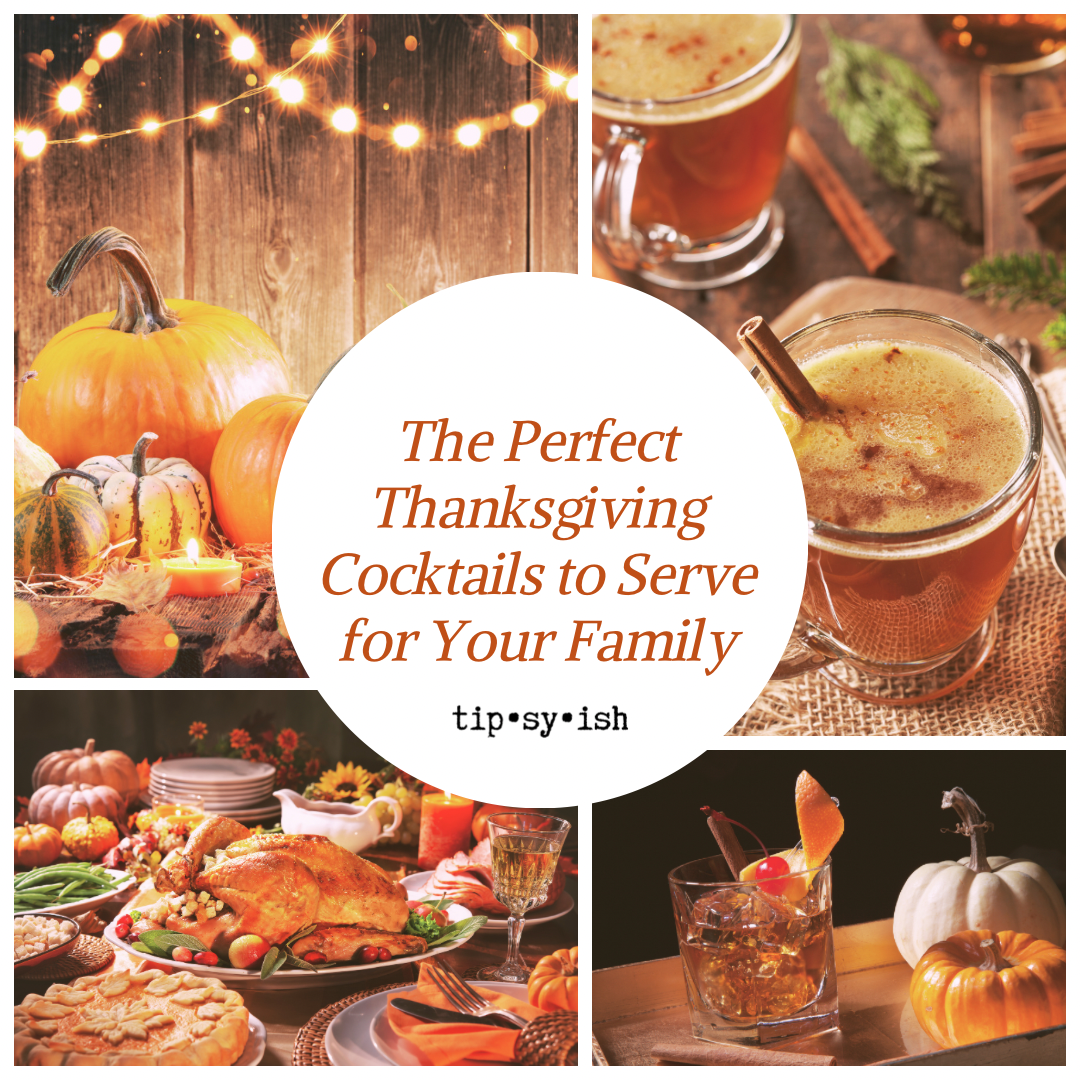 Thanksgiving is one of the most awaited holidays in the US, and it is typically spent with family and friends. If you are hosting a Thanksgiving gathering this year, having a list of cocktails to serve your guests can make your get-together even more special.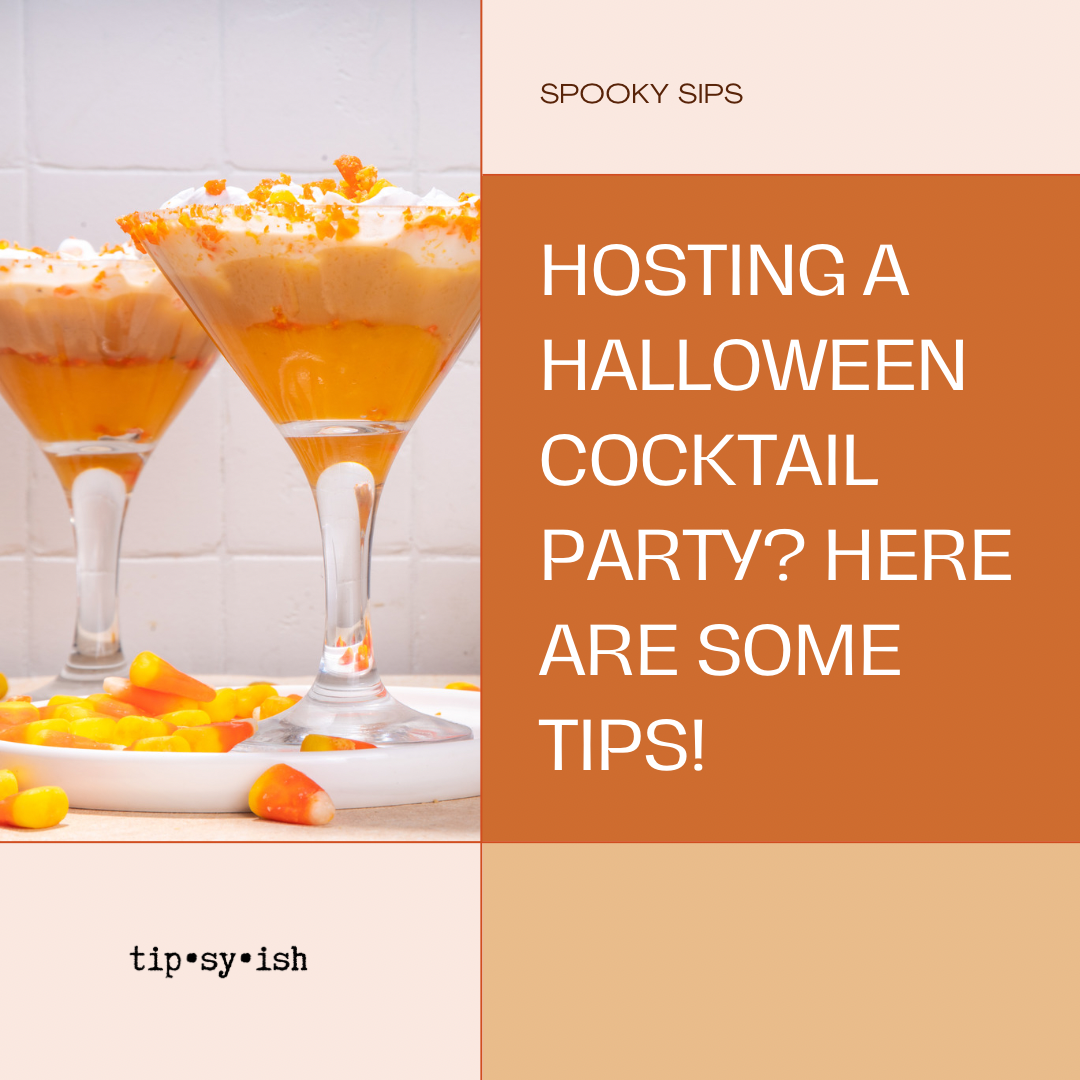 Halloween is just around the corner and what better way to celebrate than with a wicked cocktail party?