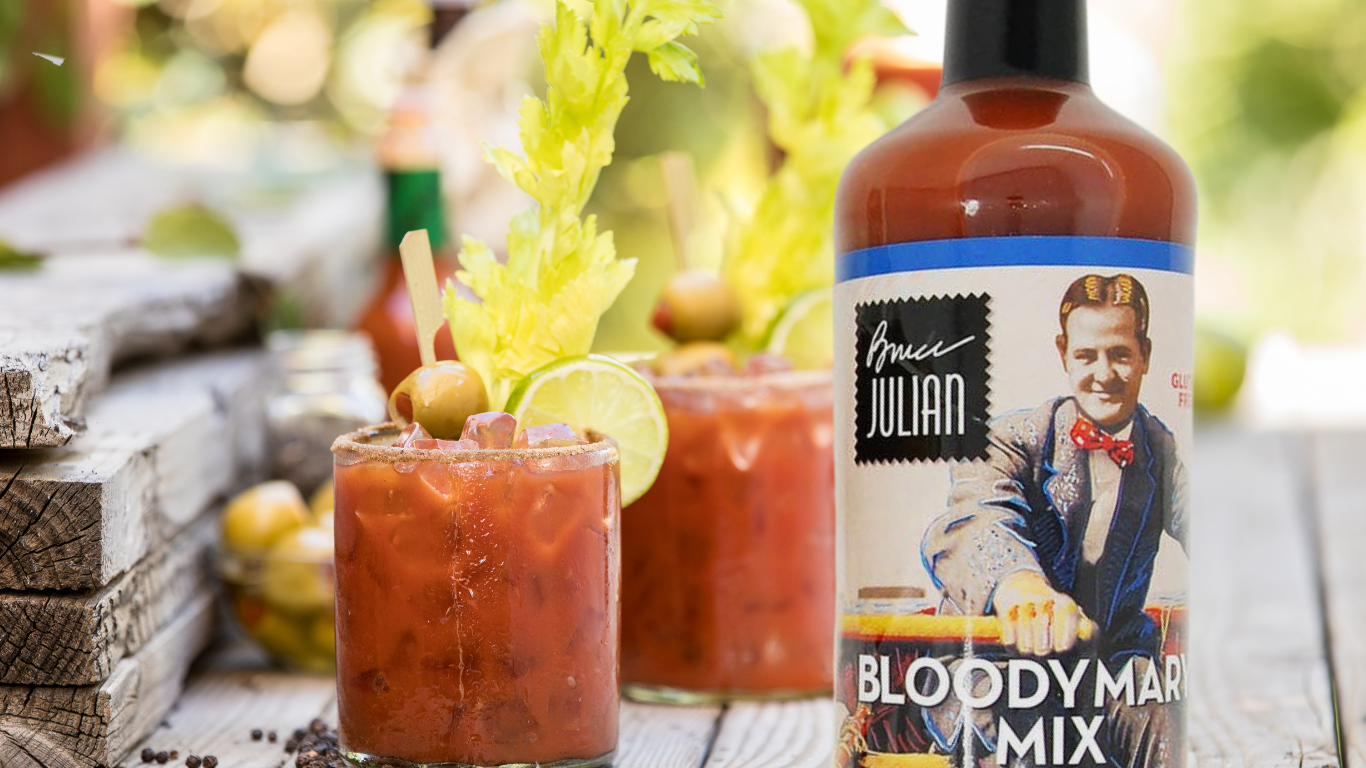 You say tomato, we say Bloody Mary!
Our Best Selling Mix
A sophisticated mixer that starts out sweet and finishes savory...a delicious blend that instantly conjures a lazy Sunday morning!
Ready to get a little tipsyish?!
Create The Perfect Cocktail At Home
Tipsyish has everything you need to craft the perfect cocktail at home - whether it's mixers, garnishes, salt and sugar rimmers. Get ready for an easy, stress-free experience of creating cocktails that you can enjoy with friends and family.