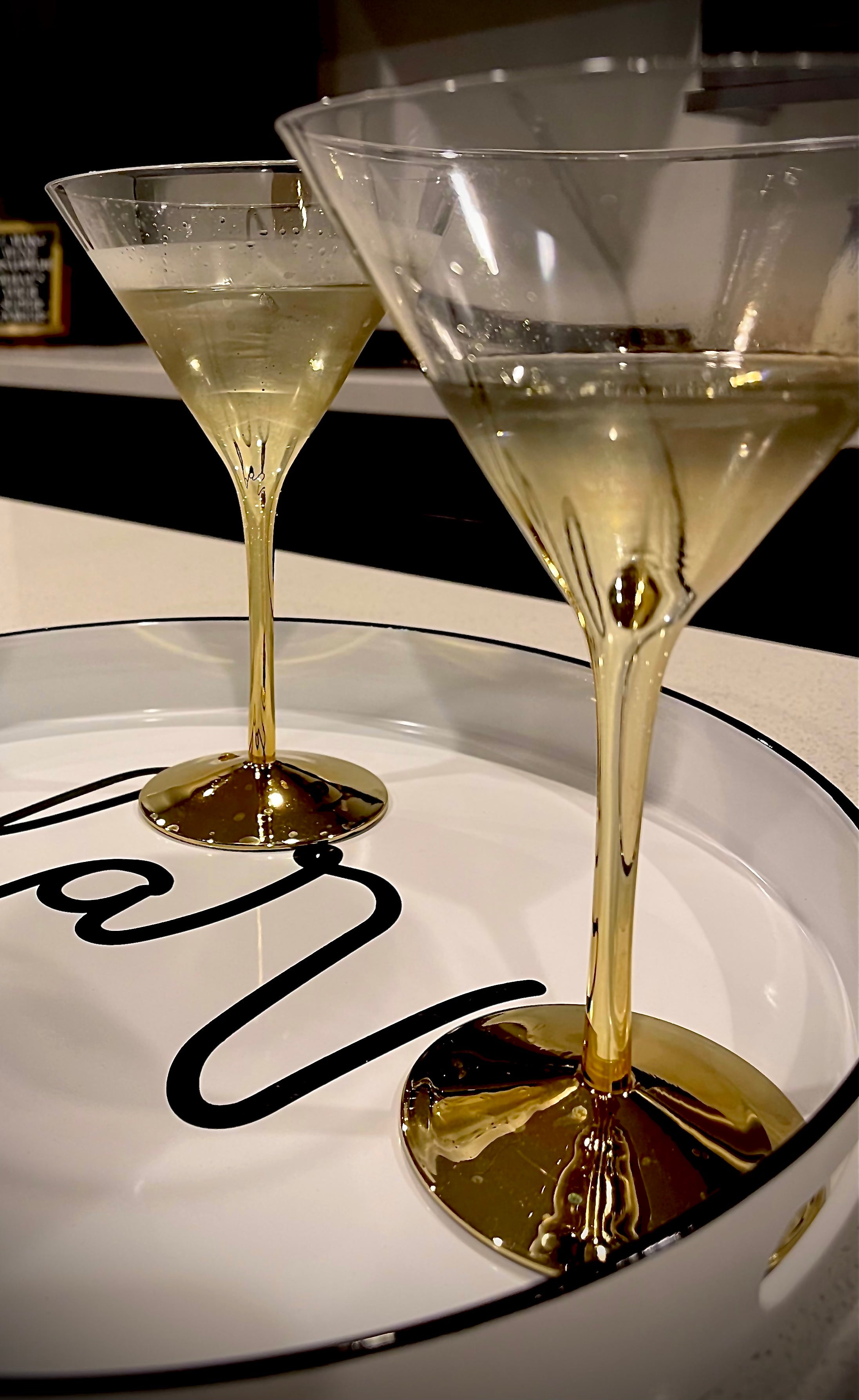 One of Coco Chanel's famous quotes  was "a girl should be two things: classy and fabulous" - and that's exactly how this martini will make you feel! Simple yet sophisticated, just like the famous fashion designer herself, the cocktail features two elements of flavor: elderflower and coconut.
 

Tips:

Due to the unique flavor combination it is recommended that you stick to vodka, rather than gin, as your base spirit since vodka is more of a blank canvas in regards to taste.
Ingredients:
3 ounces of coconut vodka
1 ounce of elderflower liqueur
Steps:
Combine the coconut vodka and elderflower liqueur into a mixing glass with ice and stir until it is well chilled.
Strain into a cocktail glass.