The Best Poolside Drinks to Cool You Down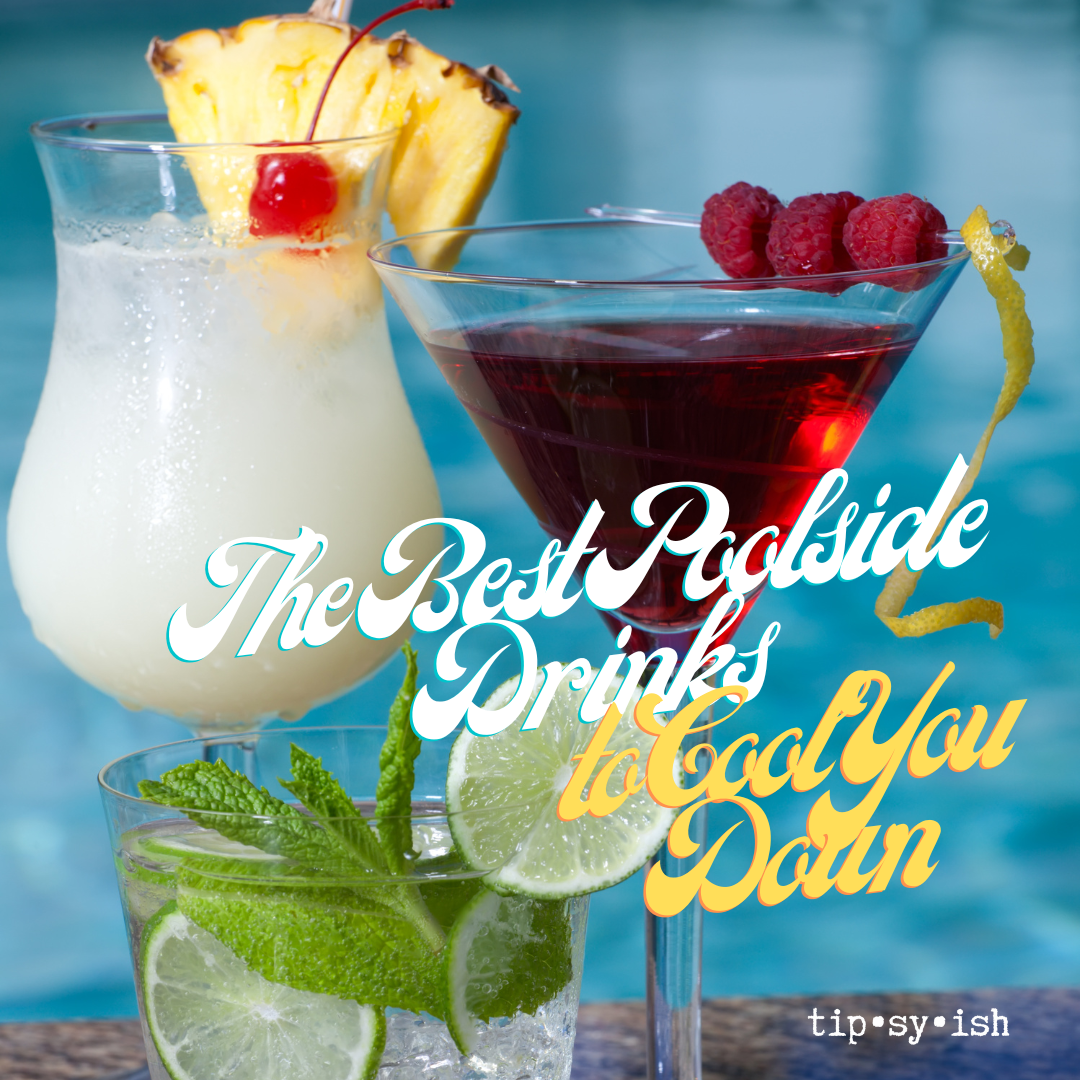 When you're relaxing by the pool on a hot summer day, nothing is as refreshing as an icy cocktail in your hand. But with so many different drink options, it can be hard to know where to start. That's why we've put together a list of the best poolside drinks that are guaranteed to cool you down and keep you hydrated all day long. From classic margaritas to fruity Daiquiris, we've got all the cocktail inspiration you need to make your pool day or summer party a hit.


Margarita

The Margarita is a classic cocktail that's perfect for sipping by the pool. With just three basic ingredients - tequila, lime juice, and Cointreau - it's easy to mix up a pitcher of these crowd-pleasers. For a twist on the original recipe, try adding some fresh fruit like strawberry or peach.

Daiquiri

A fruity Daiquiri is the ultimate summer drink, and it's the perfect choice for poolside sipping. To make a classic Daiquiri, you'll need white rum, lime juice, and simple syrup. But the great thing about this drink is that you can switch up the fruit to create your own unique flavor combination. Some of our favorites include strawberry, mango, and pineapple.

Watermelon Cooler

For a non-alcoholic option that's just as refreshing, try making a watermelon cooler. This drink is made with fresh watermelon juice, lime, and soda water - and it's the perfect way to stay cool in the hot summer sun. You can even add a splash of vodka or gin to make it a boozy version.

Pina Colada

The Pina Colada is a tropical drink that's made with pineapple, coconut cream, and white rum. This sweet and creamy cocktail is a perfect choice for a lazy day by the pool. You can even switch things up by adding some fresh mango or passion fruit to your recipe for a twist on the classic.

Mojito

The Mojito is a refreshing cocktail that's perfect for hot summer days. Made with fresh mint, lime, white rum, and soda water, it's a great thirst quencher. You can even add some fresh fruit to create your own unique twist on this classic recipe.


Whether you're lounging by the pool or throwing a summer party, these poolside drinks are guaranteed to keep you refreshed and cool all day long. So next time you're planning your pool day or summer bash, make sure to add a few of these cocktail recipes to your menu. With so many different flavor combinations to choose from, you're sure to find your new favorite drink. Cheers to summer!