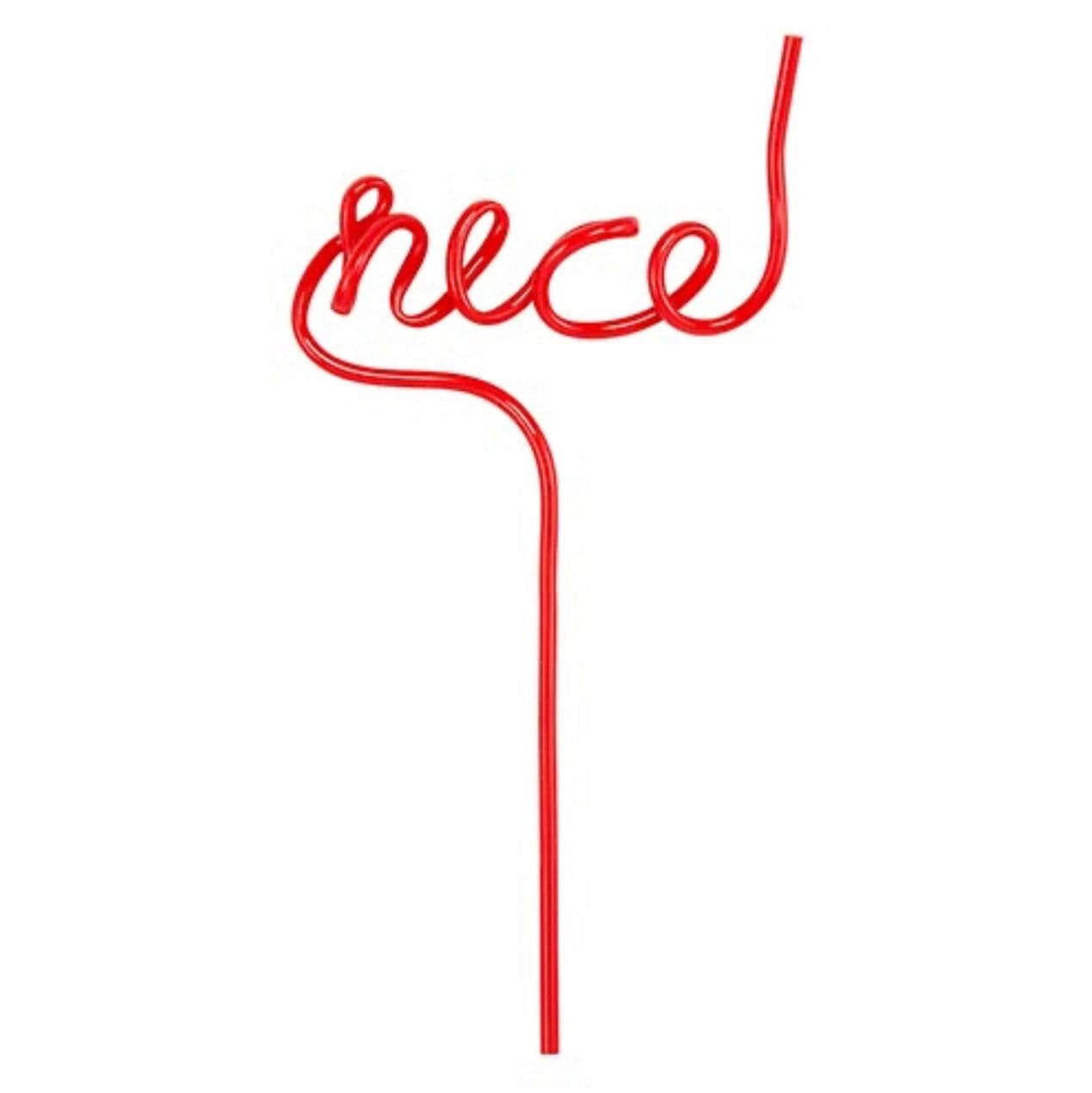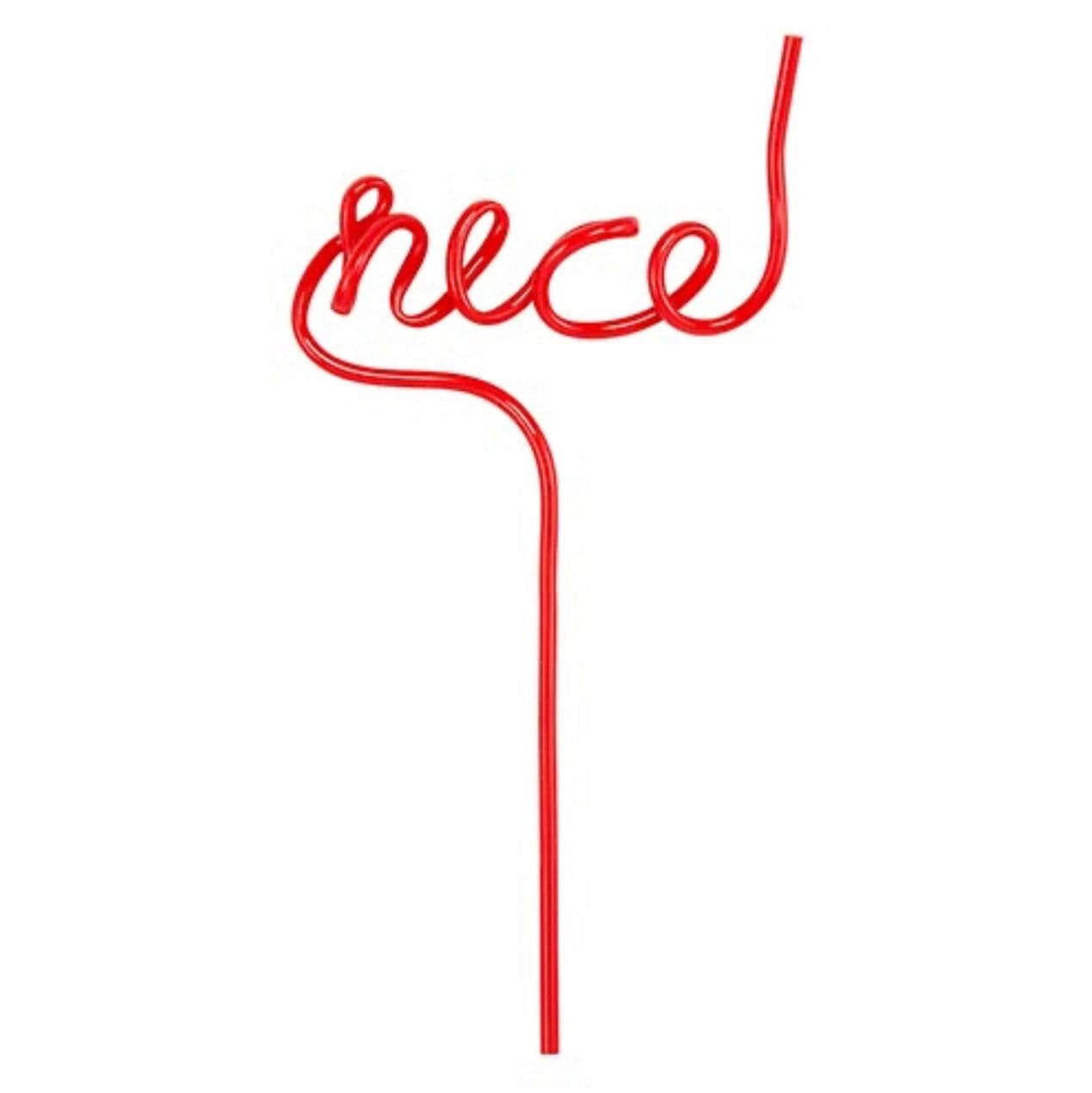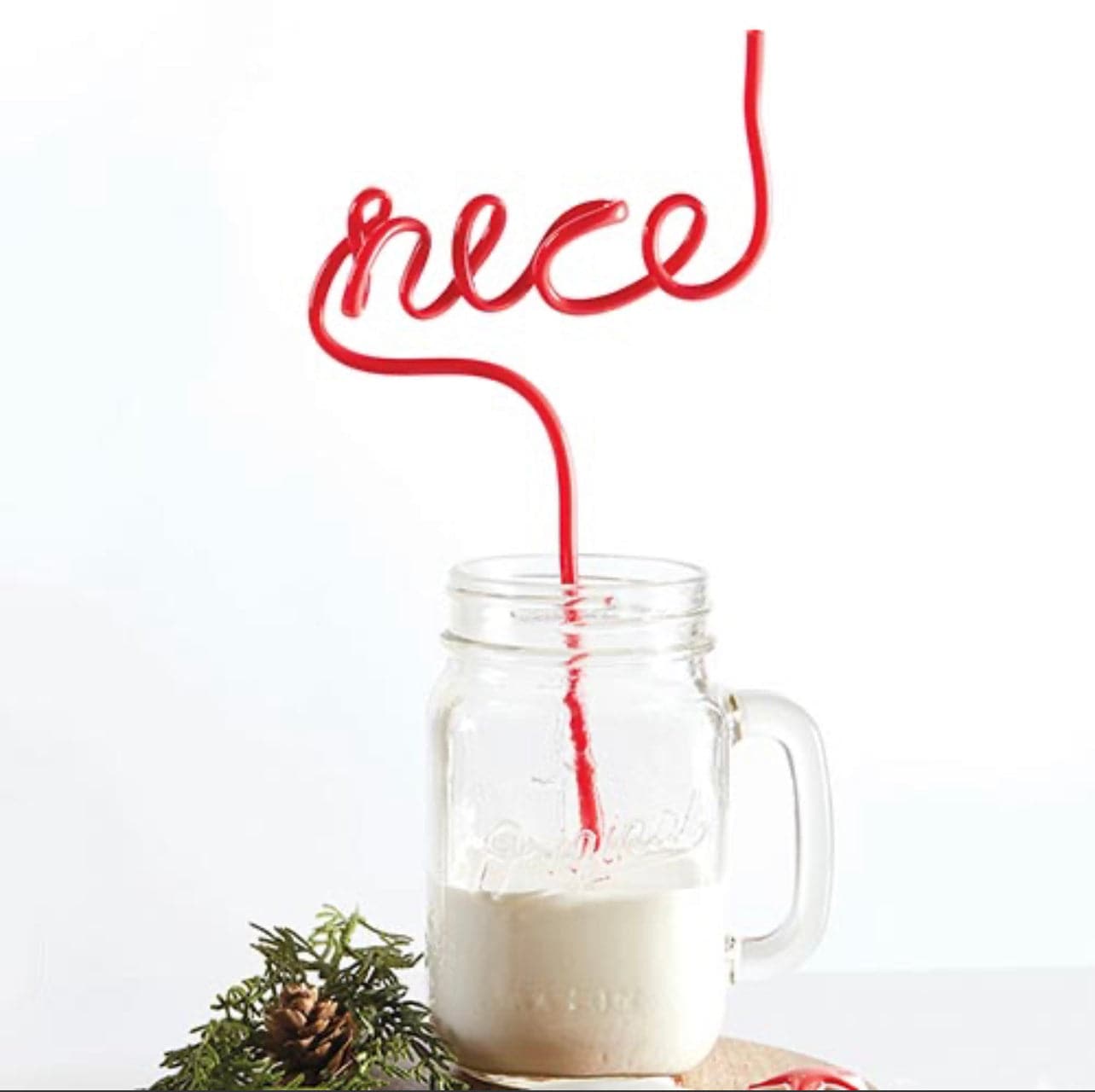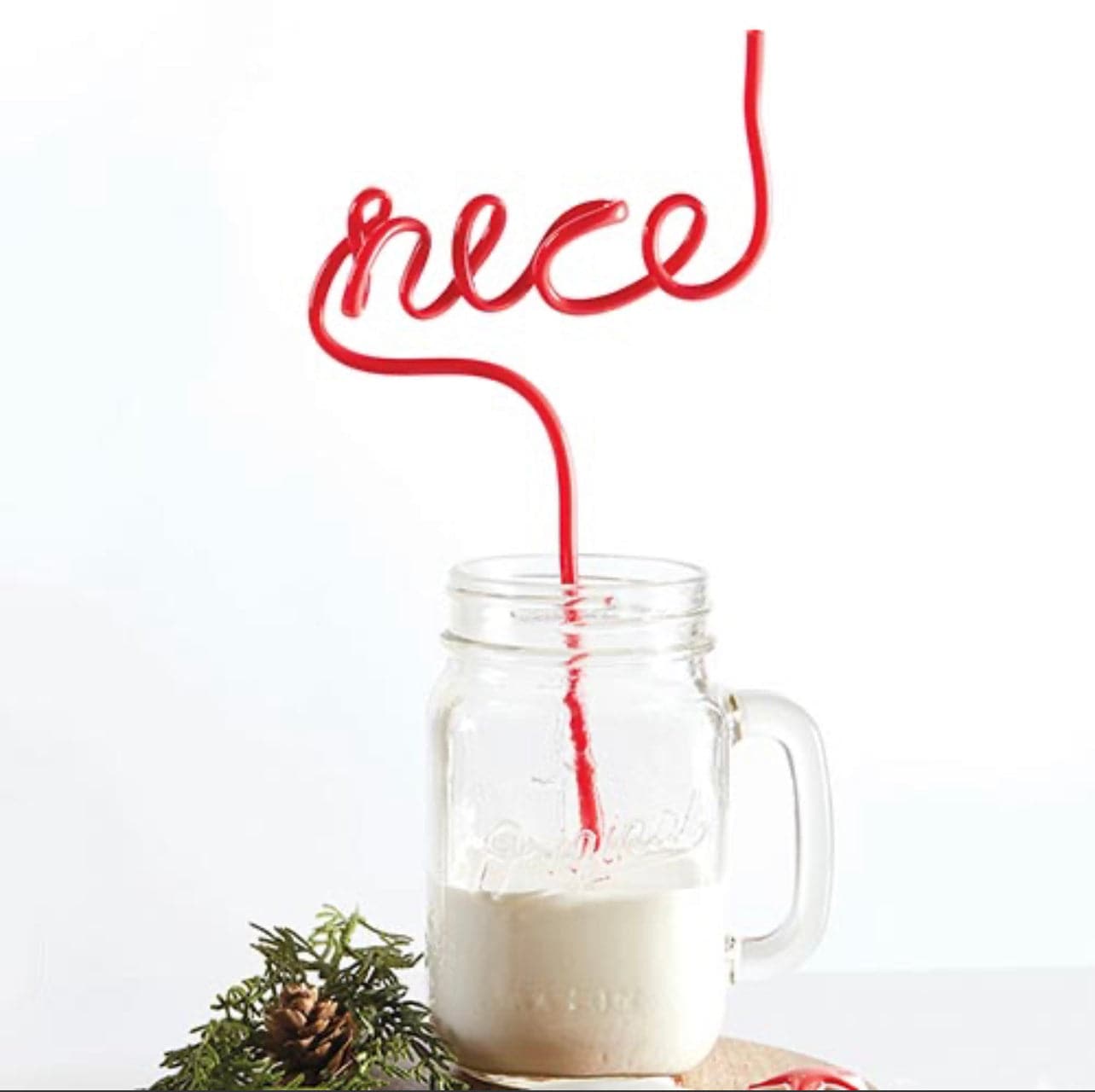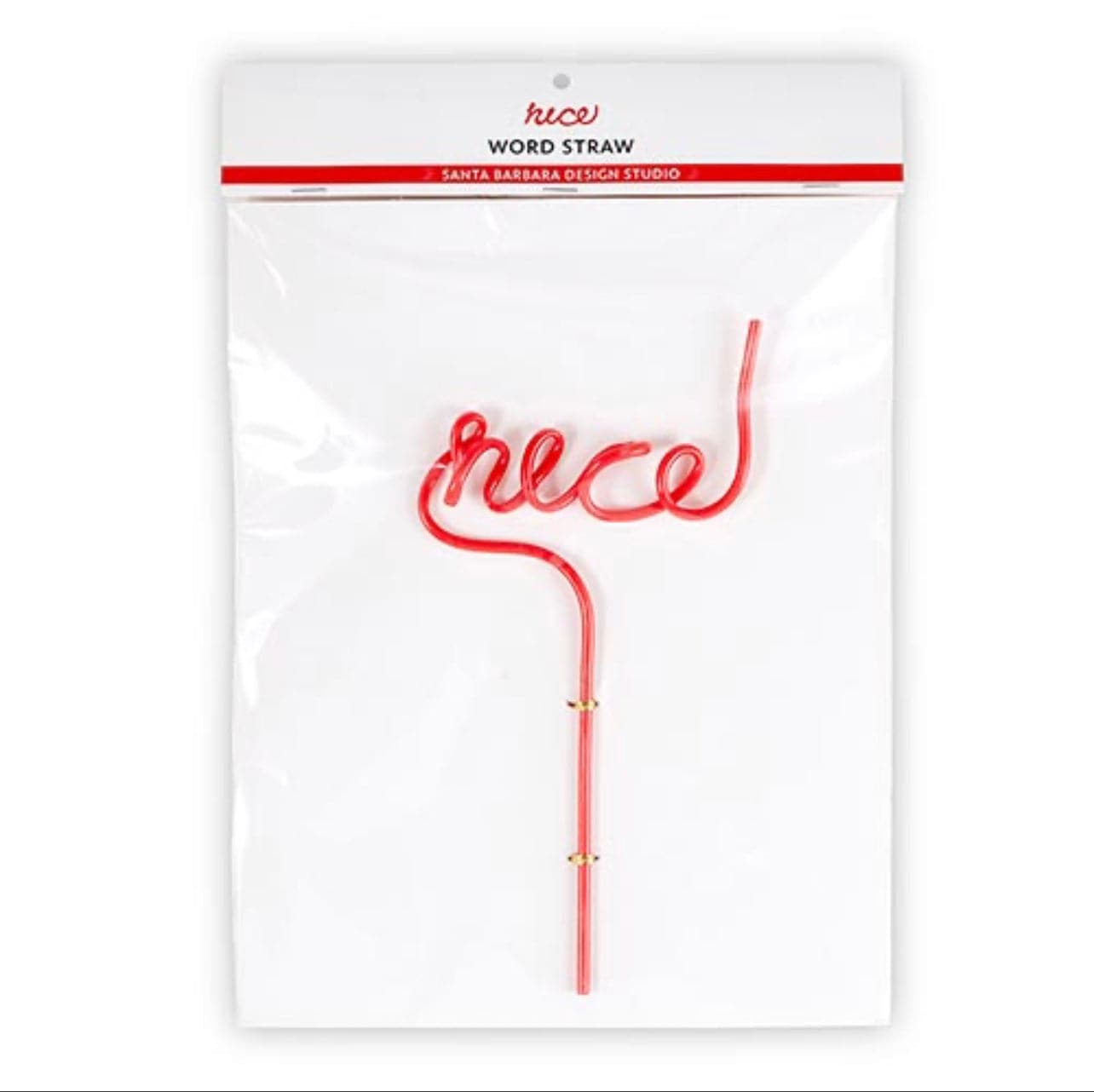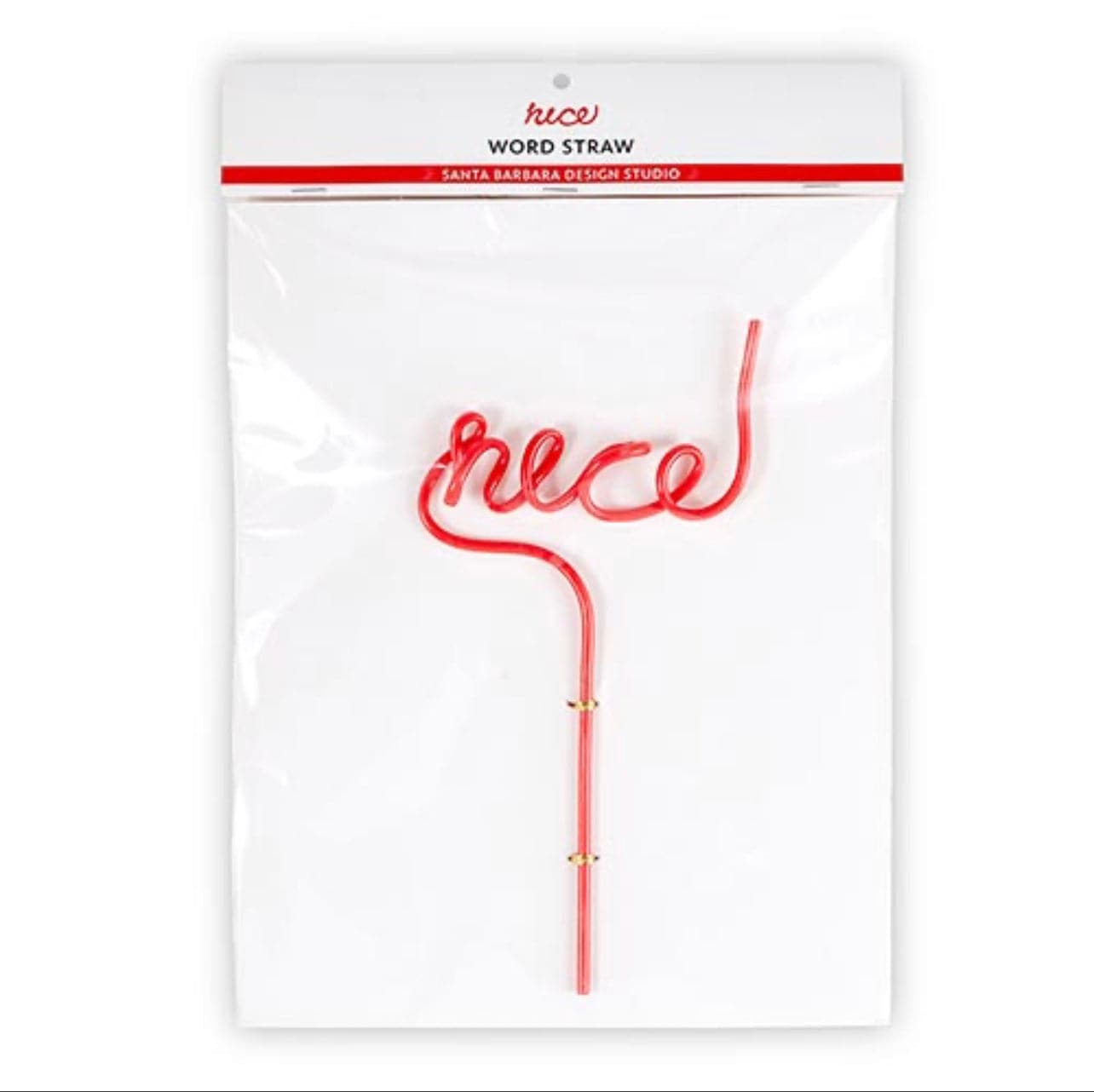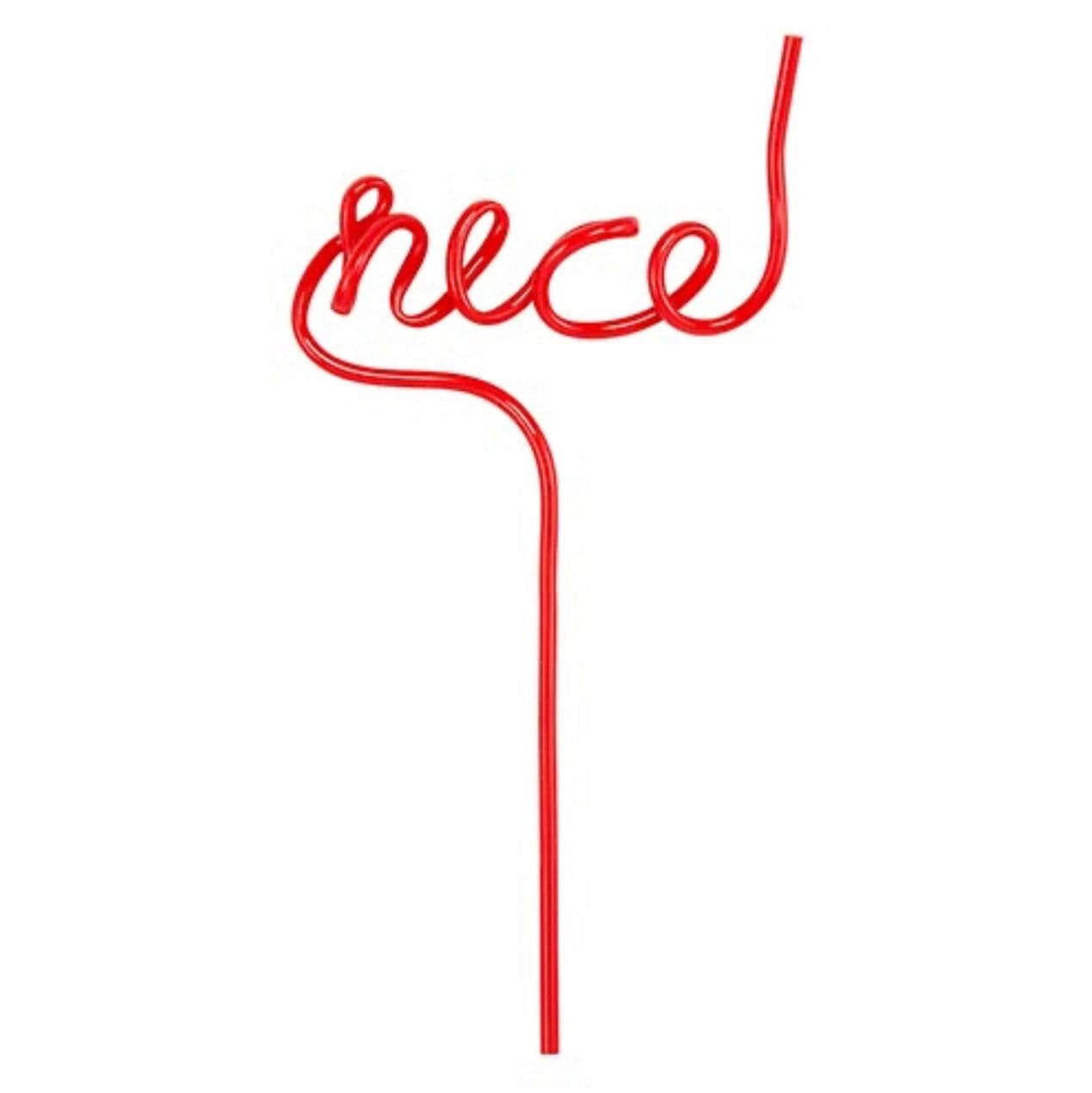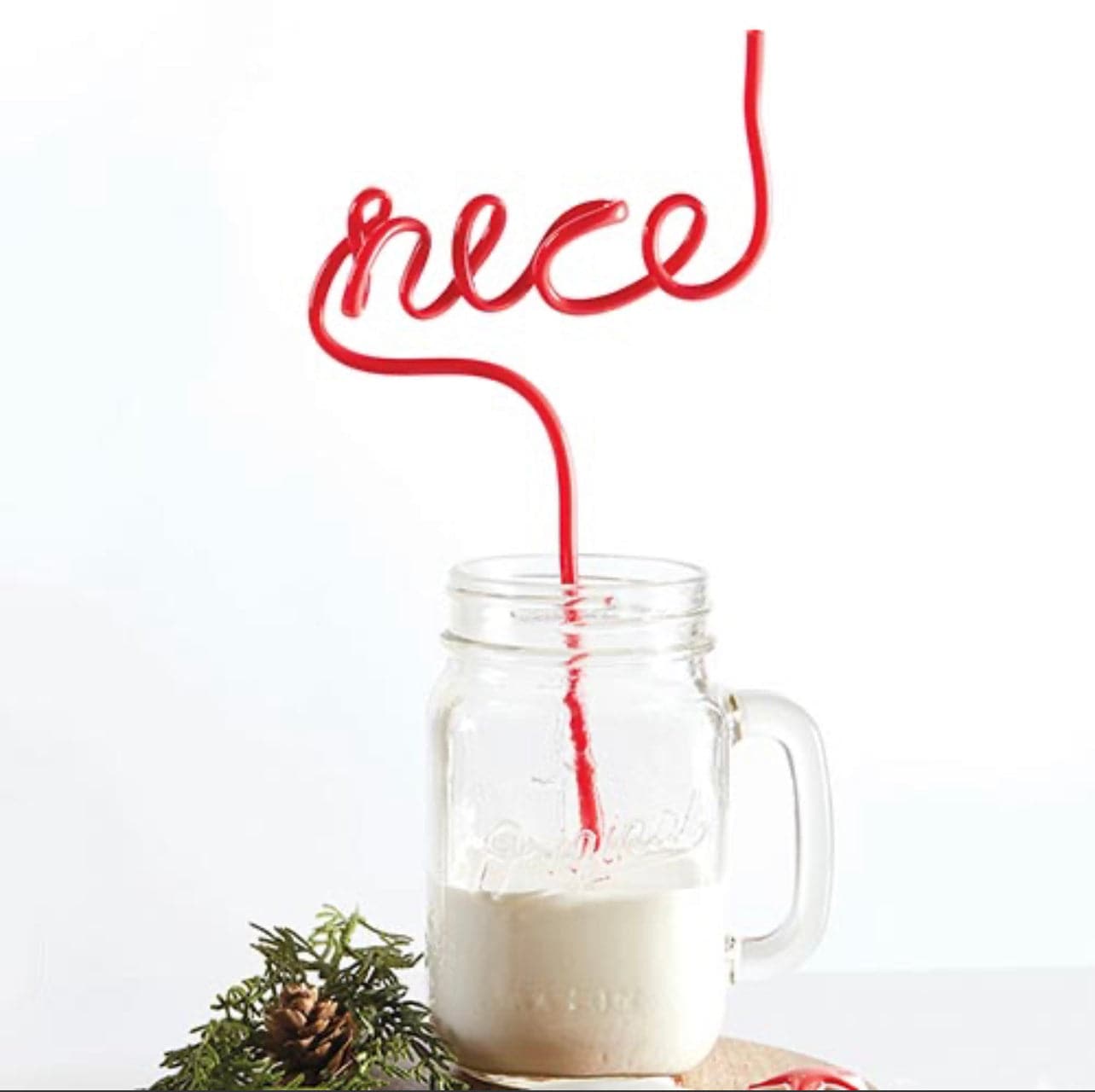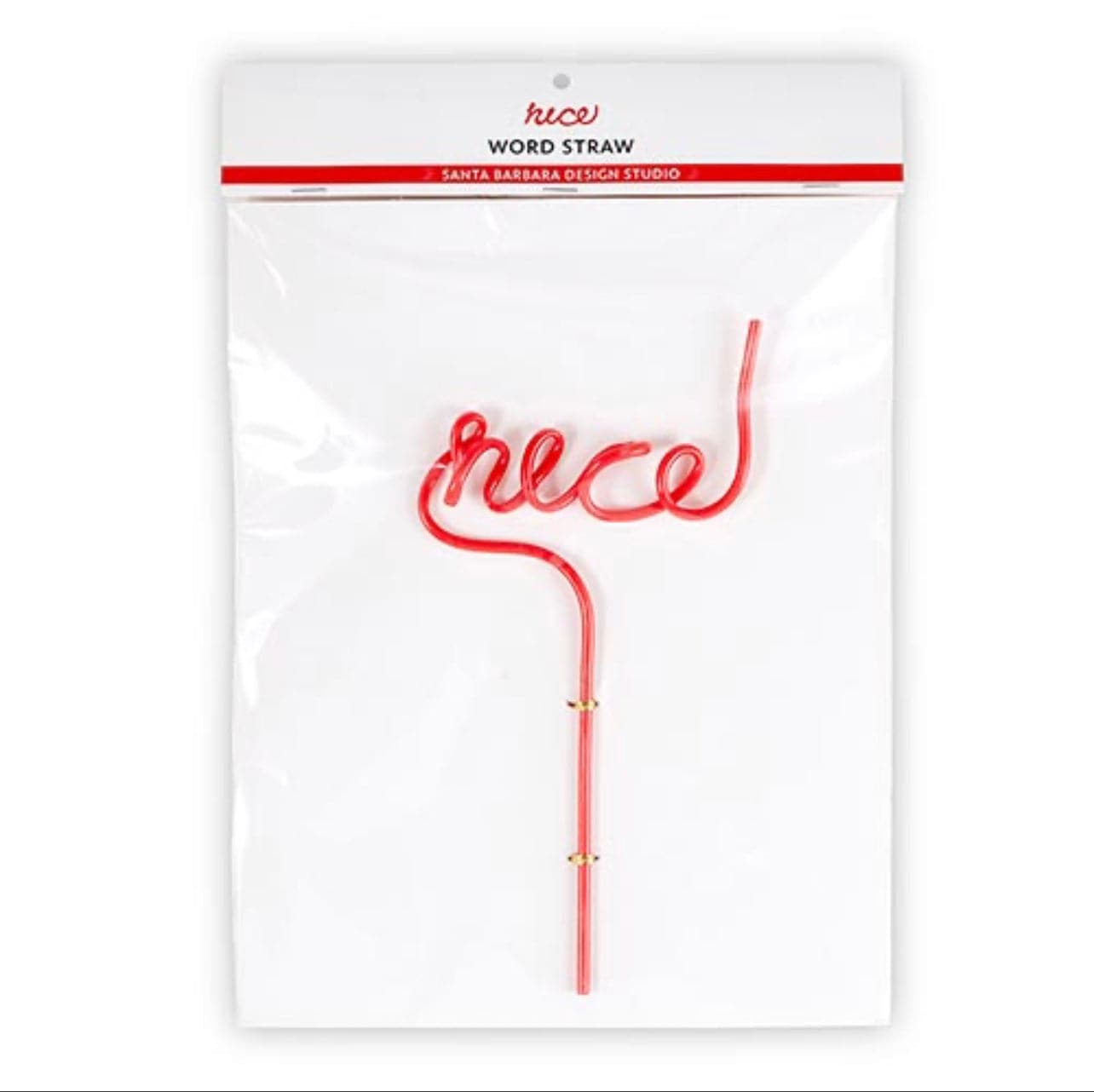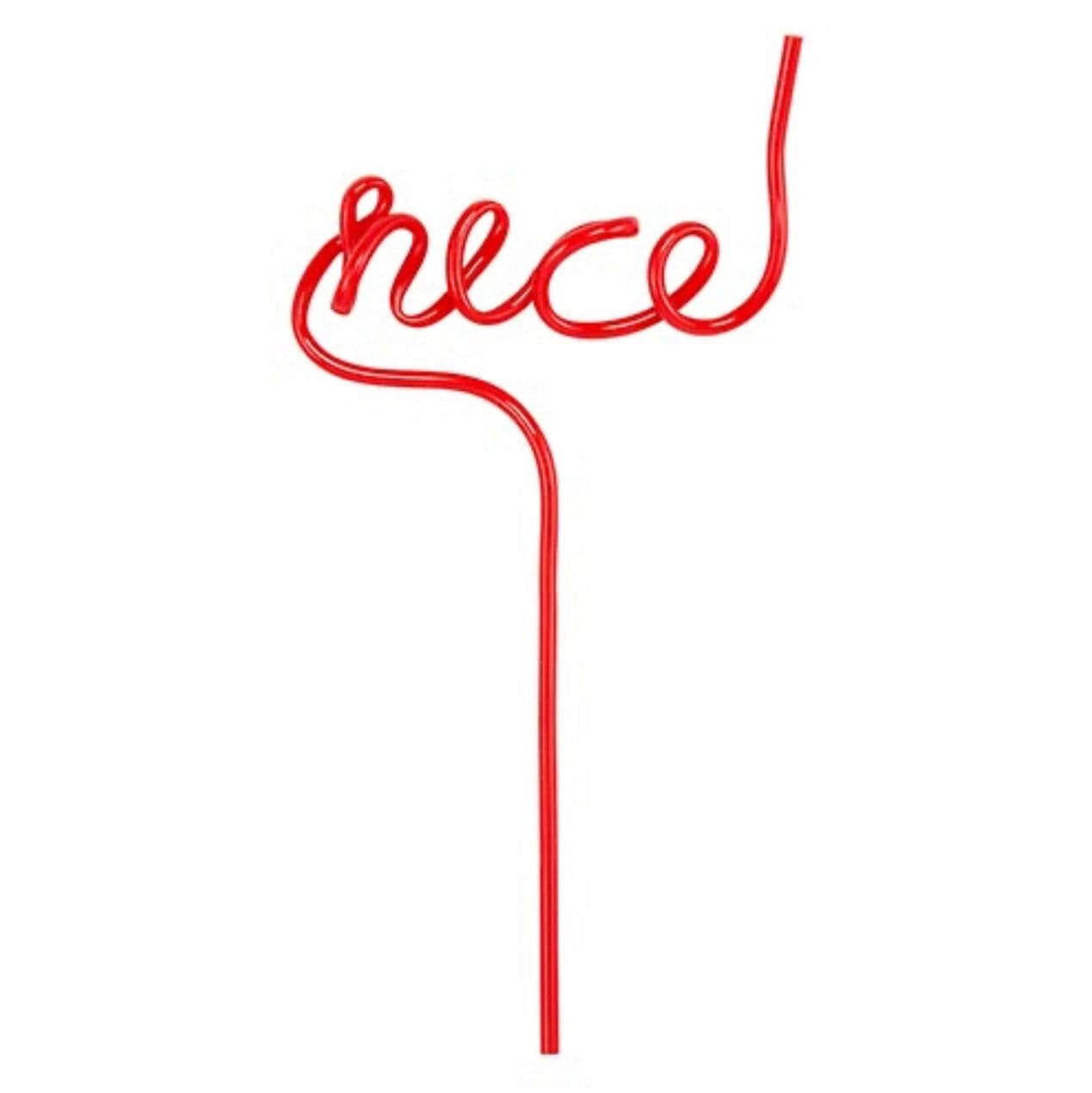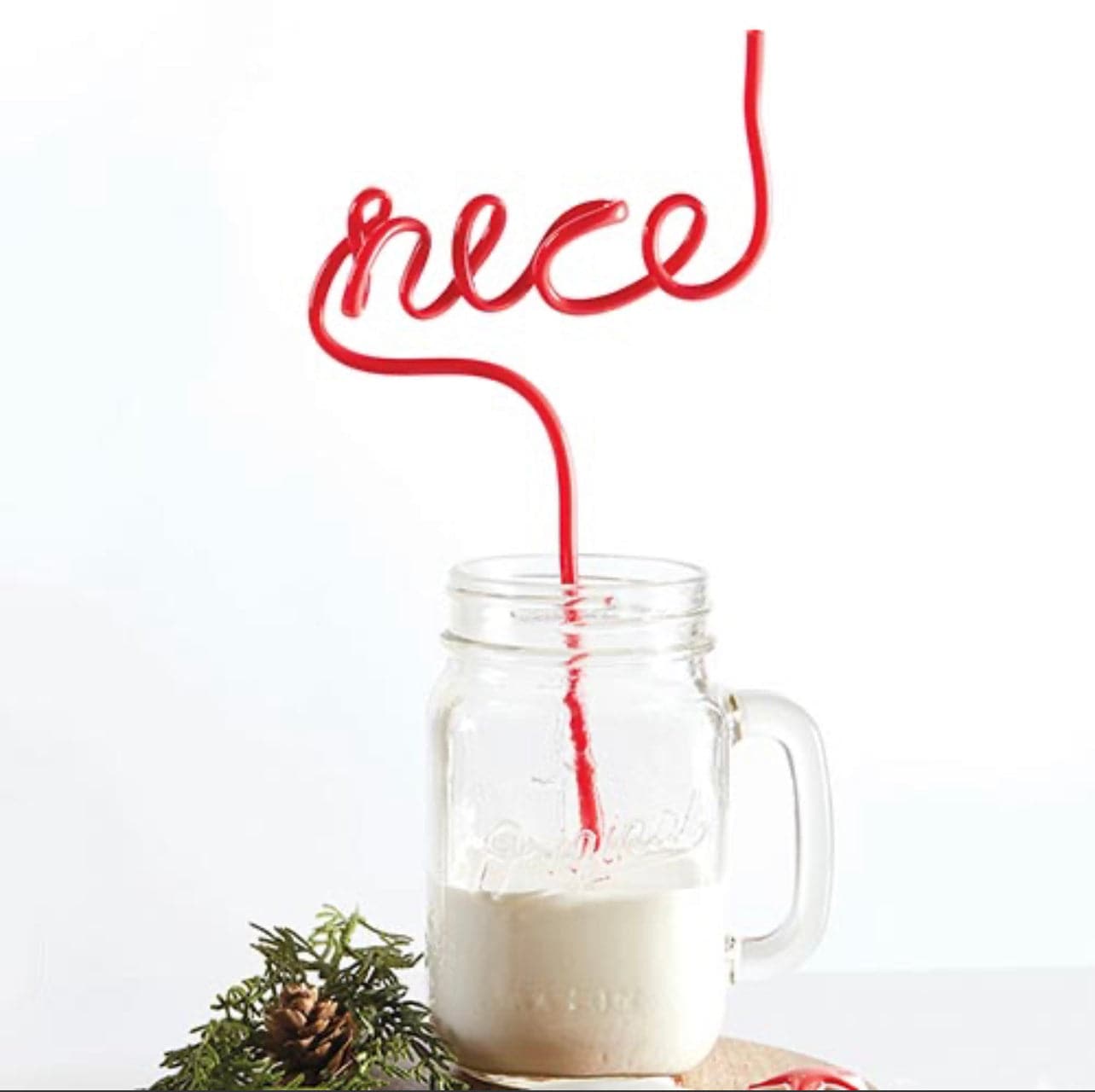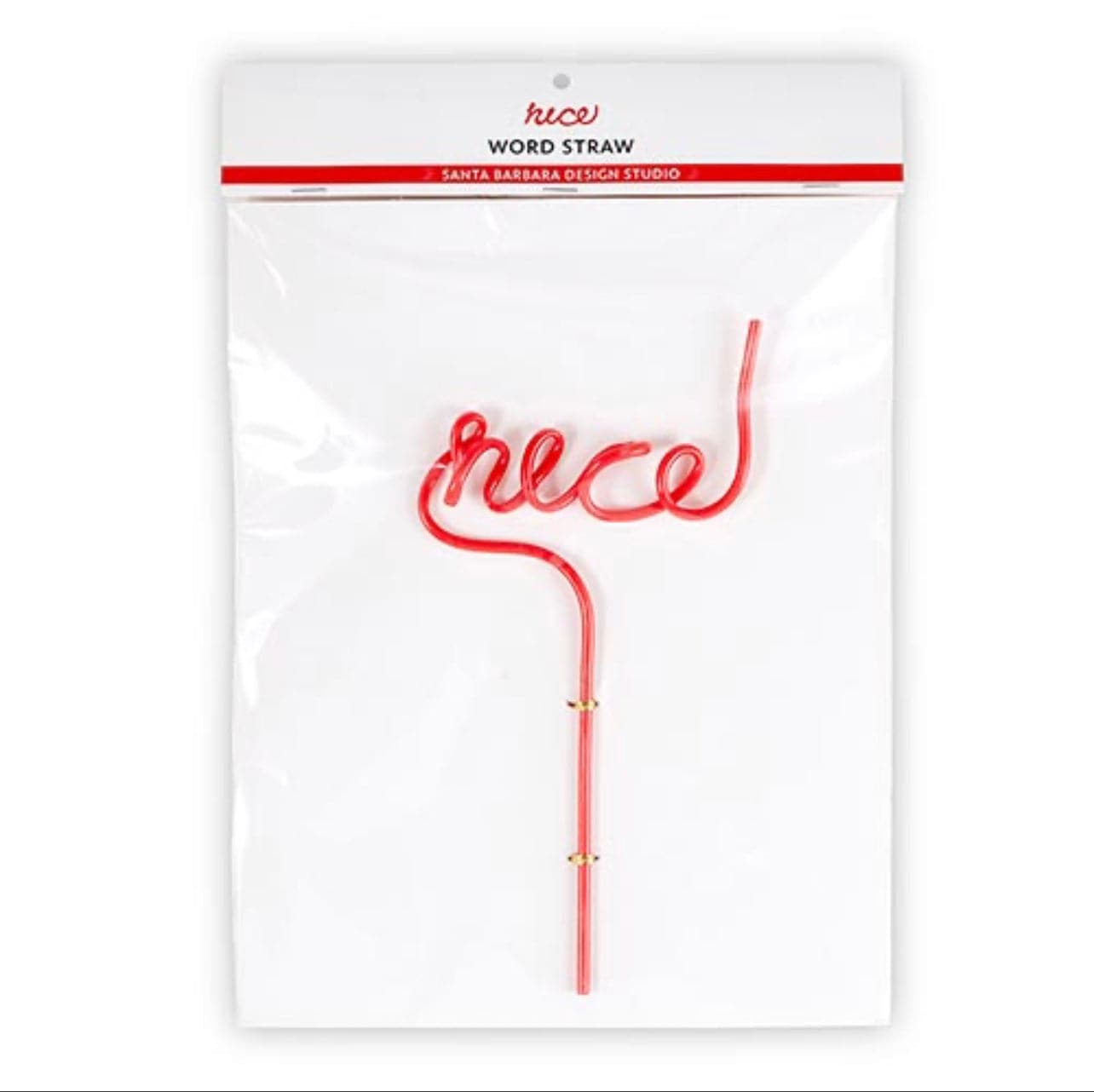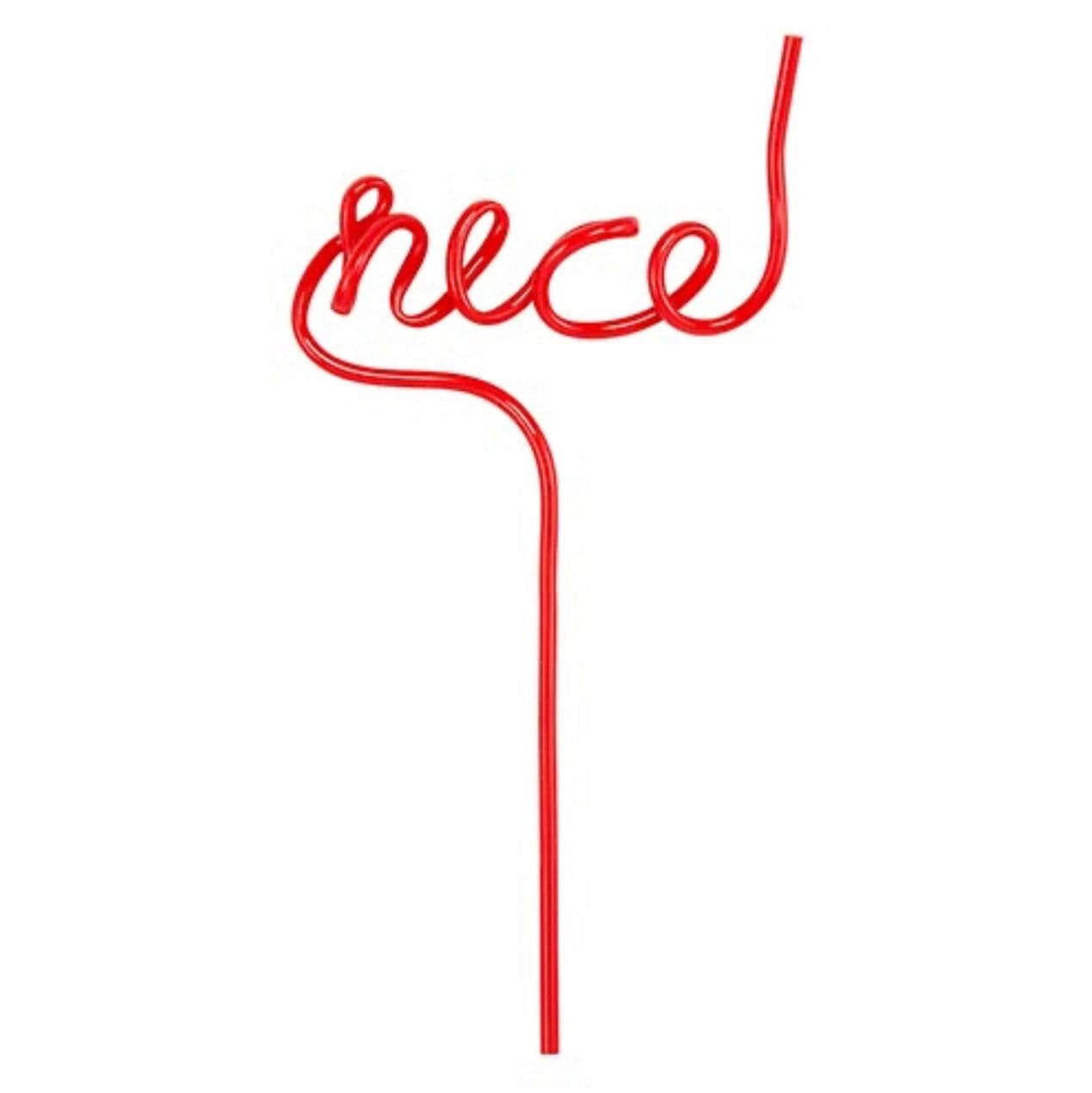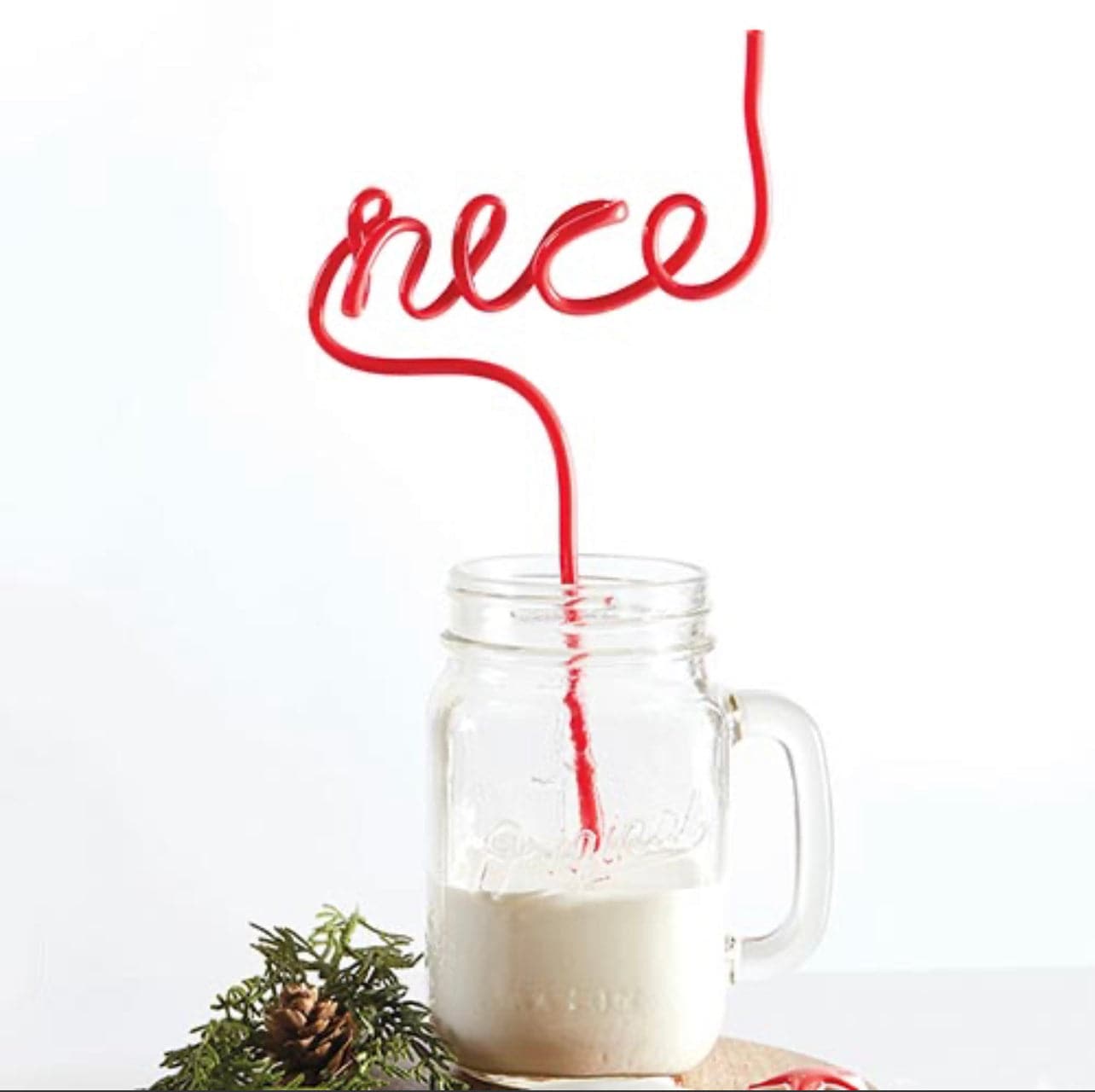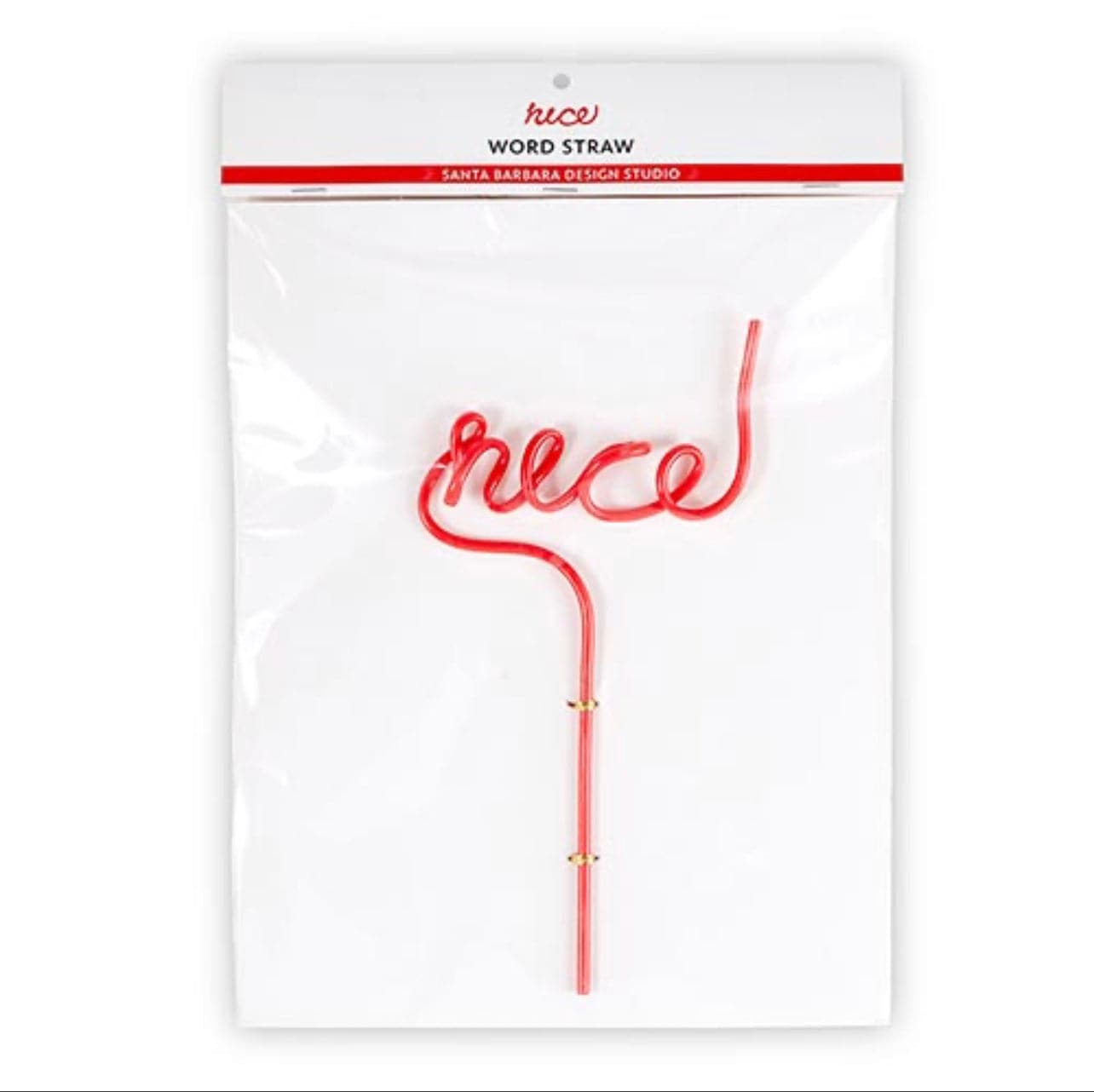 Christmas Word Straw - Nice
Make your holiday festivities even merrier with the Christmas Word Straw - Nice! This delightful accessory is designed to turn any occasion into a celebration, whether it's a cozy gathering with friends or a glamorous cocktail party. With its creative word designs, this straw adds an extra dash of fun and whimsy to every sip you take.

Crafted from high-quality plastic, this Christmas Word Straw is not only durable but also lightweight, making it easy to carry around wherever the holiday spirit takes you. Its perfect size of 5" wide and 11" high provides a comfortable and enjoyable drinking experience. Sip on your favorite beverage and let the Christmas magic flow through you!

With its festive "Nice" design, this straw is ideal for spreading cheer during the most wonderful time of the year. You can effortlessly insert it into your favorite drink or can, instantly turning it into a stylish and eye-catching accessory. Watch as your friends and family's eyes light up with joy and amazement at the sight of this charming little detail.


To keep this beloved accessory in pristine condition, simply wash it by hand. This care instruction ensures that you can enjoy the Christmas Word Straw - Nice for many festive seasons to come, spreading holiday cheer whenever and wherever you go.

Designed with people who enjoy cocktail parties and love Christmas in mind, this Christmas Word Straw - Nice is the perfect gift for yourself or your loved ones. Surprise your friends with this unique and charming accessory that will surely be the talk of the town. Delight in the magic and joy of the holiday season and cherish the memories created while sipping your favorite drinks adorned with this whimsical straw.

So why settle for a regular old straw when you can add a touch of holiday sparkle to your celebrations? Order the Christmas Word Straw - Nice today, and let your drinks do the talking in a fun and festive way! It's time to raise a glass filled with joy, laughter, and all things nice!