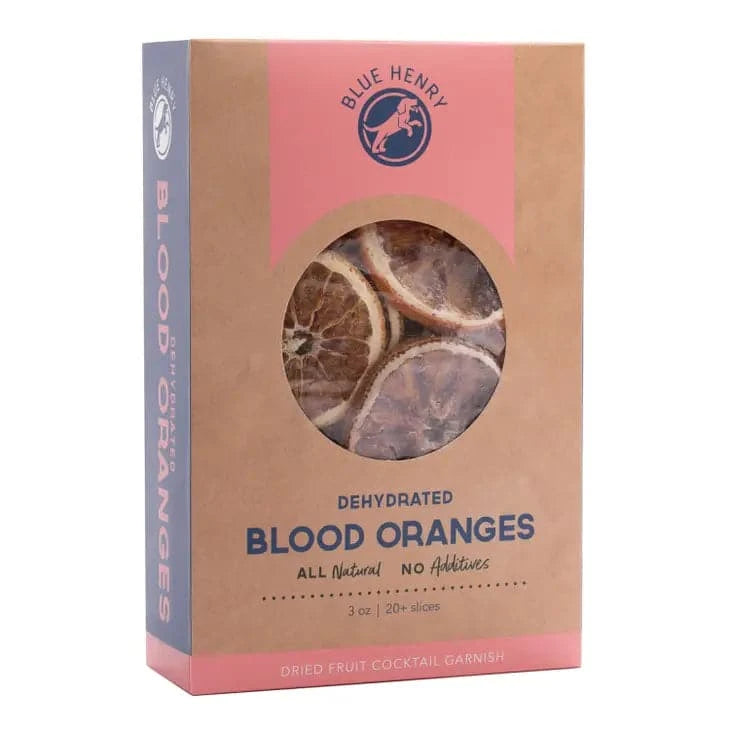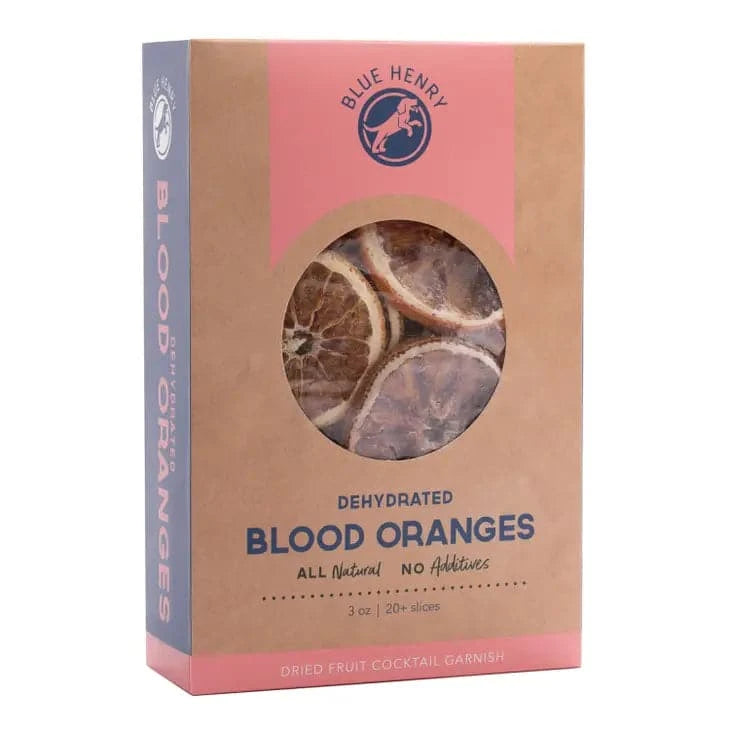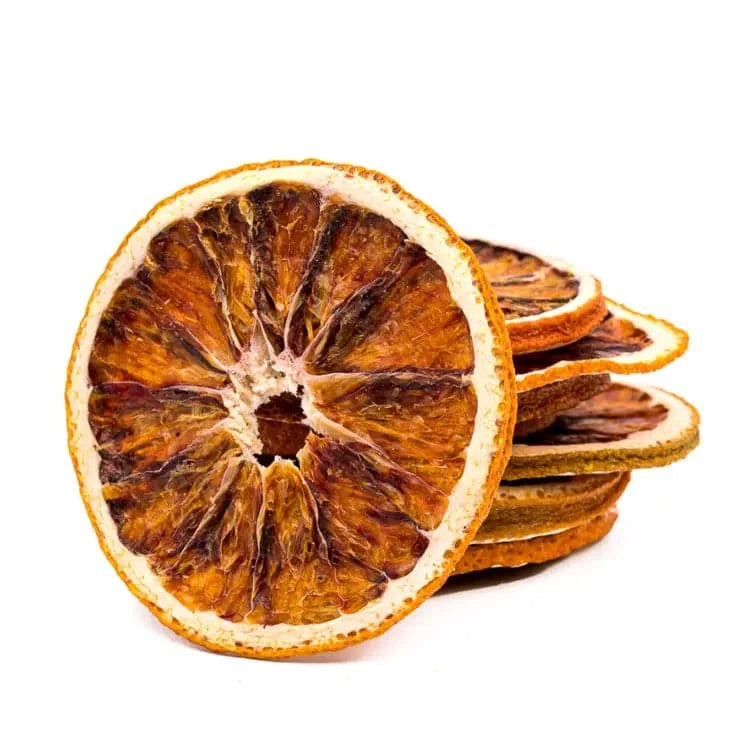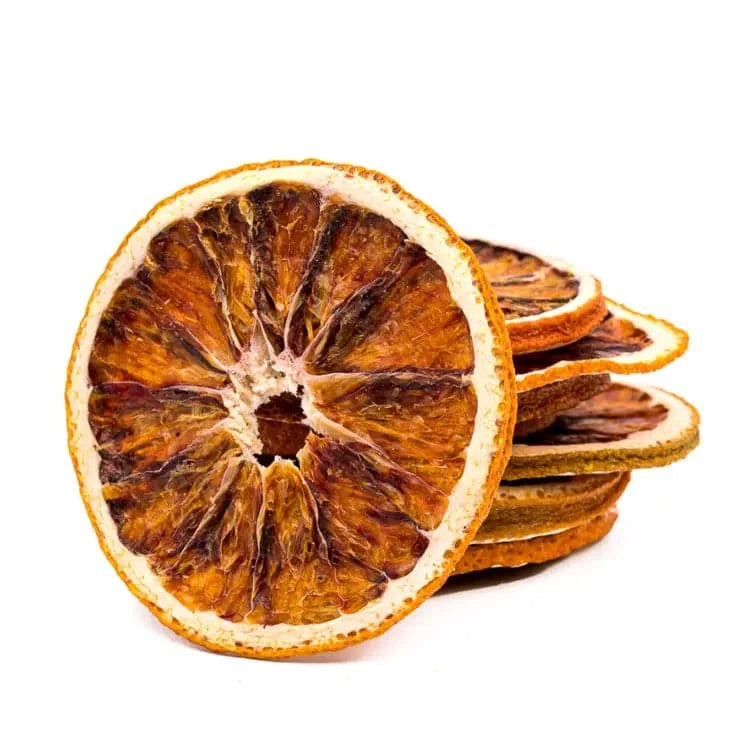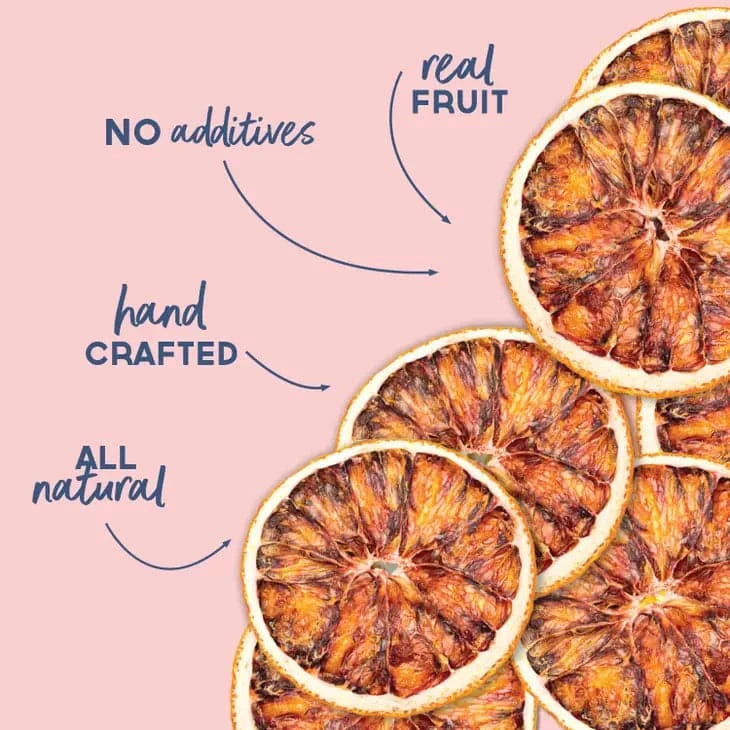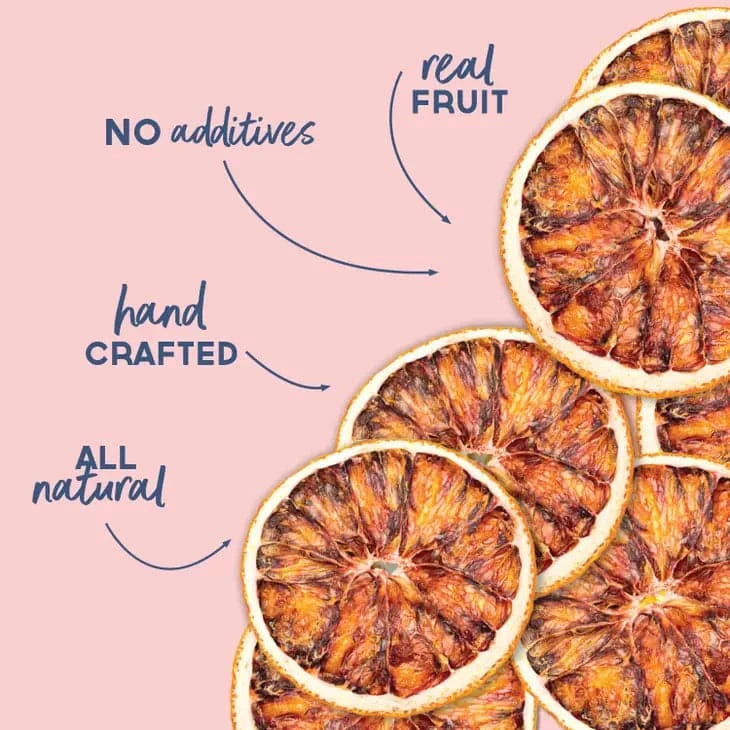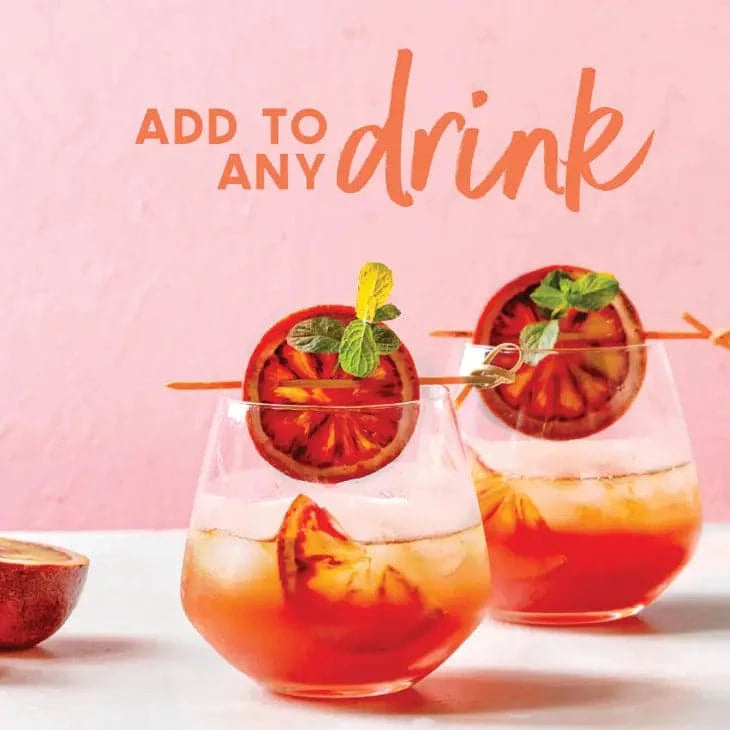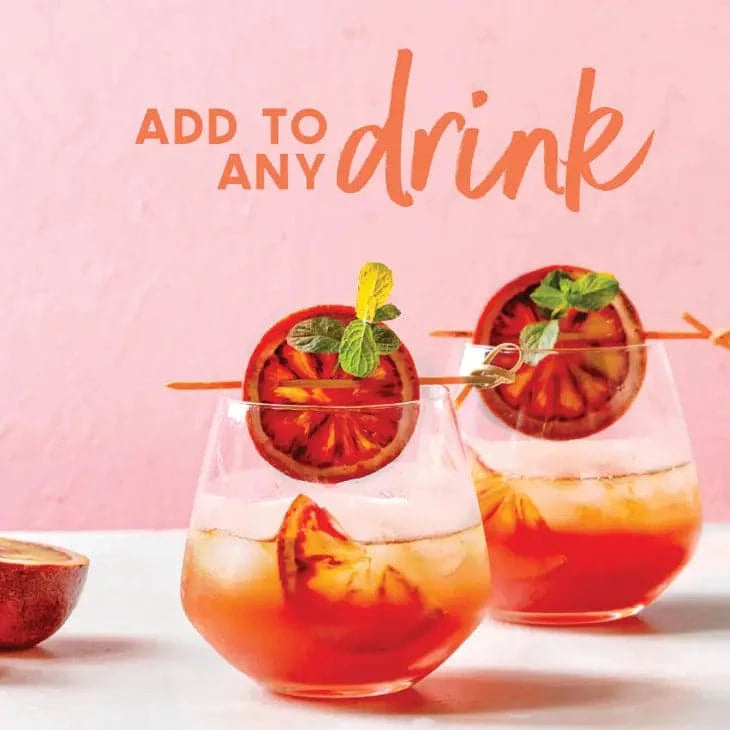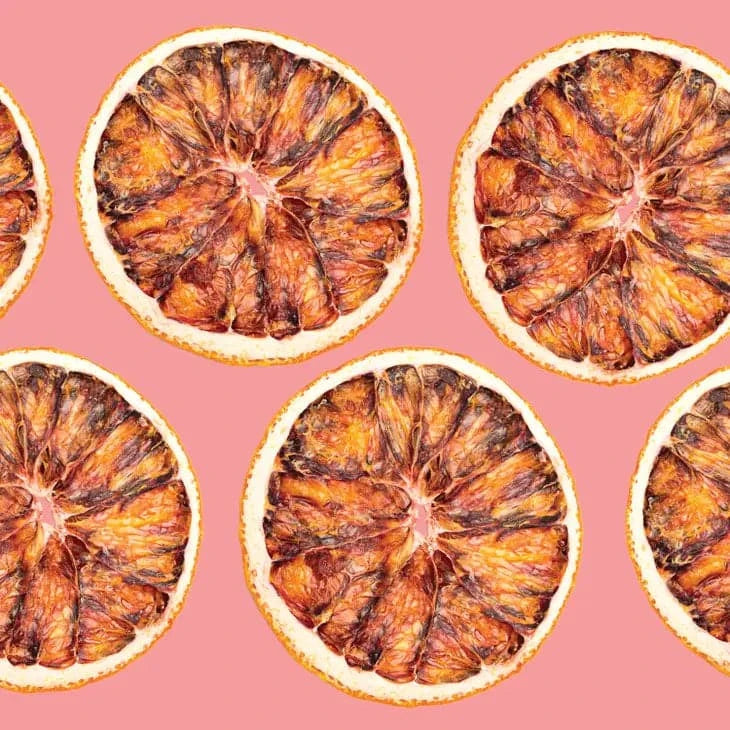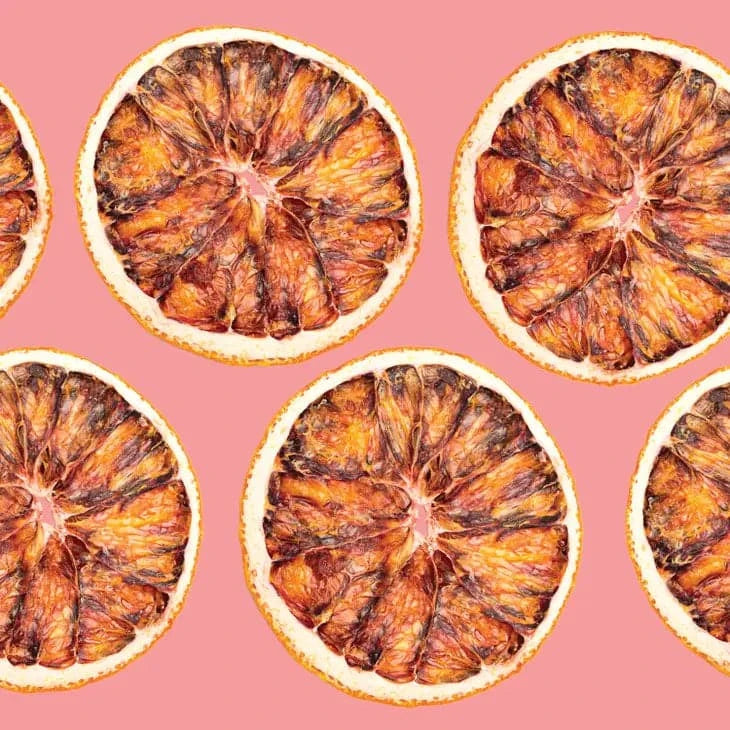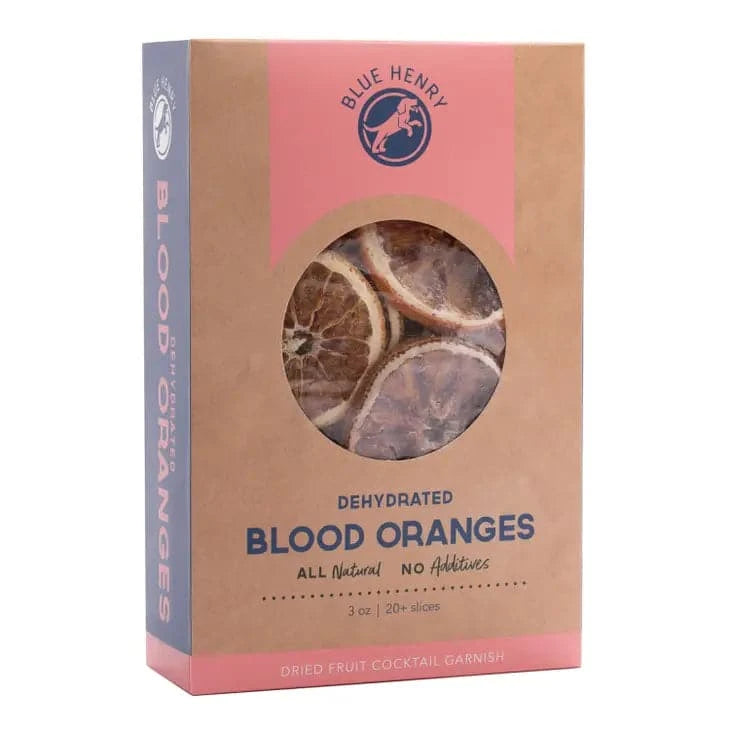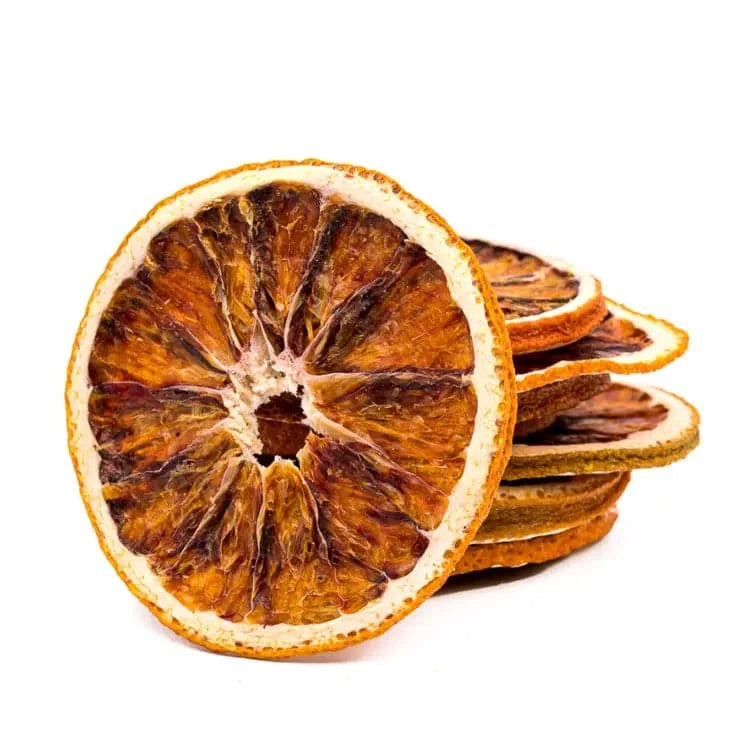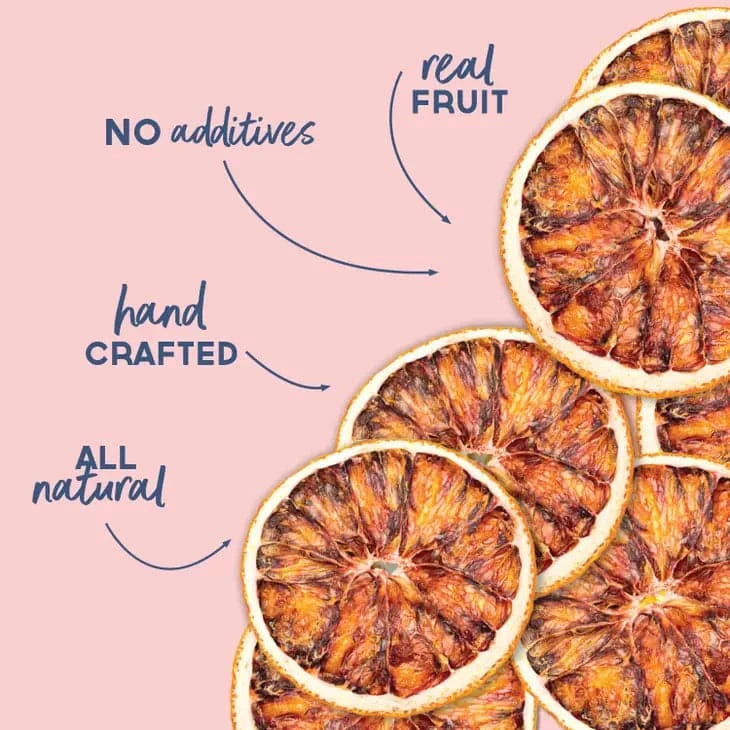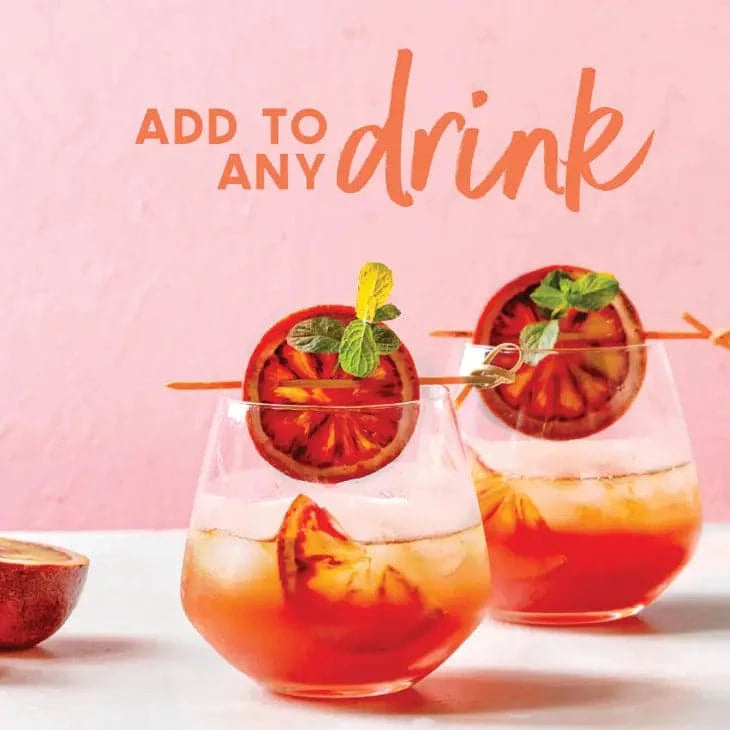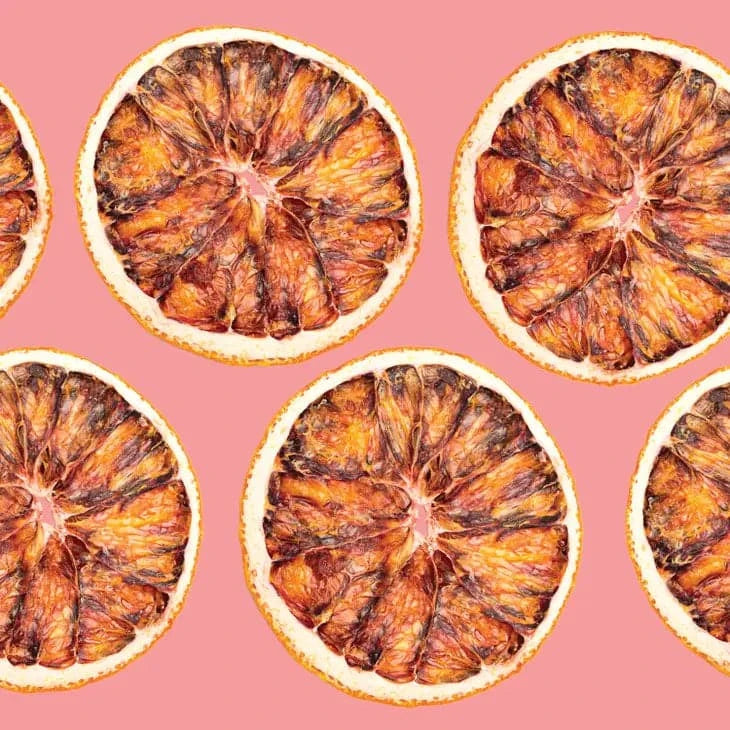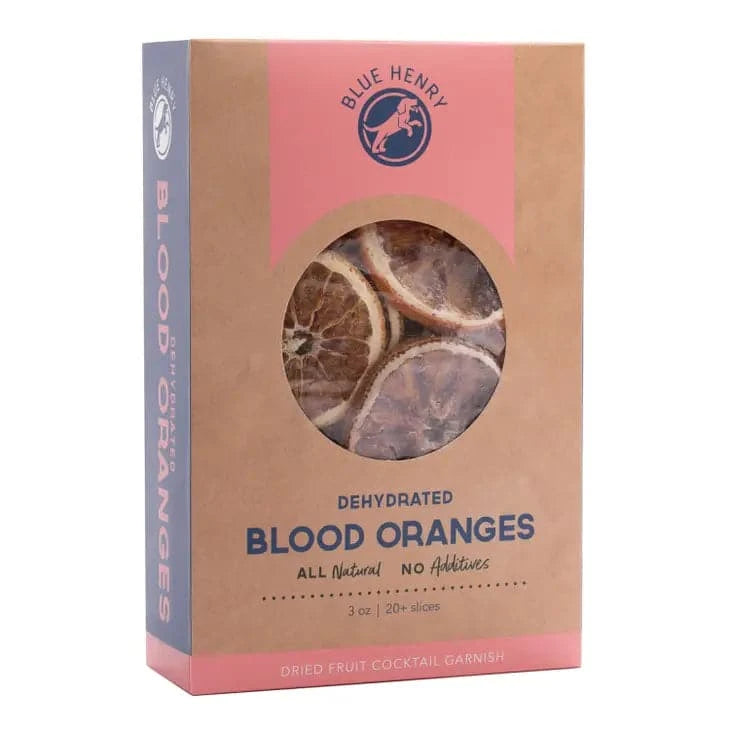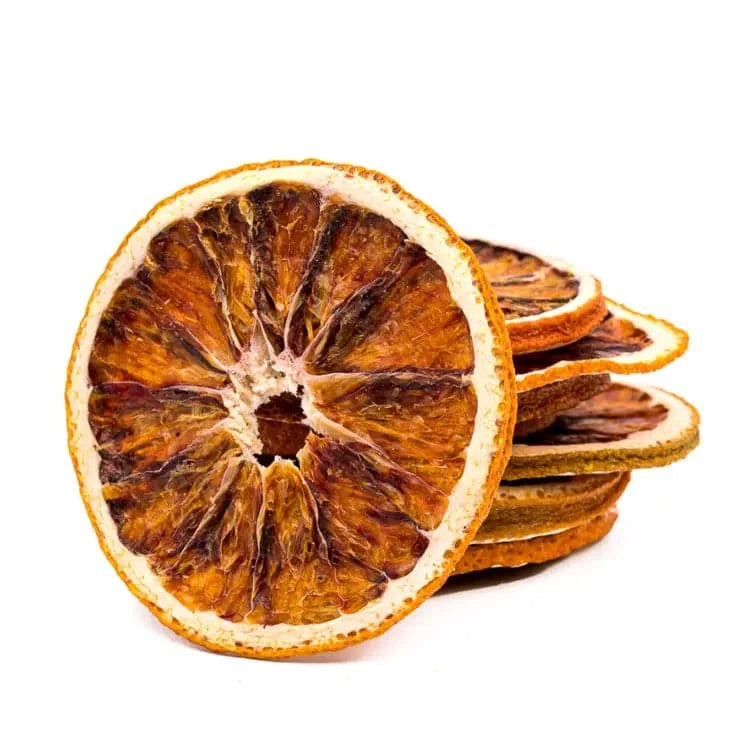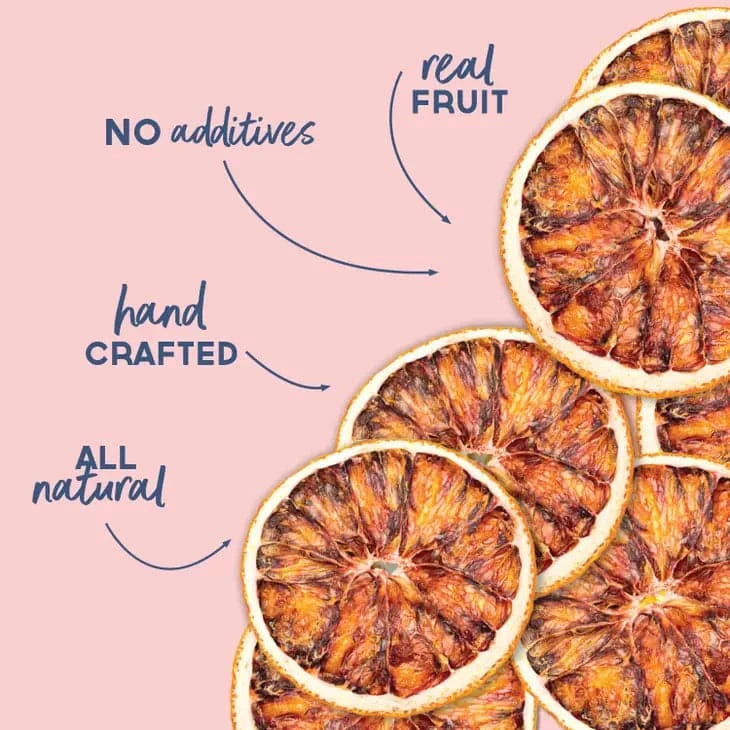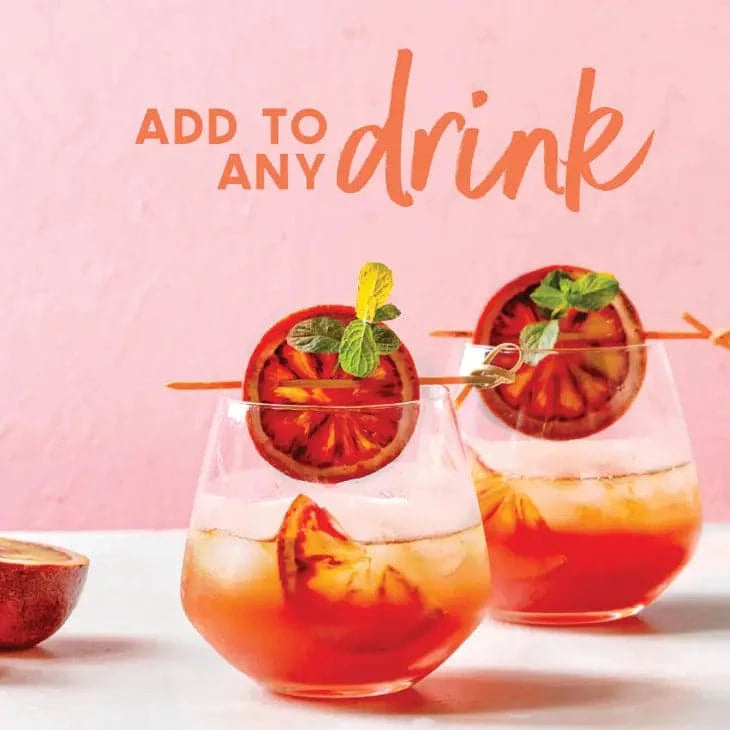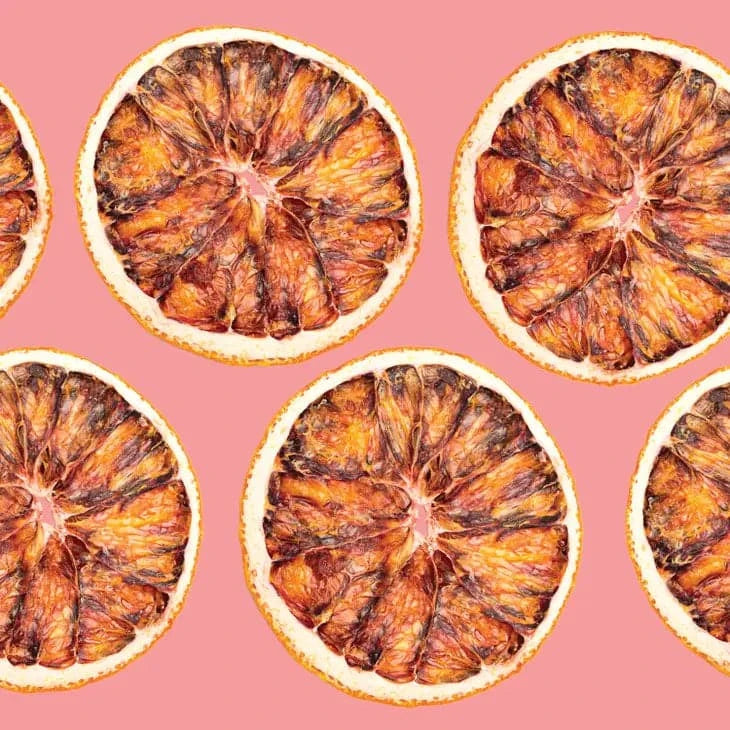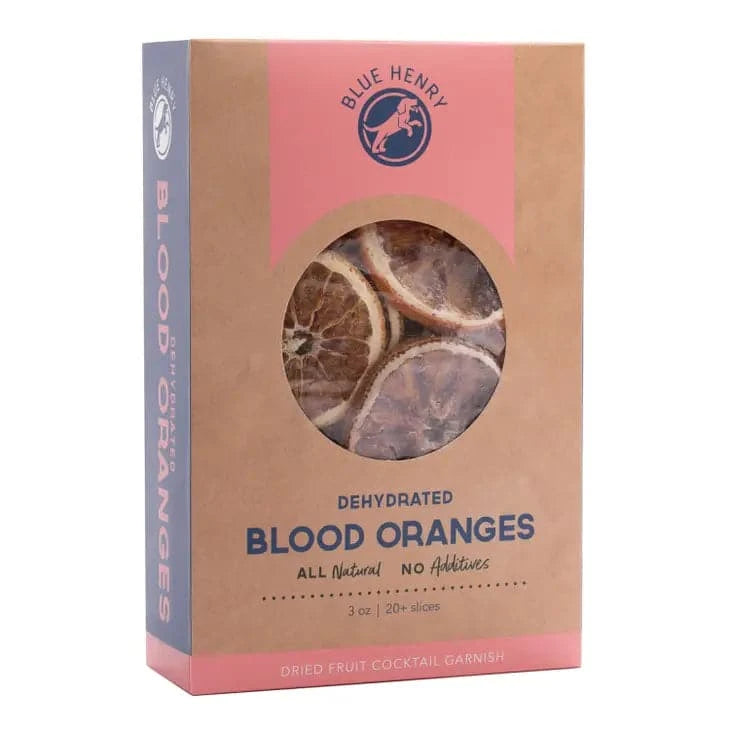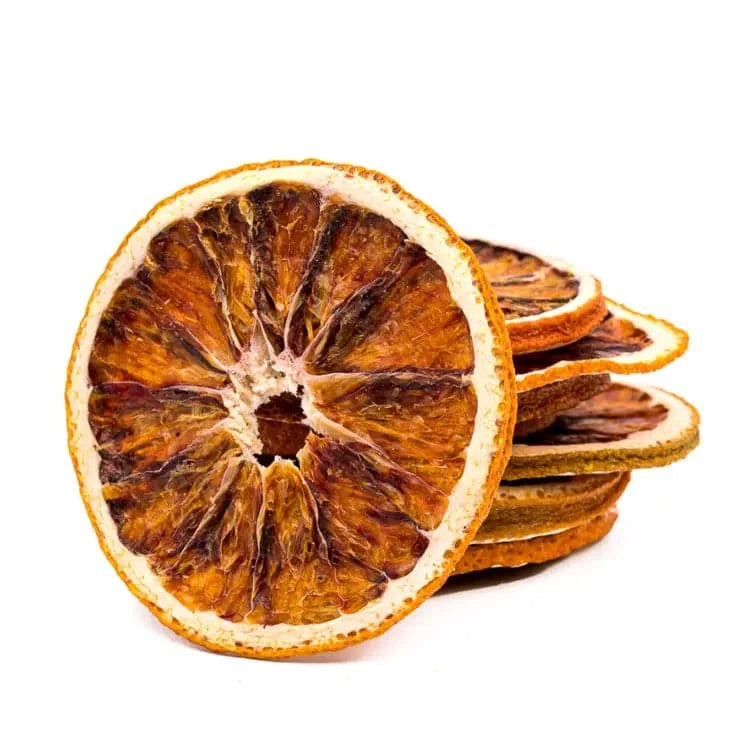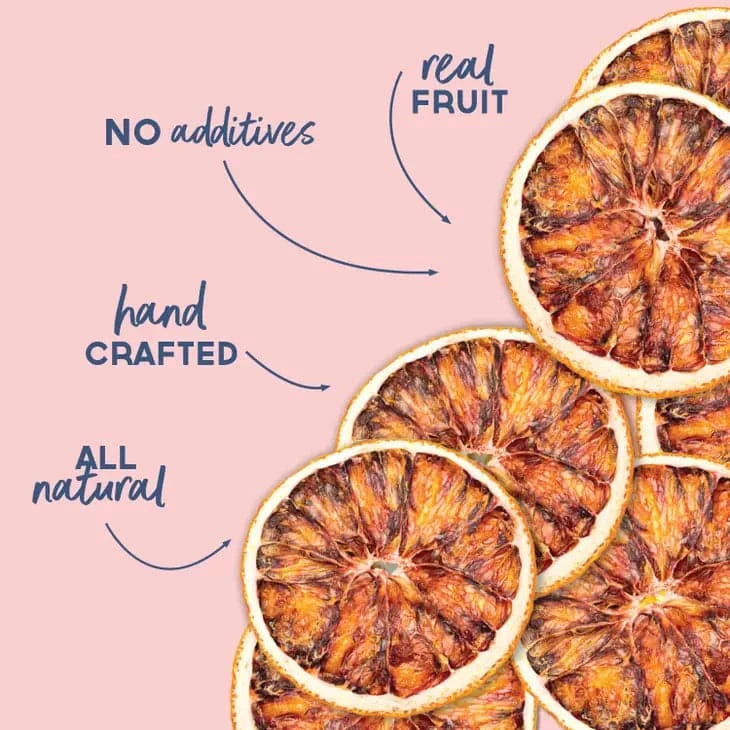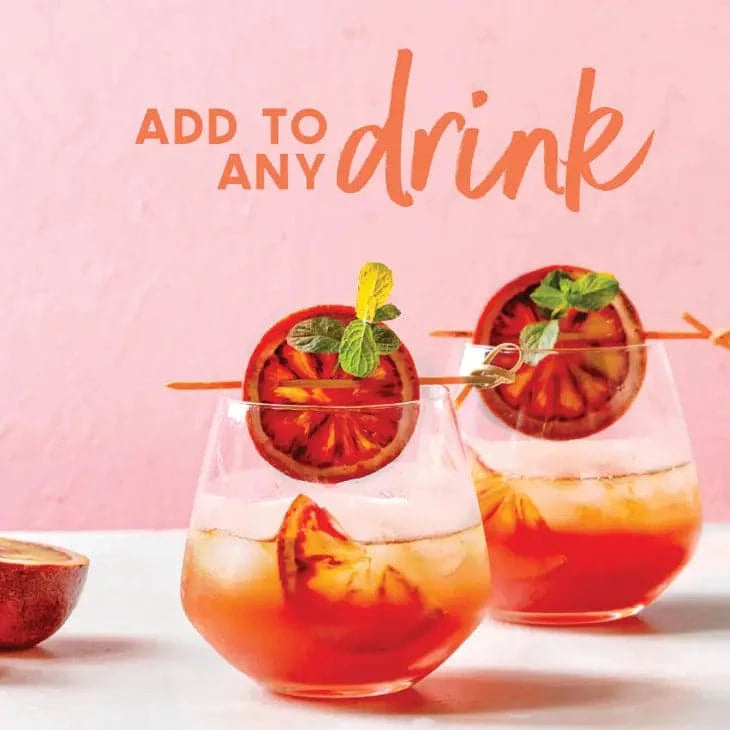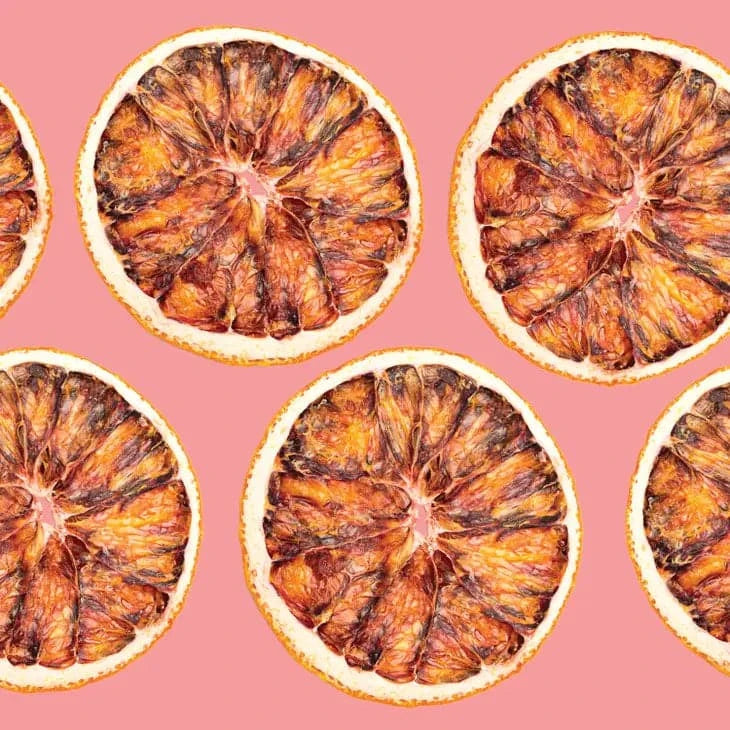 Dehydrated Blood Oranges
RICH, COMPLEX BLOOD ORANGE FLAVOR: Dried blood oranges dehydrated at peak ripeness and at a low temperature to maintain flavor. Add the unique flavor of orange with a hint of raspberry aroma to any drink or recipe.

ALL NATURAL INGREDIENTS: Simply dehydrated blood orange slices and nothing else. NO added sugar, NO chemicals, NO preservatives, NO sulfites, NO artificial flavors, colors, or sweeteners.
DRIED FRUIT COCKTAIL GARNISH: Add a dehydrated blood orange wheel for a beautiful finish to any cocktail, or use in flavored water, tea or for desserts and baking. We dehydrate at low temperatures to retain the deep red color.
EDIBLE AND GREAT FOR BAKING: Crafted in small batches with all natural ingredients to ensure peak freshness and flavor. Totally edible and thin sliced dried blood orange for use as a dried fruit cocktail garnish or to add to any favorite recipe.
LONG SHELF LIFE: Our Dehydrated Blood Orange Slices have a 12 month shelf life. Ideal freshness for the DIY home entertainer