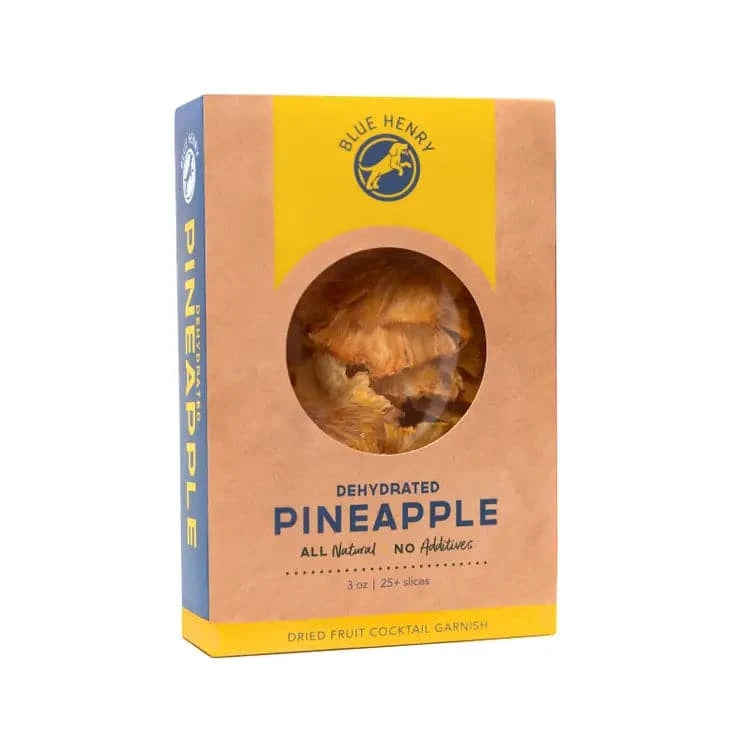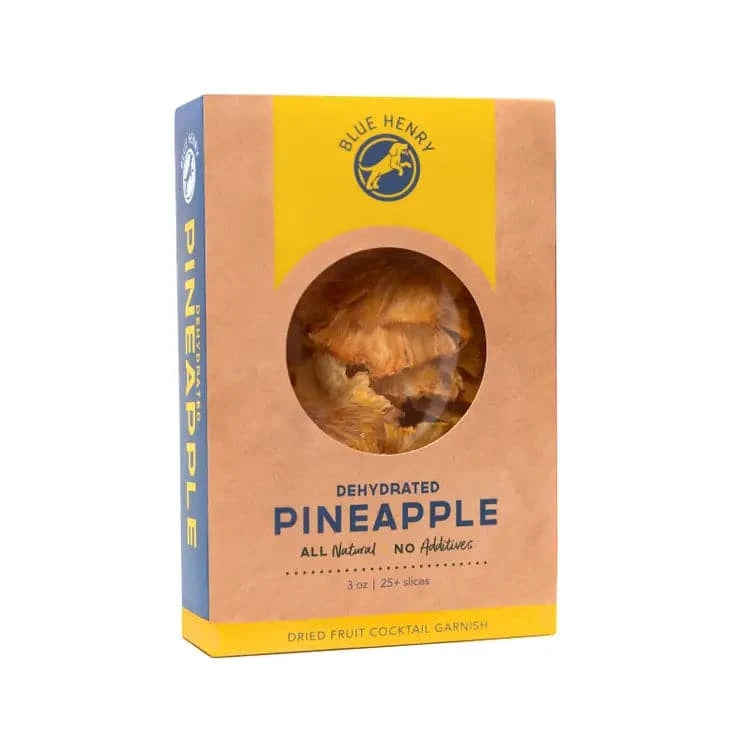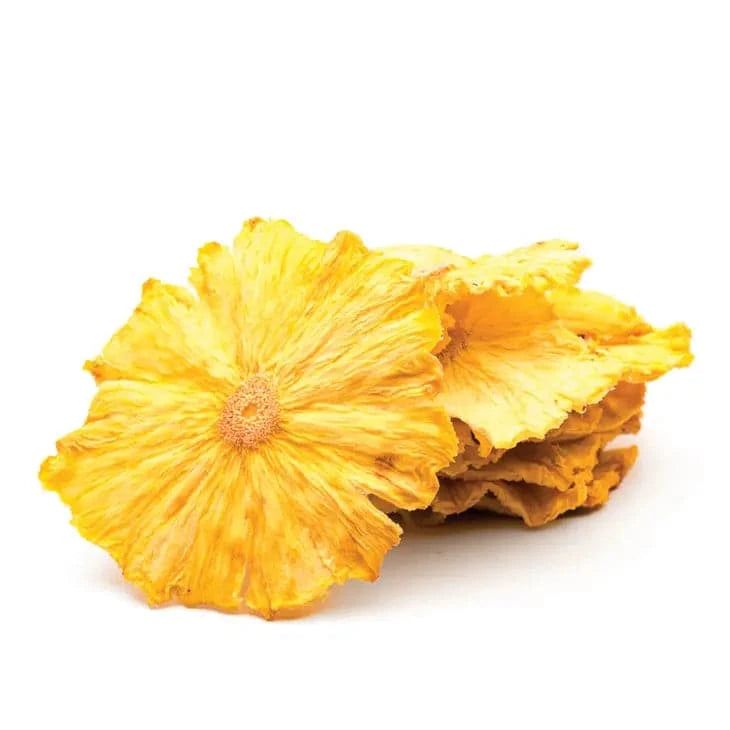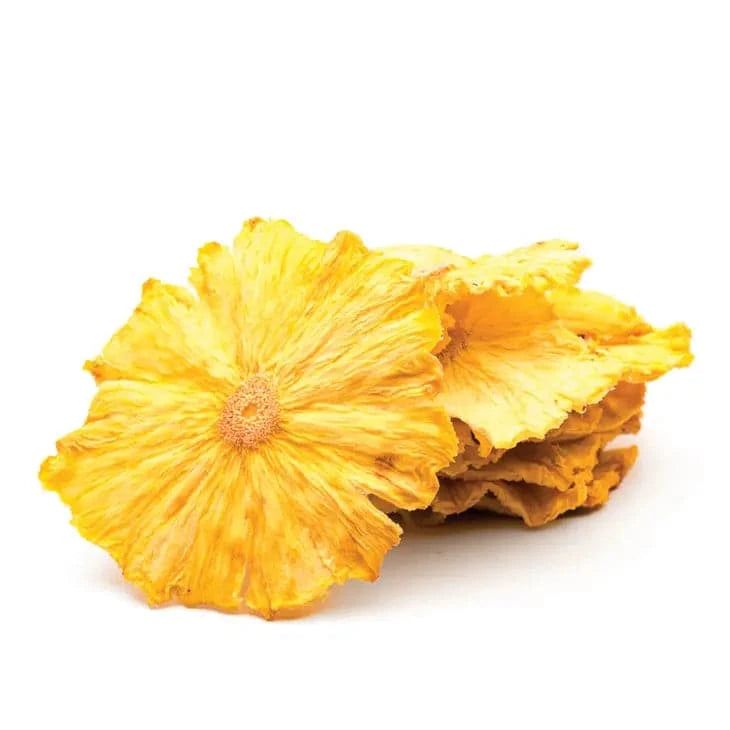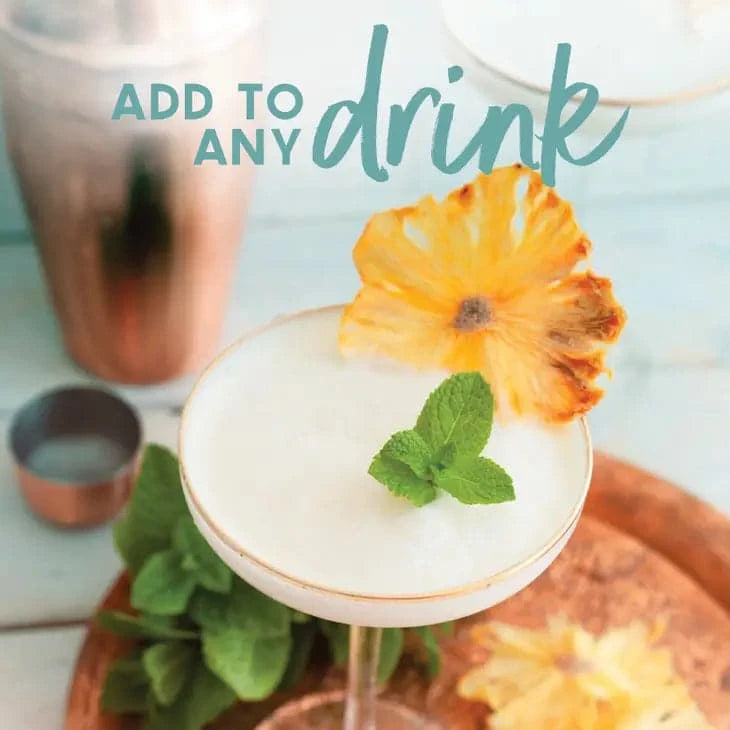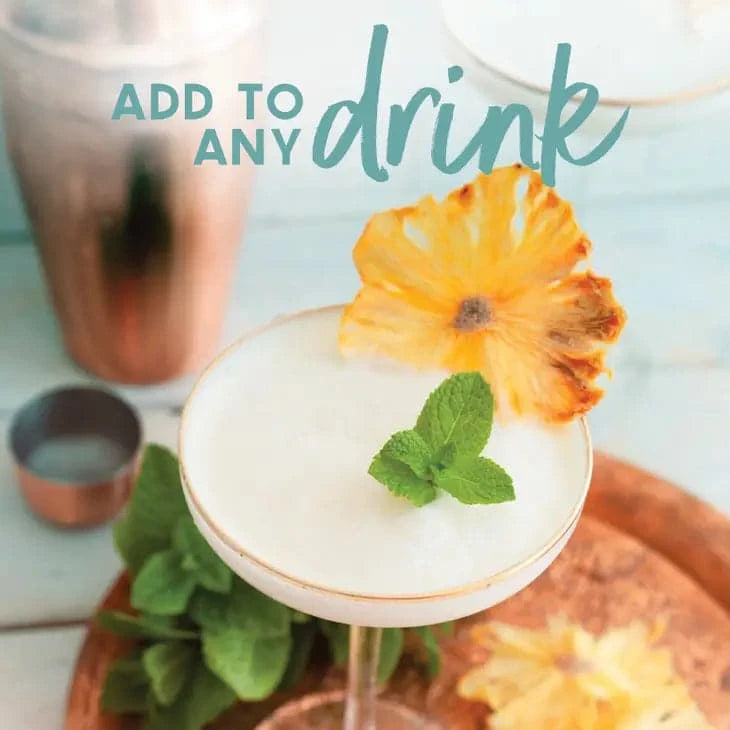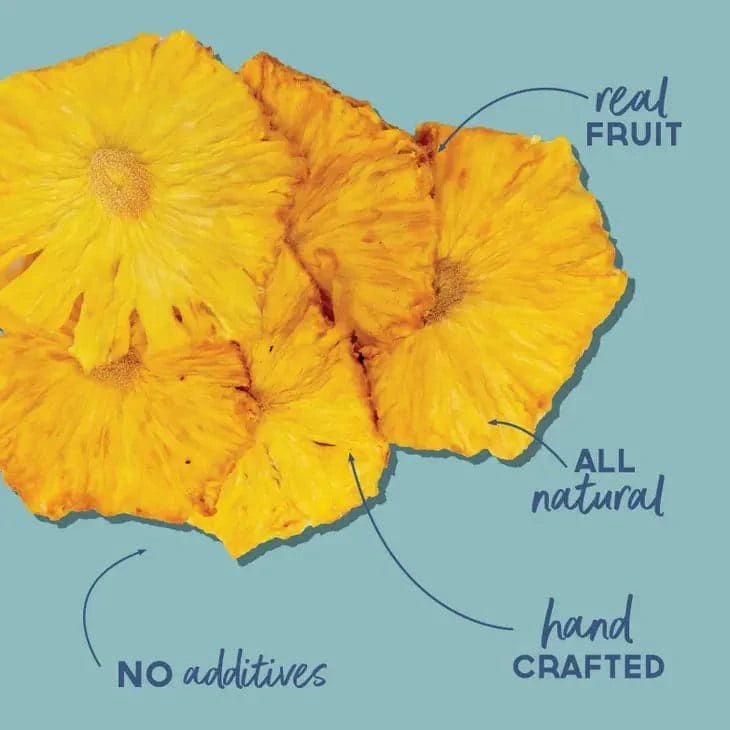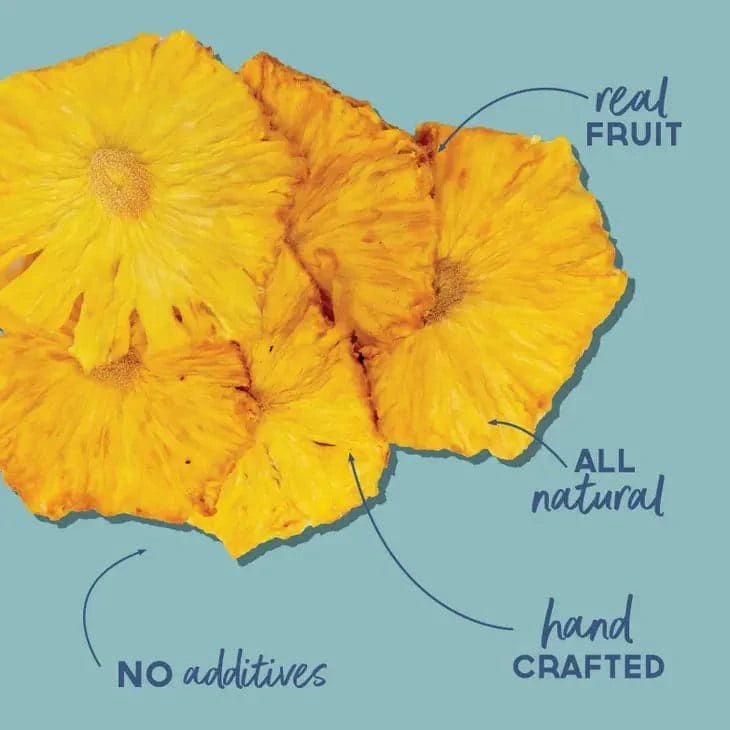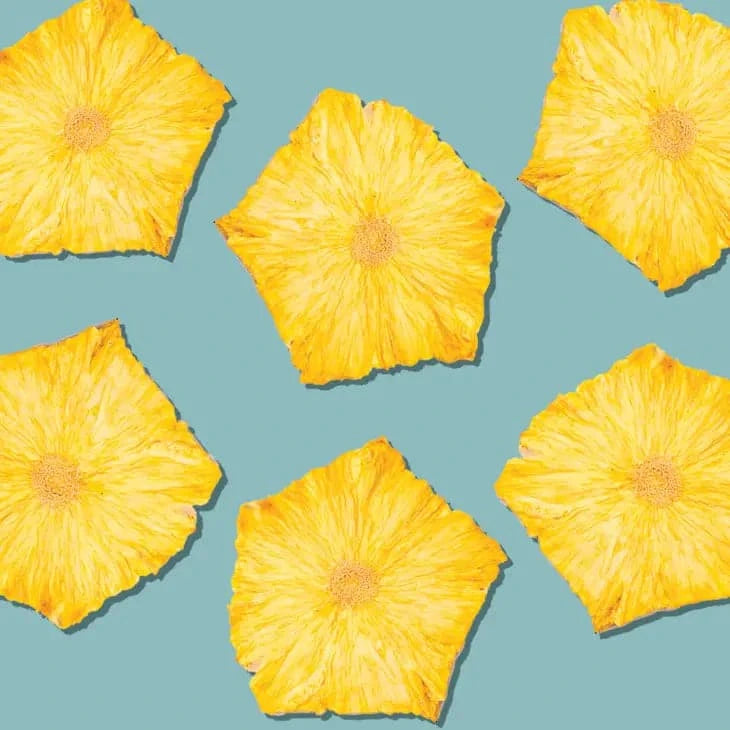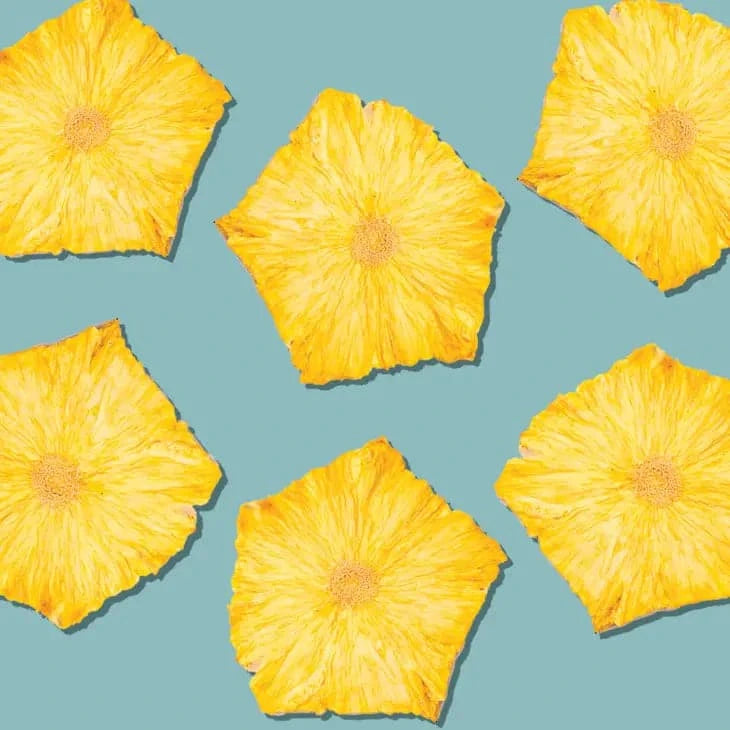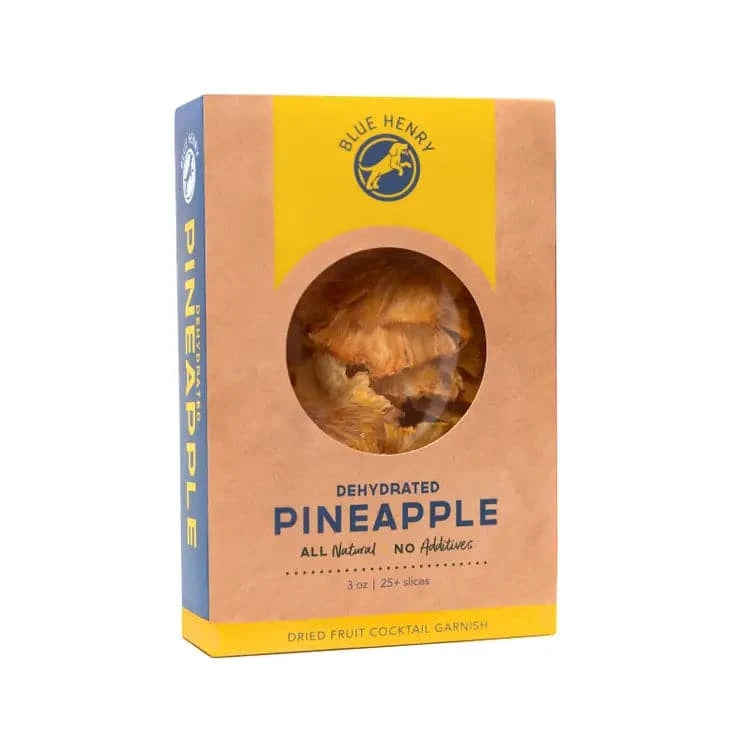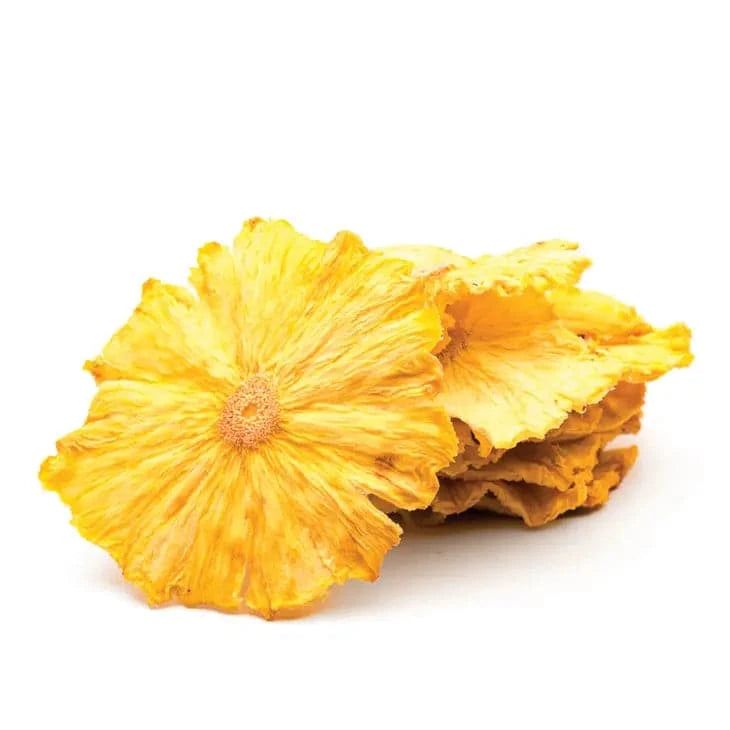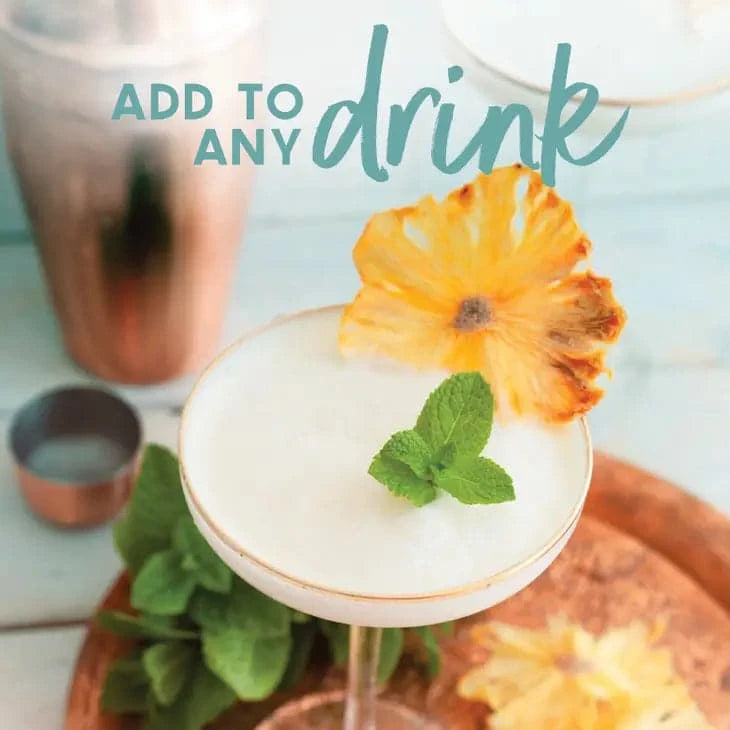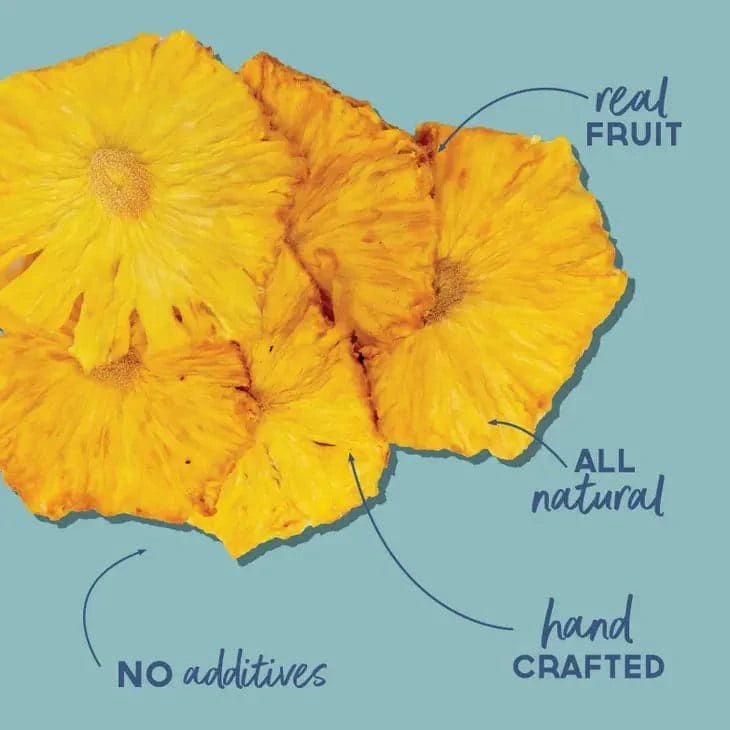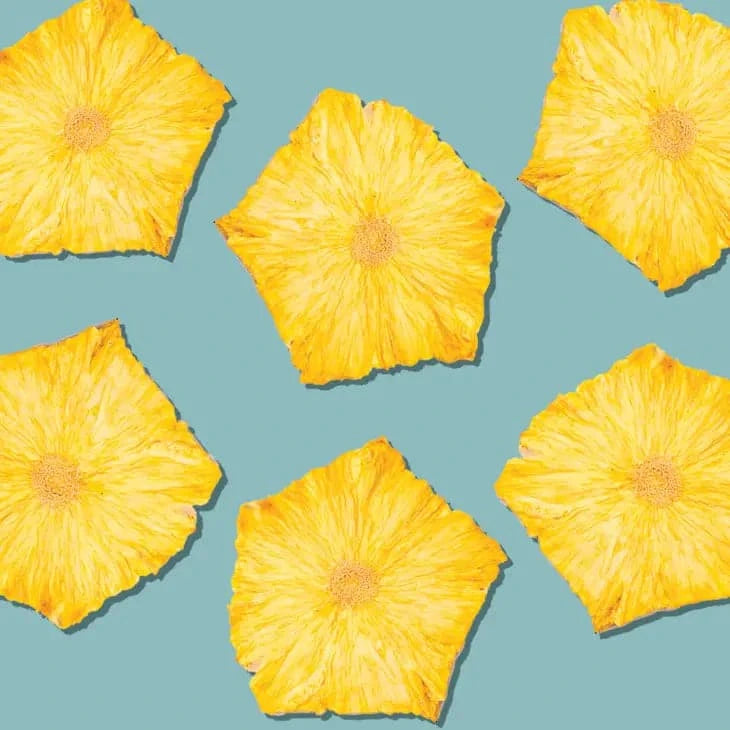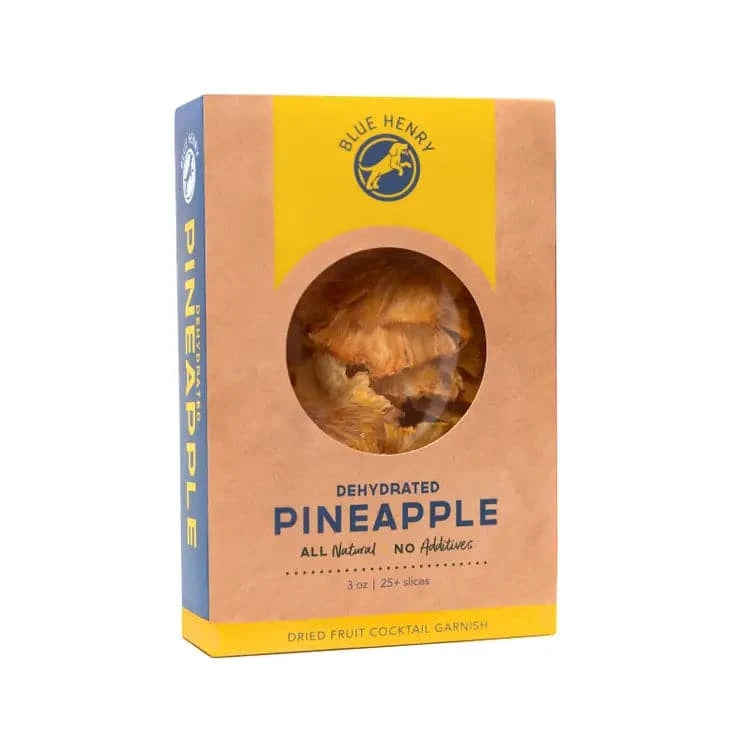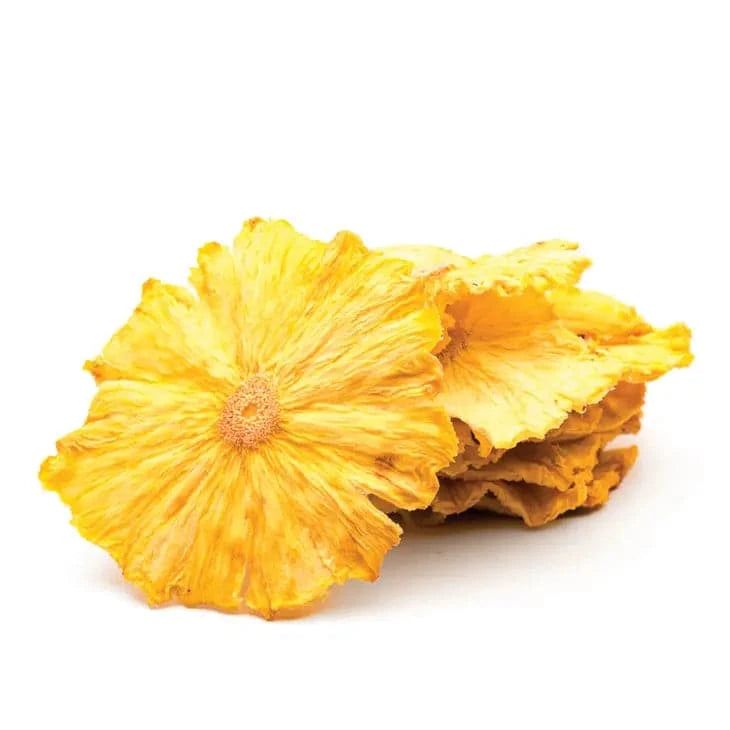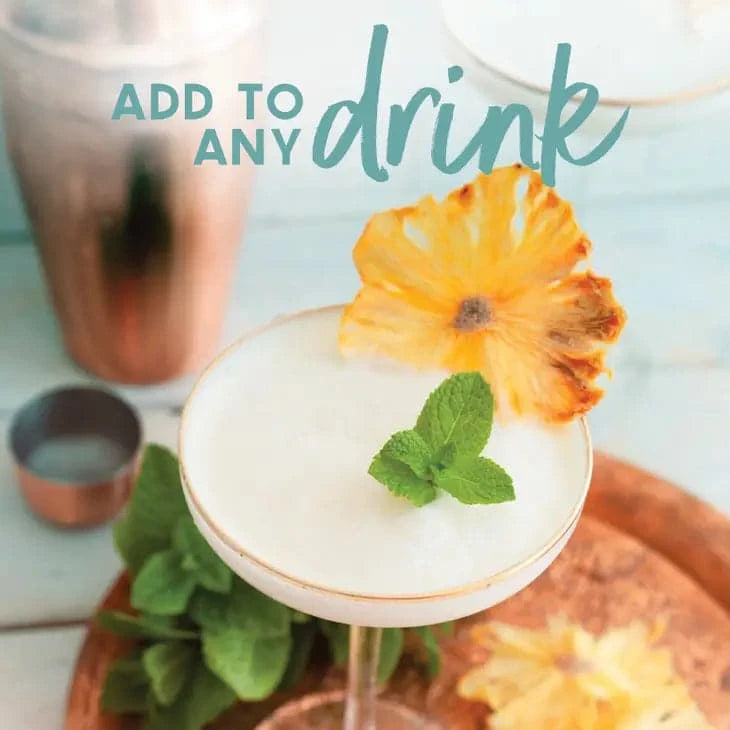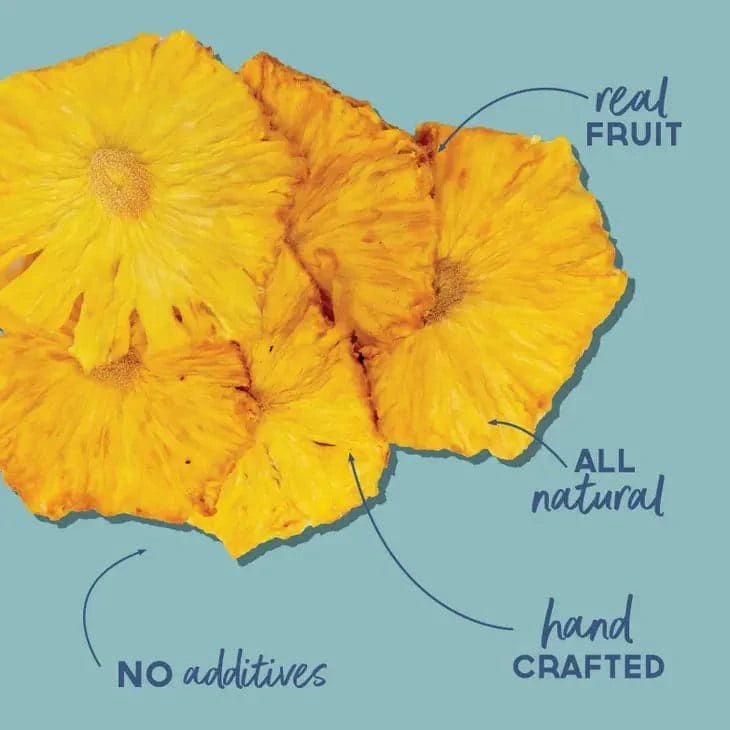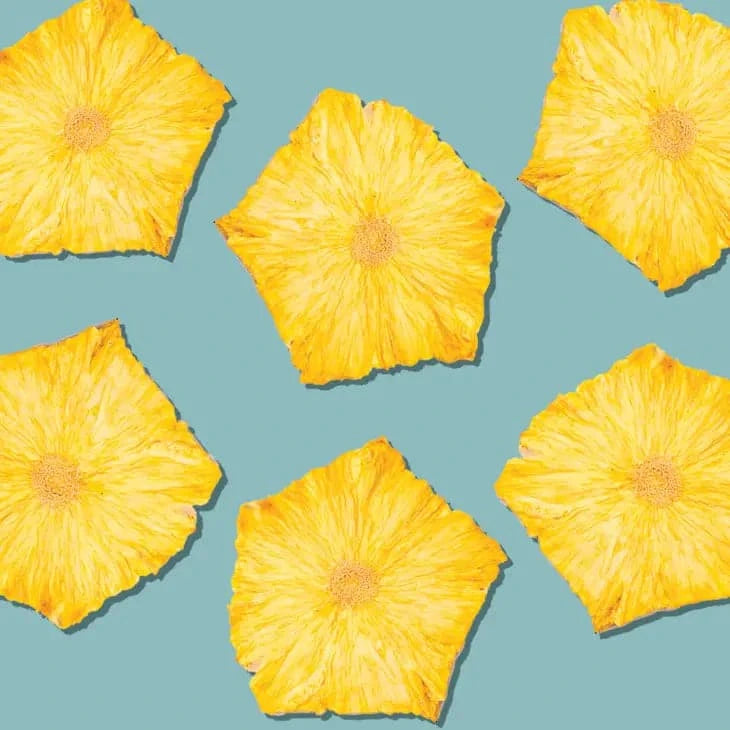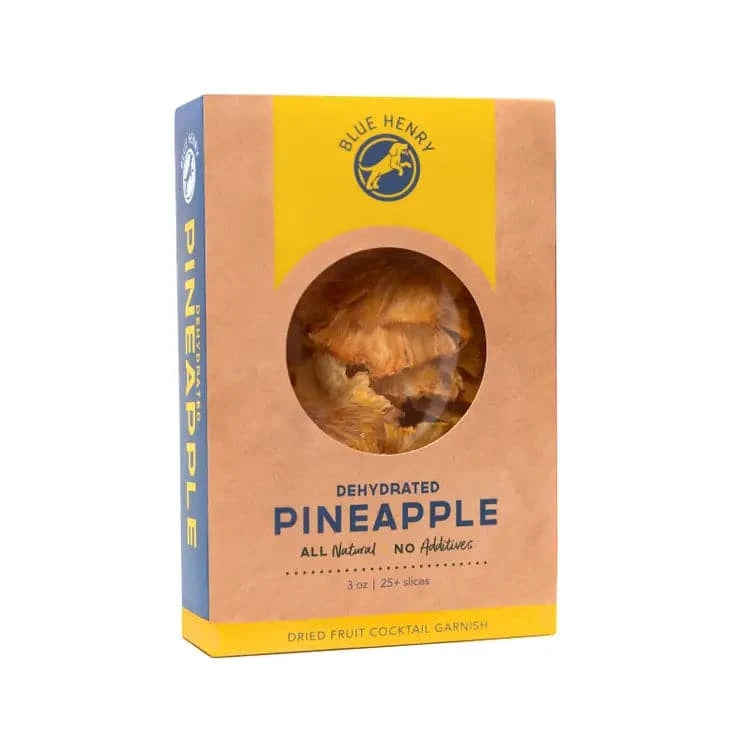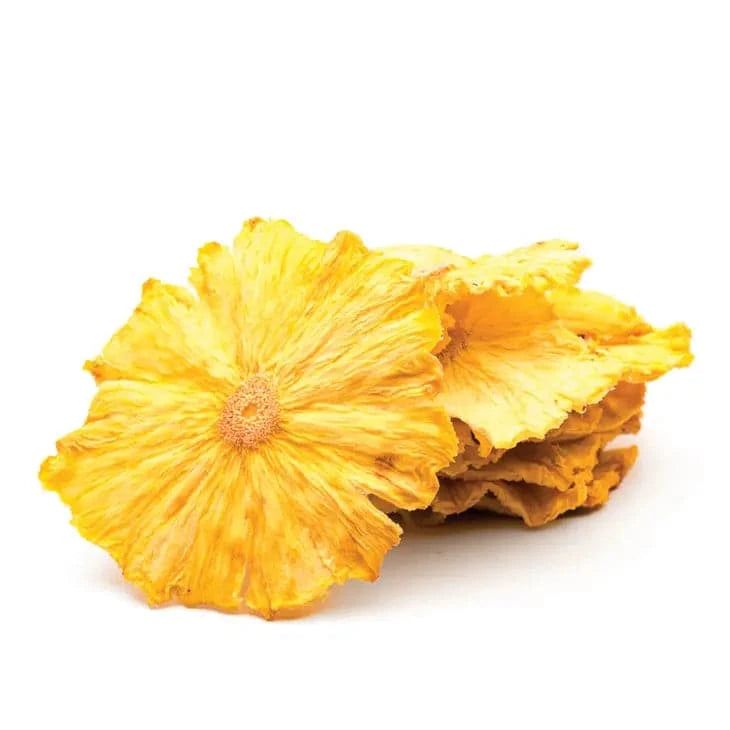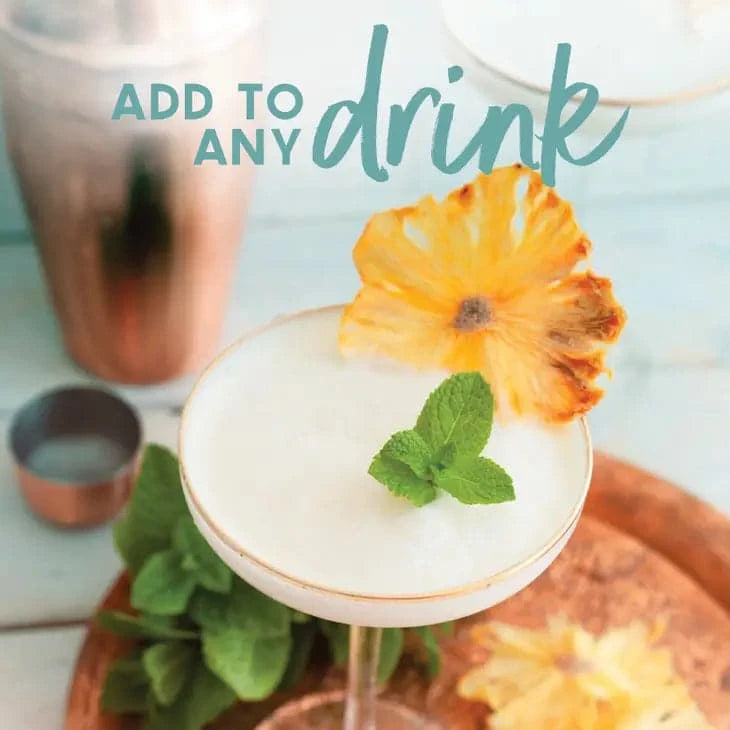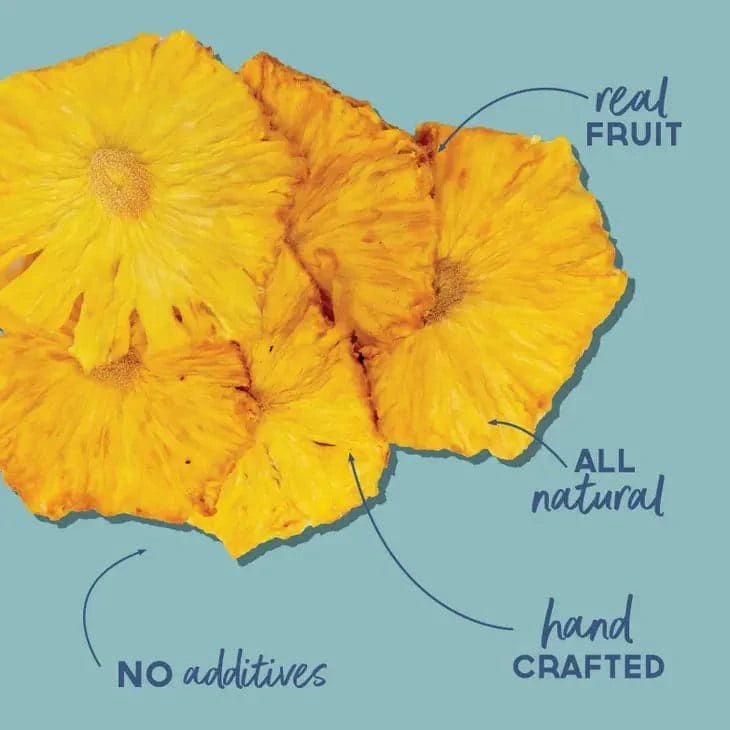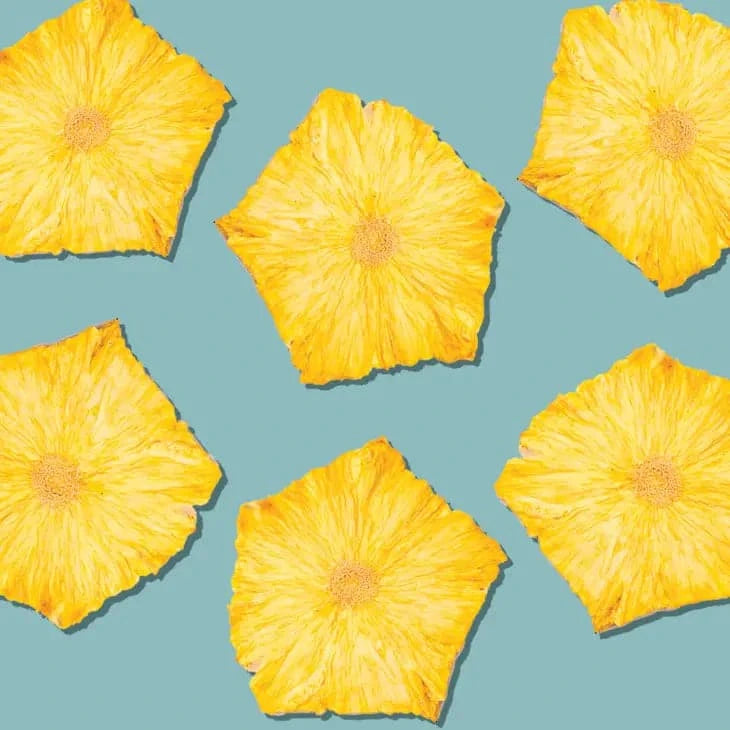 Dehydrated Pineapple Wheels
FRESH PINEAPPLE FLAVOR: Dried pineapple wheels dehydrated at peak ripeness and at a low temperature to maintain flavor. Adds a subtly sweet pineapple flavor to any drink or recipe.
ALL NATURAL INGREDIENTS: Simply dehydrated pineapple slices and nothing else. NO added sugar, NO chemicals, NO preservatives, NO sulfites, NO artificial flavors, colors, or sweeteners.
DRIED FRUIT COCKTAIL GARNISH: Add a dehydrated pineapple slice for a beautiful finish to any cocktail. Also for use in sparkling water or tea, or for decorating desserts, cakes and cupcake.
EDIBLE DRIED PINEAPPLE - GREAT FOR BAKING: Crafted in small batches with all natural ingredients to ensure peak freshness and flavor. Totally edible, thin sliced, and slightly flexible for beautiful presentation.
LONG SHELF LIFE: Our Dehydrated Pineapple Slices have a 12 month shelf life. Ideal freshness for the DIY home entertainer or bars and restaurants looking for sustainable cocktail ingredients.