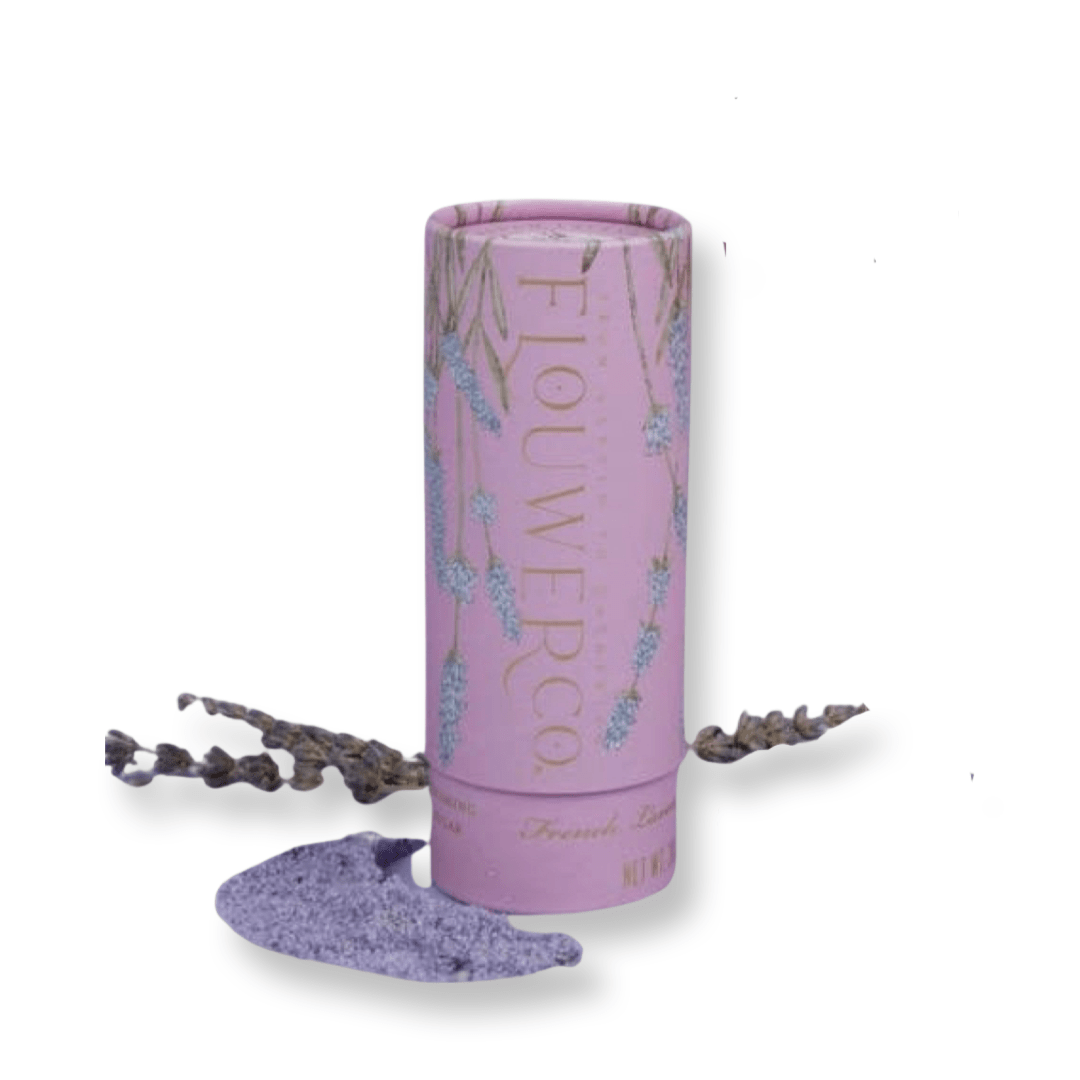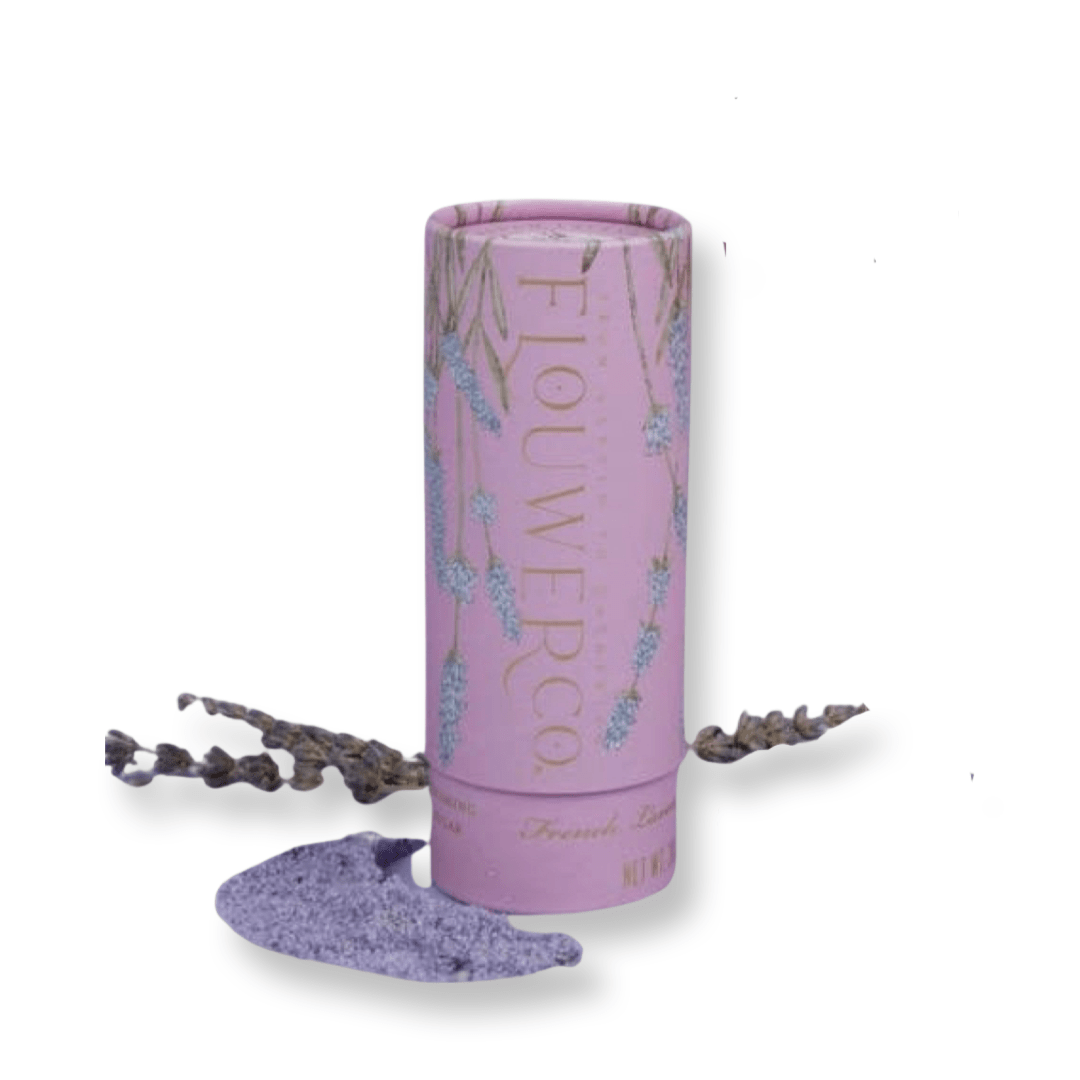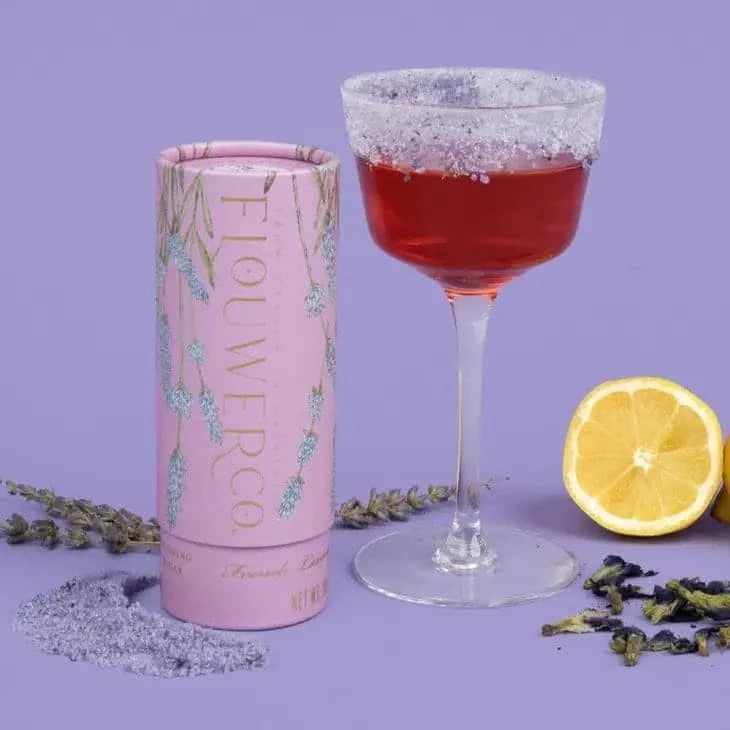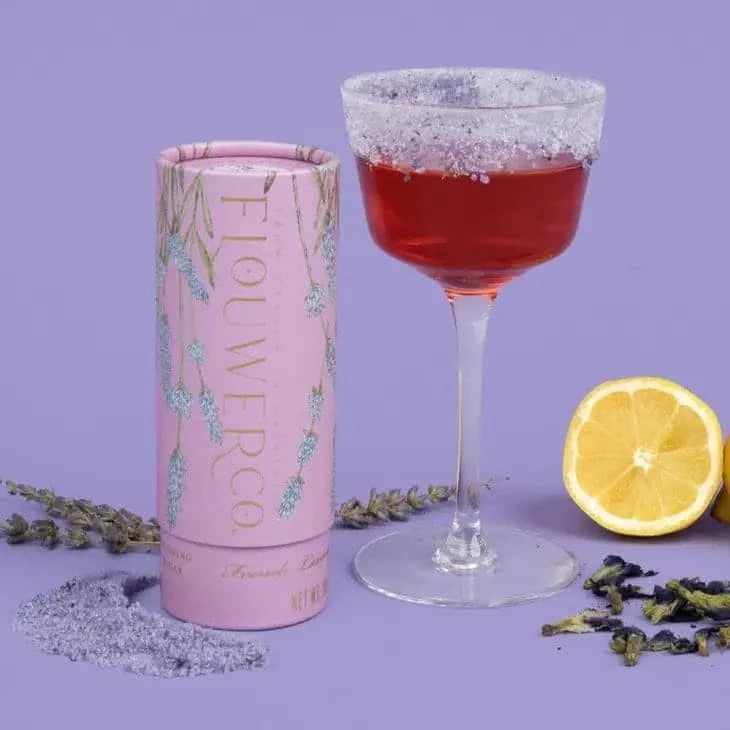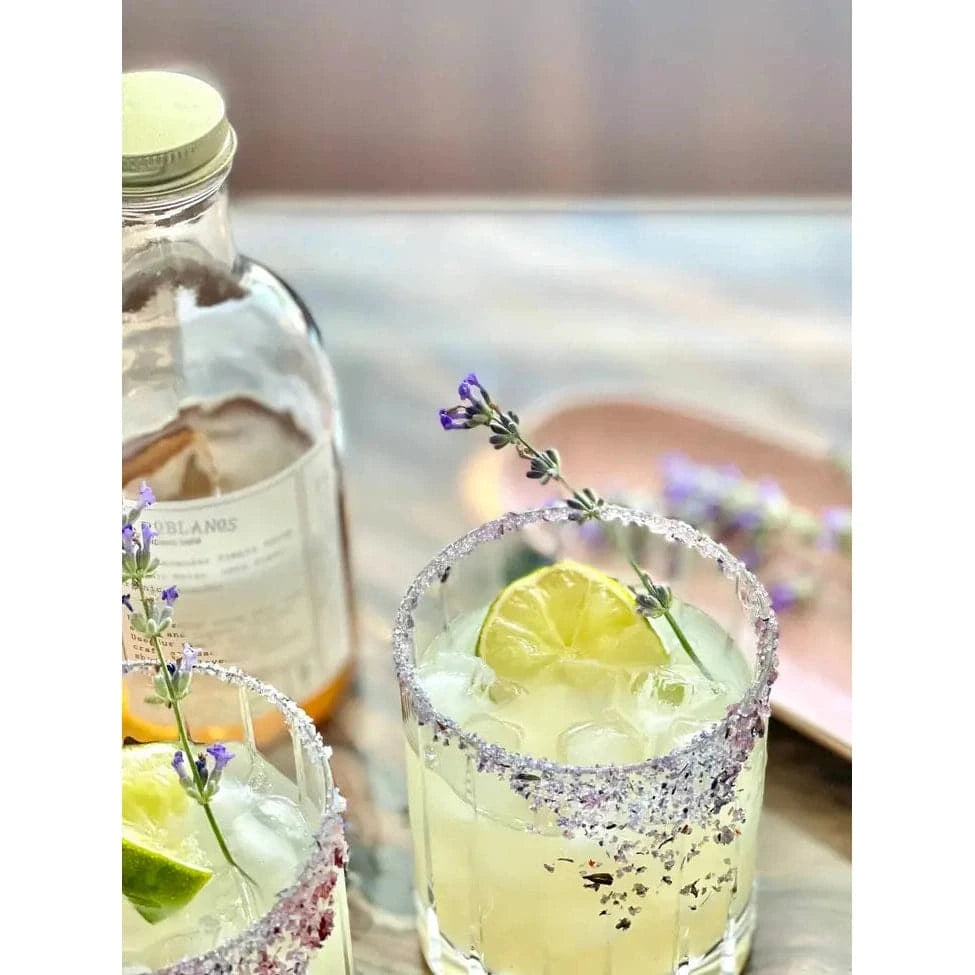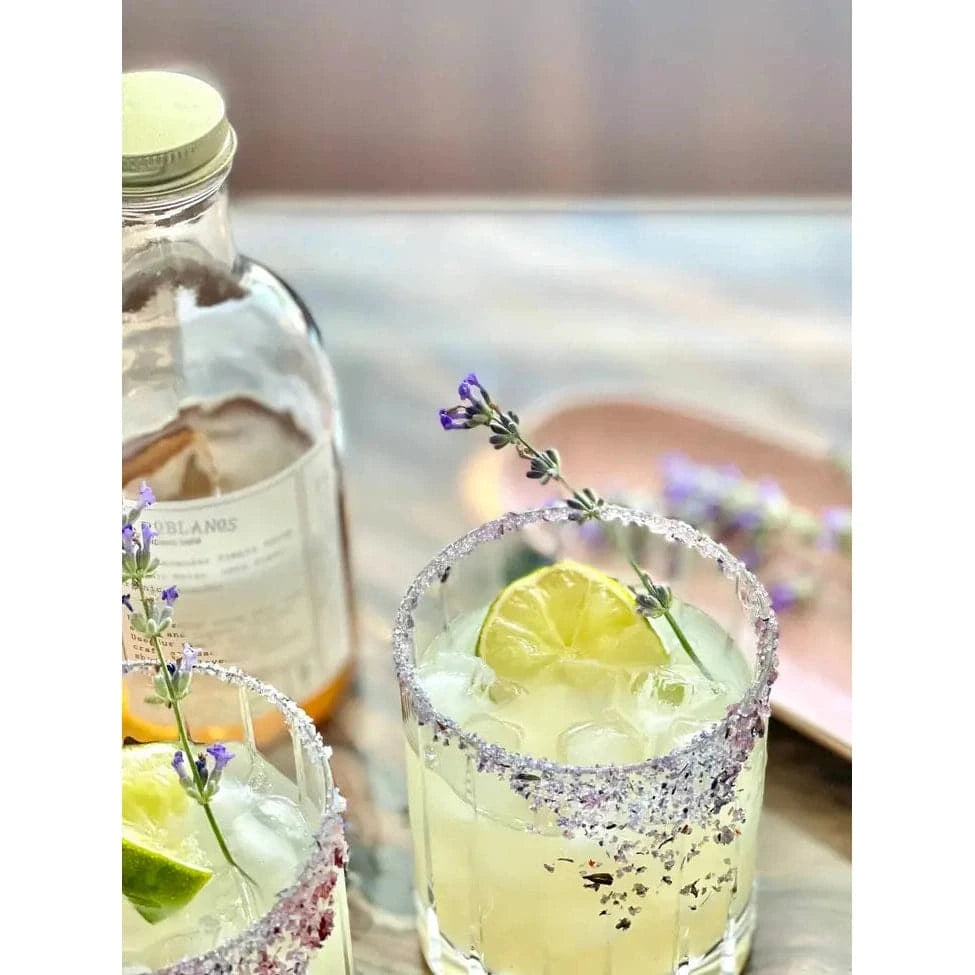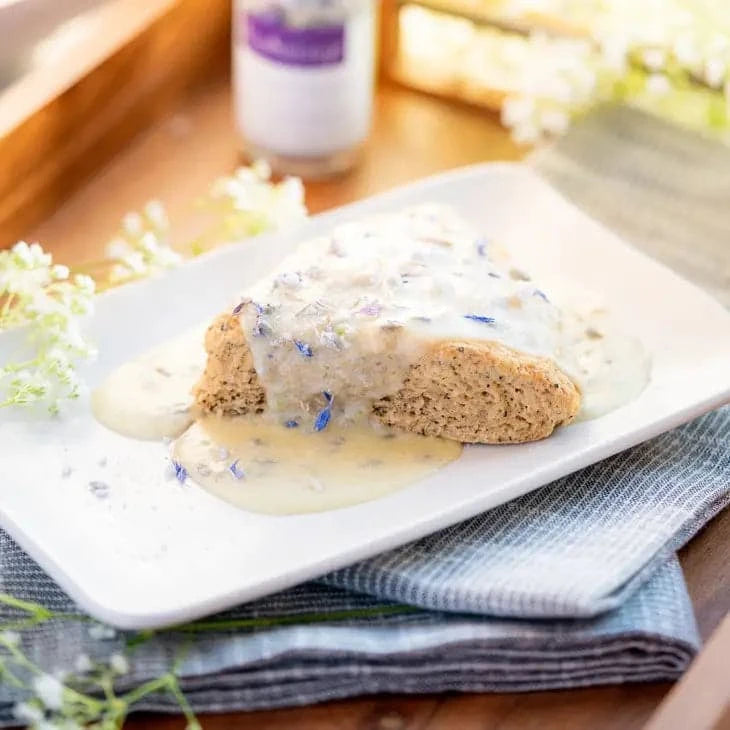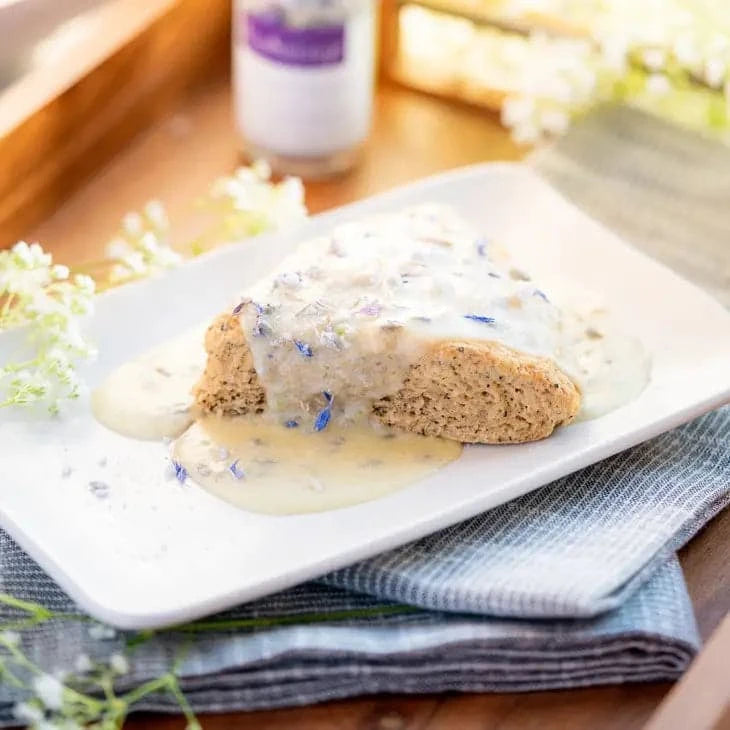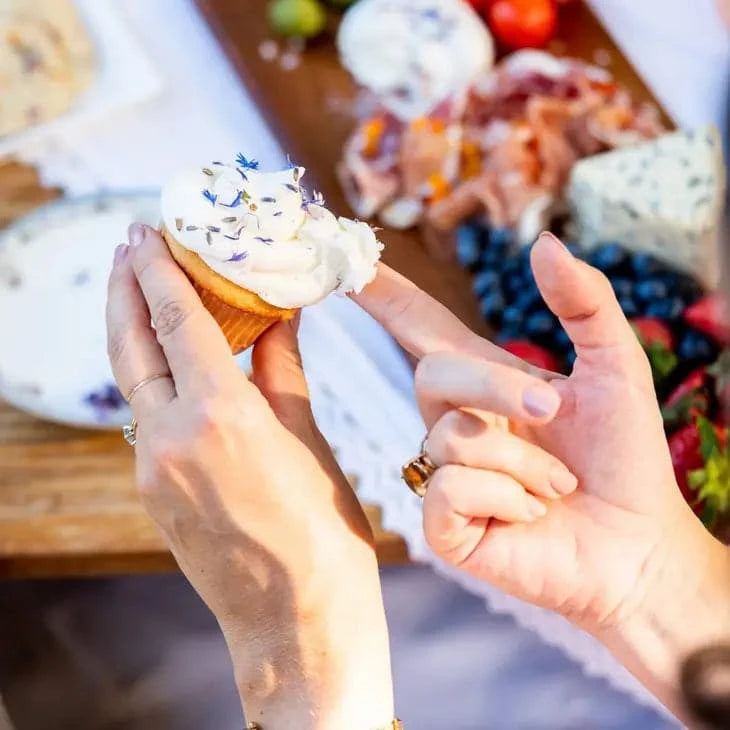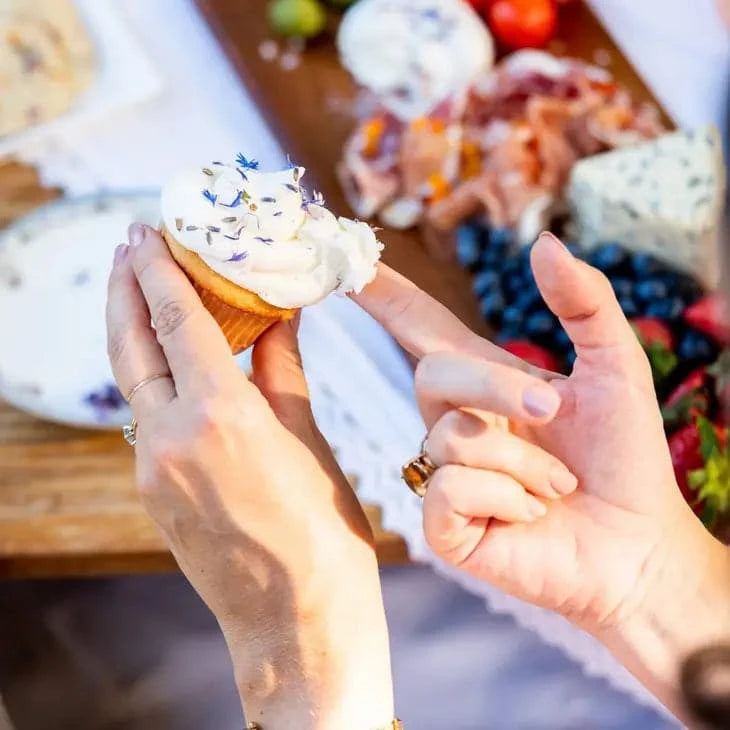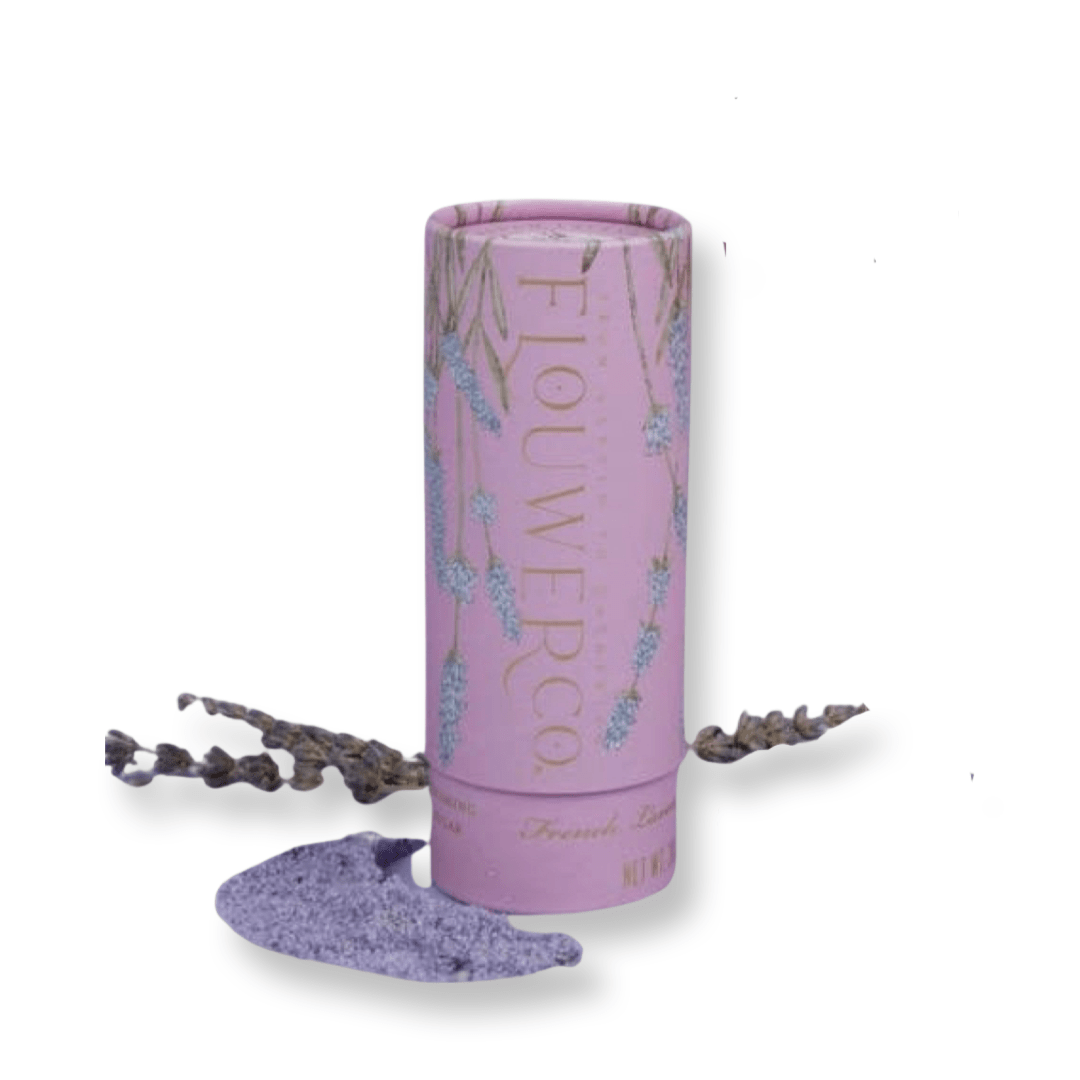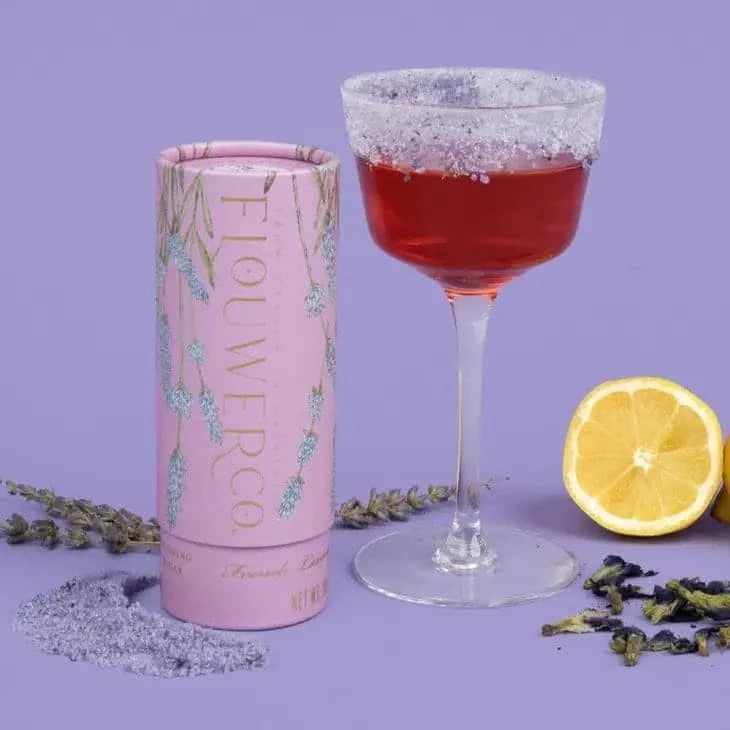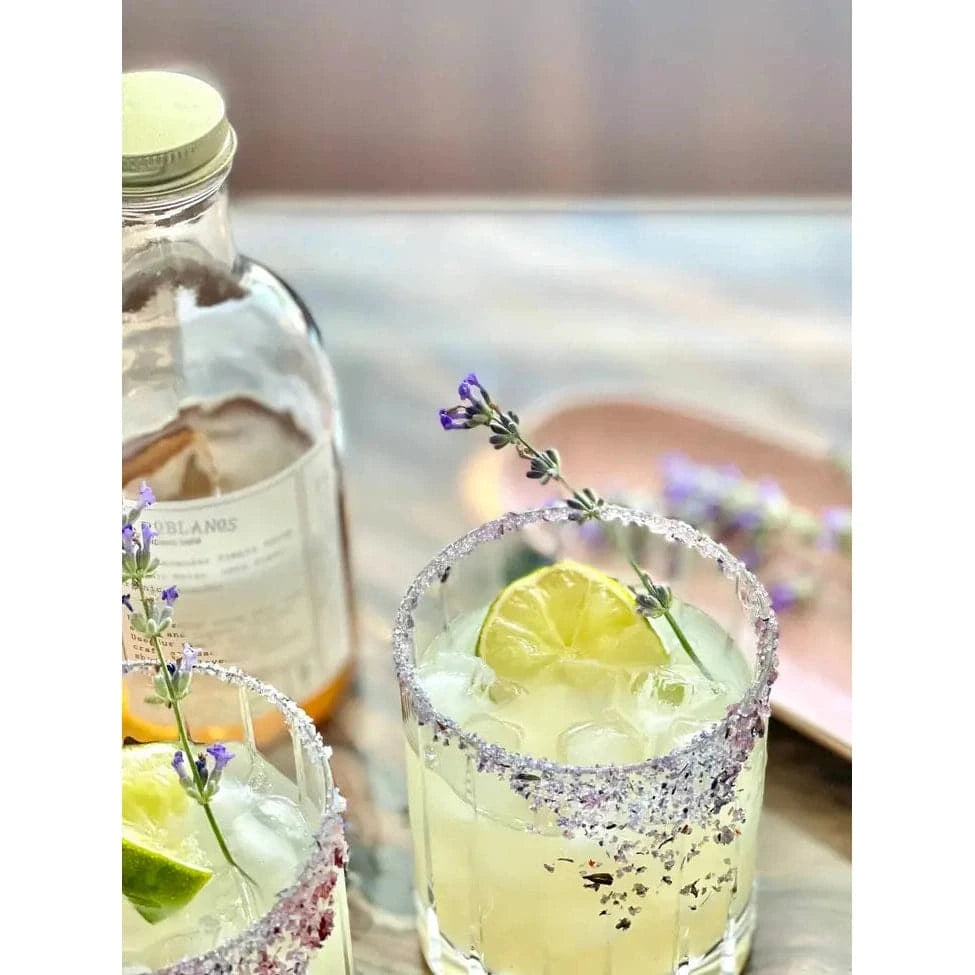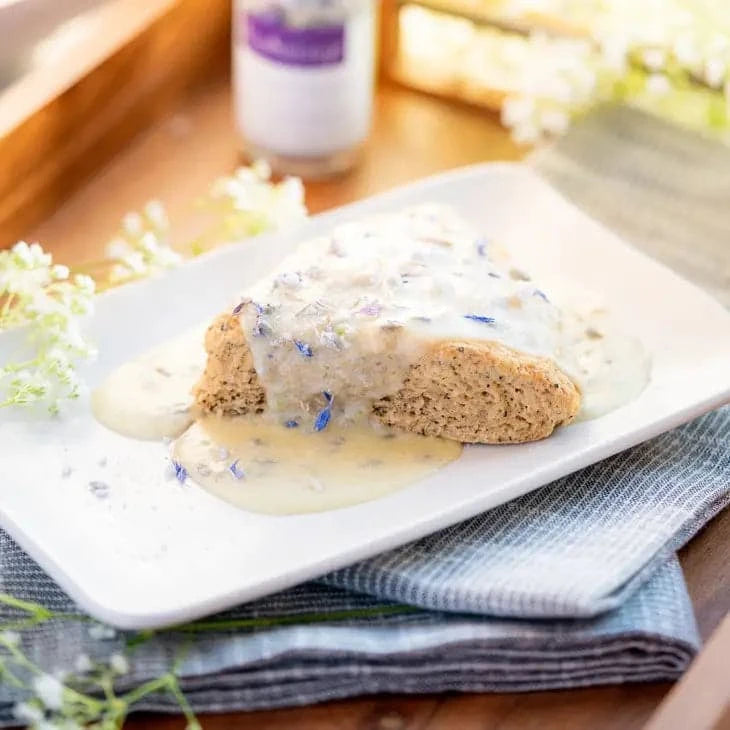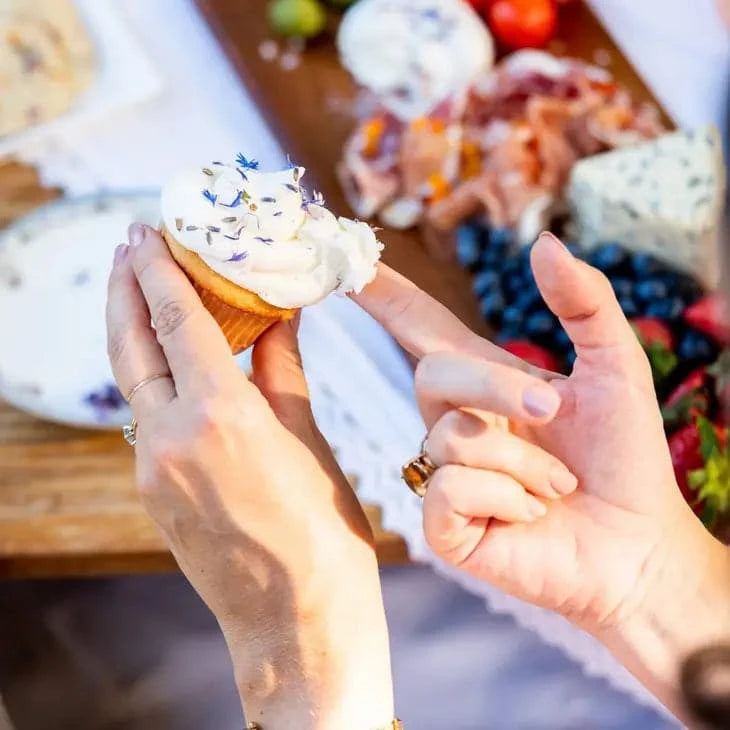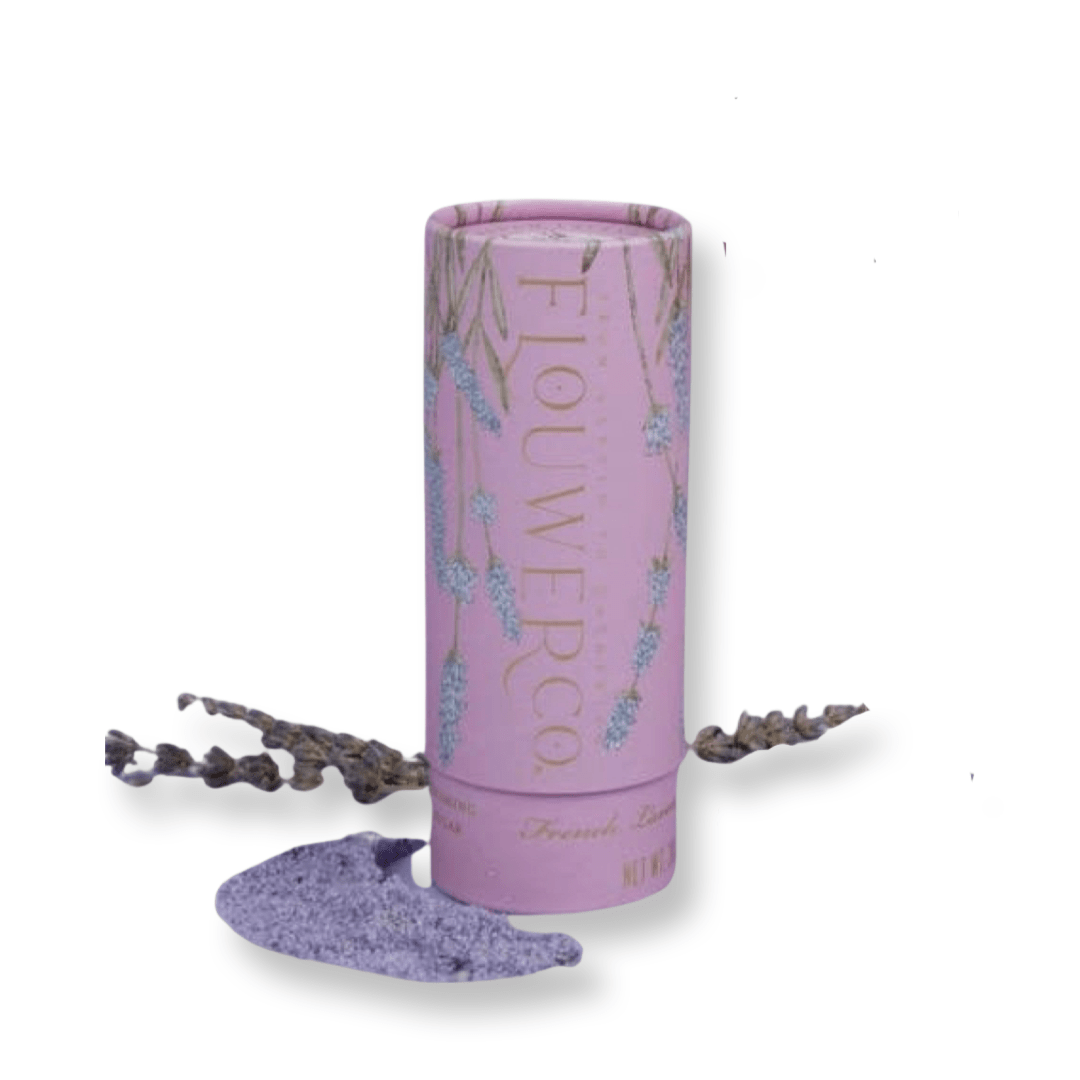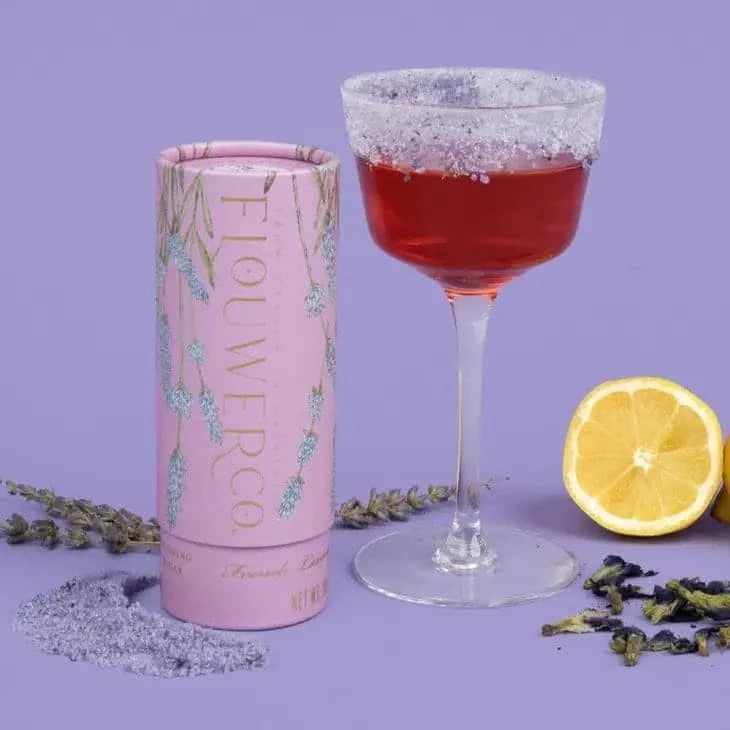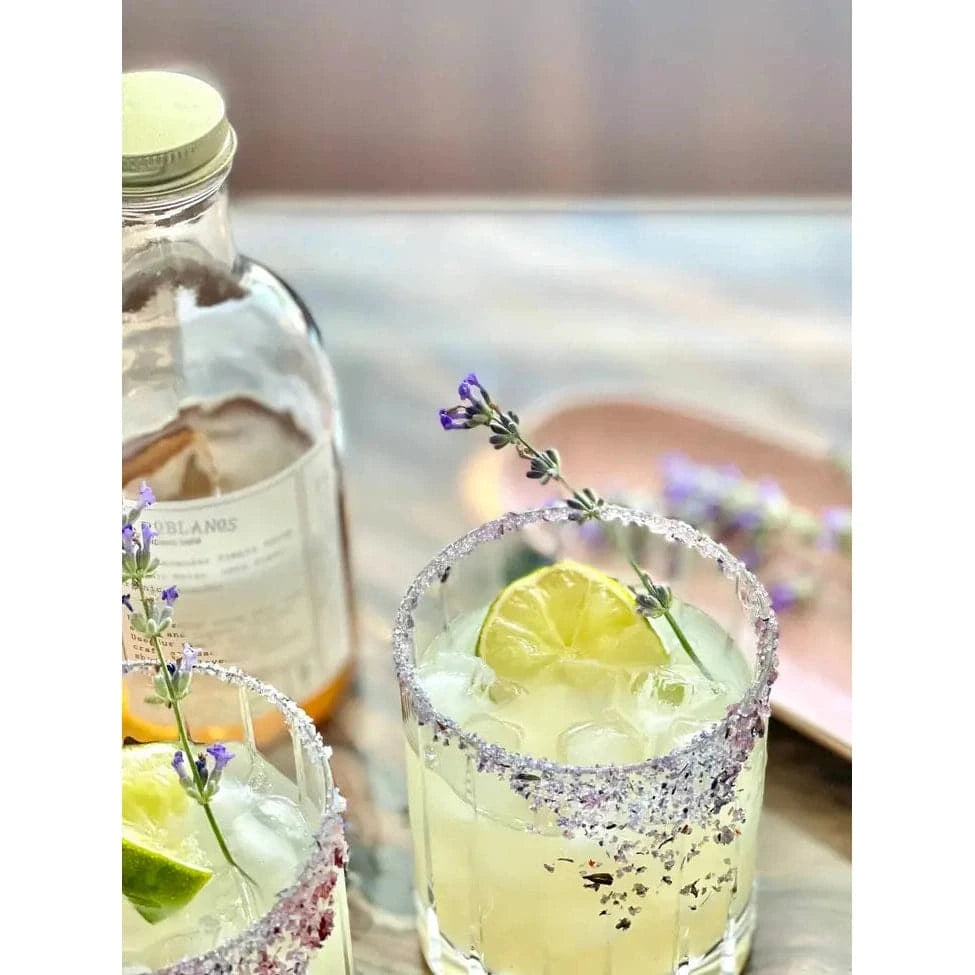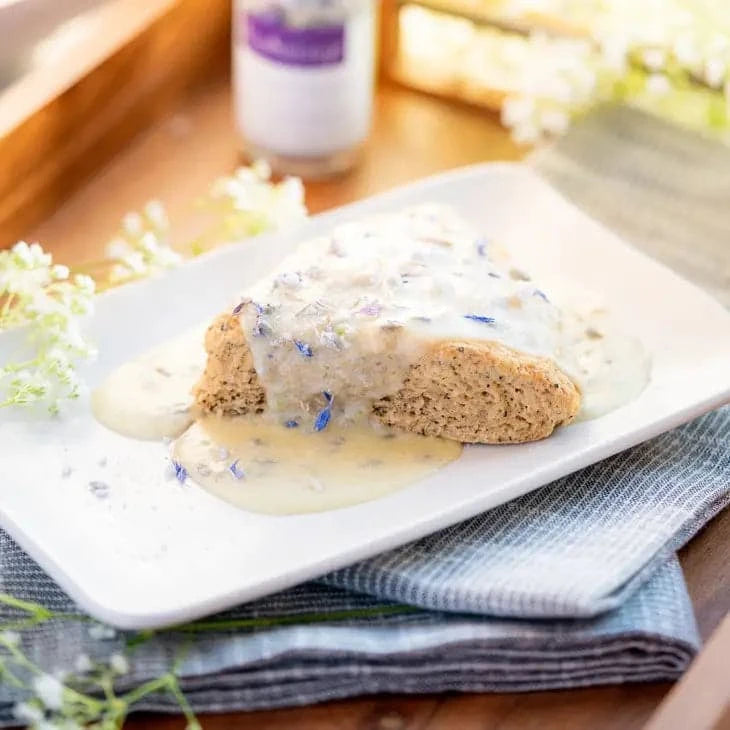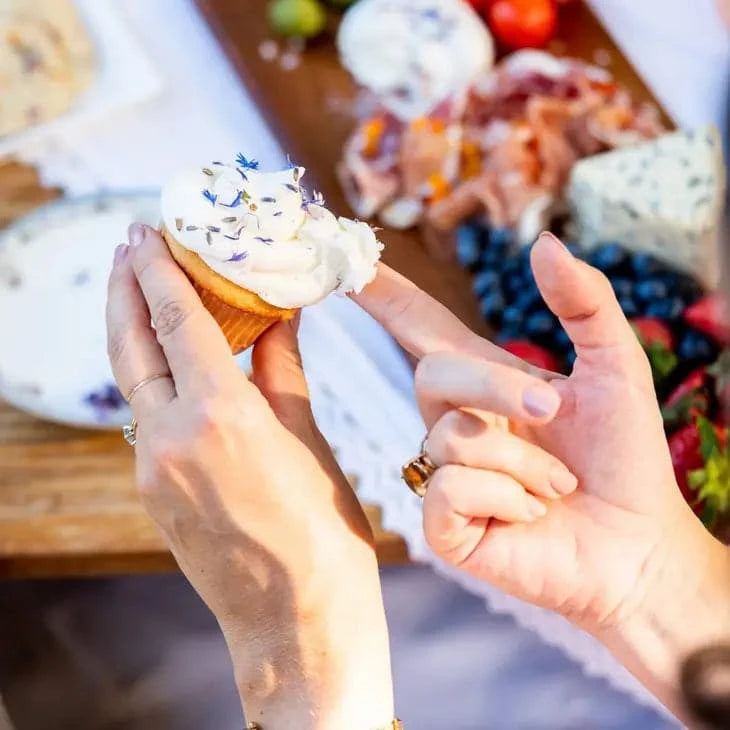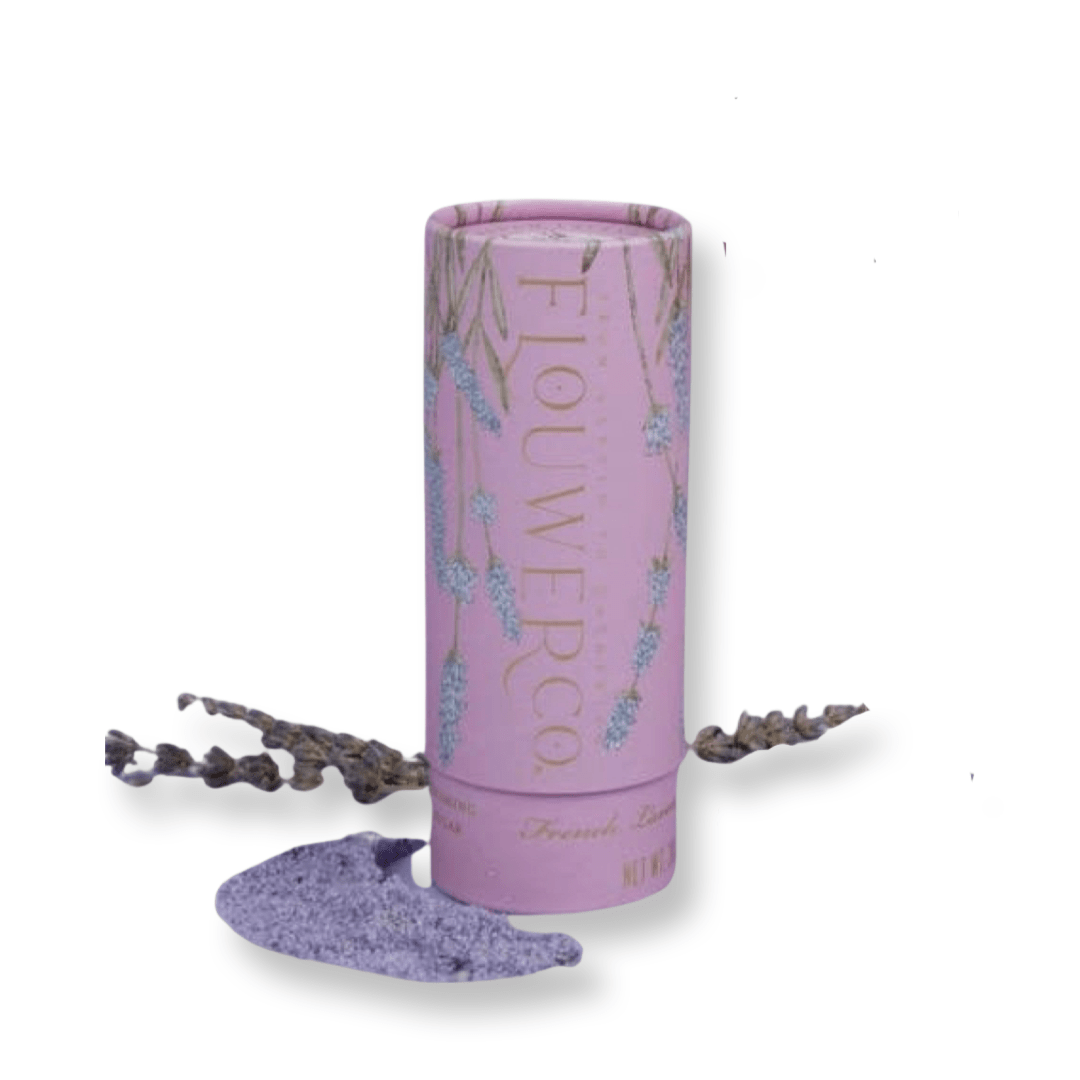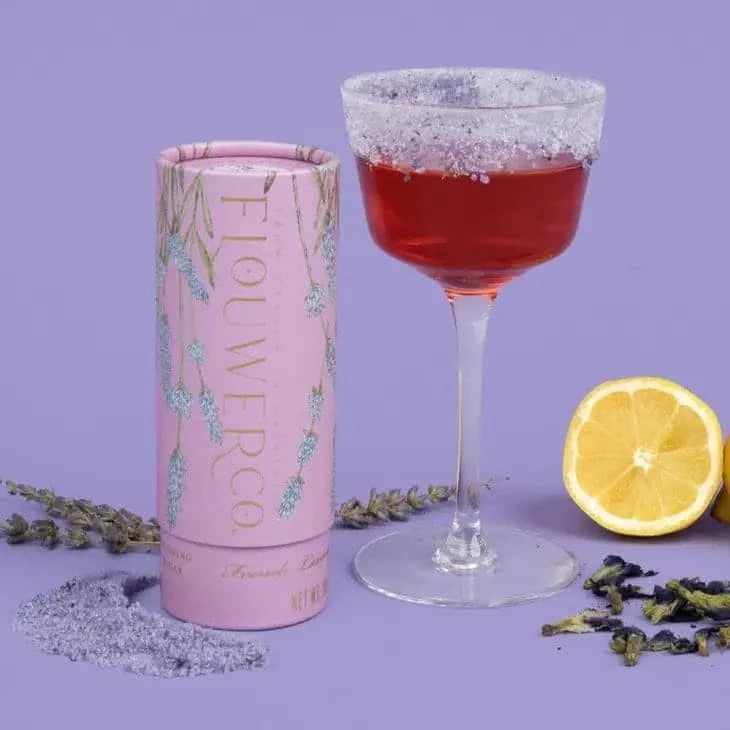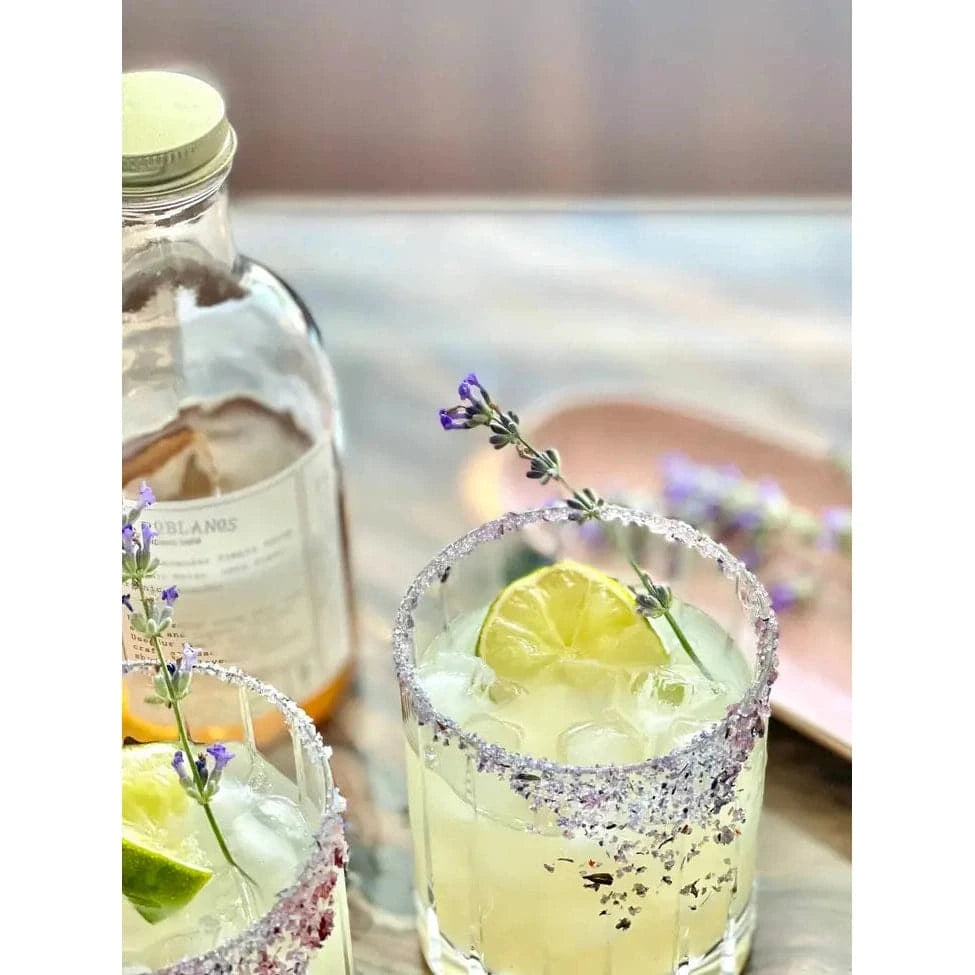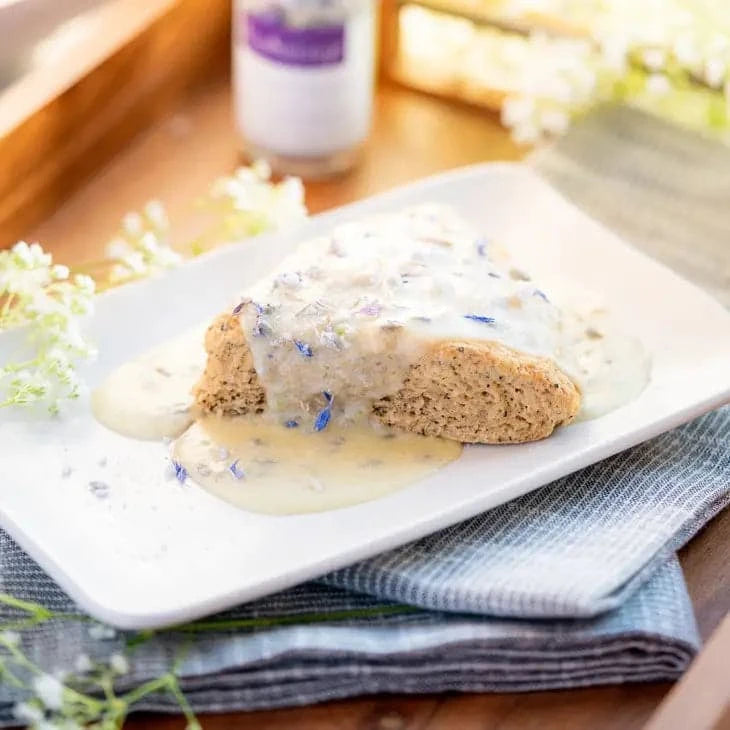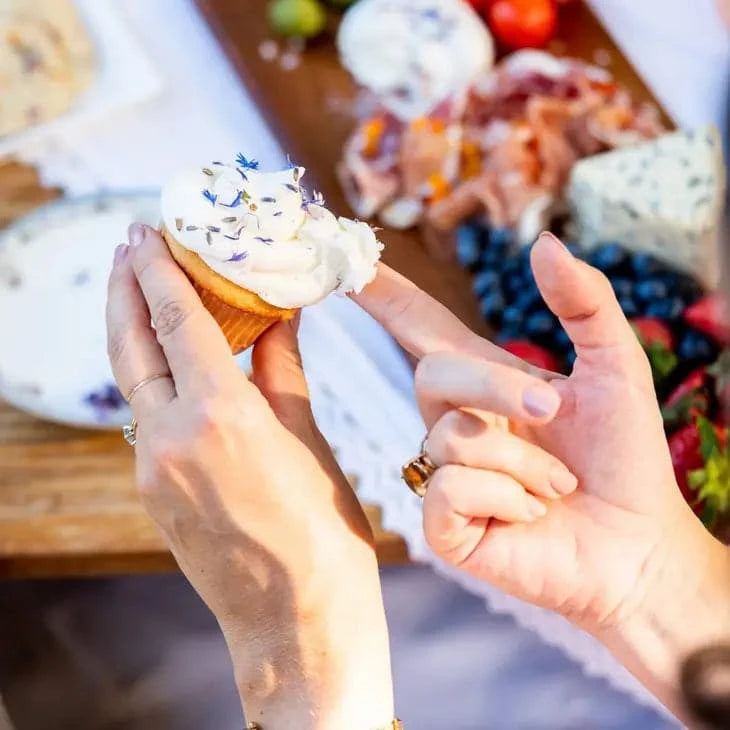 French Lavender Finishing Sugar
Introducing our exquisite French Lavender Finishing Sugar, the ultimate secret weapon for all cocktail enthusiasts! Whether you're a seasoned mixologist or just starting your journey into the world of libations, this delightful creation from Flouwer Co. is specially designed to elevate your at-home cocktail game to new heights.

Unleash your creativity by simply sprinkling a pinch of this floral-infused magic over your cocktail creations. Watch as the sugar delicately dances on the surface of your libation, enhancing its appearance and enchanting your senses. The mesmerizing aroma of lavender will fill the air, transporting you to the sun-drenched fields of Provence with each swirl of your glass.

Not only does our French Lavender Finishing Sugar dress up your cocktails, but it also embraces the art of the perfect garnish. Picture yourself sipping on a refreshing Lavender Lemonade, the rim of your glass adorned with a delicate lavender sugar crust, glistening in the soft candlelight. It's a visual masterpiece that's almost too beautiful to take a sip from – almost.

But rest assured, beauty is not the only thing our Finishing Sugar brings to the table. Crafted with the utmost care and dedication, we've sourced the finest all-natural extracts, plant-based ingredients, and naturally colored lavender to ensure an unmatched flavor profile. Each crystal of sugar delivers a subtle sweetness and an exquisite hint of lavender that harmonizes flawlessly with your chosen cocktail.

Our French Lavender Finishing Sugar isn't just limited to the world of mixology. Expand your culinary horizons by sprinkling it over freshly baked goods, transforming ordinary muffins, cakes, and pastries into gourmet delights. The possibilities are endless, as our Finishing Sugar adds a touch of sophistication to any dessert or even your morning coffee, creating a moment of indulgence in your everyday routine.

Indulge your senses, captivate your guests, and immerse yourself in a world of unparalleled sophistication with Flouwer Co.'s French Lavender Finishing Sugar. Unlock the true potential of your cocktails and elevate your at-home mixology experience to new levels of splendor. It's time to transform the ordinary into extraordinary, one sprinkle at a time. Cheers to unforgettable moments and cocktails that leave your guests in awe.