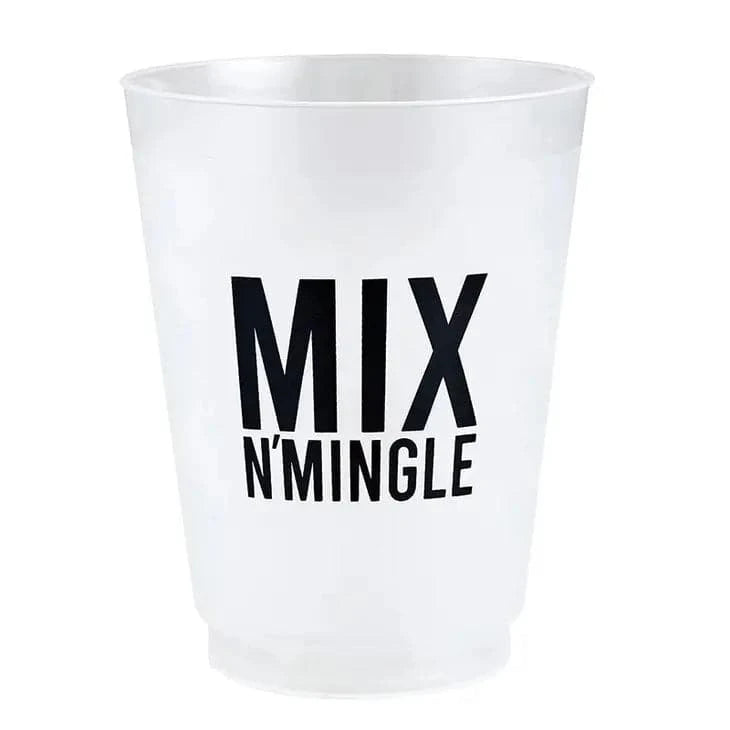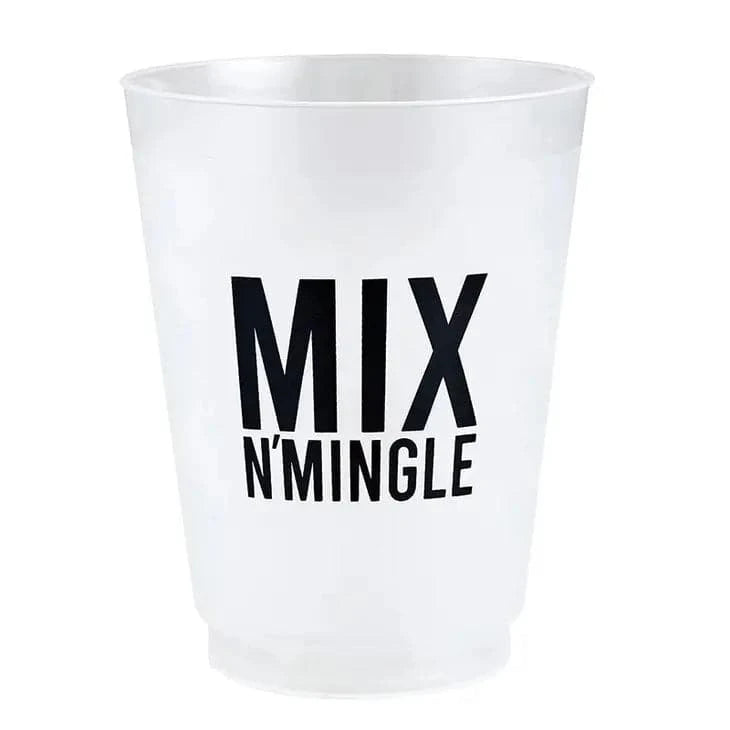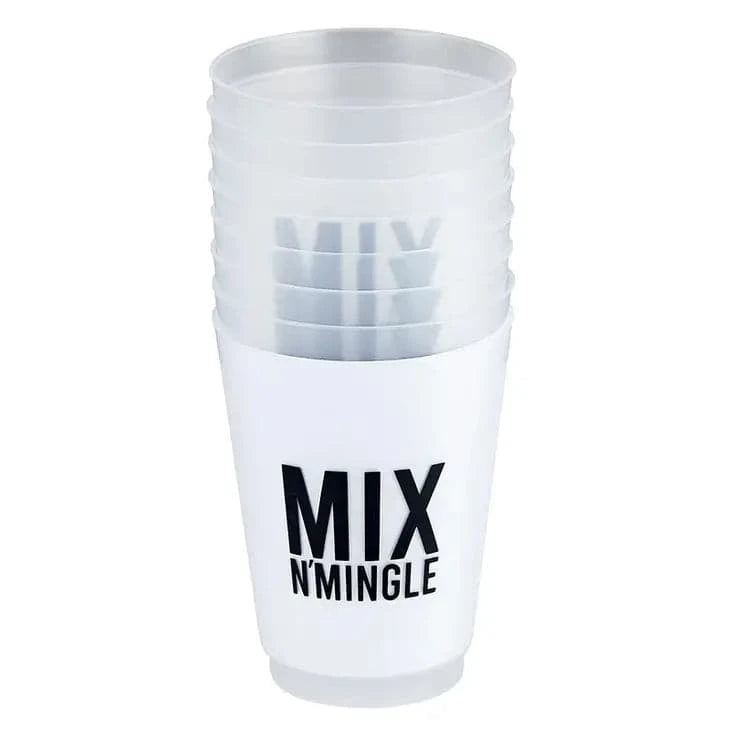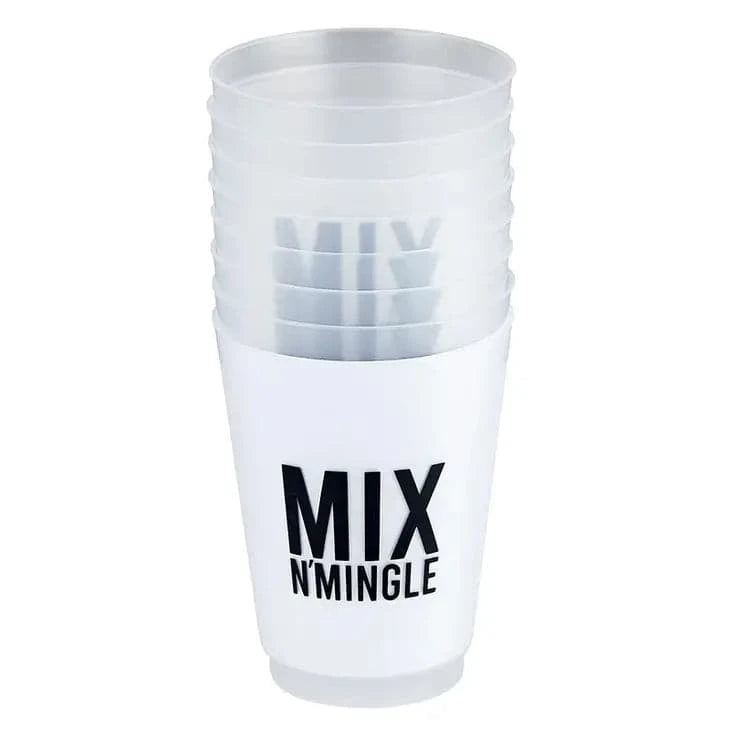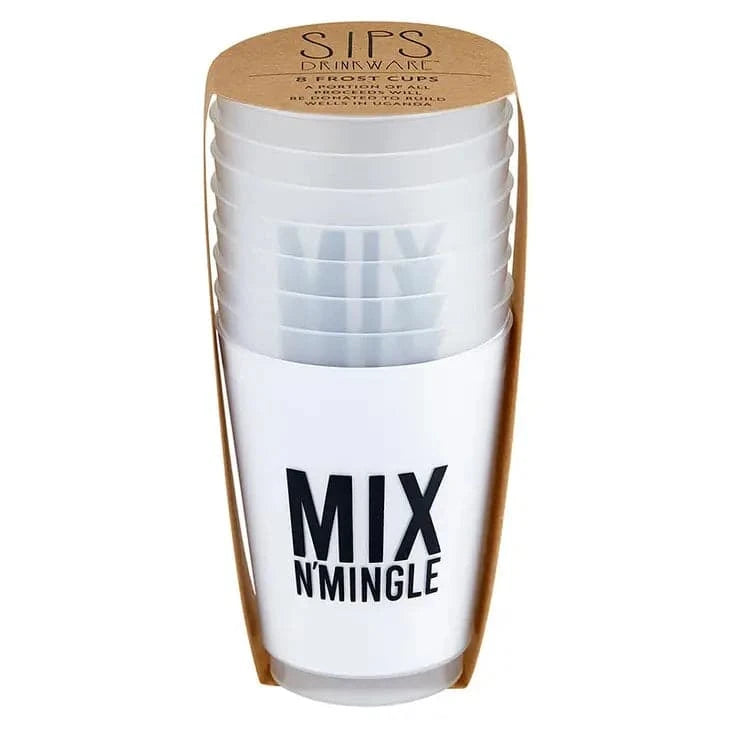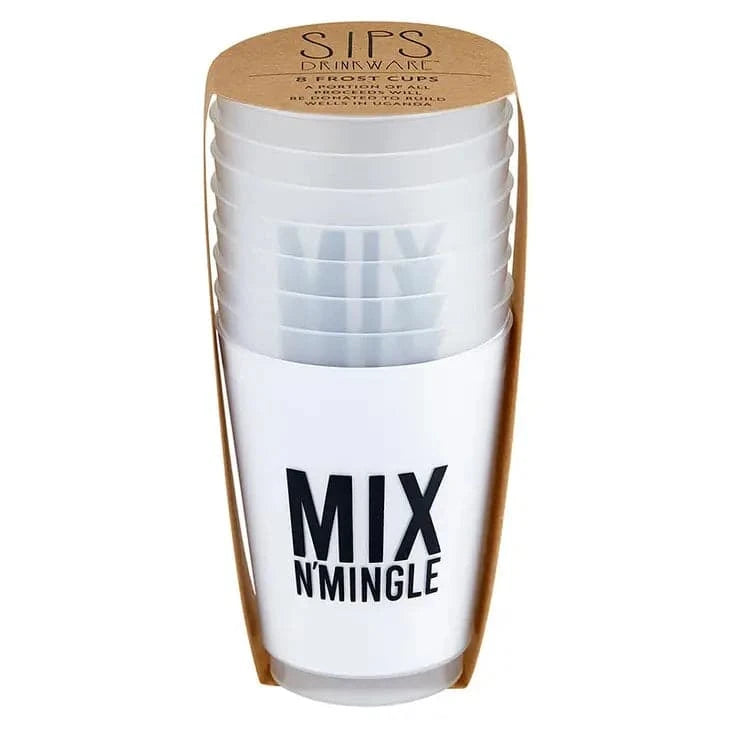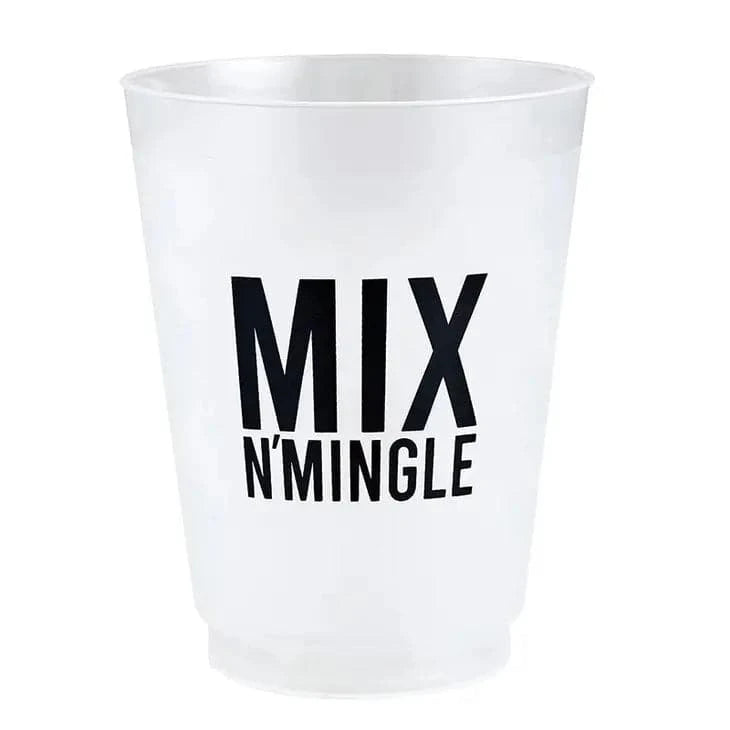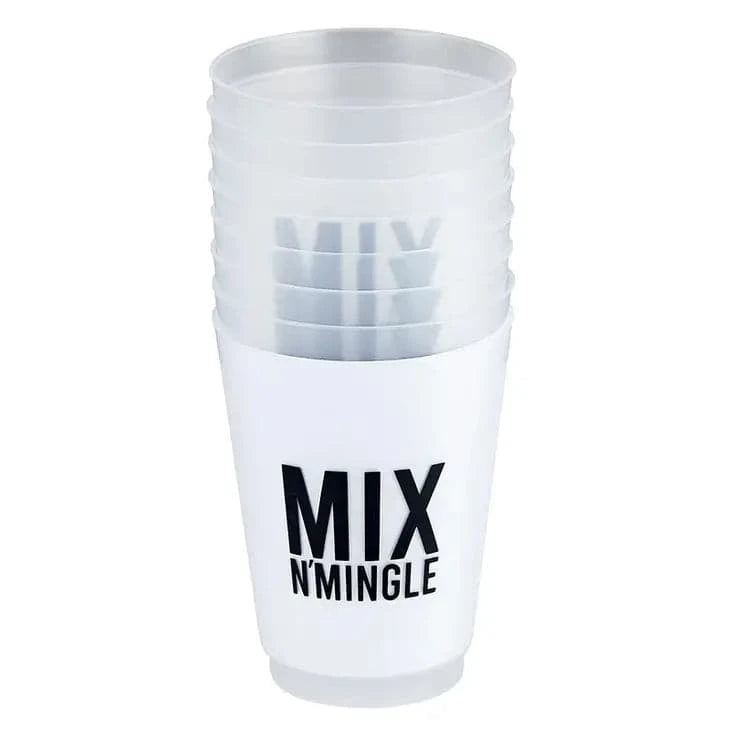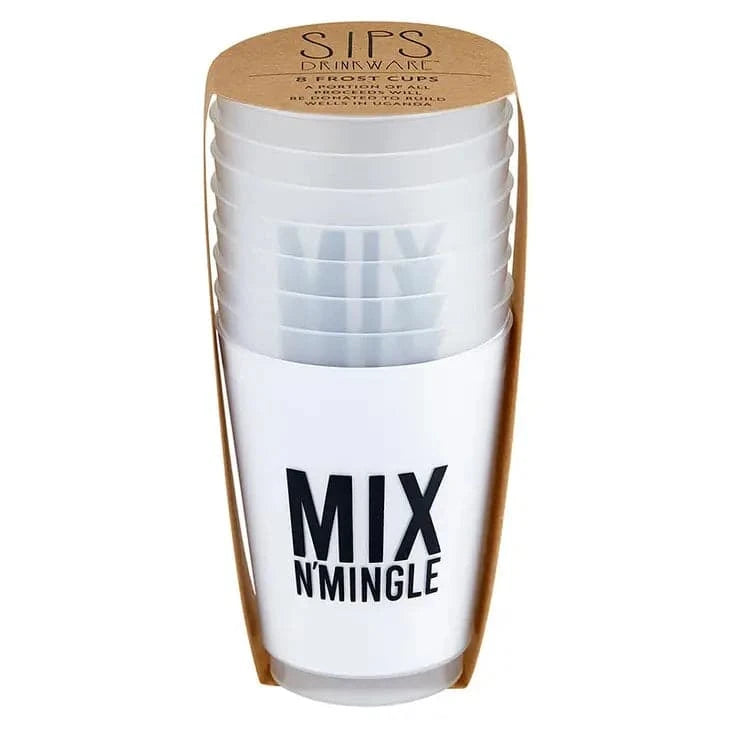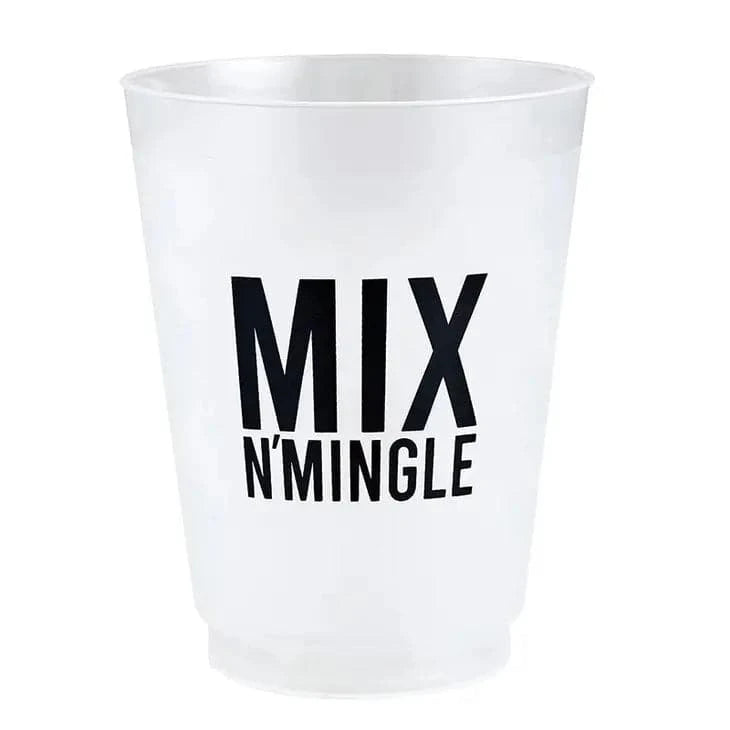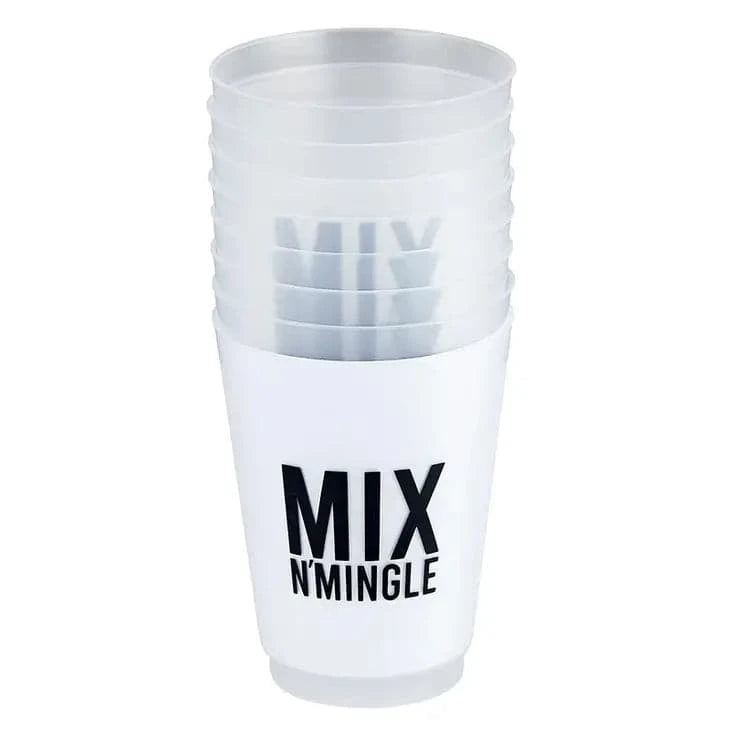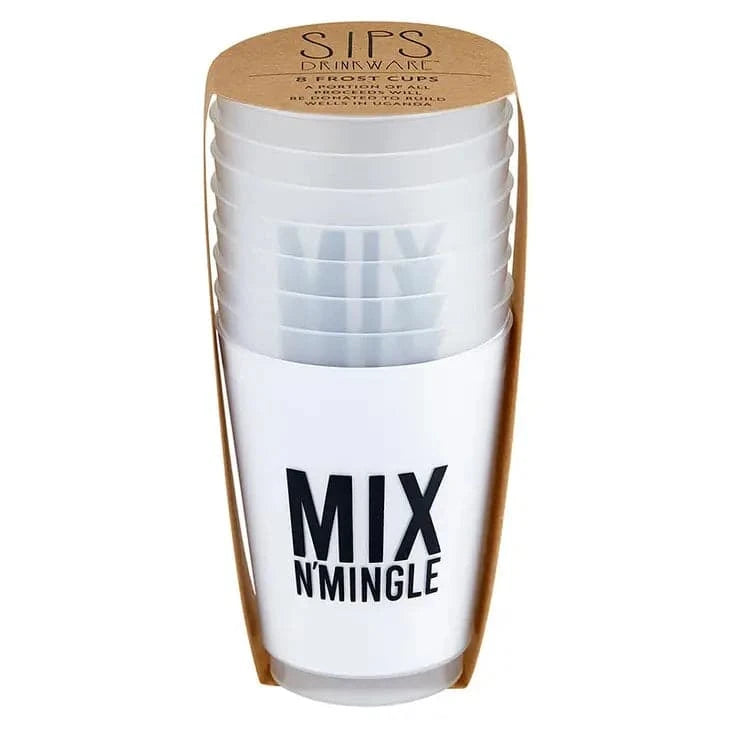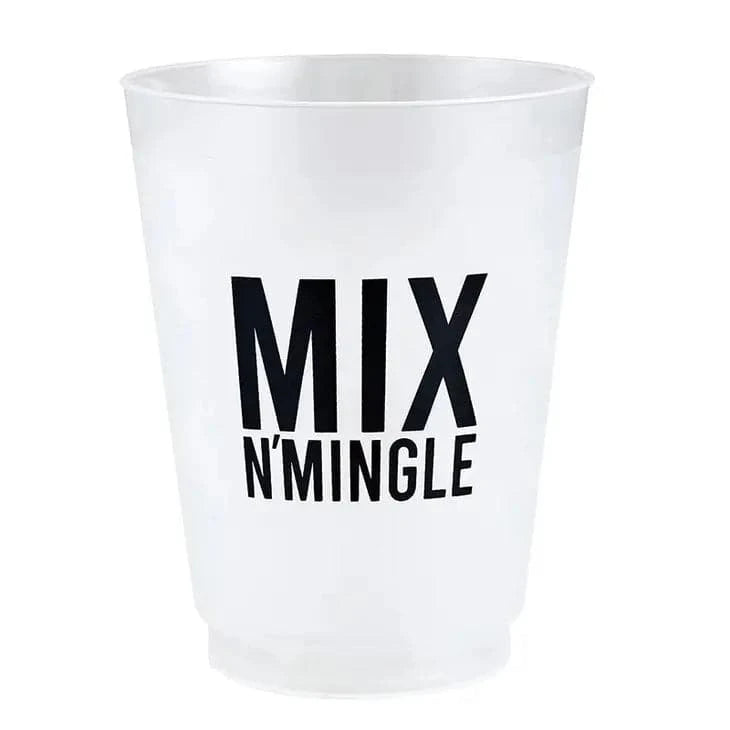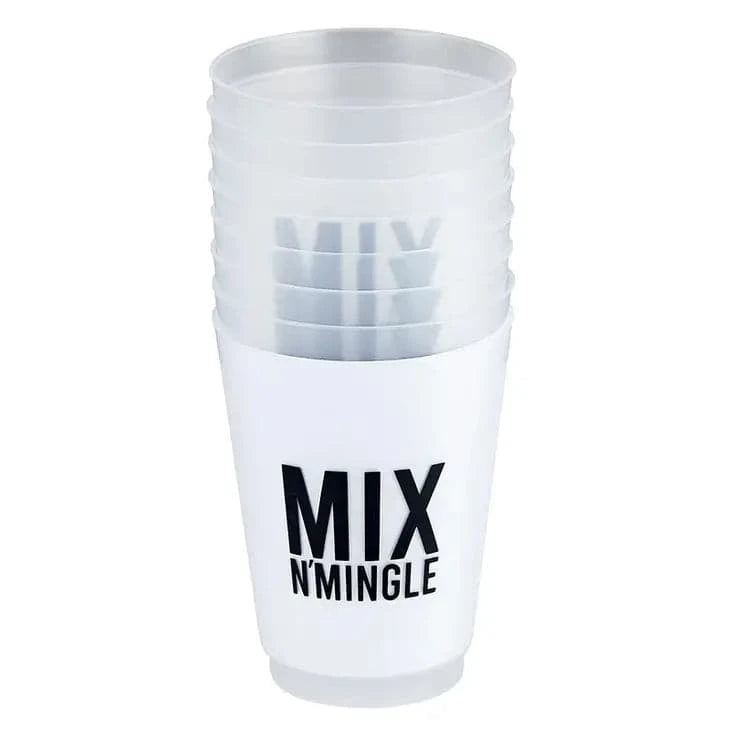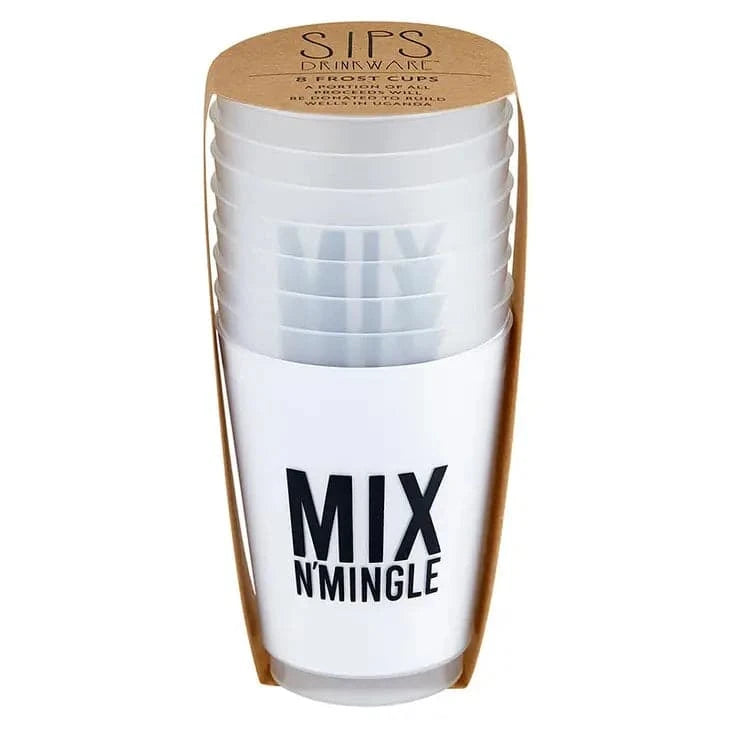 Mix N' Mingle, Frost Cups - Set of 8
Cheers to festive style! Mix N' Mingle Frost Cups are the ideal companion for your next gathering. Perfect for cocktails, smoothies, or even starting your own at-home happy hour, these 8 reusable frosted clear plastic cups look beautiful and stylish, and will make any moment feel instantly special. Whether you're bringing them to the beach, the park, or just hosting a small get-together, these cups are sure to impress. Ready to take the party up a notch? Each cup is designed with a fun pattern that adds a little extra pizzazz to the event!

Mix N' Mingle Frost Cups are perfect for any occasion, but also make a great gift for those special people in your life. Let them take the party wherever they choose, without worrying about broken glassware or having to dispose of disposable cups. Plus, these cups are BPA-free and designed with everyone's safety in mind: simply wash them by hand and they're ready to go again.

Make the most of every moment and show a little extra style with Mix N' Mingle Frost Cups. Pick up your 8-pack today and take your home bar to the next level!