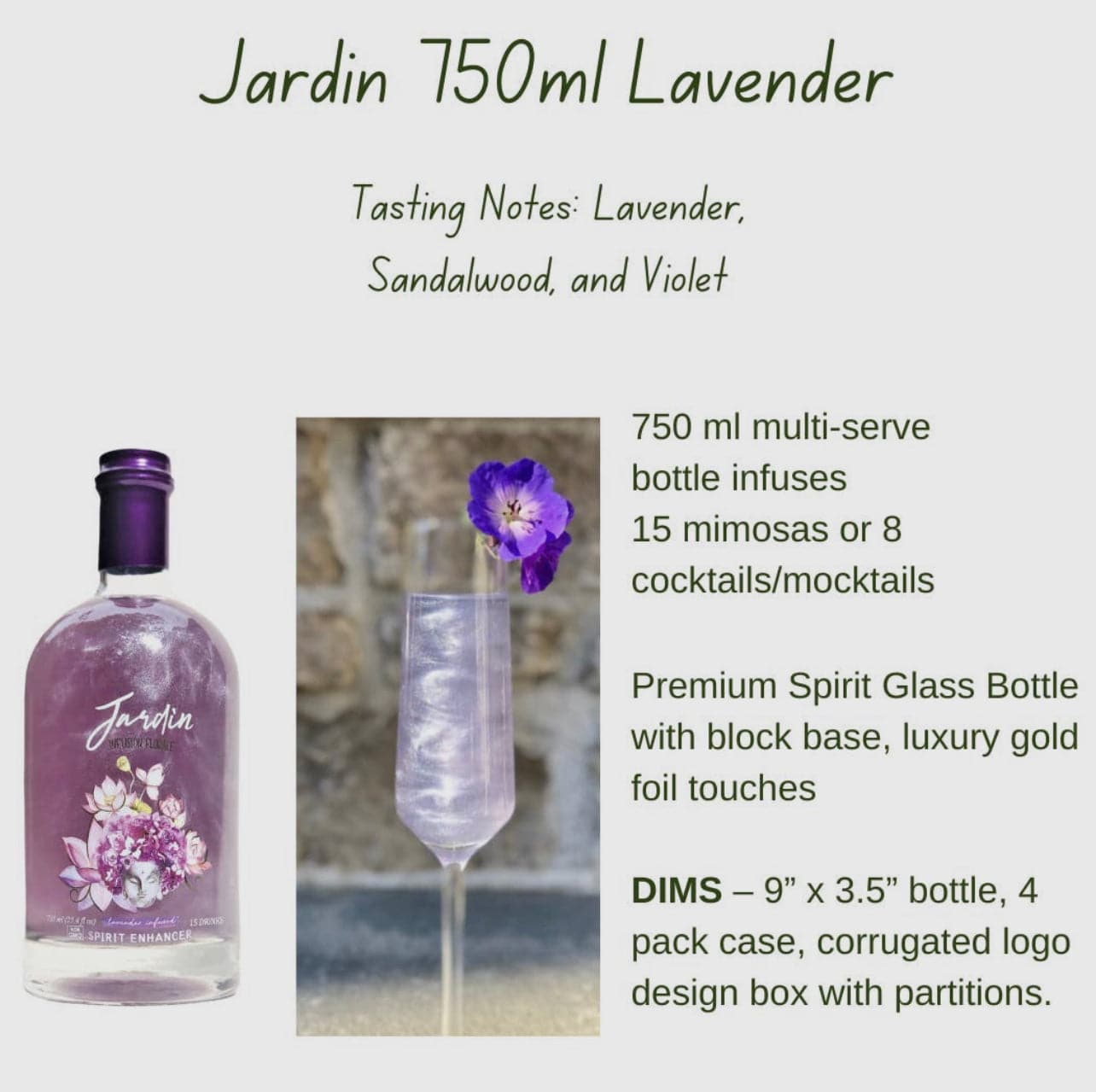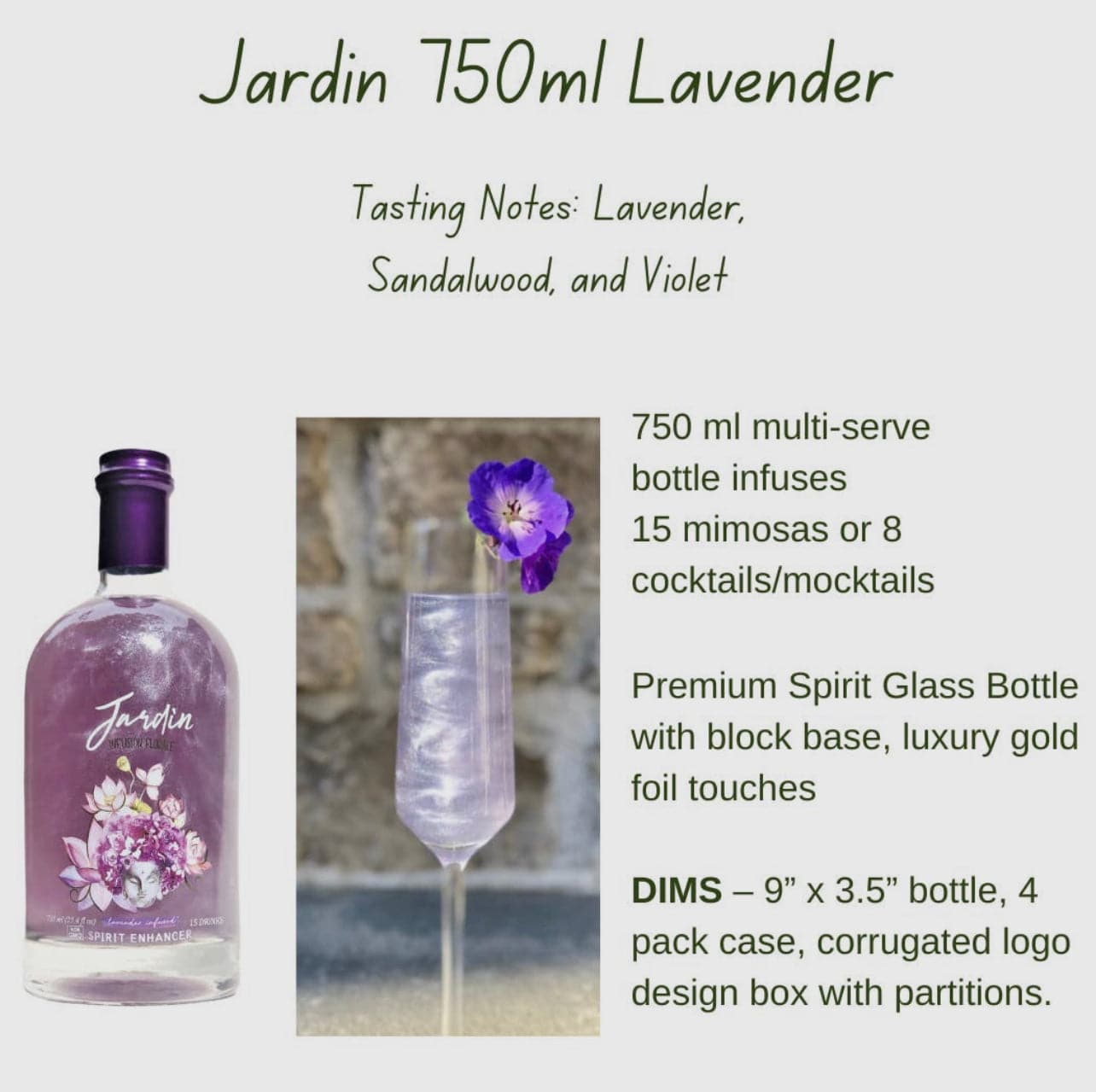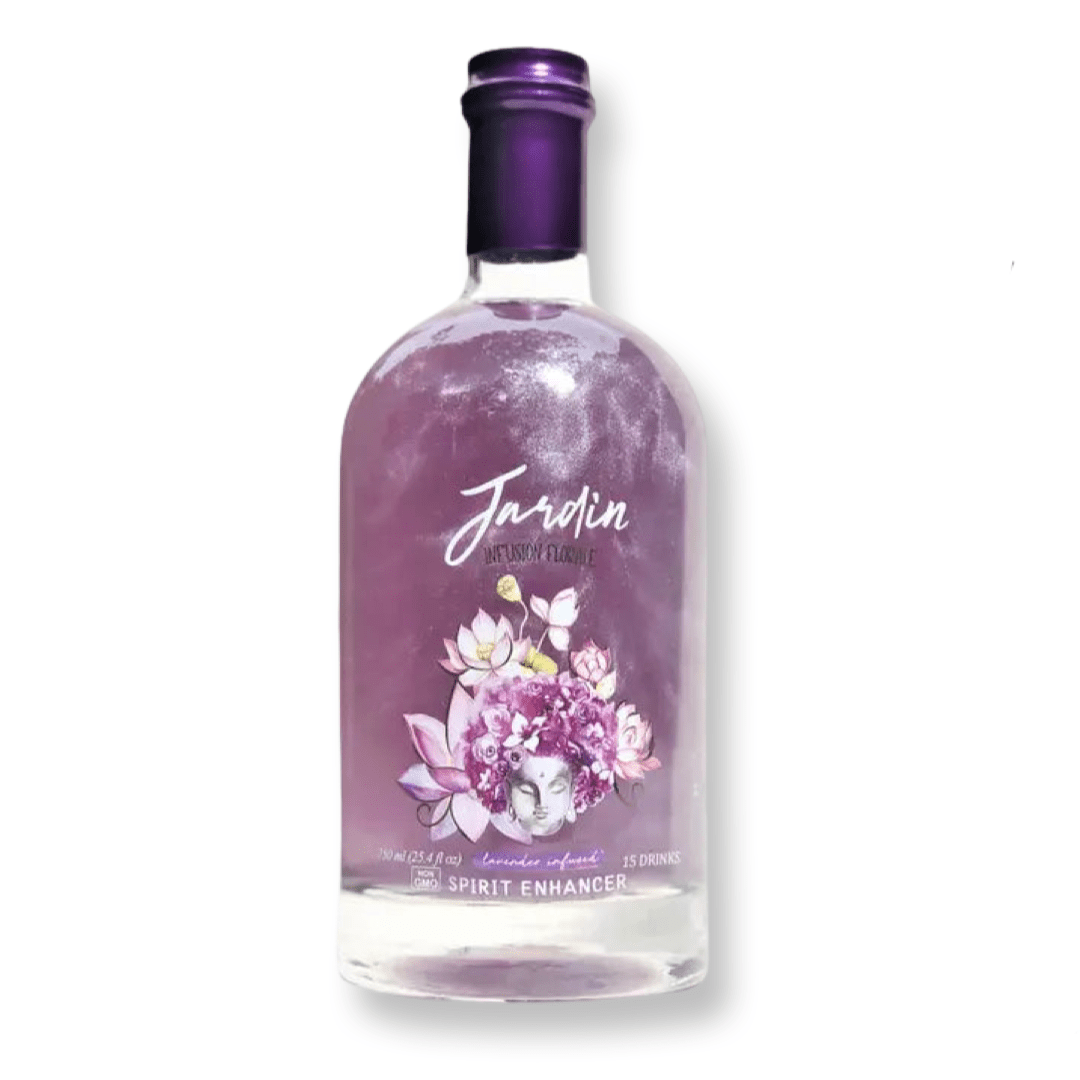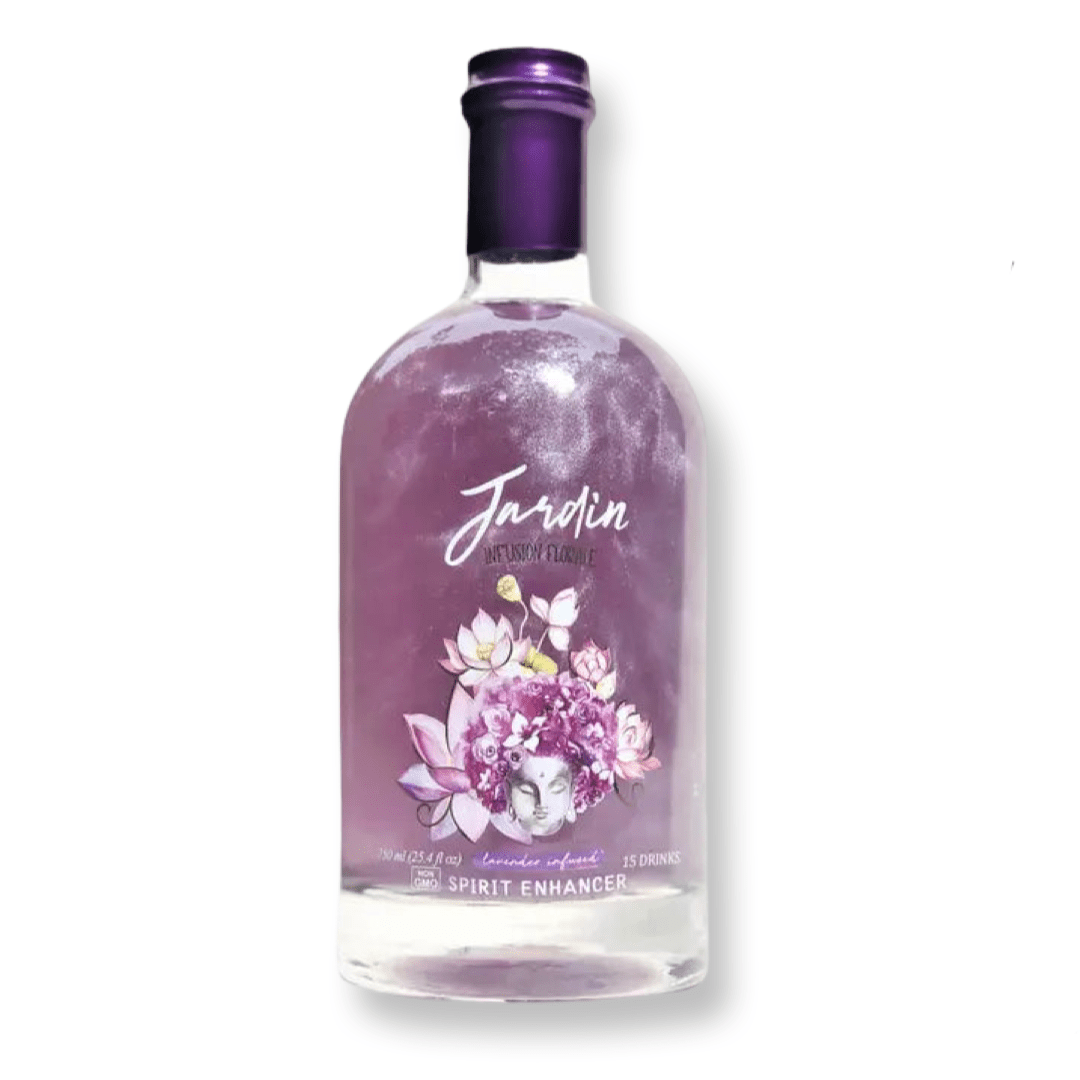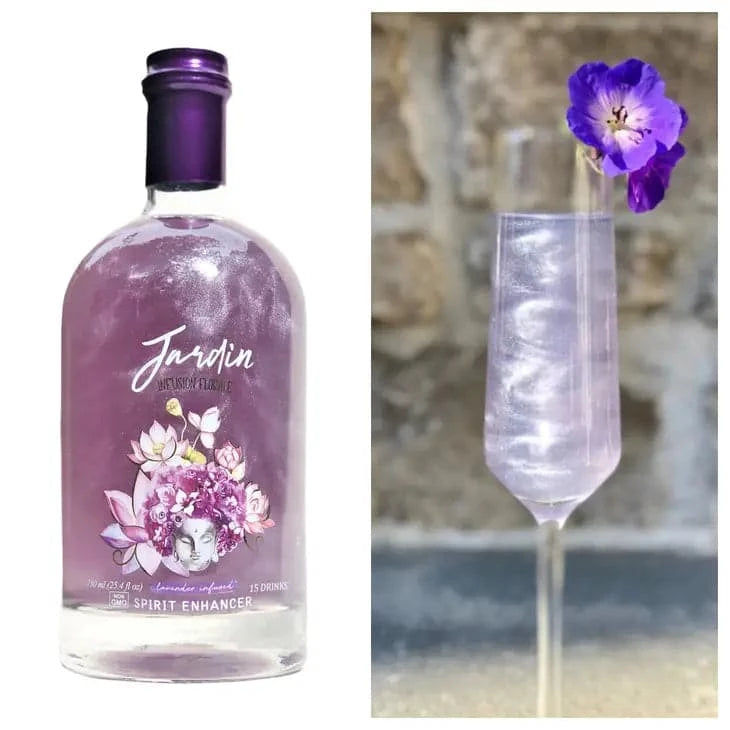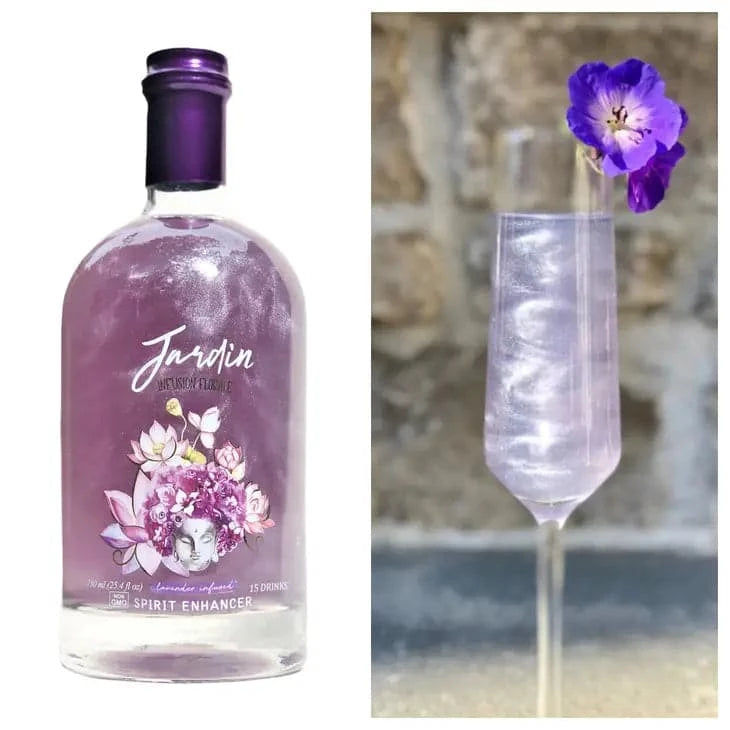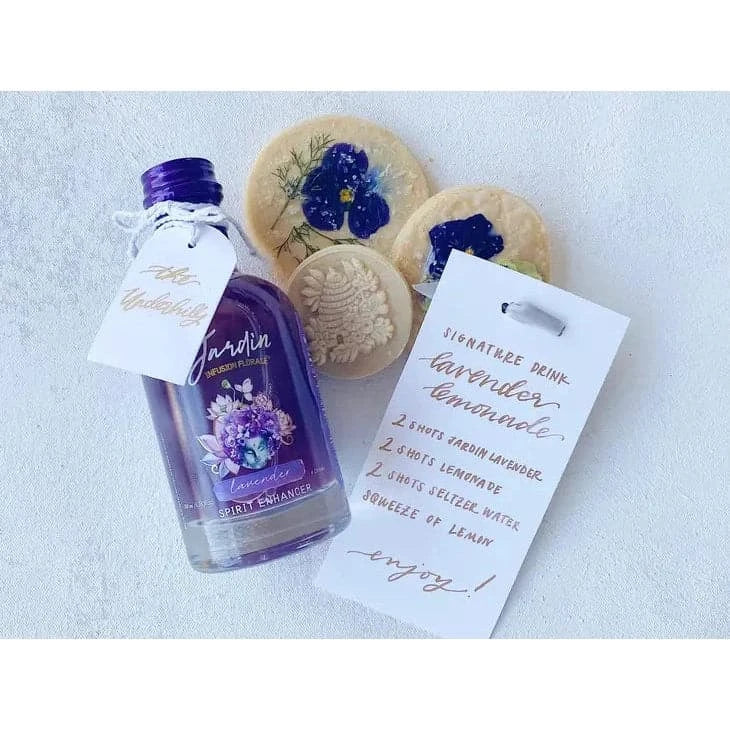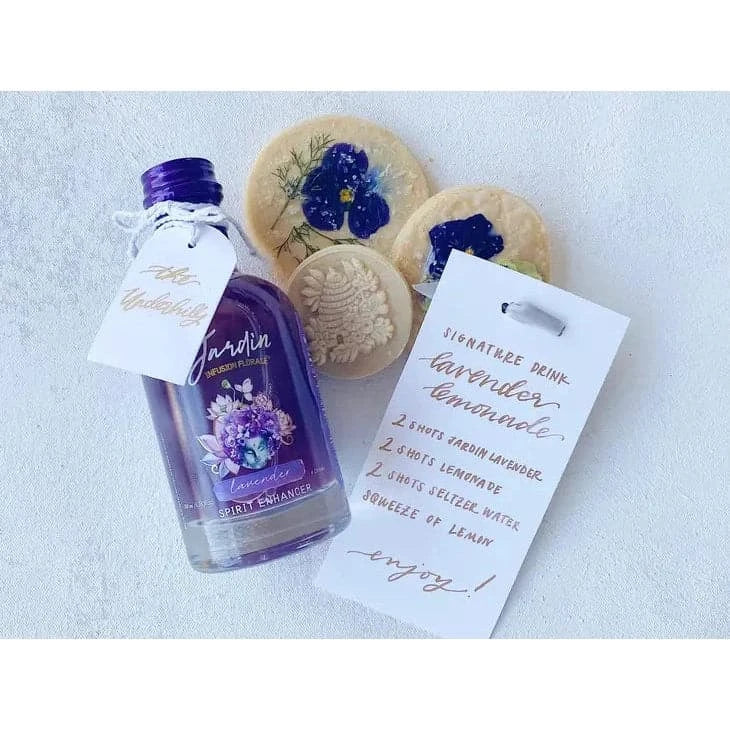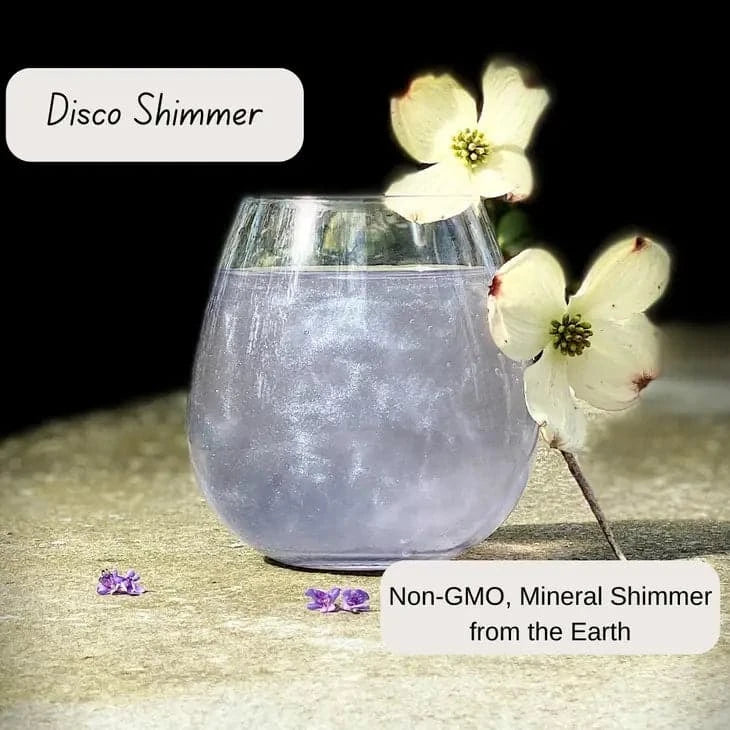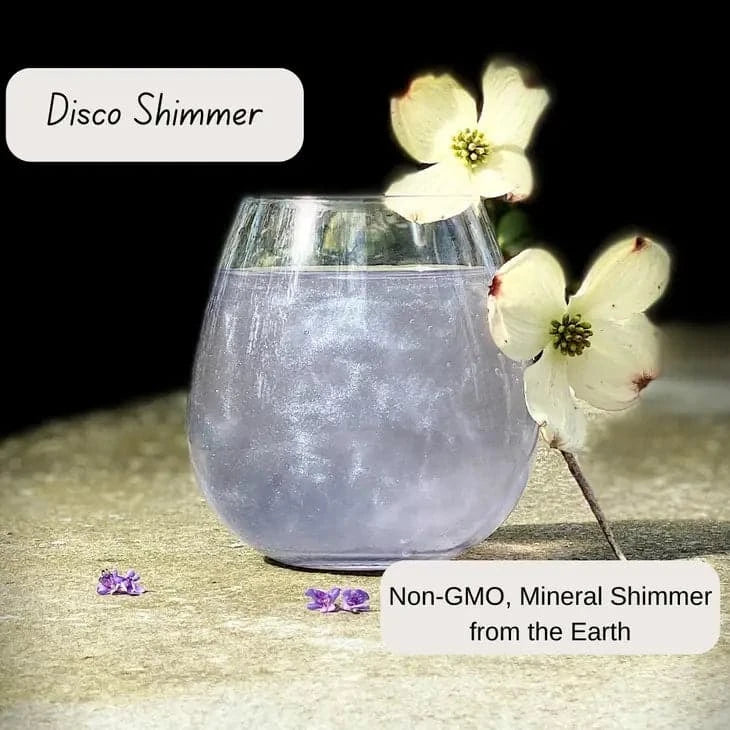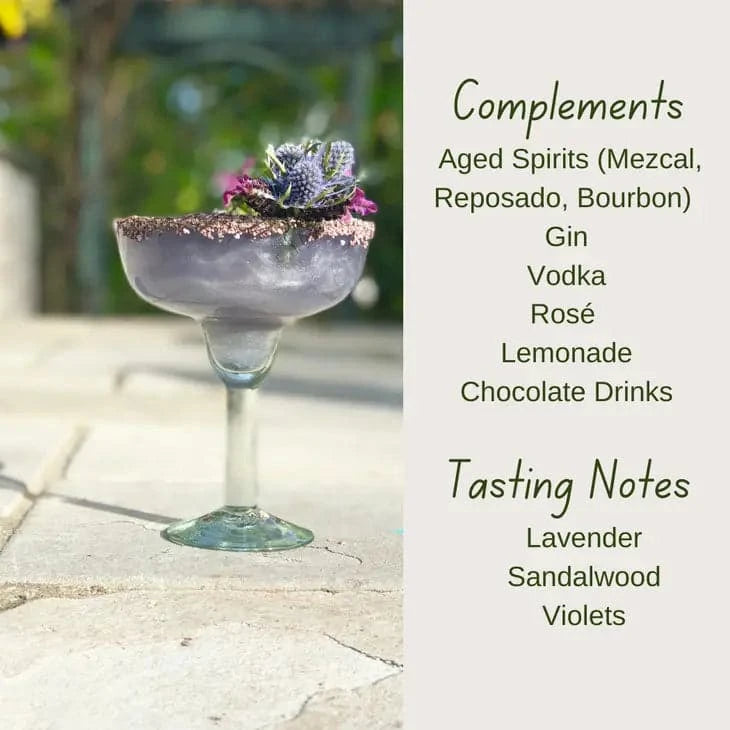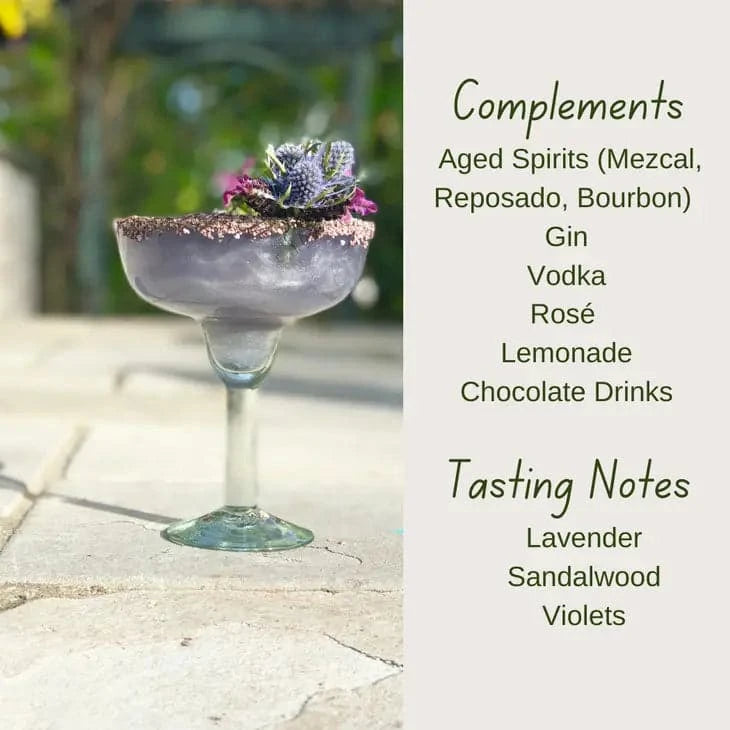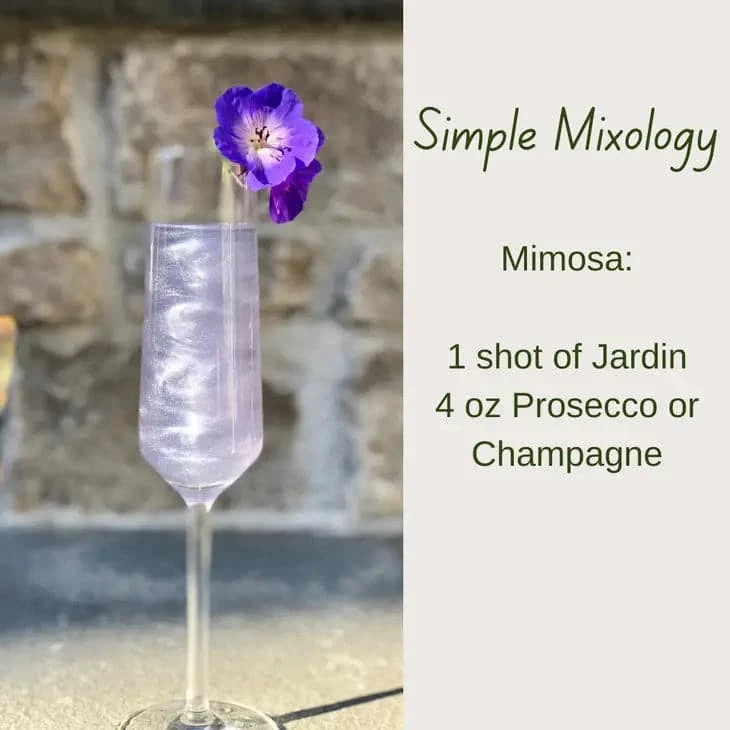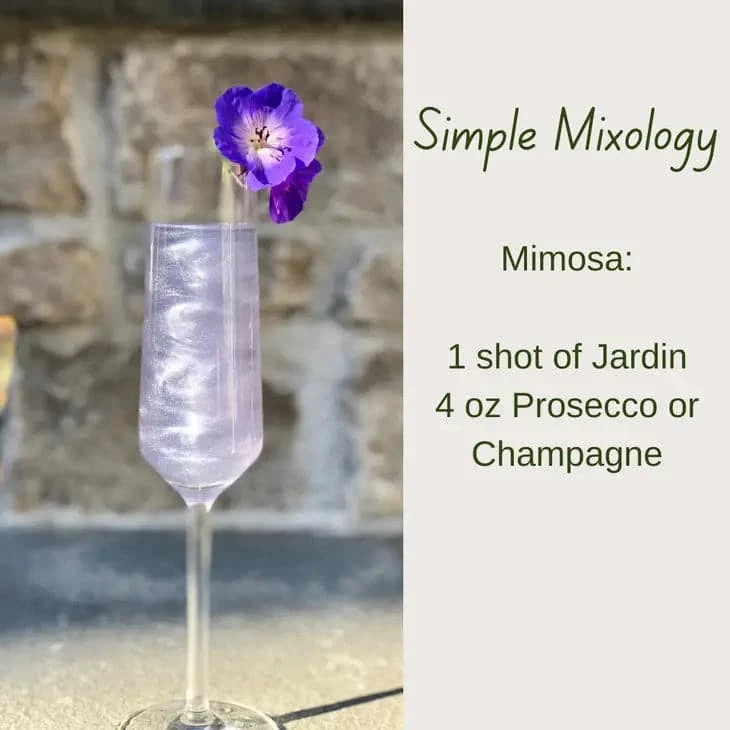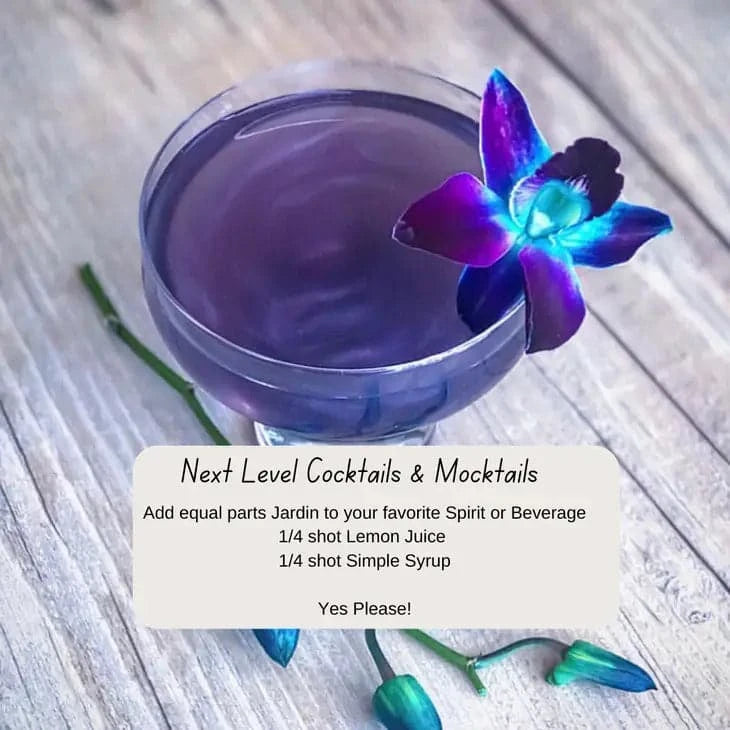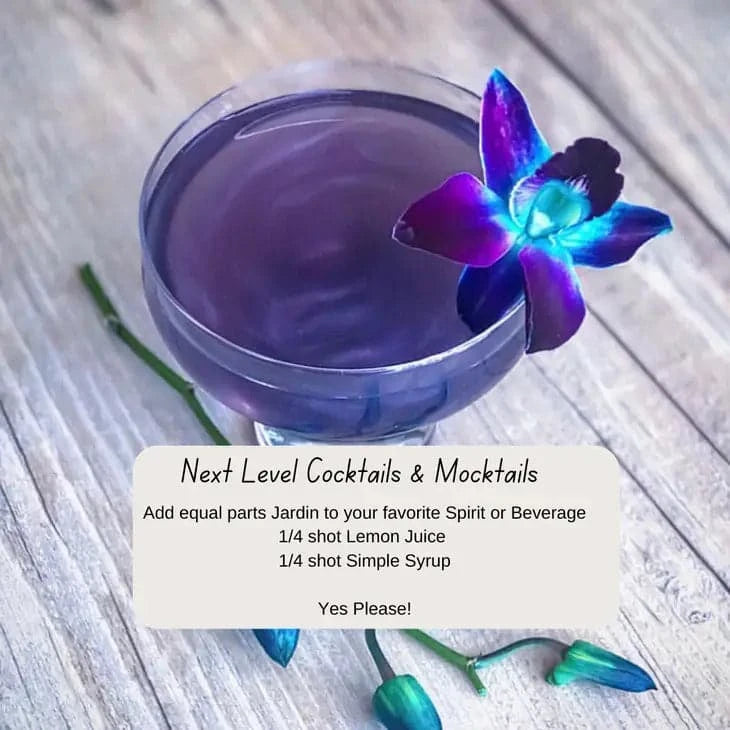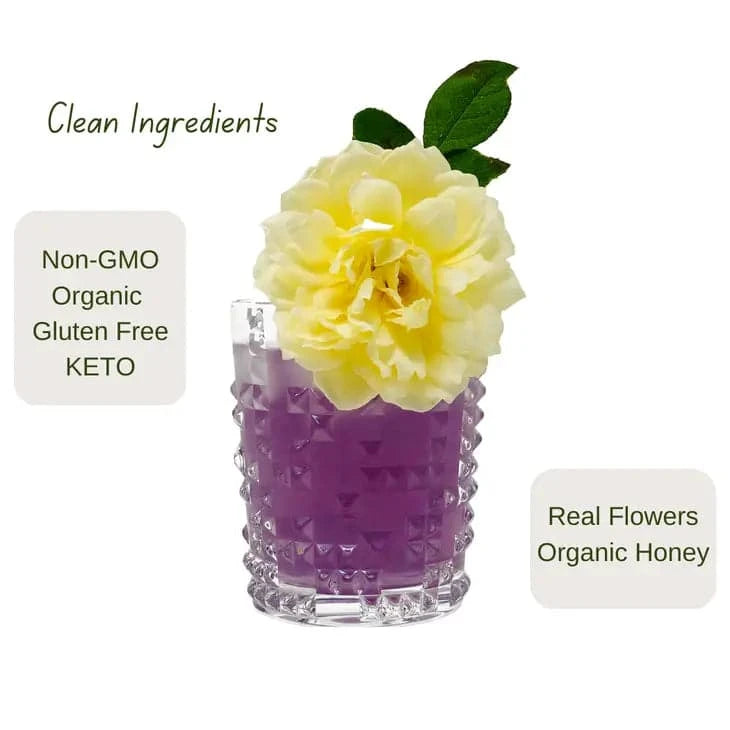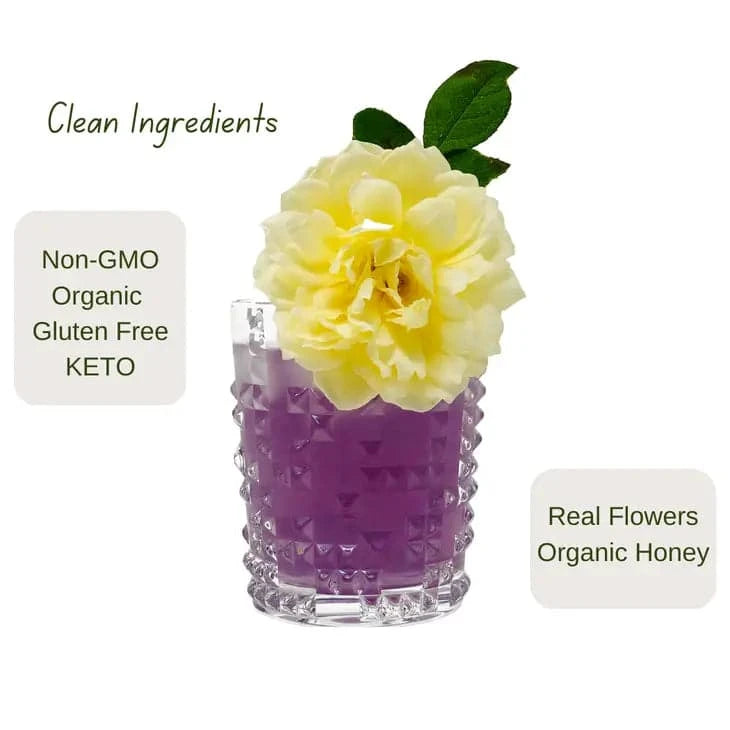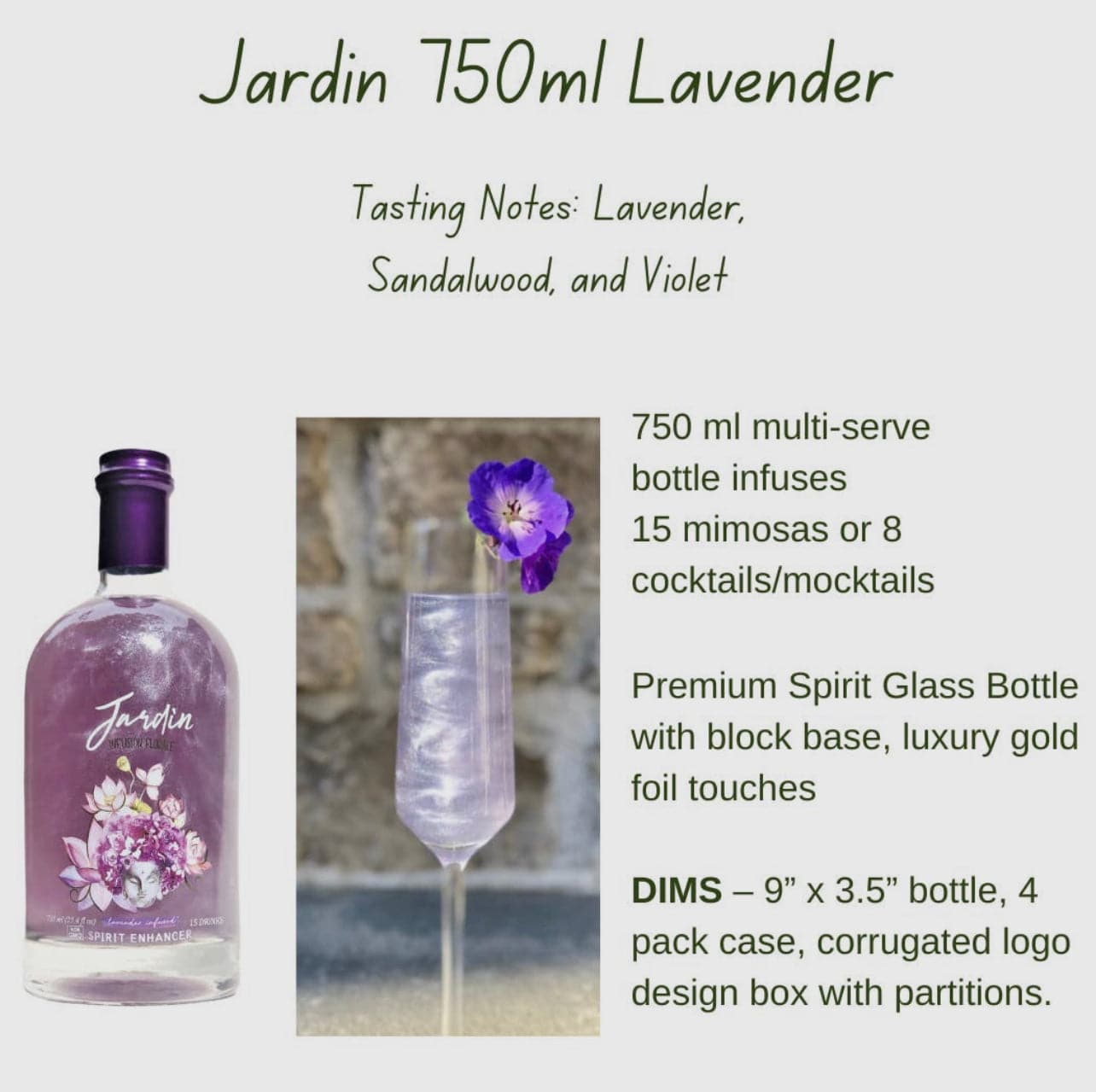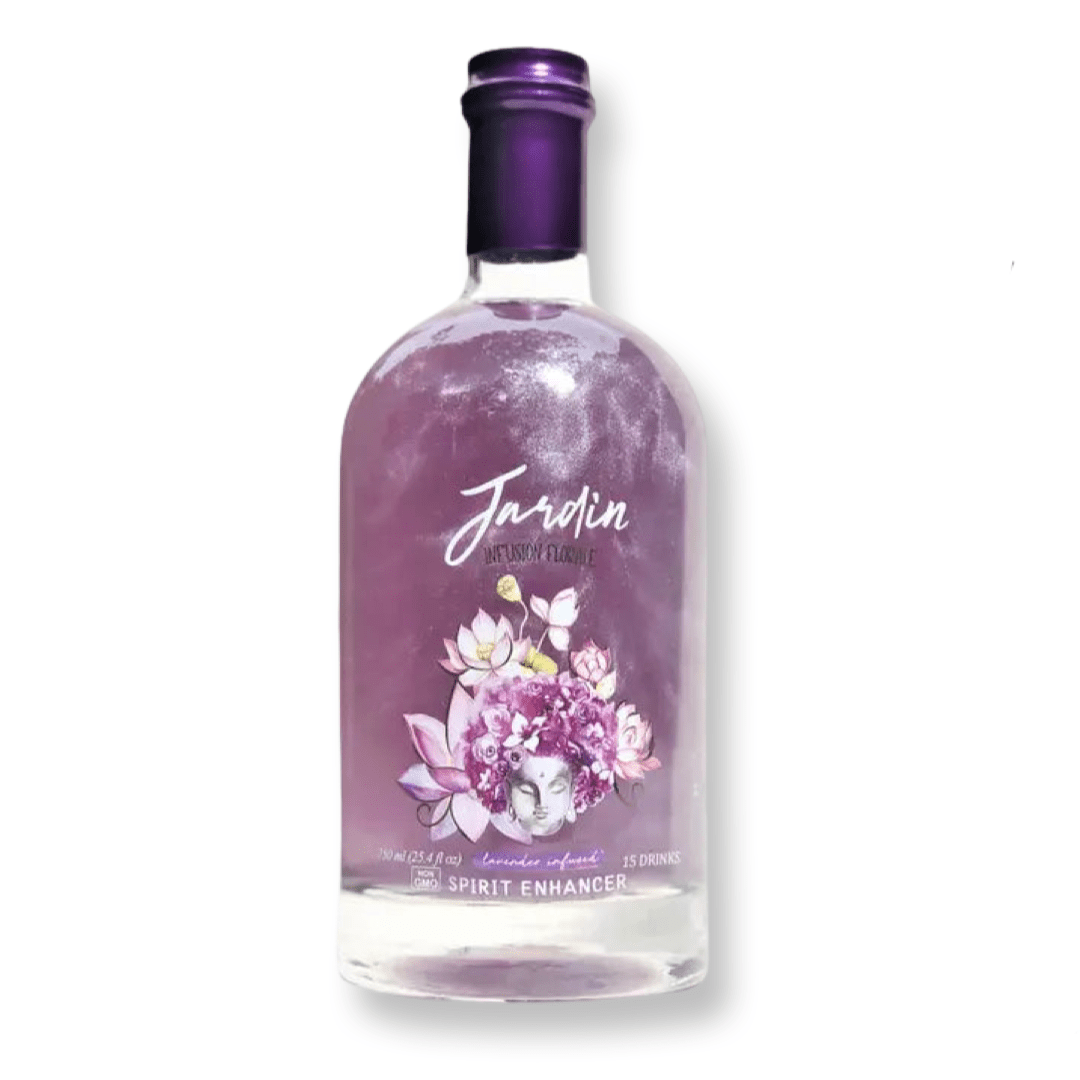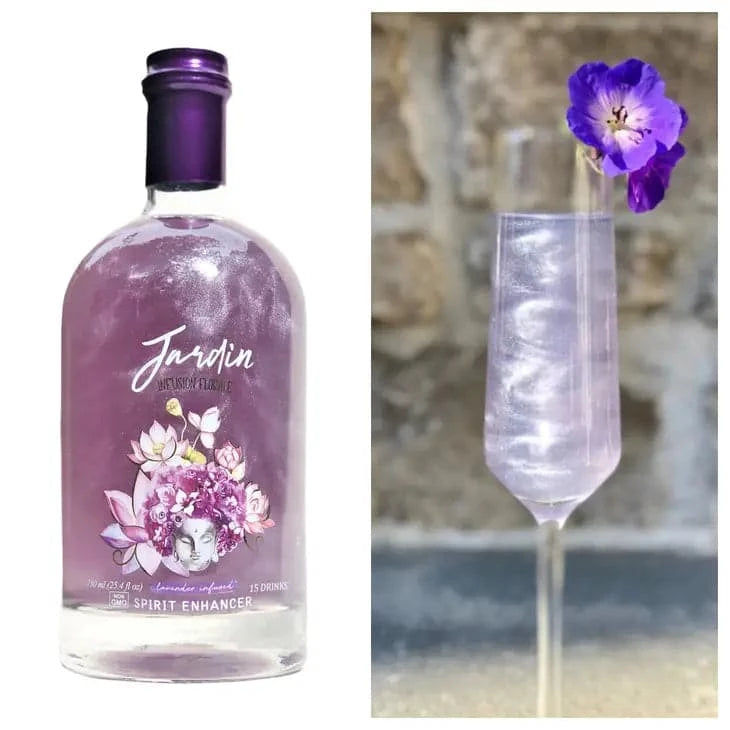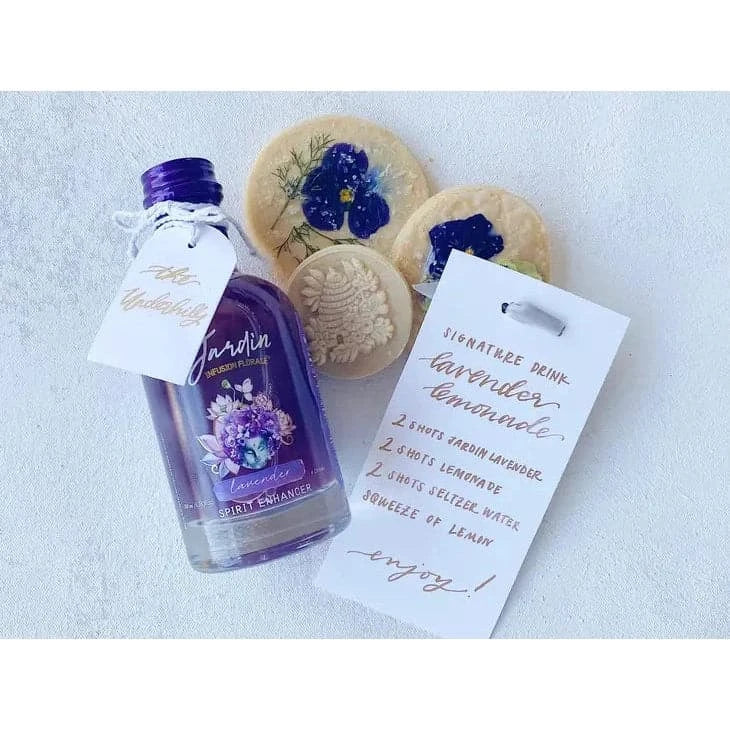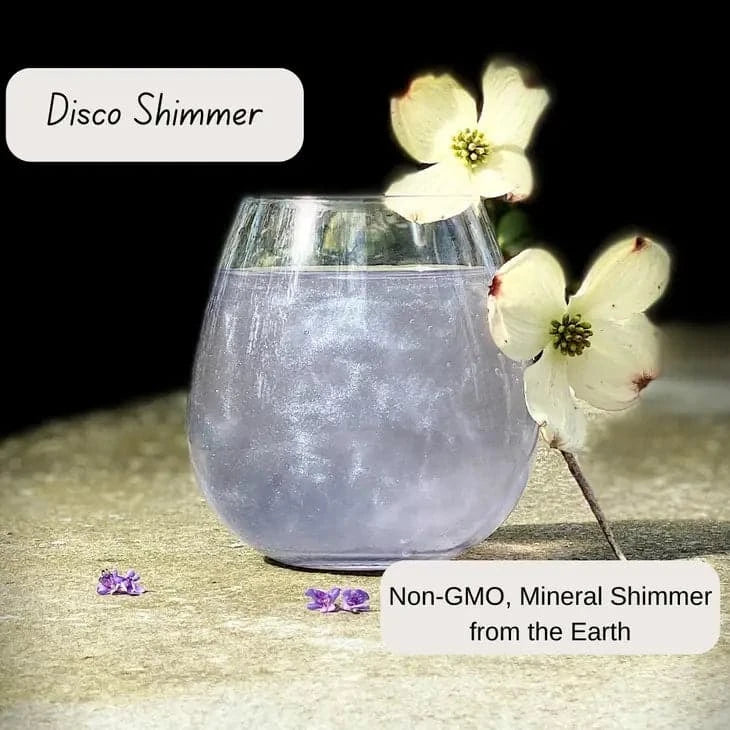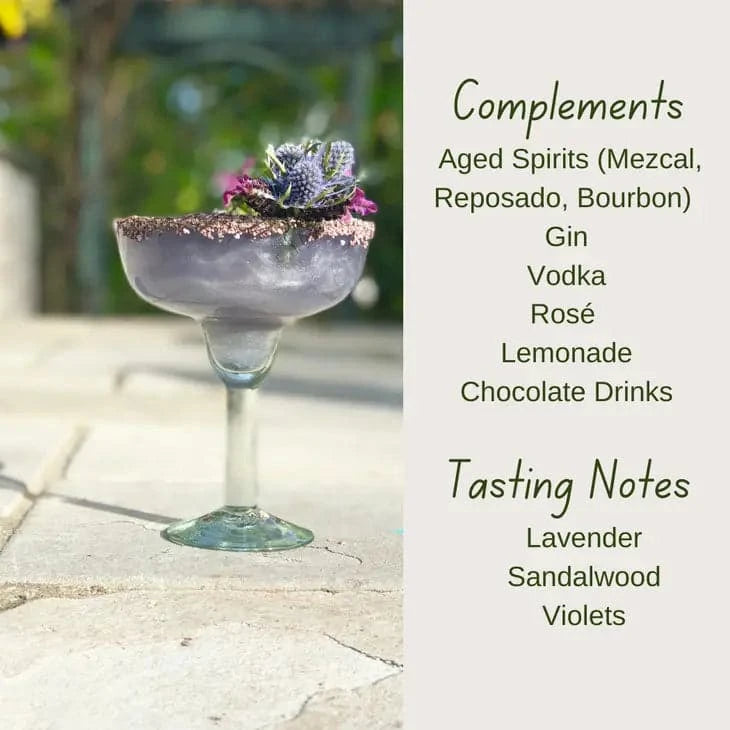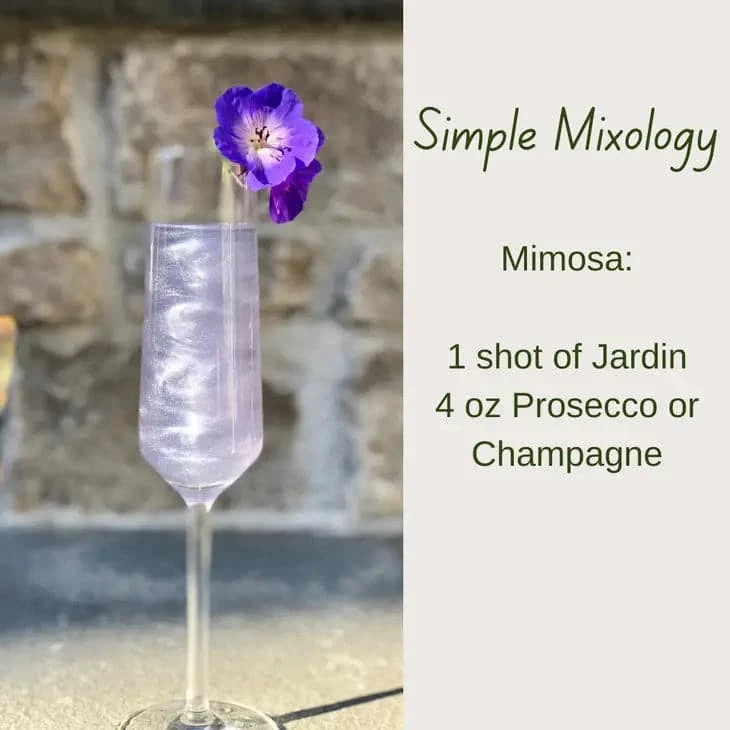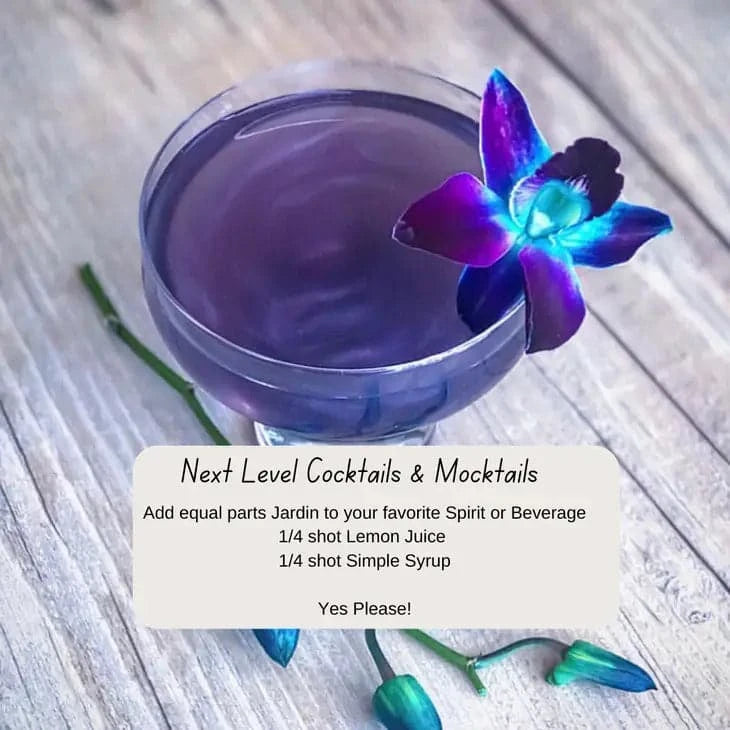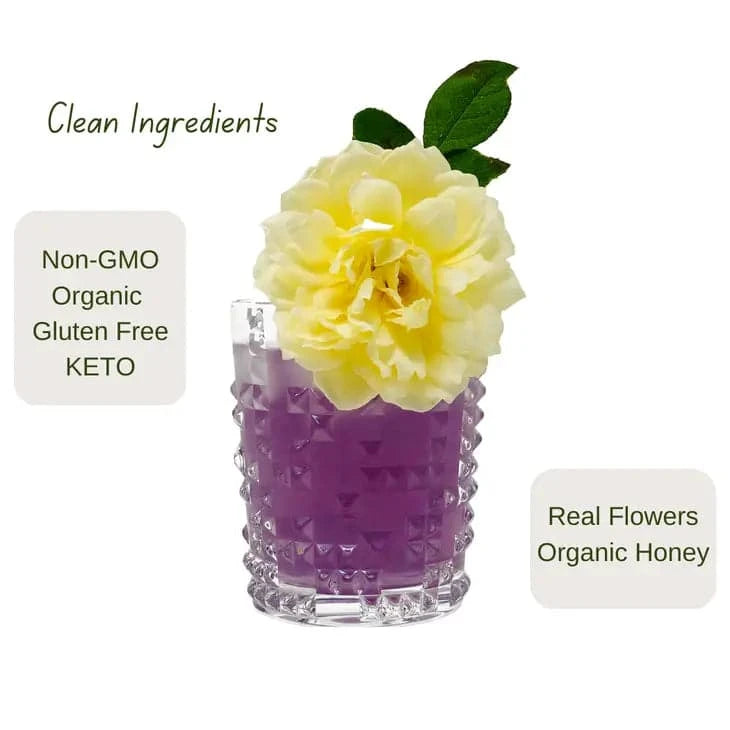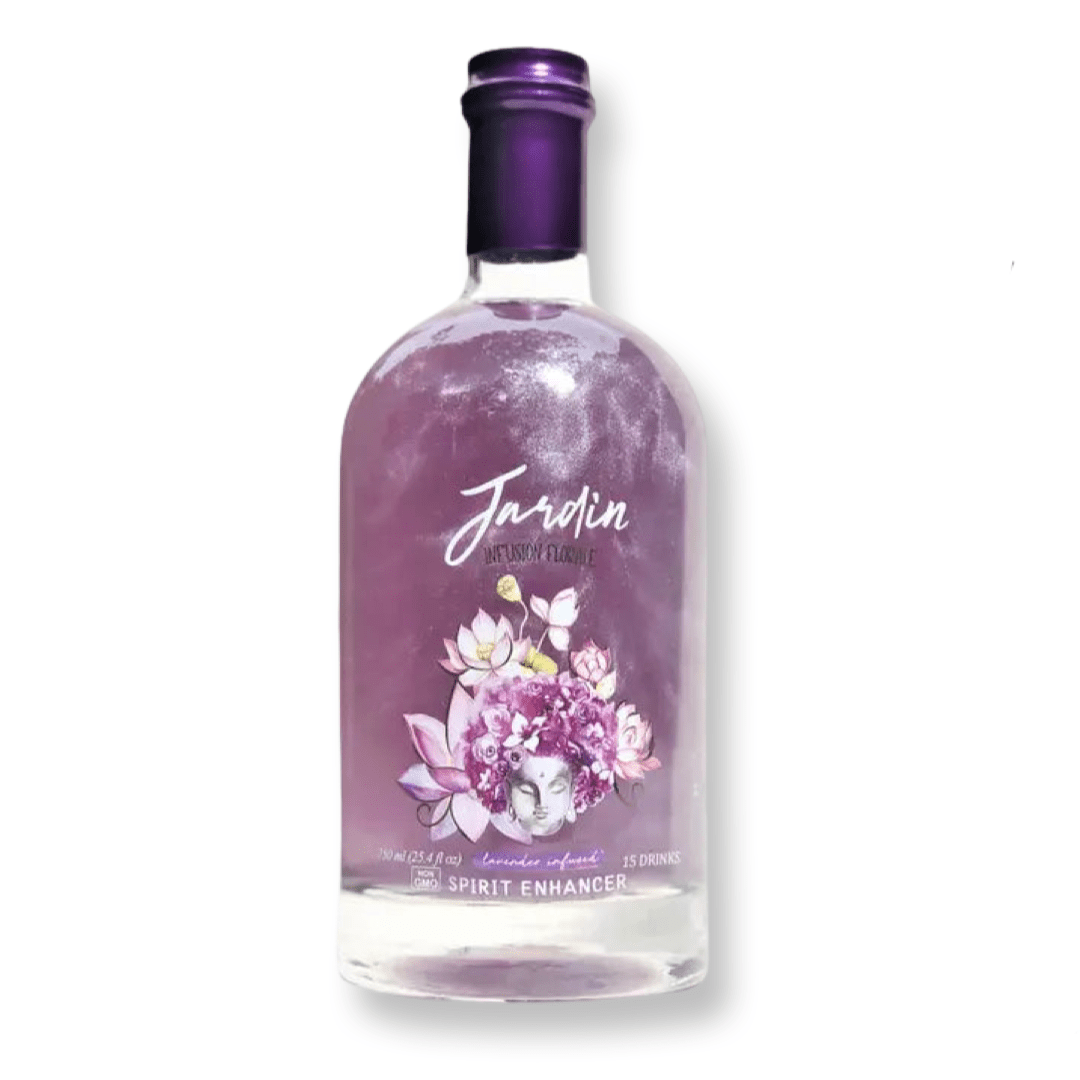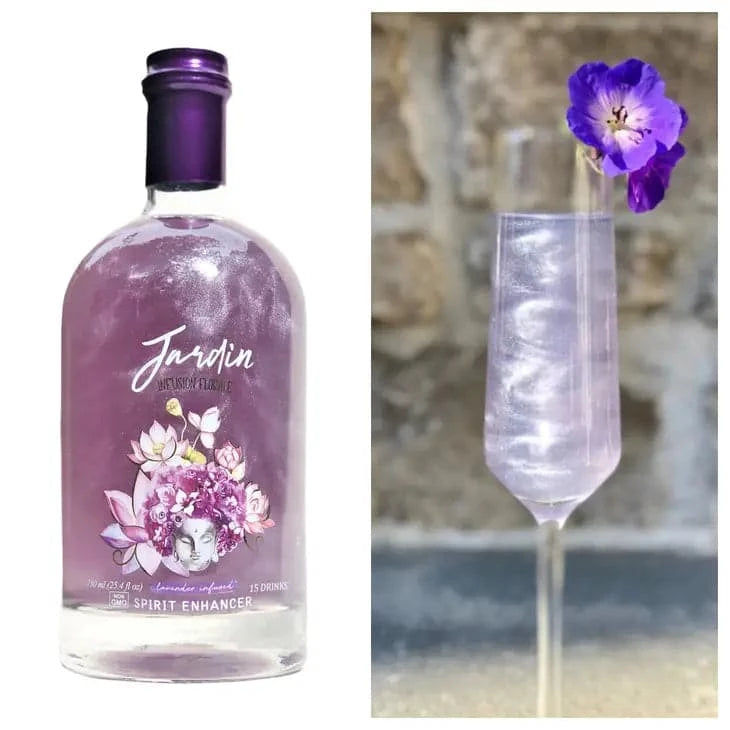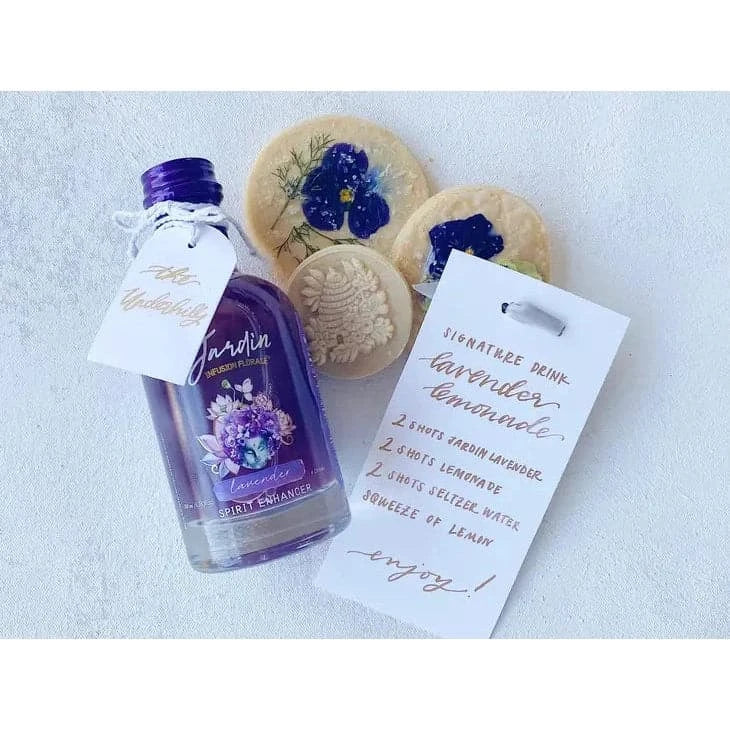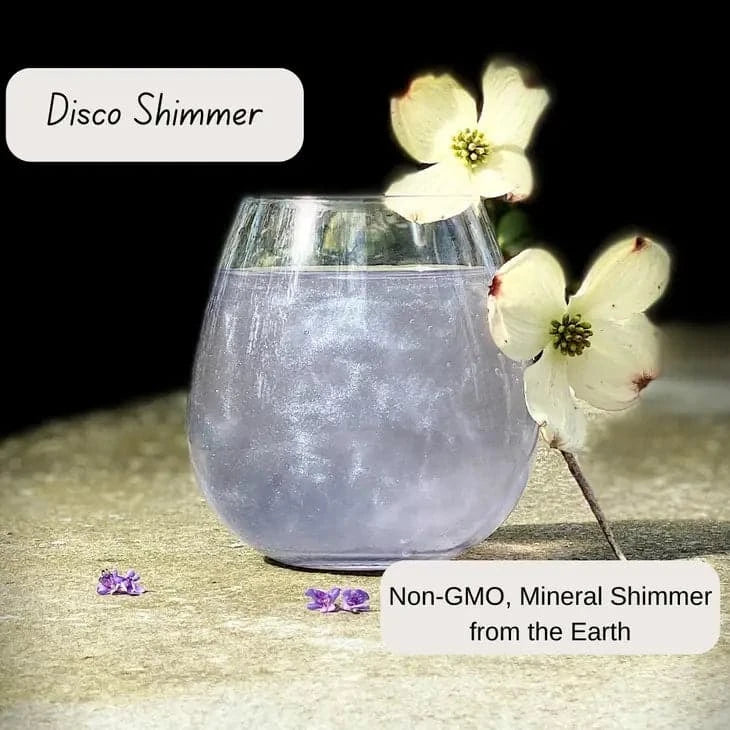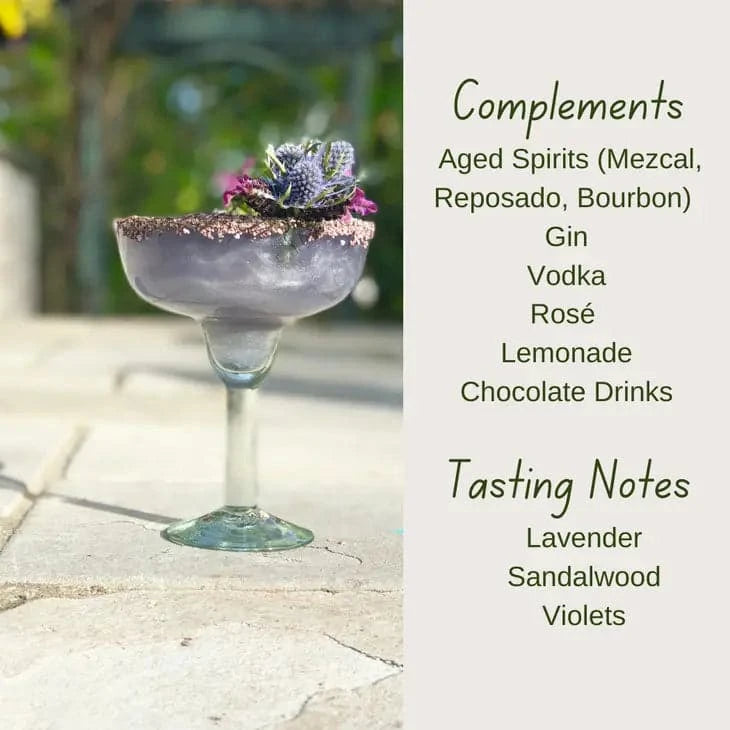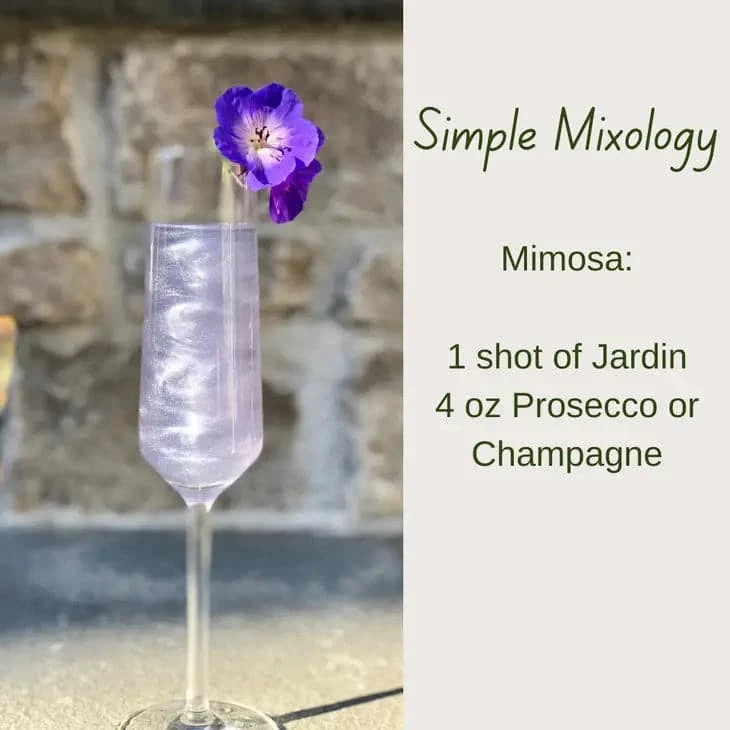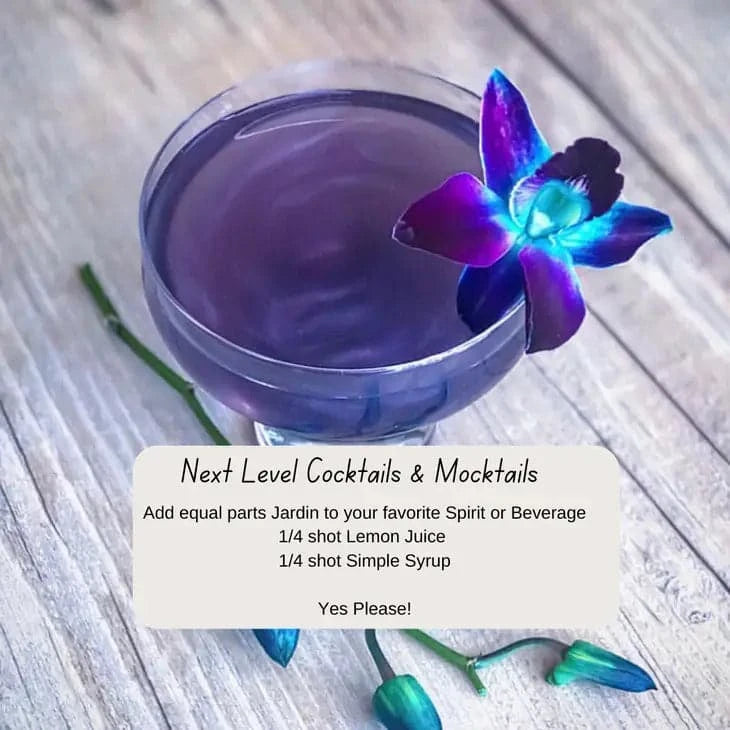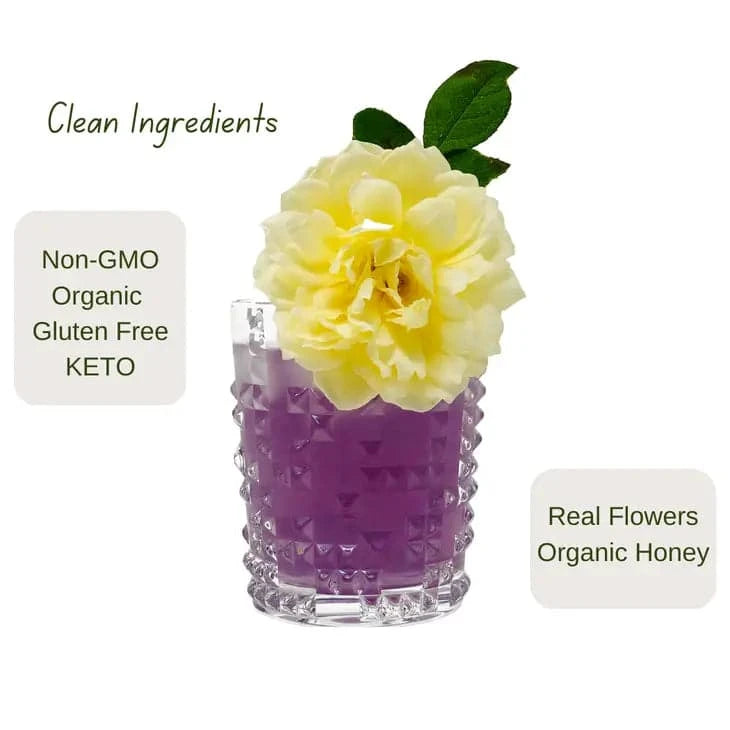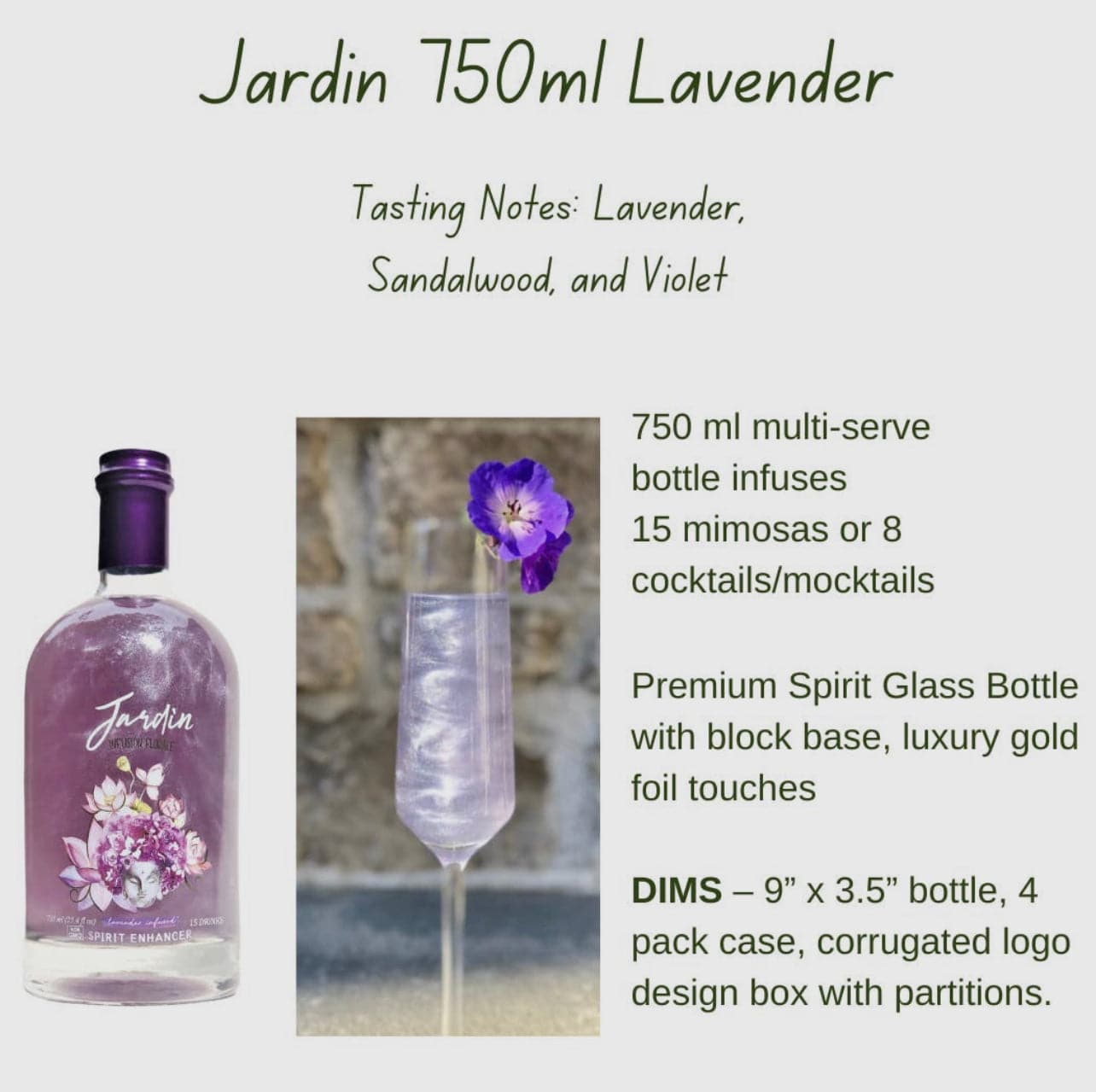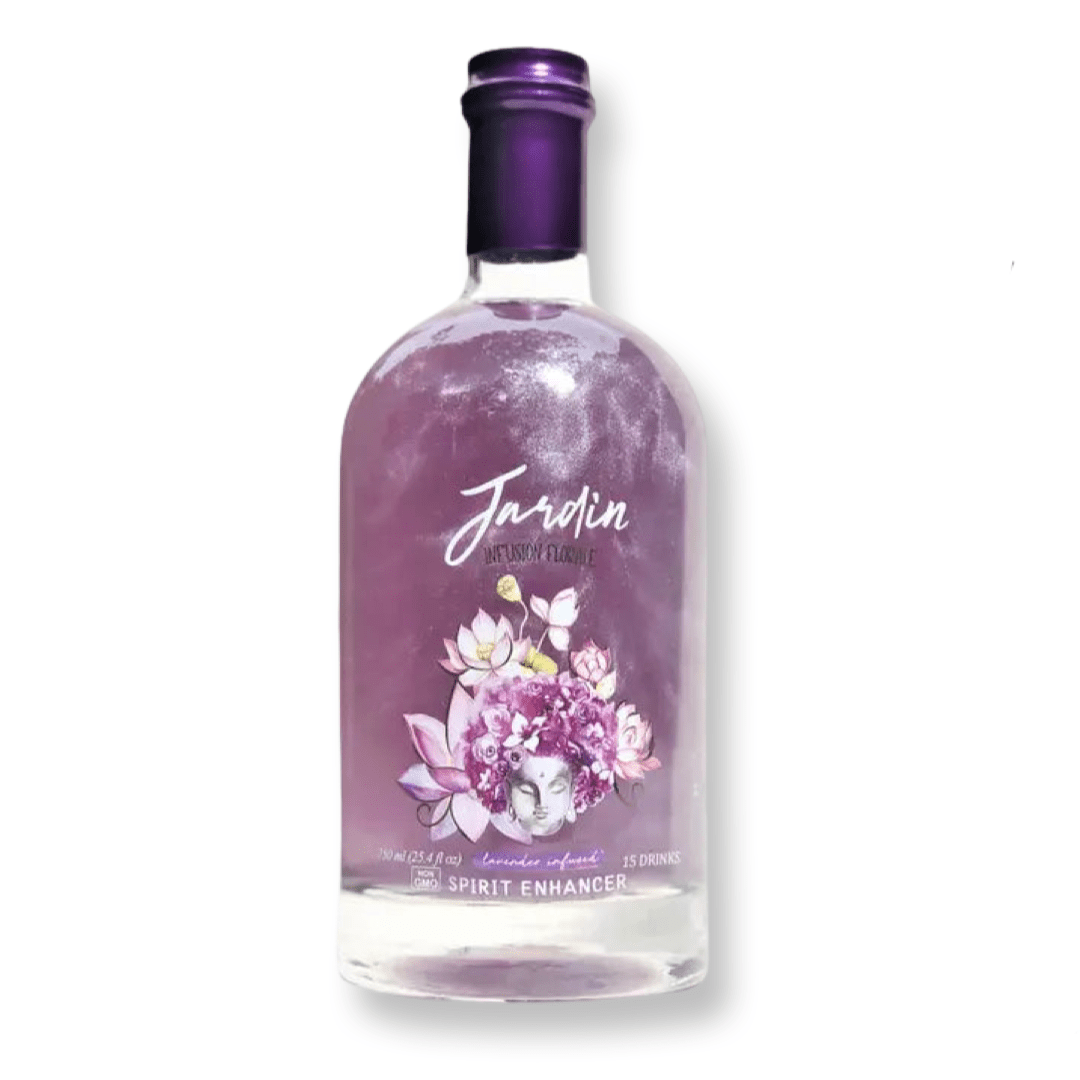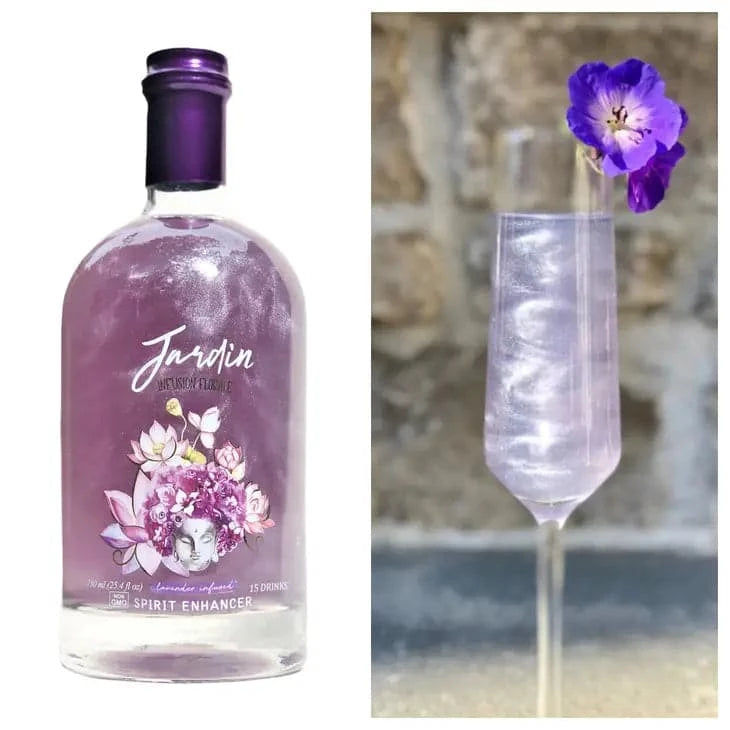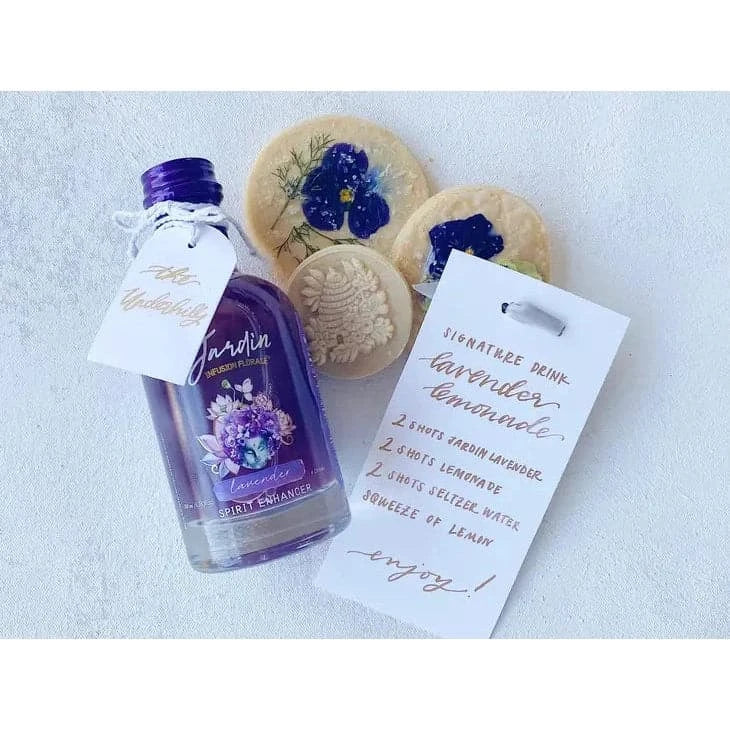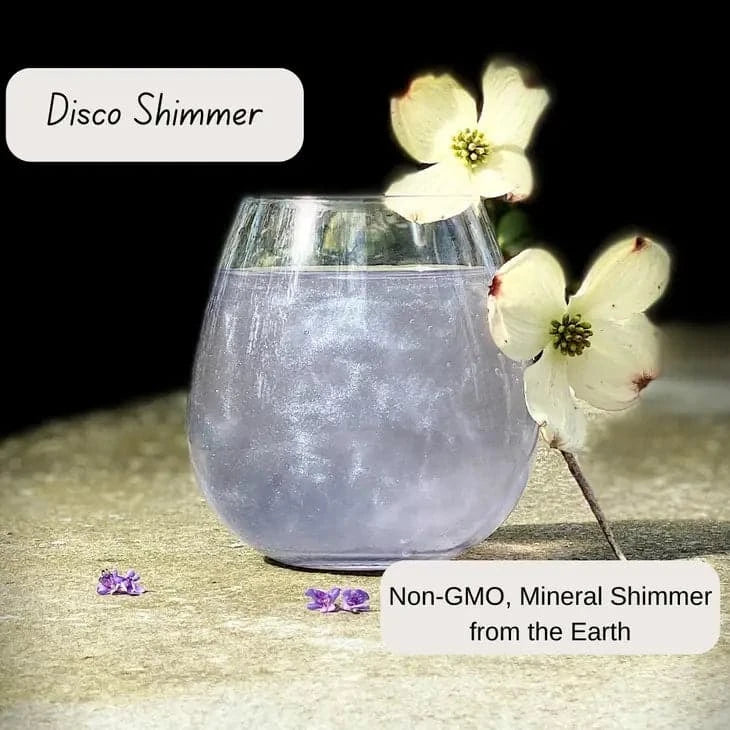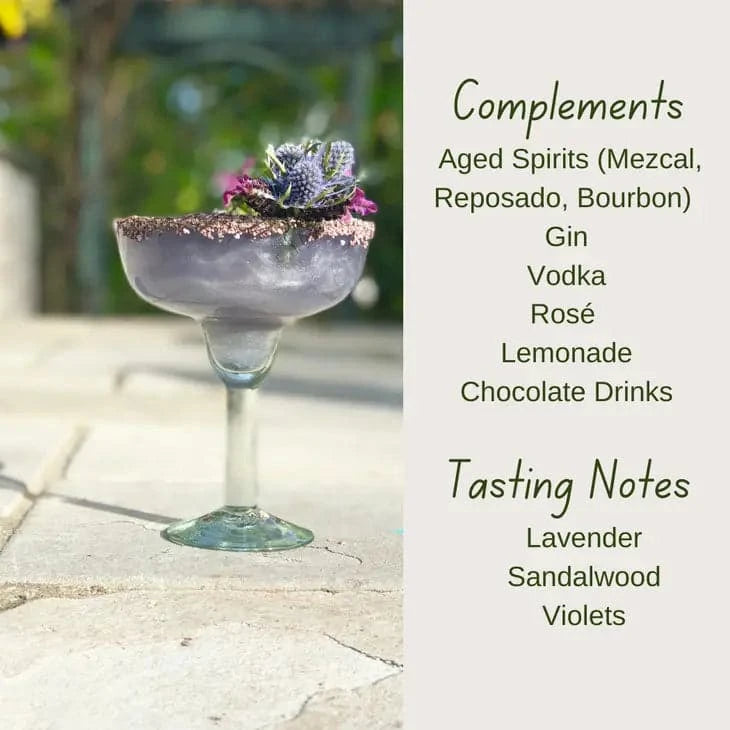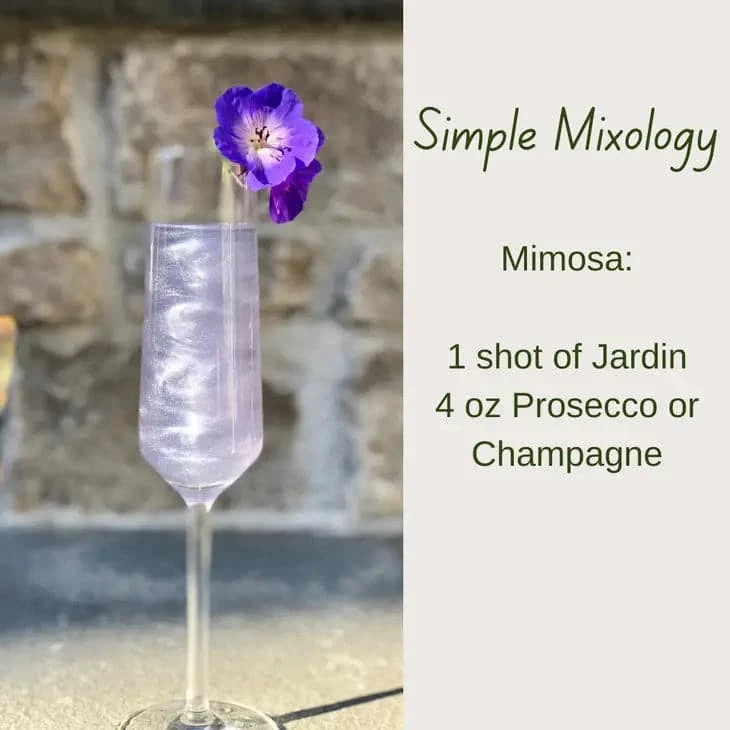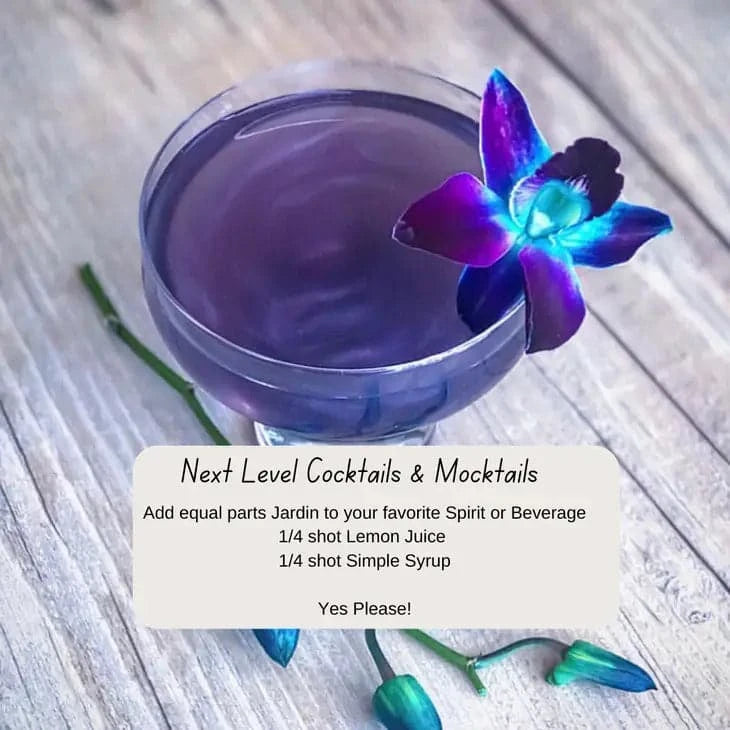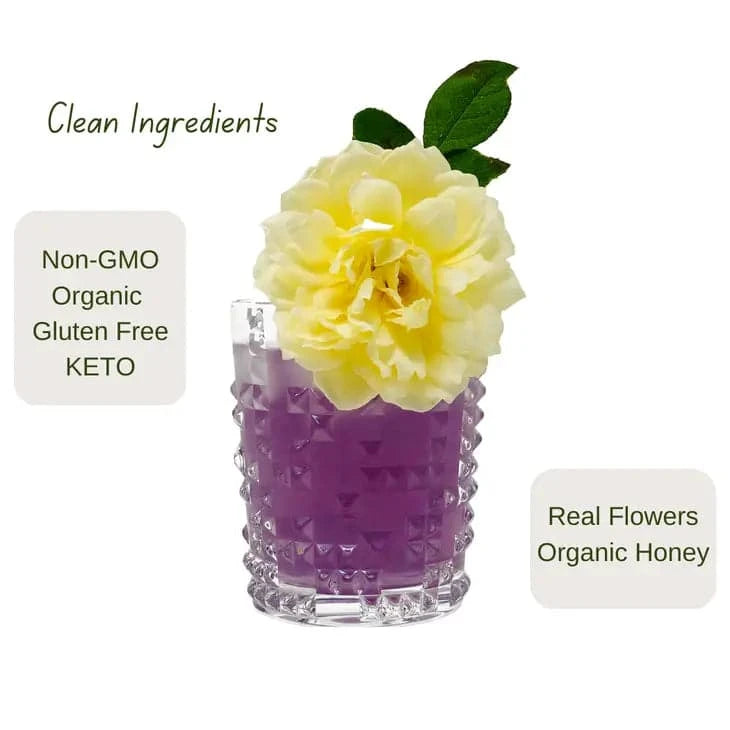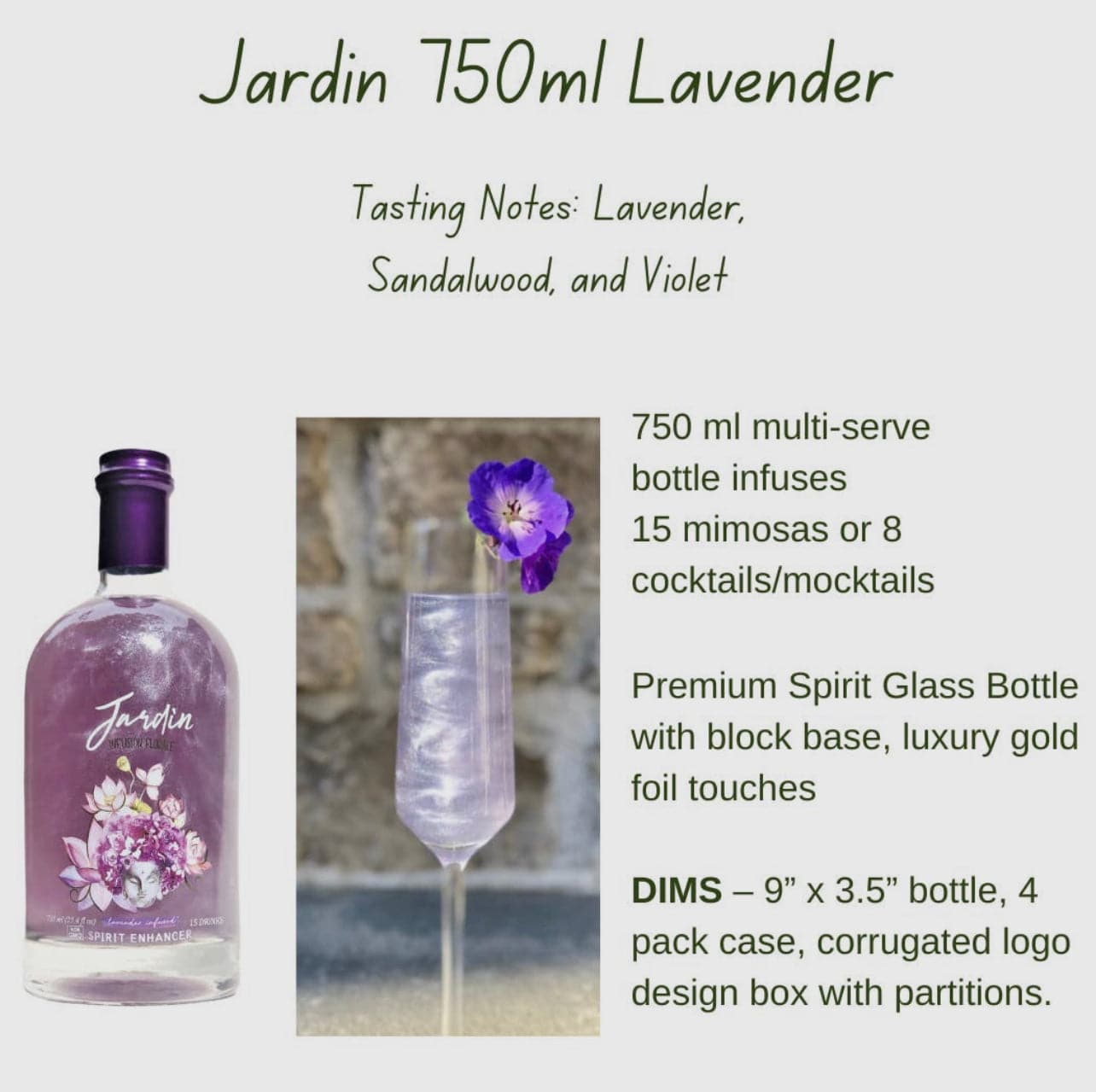 JARDIN PREMIUM Lavender Mixer for Cocktails and Mocktails
Jardin sugar free mixers are infused with flowers and botanicals. Made with flower blossoms from Europe, our bold colors are from fruits and vegetables, and we use a touch of organic wildflower honey for sweetness. Our Non-GMO pearl shimmer is a fun way to sparkle your drinks. Healthy and KETO friendly.
Profile: Lavender, Sandalwood, Violets and Lotus 
MADE WITH FLOWERS – real flower blossoms and flower waters from Europe. GORGEOUS MIXOLOGY – turn any drink into an Instagram moment / location tagging. ZERO PROOF – Non-alcoholic, better for you trend. Consumer control of alcohol format.
LOW SWEETNESS - – a touch of organic wildflower honey. 1 Carb / 5 Cal per 50ml serving.
BOLD – flowers, fruits and vegetables used for color. Disco shimmer is mineral based. MULTI-SERVE – 200ml 2-4 svg.