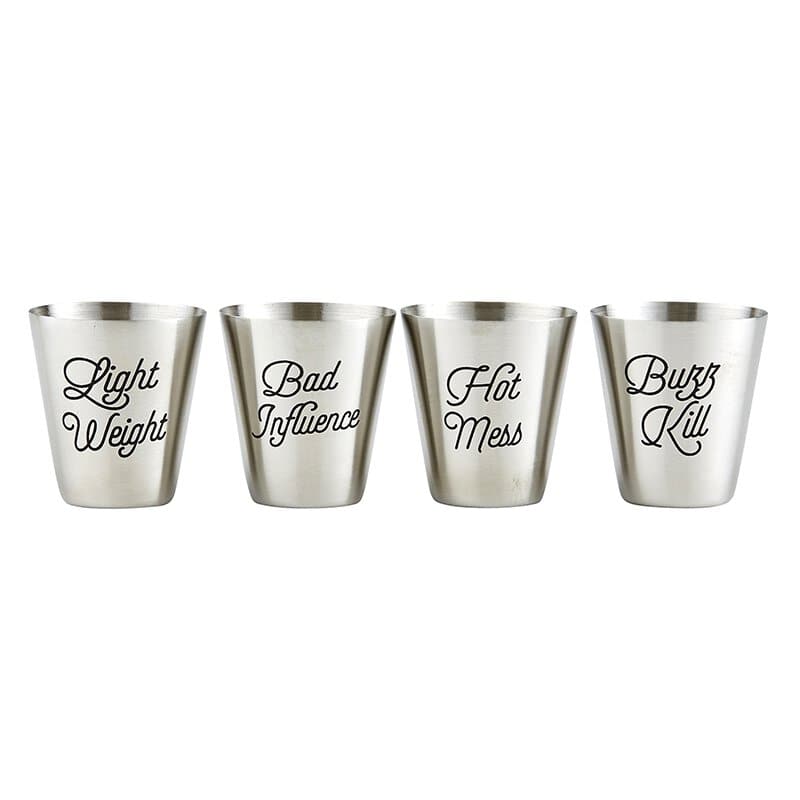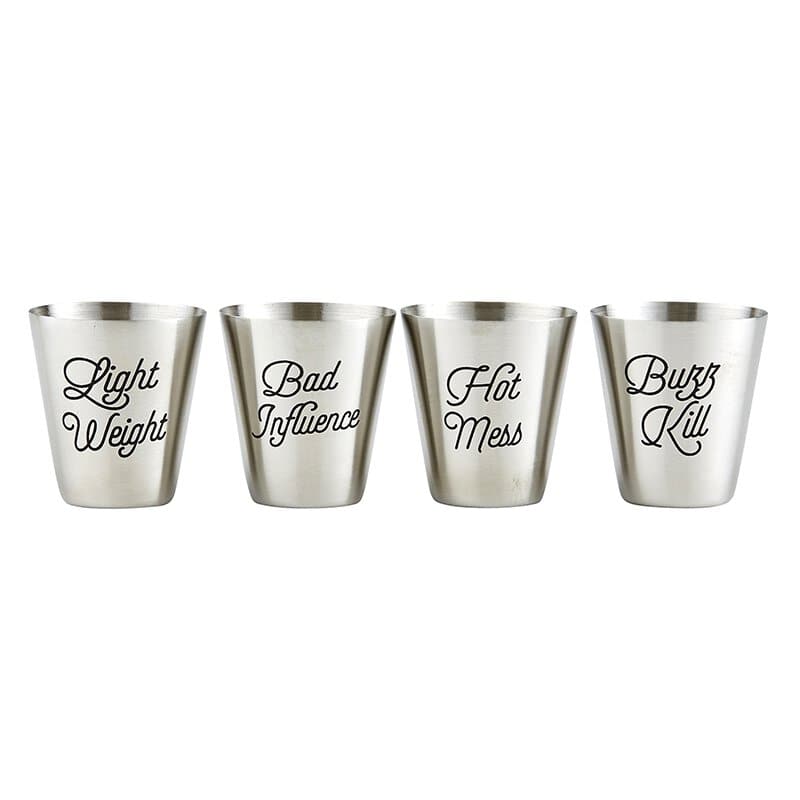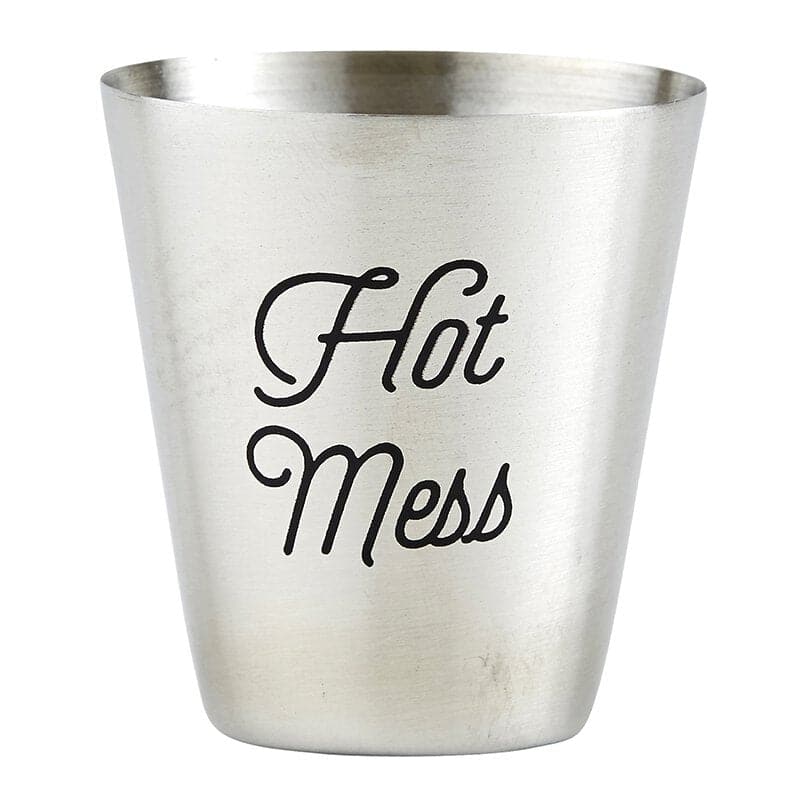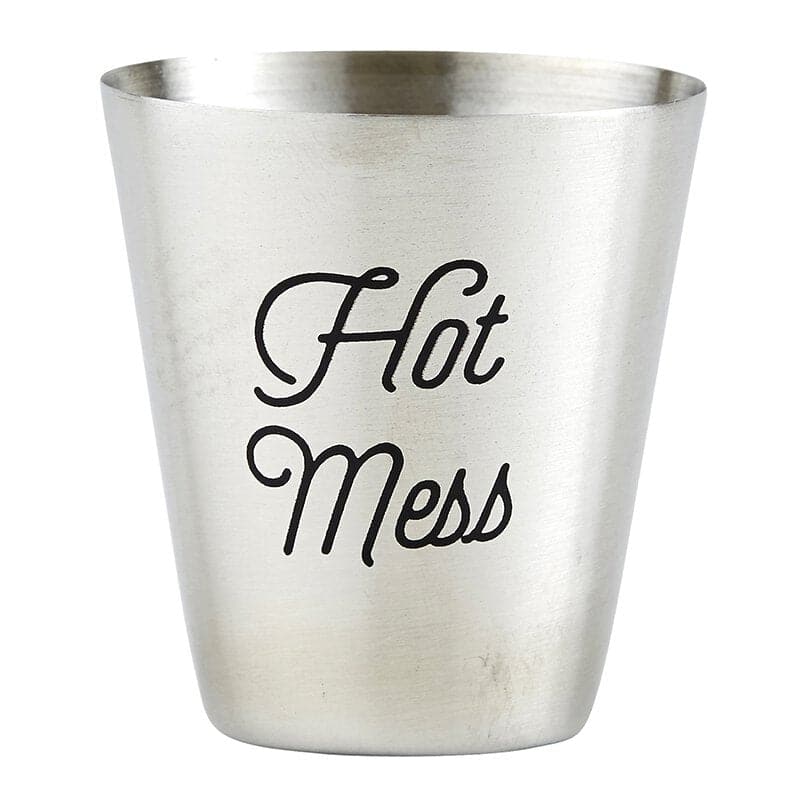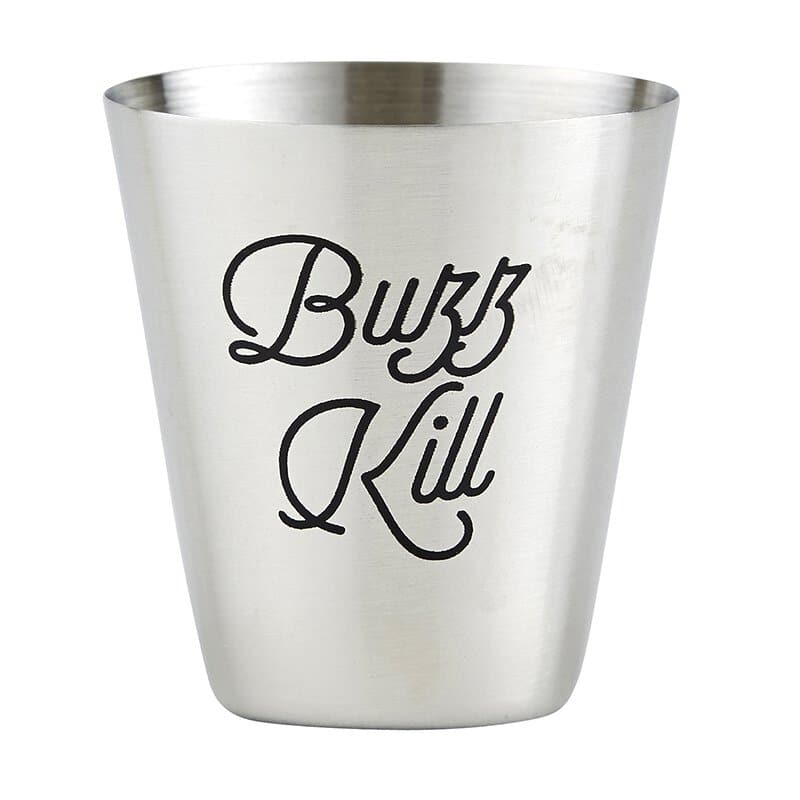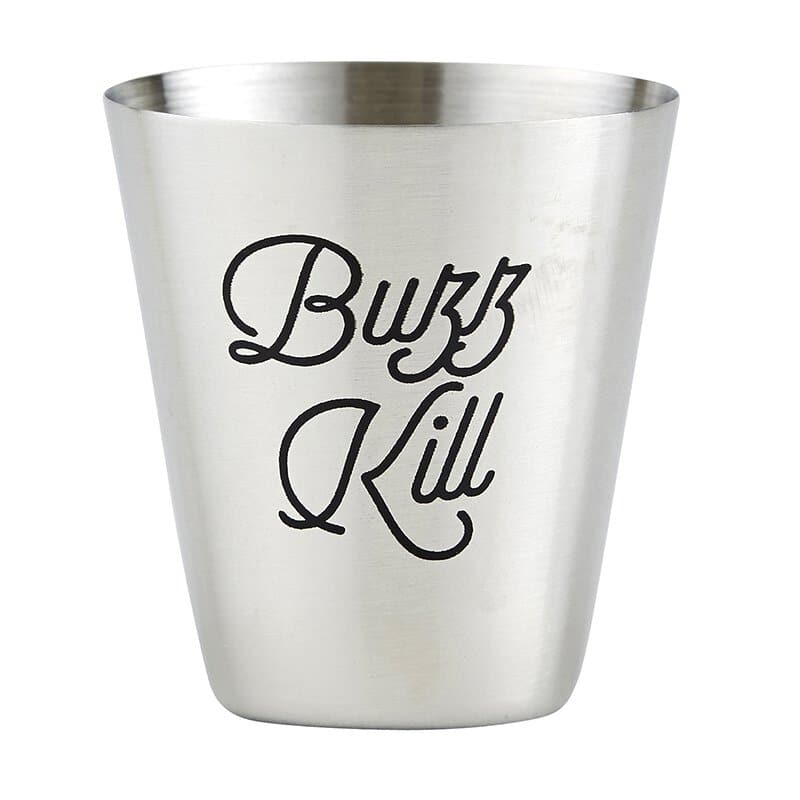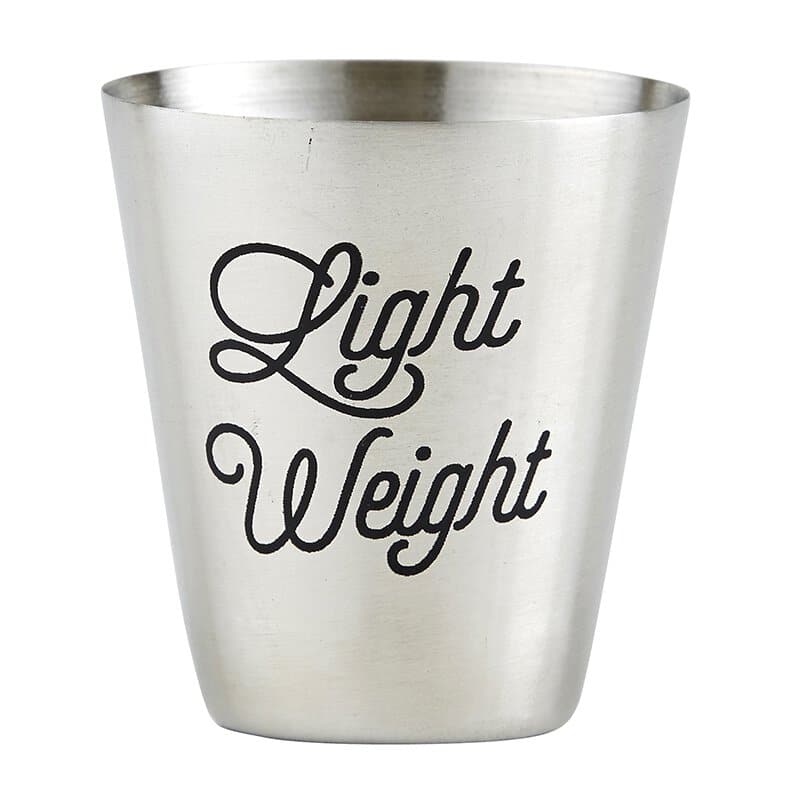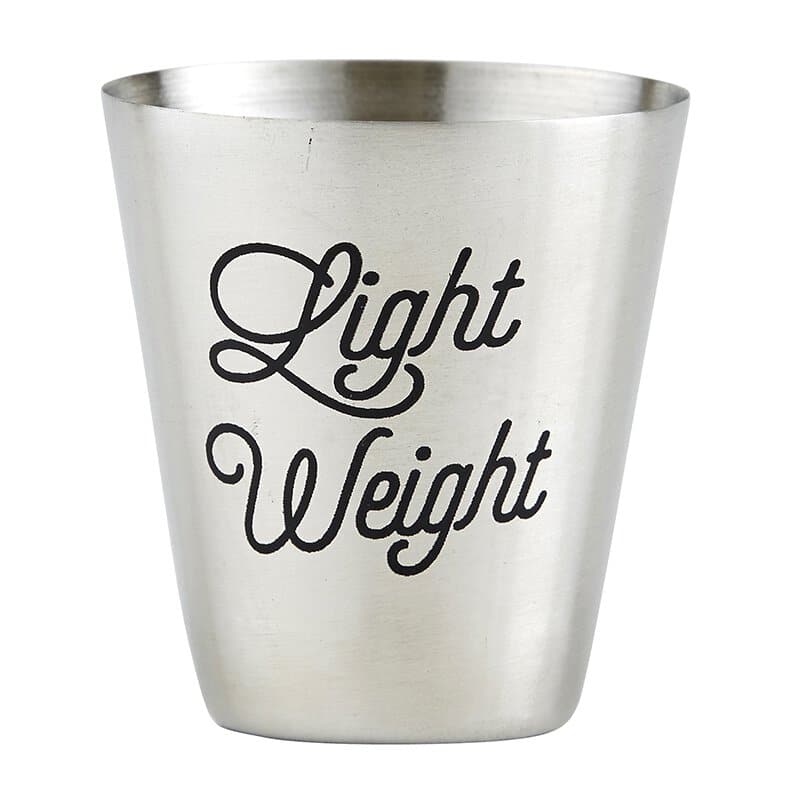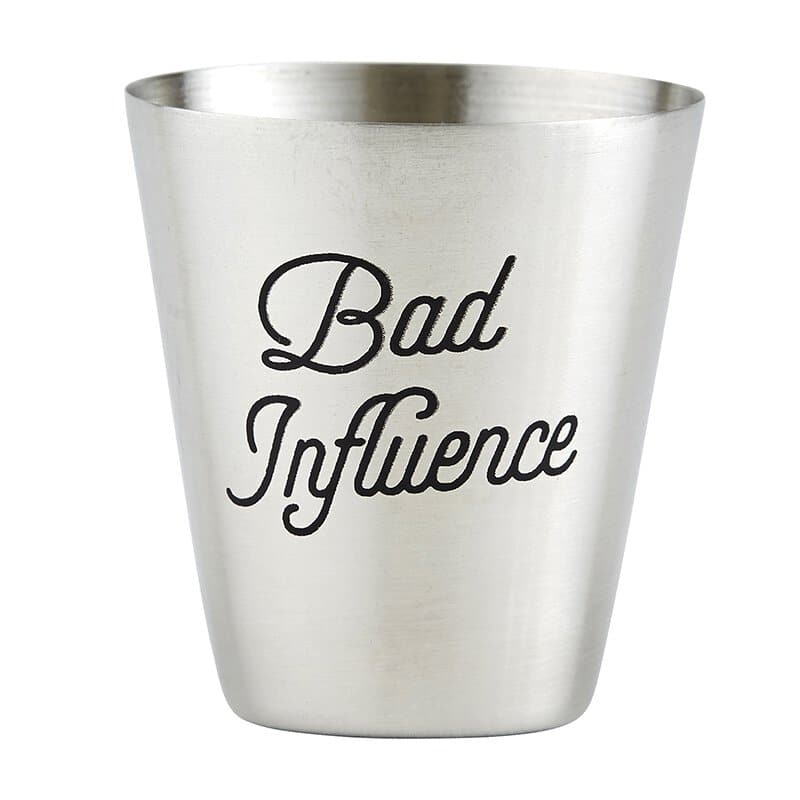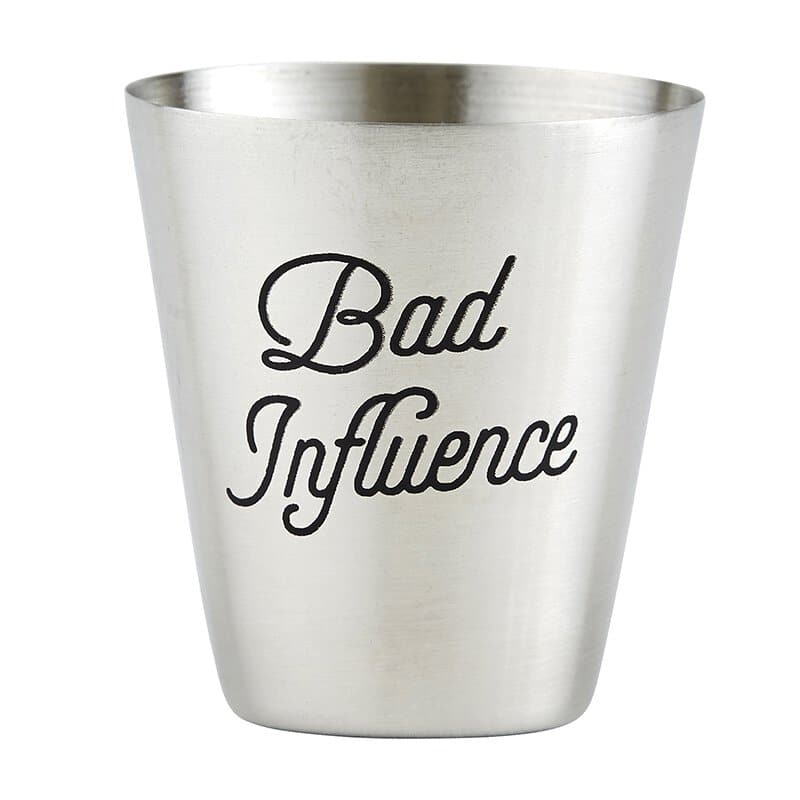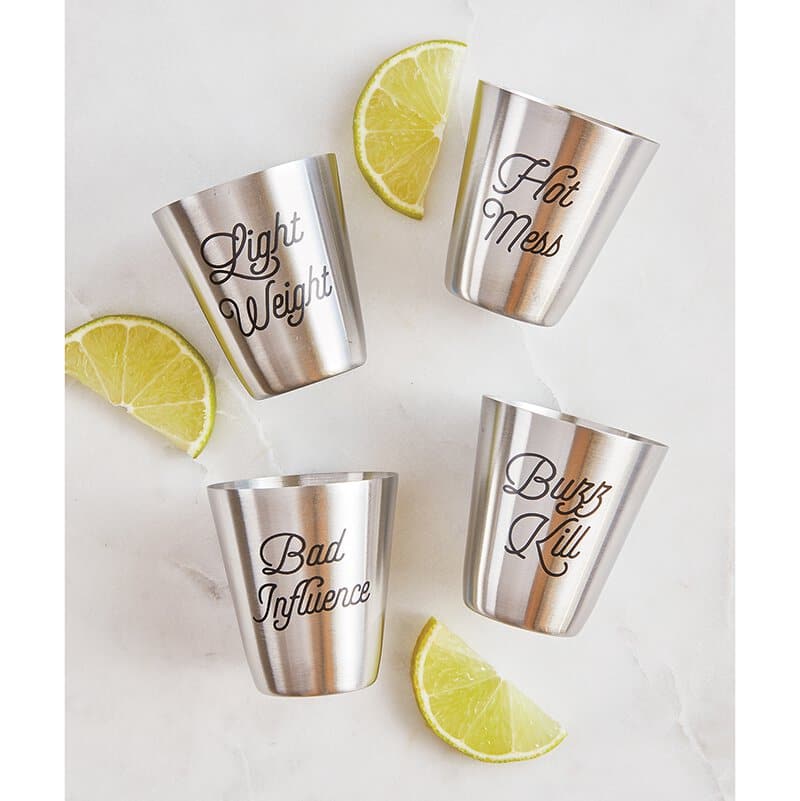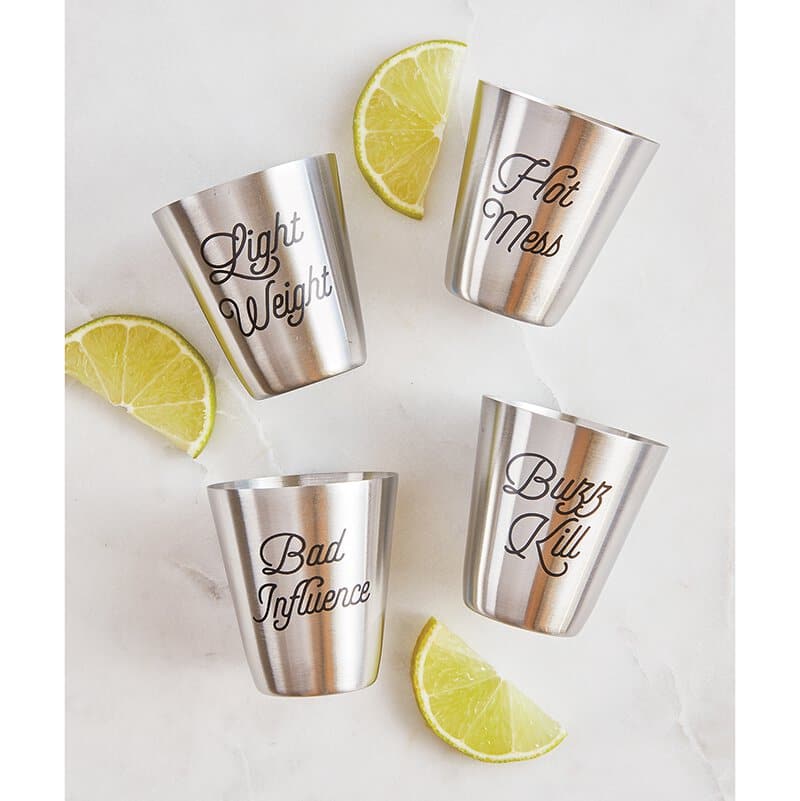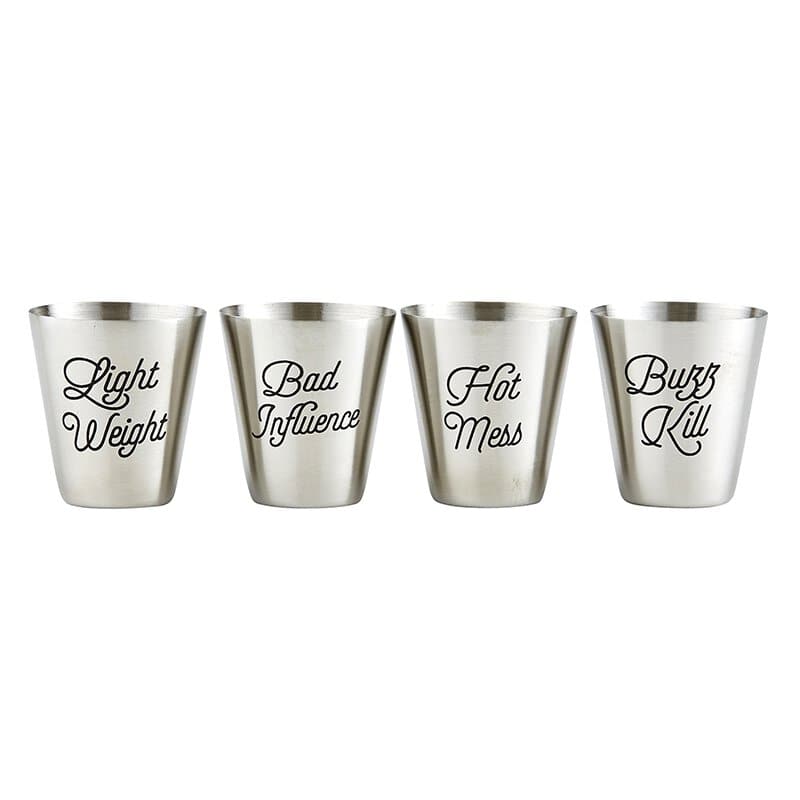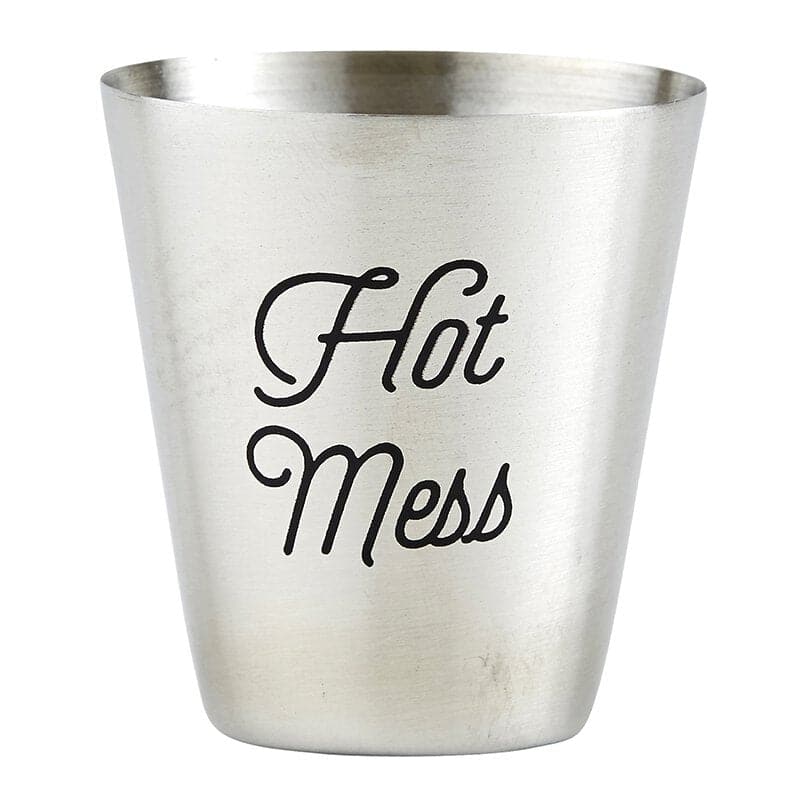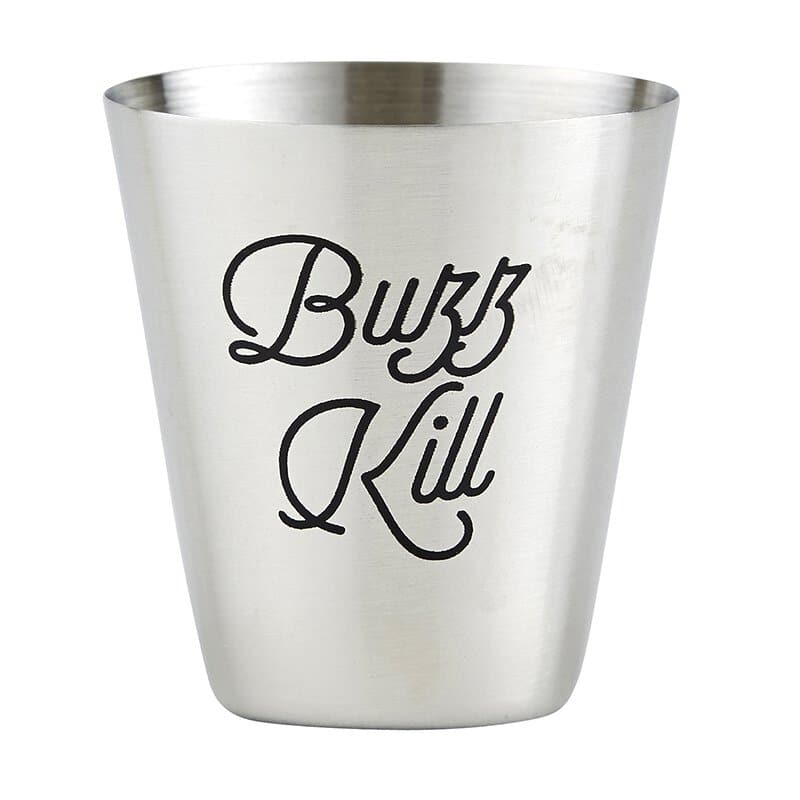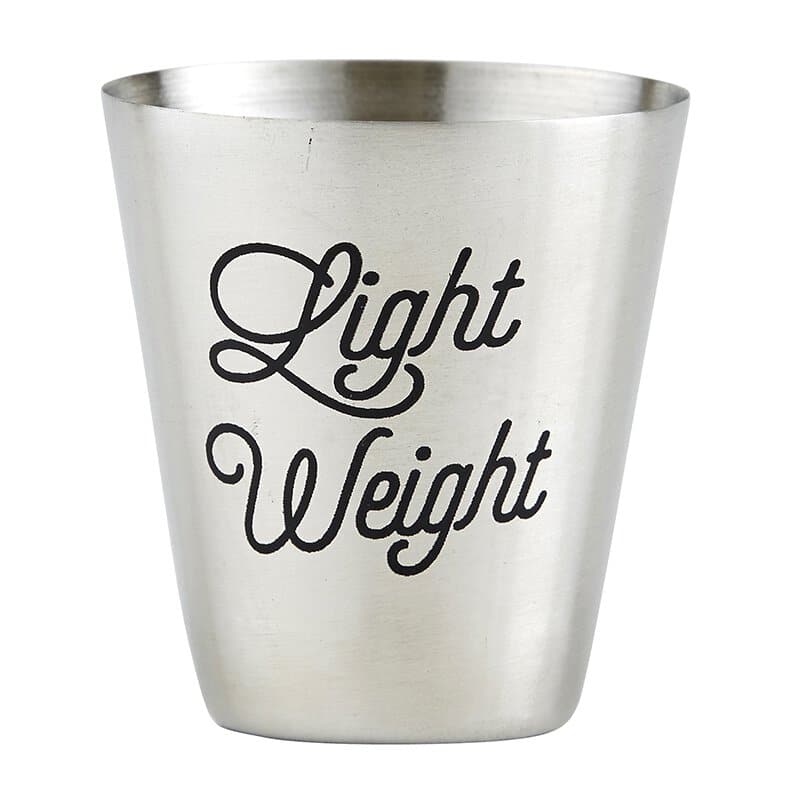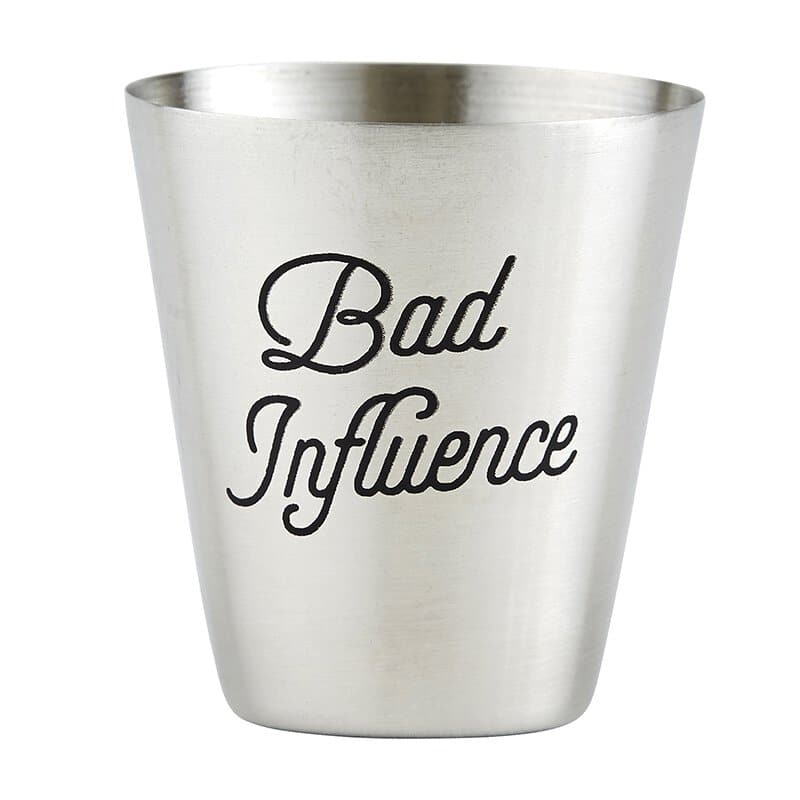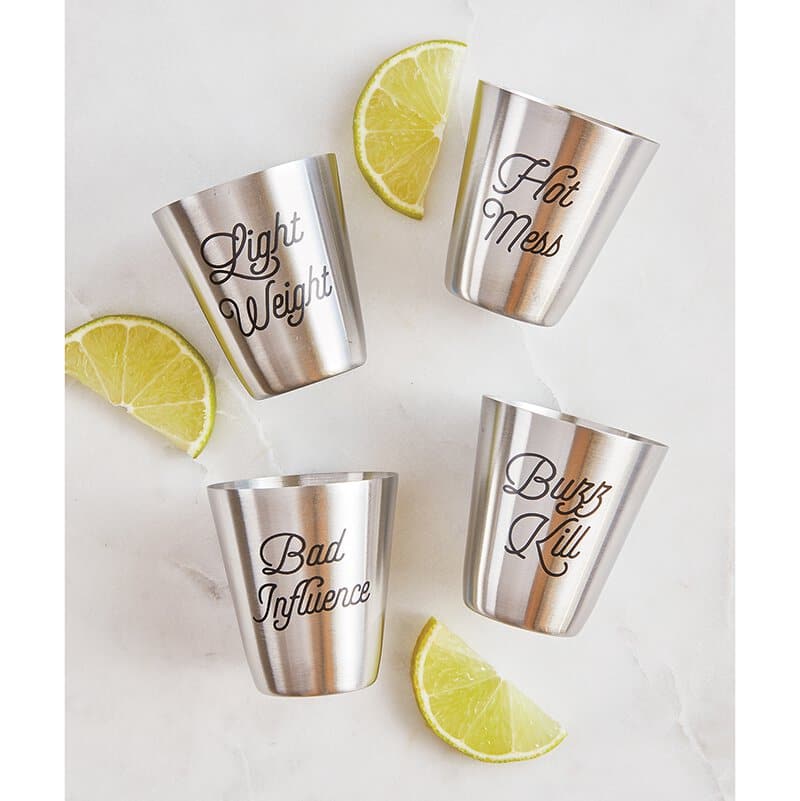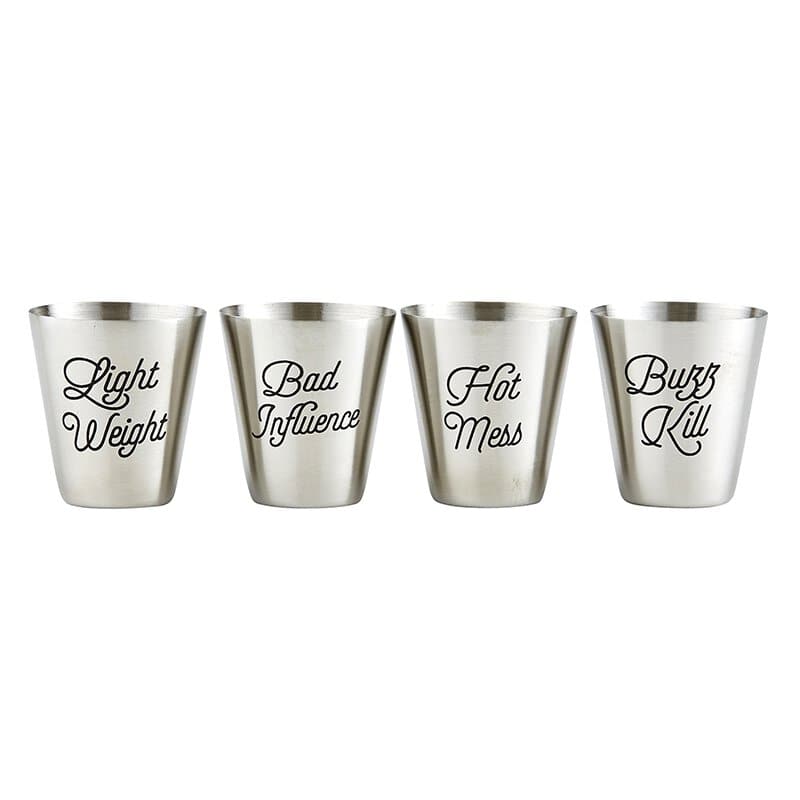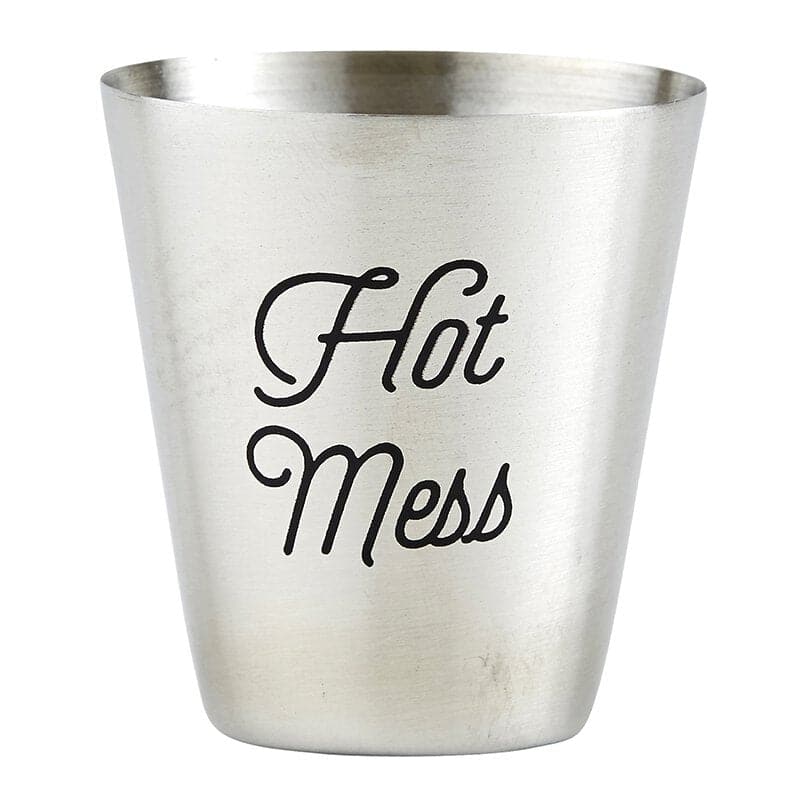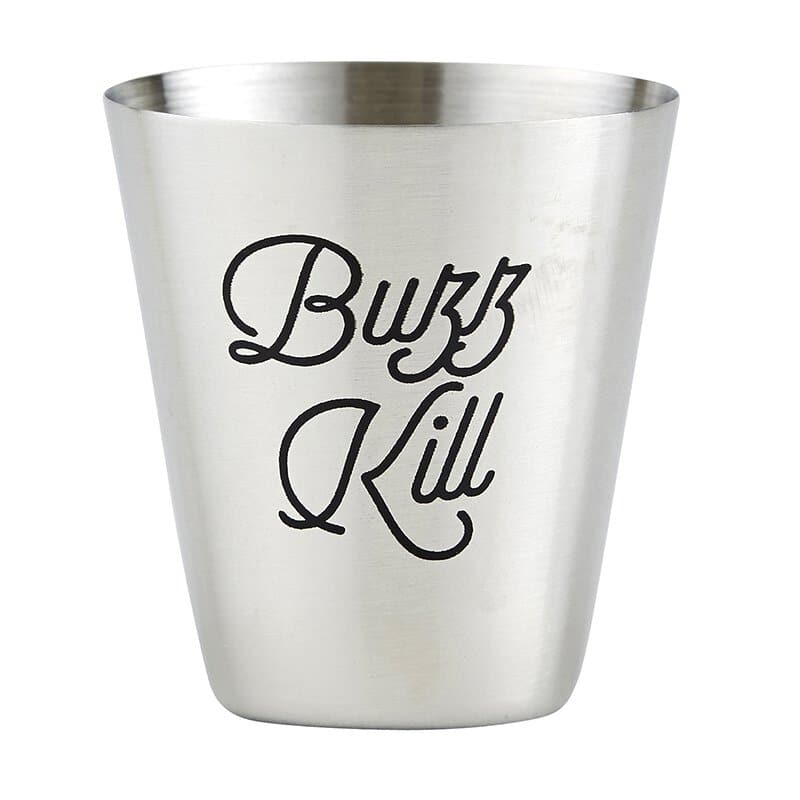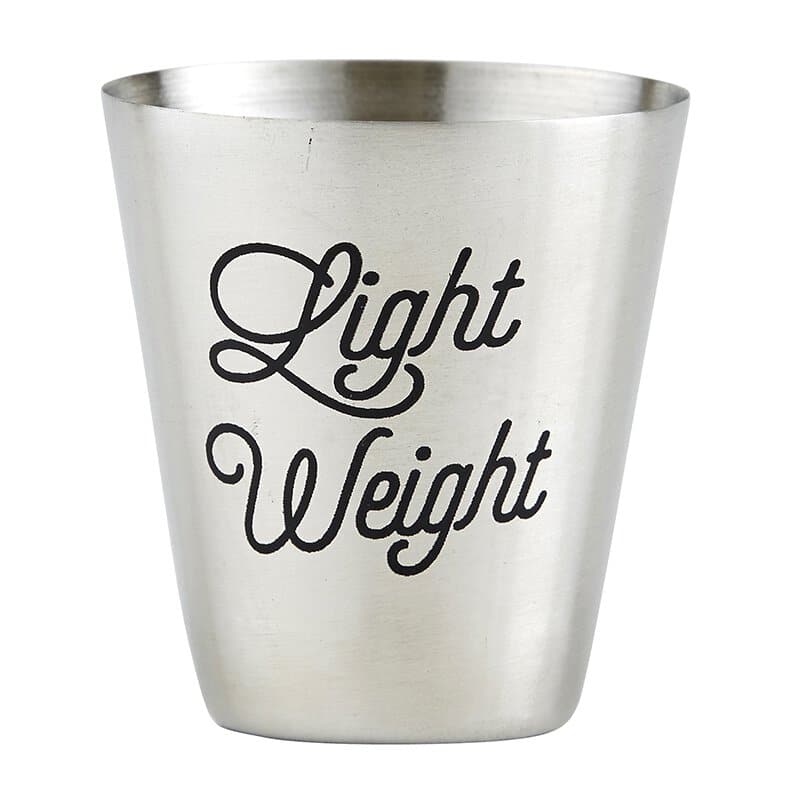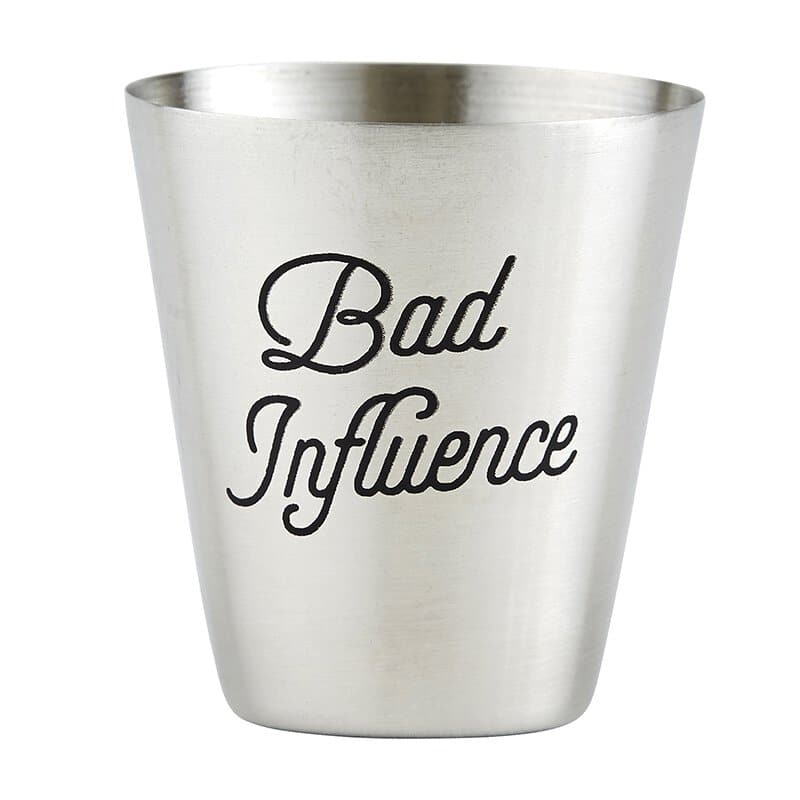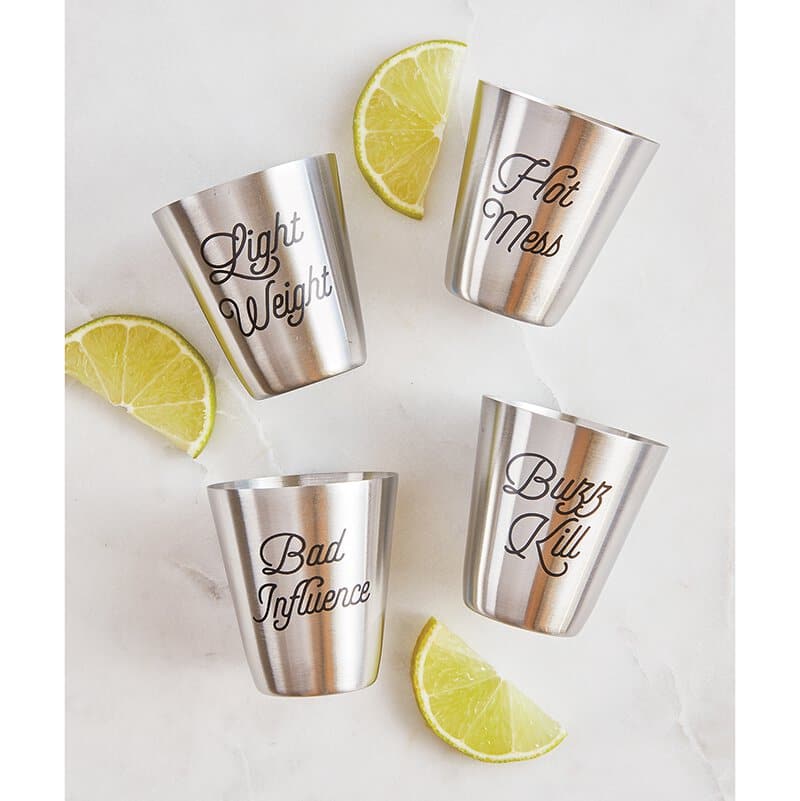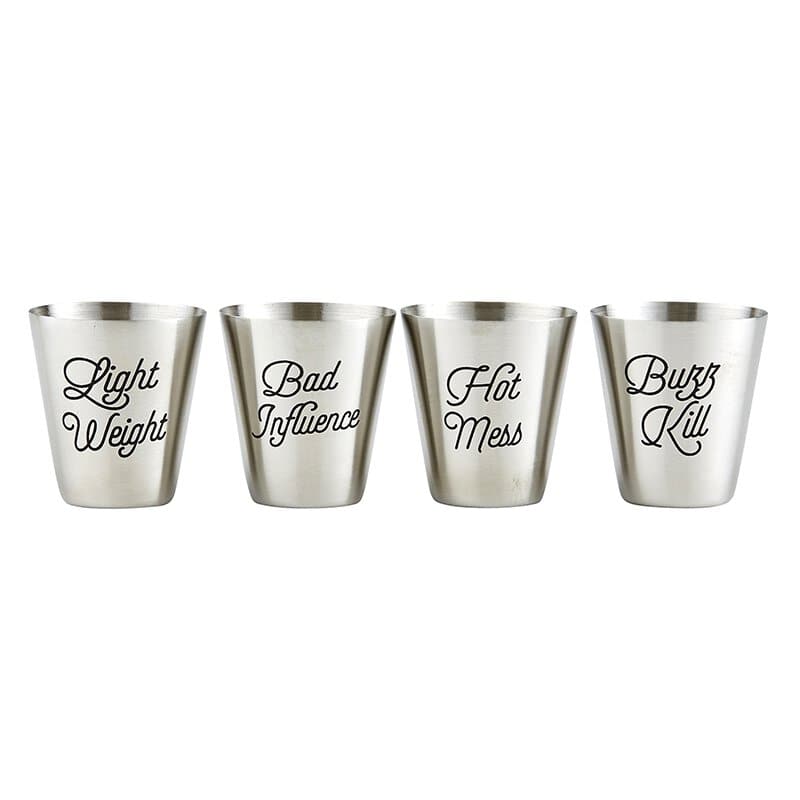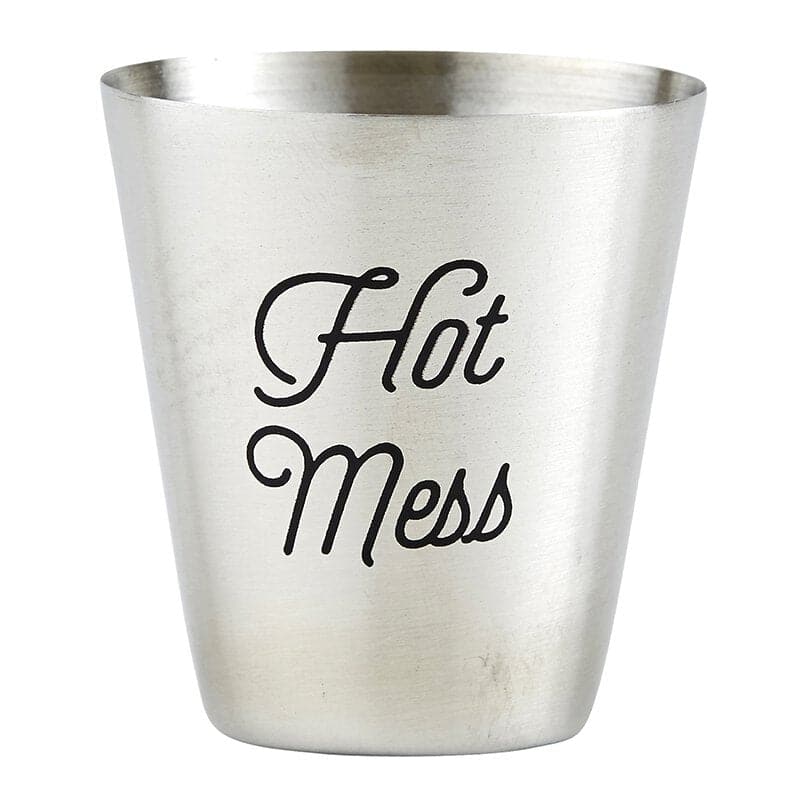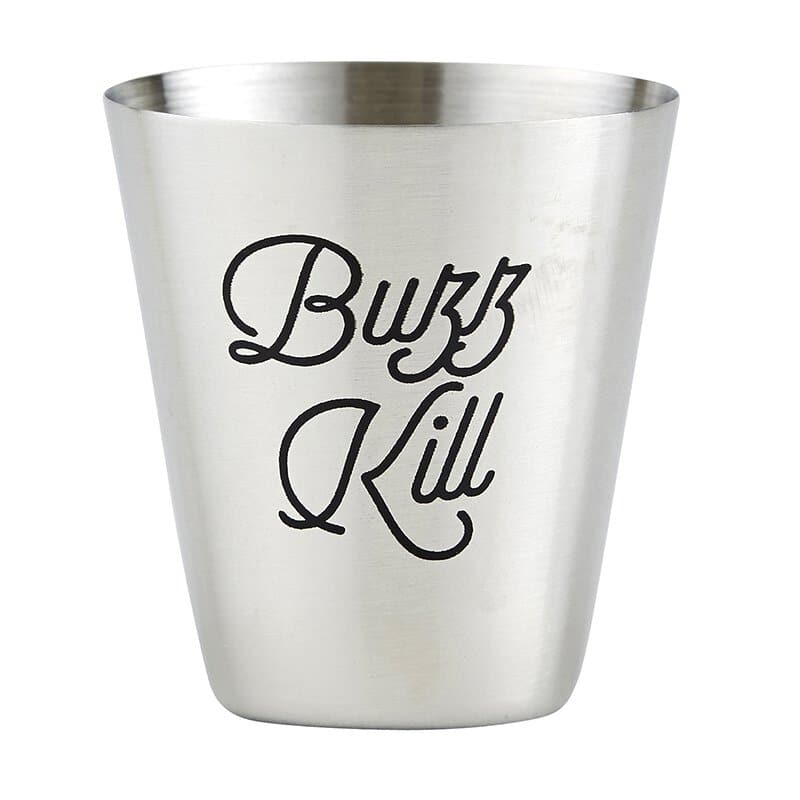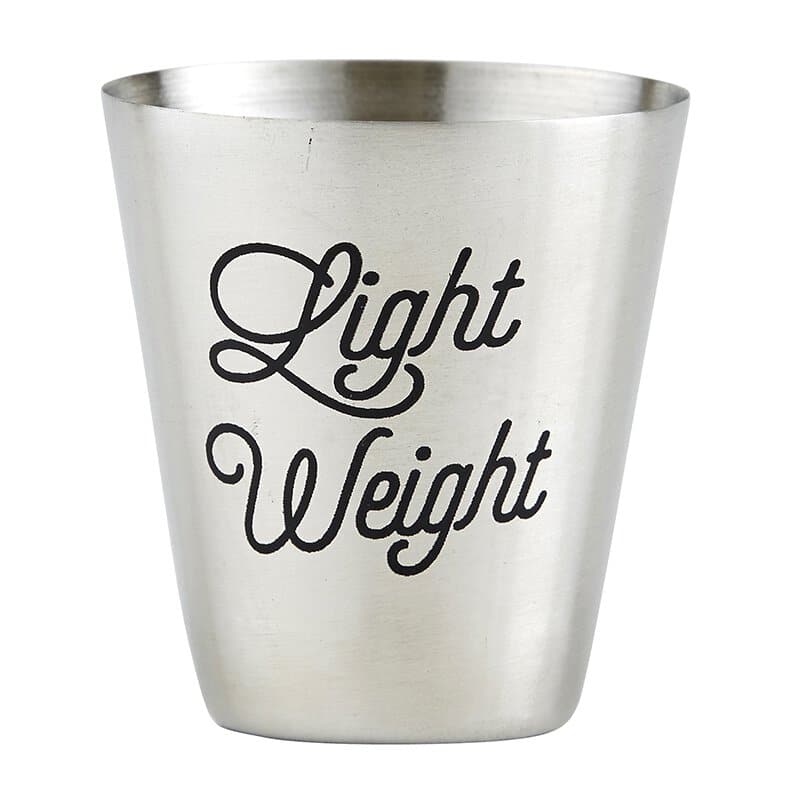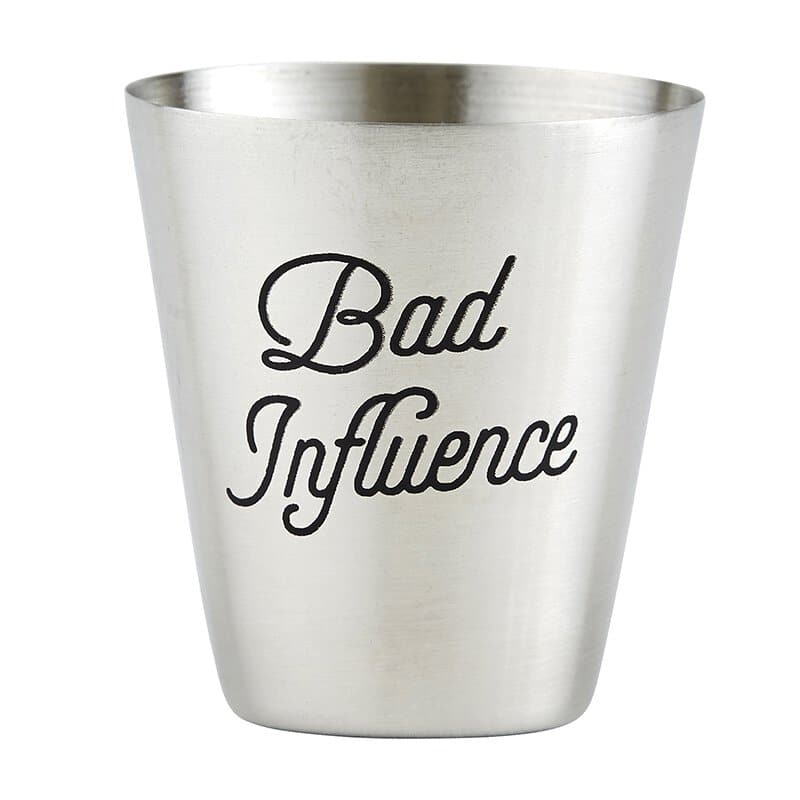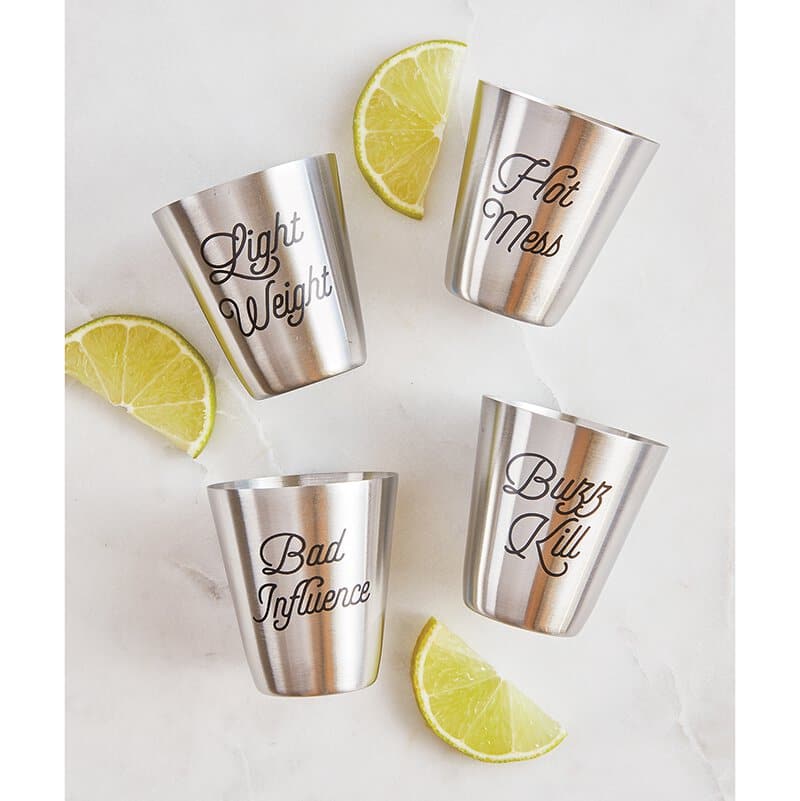 Party Personalities Stainless Steel Shot Cups
Introducing the life of the party: Party Personalities Stainless Steel Shot Cups! Get ready to raise the bar and turn any gathering into an unforgettable experience. These shot cups are here to revolutionize the way you enjoy your favorite cocktails, with a twist of personality that will make every sip even more memorable.

Crafted with the utmost attention to detail, our shot cups boast a sleek and durable stainless steel design. Not only does this ensure that your chosen shot remains refreshingly cold, but it also adds a touch of sophistication to any celebration. Constructed to withstand the test of time, these cups are ready to be the life of every party.

What sets these shot cups apart from the rest is the enchanting etchings that adorn each one. Wit, humor, and a sprinkle of cheekiness come together in the form of sayings etched into the stainless steel. Dare to drink from the "Hot Mess" cup, and you'll instantly become the center of attention. Or, perhaps you're more of a "Buzz Kill," adding a dash of mischief to every shot you take. With "Bad Influence" and "Light Weight" completing the set, there's a shot personality that perfectly matches yours.

In each set, you'll find four cups that are as unique as the individuals who use them. Plus, when you make a purchase, you're not only enhancing your own drinking experience, but also contributing to a greater cause. We're proud to announce that a portion of all proceeds from Party Personalities Stainless Steel Shot Cups will be donated to build wells in Uganda. So, every time you raise your cup, you're not just toasting to life's pleasures; you're also making a difference in someone else's life.

With a perfectly sized 2oz capacity and measuring just 2" in height, these shot cups are designed for maximal shot enjoyment. Whether you're indulging in tequila, vodka, or any other spirit that tickles your fancy, these cups will accompany you on your cocktail journey, elevating each moment with their unmistakable charm.

Please note, to ensure the longevity of these remarkable shot cups, they should be hand washed only. This minor effort is a small price to pay for the wealth of fun and laughter they bring to your gatherings.

So, why settle for ordinary when you can indulge in extraordinary? Unleash your inner mixologist, embrace the liveliness of each shot, and embark on a journey that will draw you deeper into the art of cocktail-crafting.

Party Personalities Stainless Steel Shot Cups are the essential accessory for those who take their cocktails seriously, but not themselves. Now, let the good times roll! Cheers to the moments that make life extraordinary!