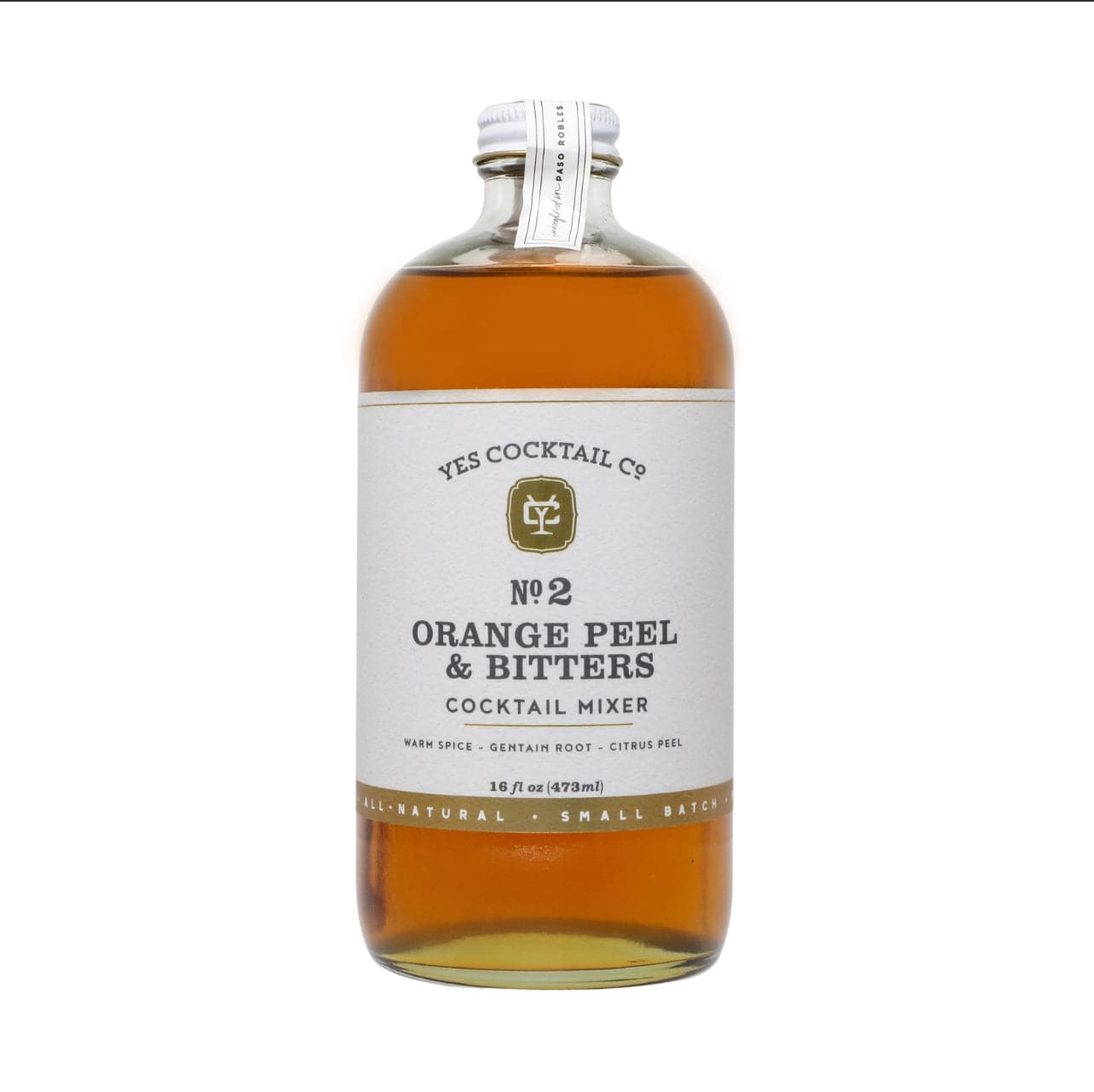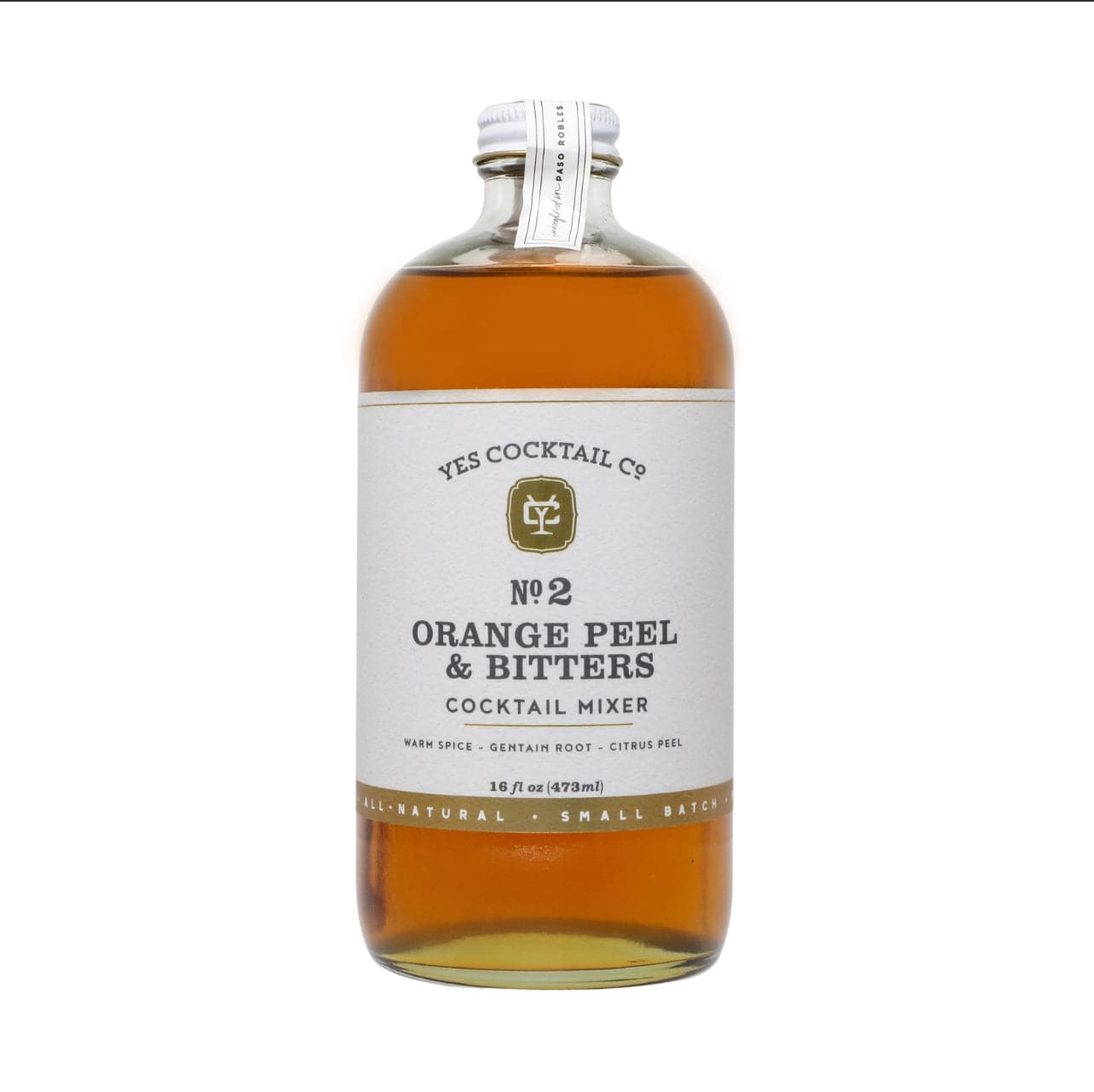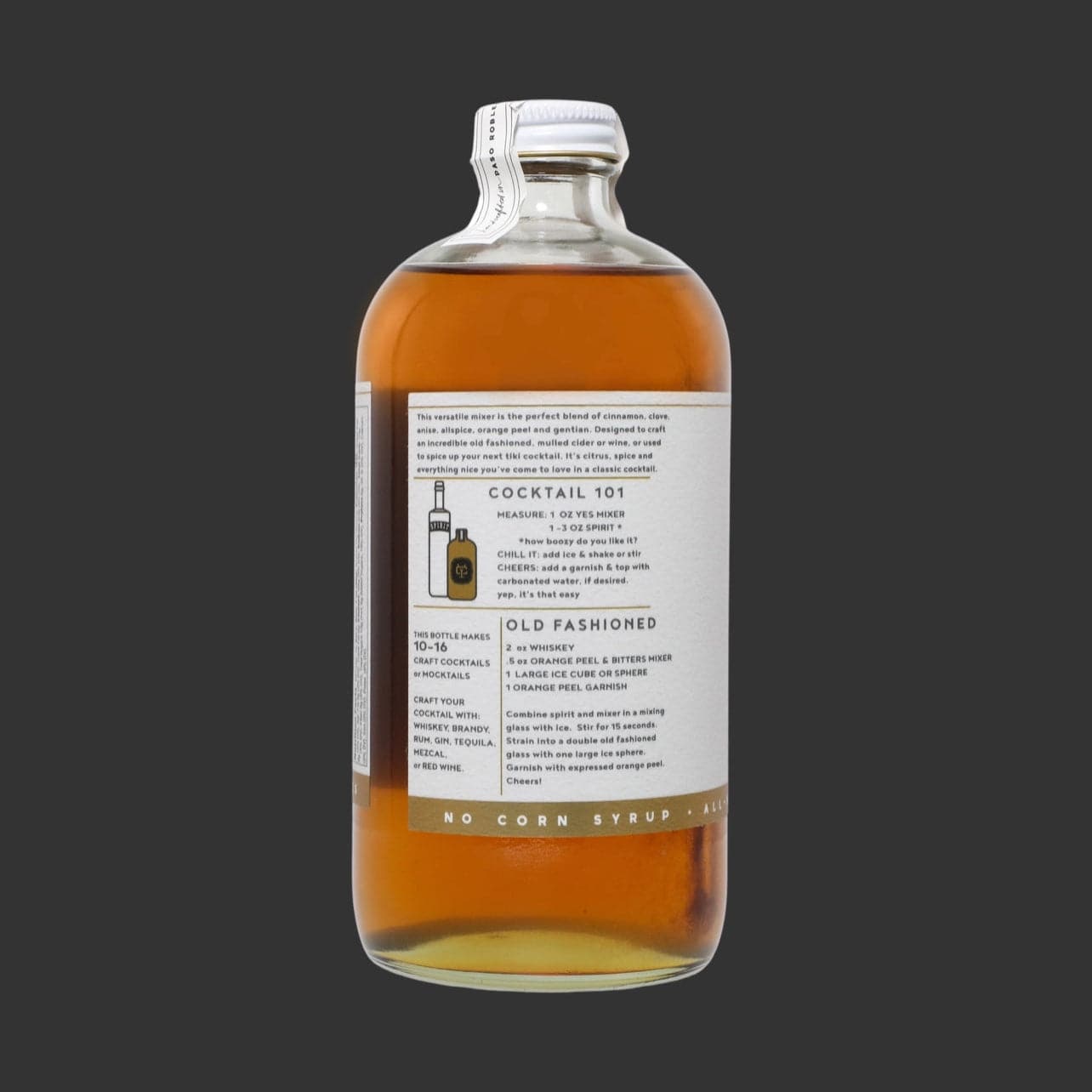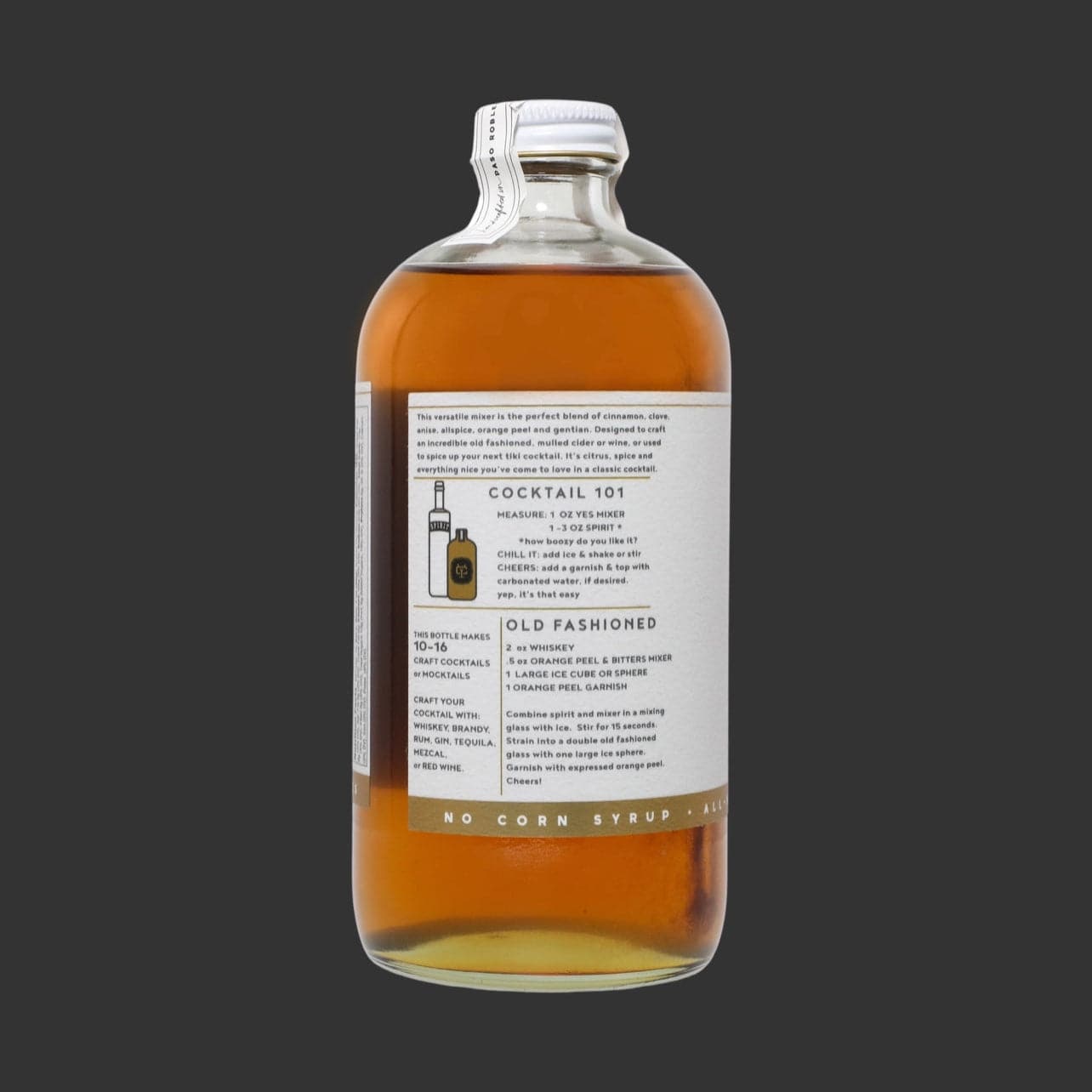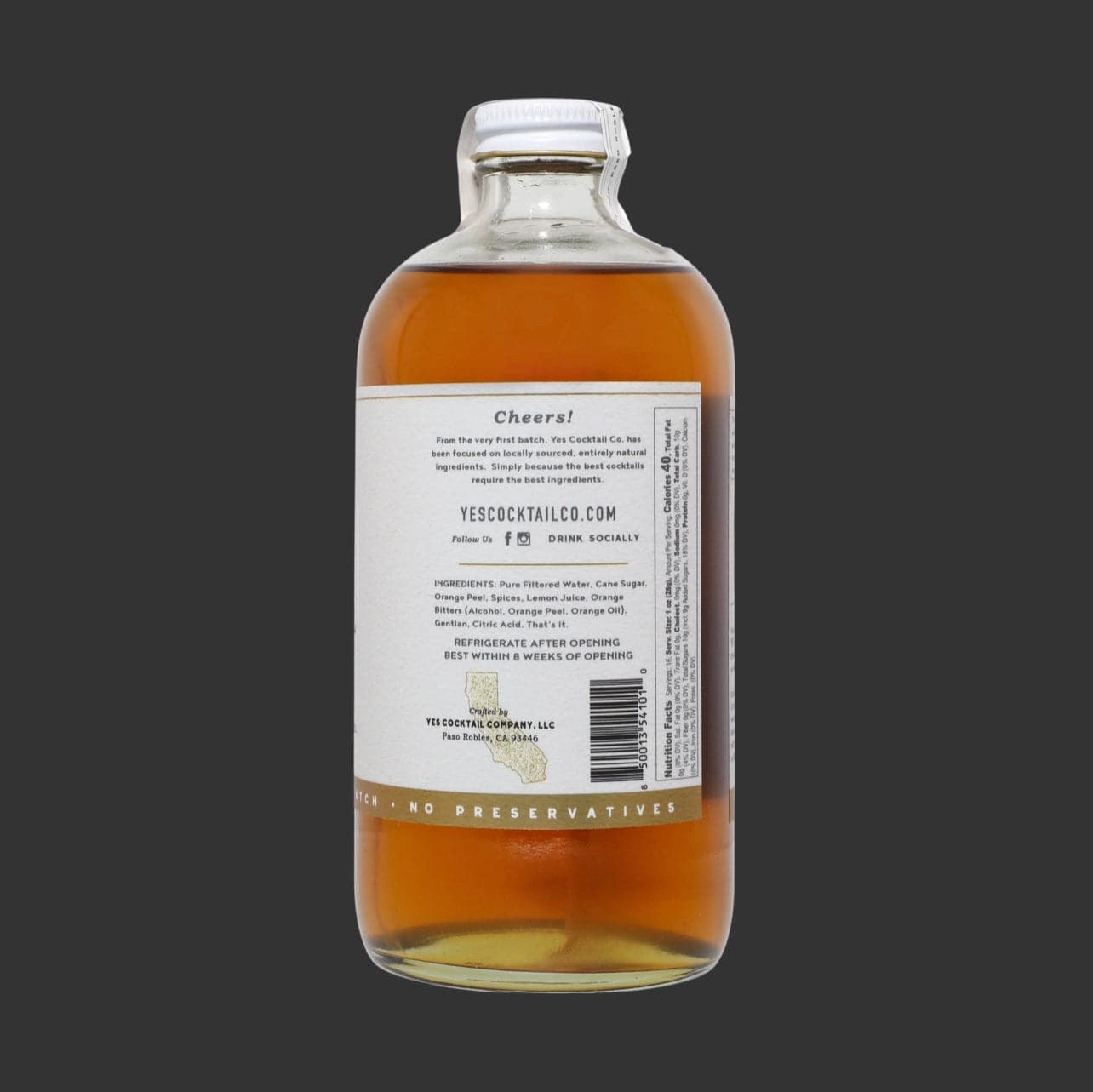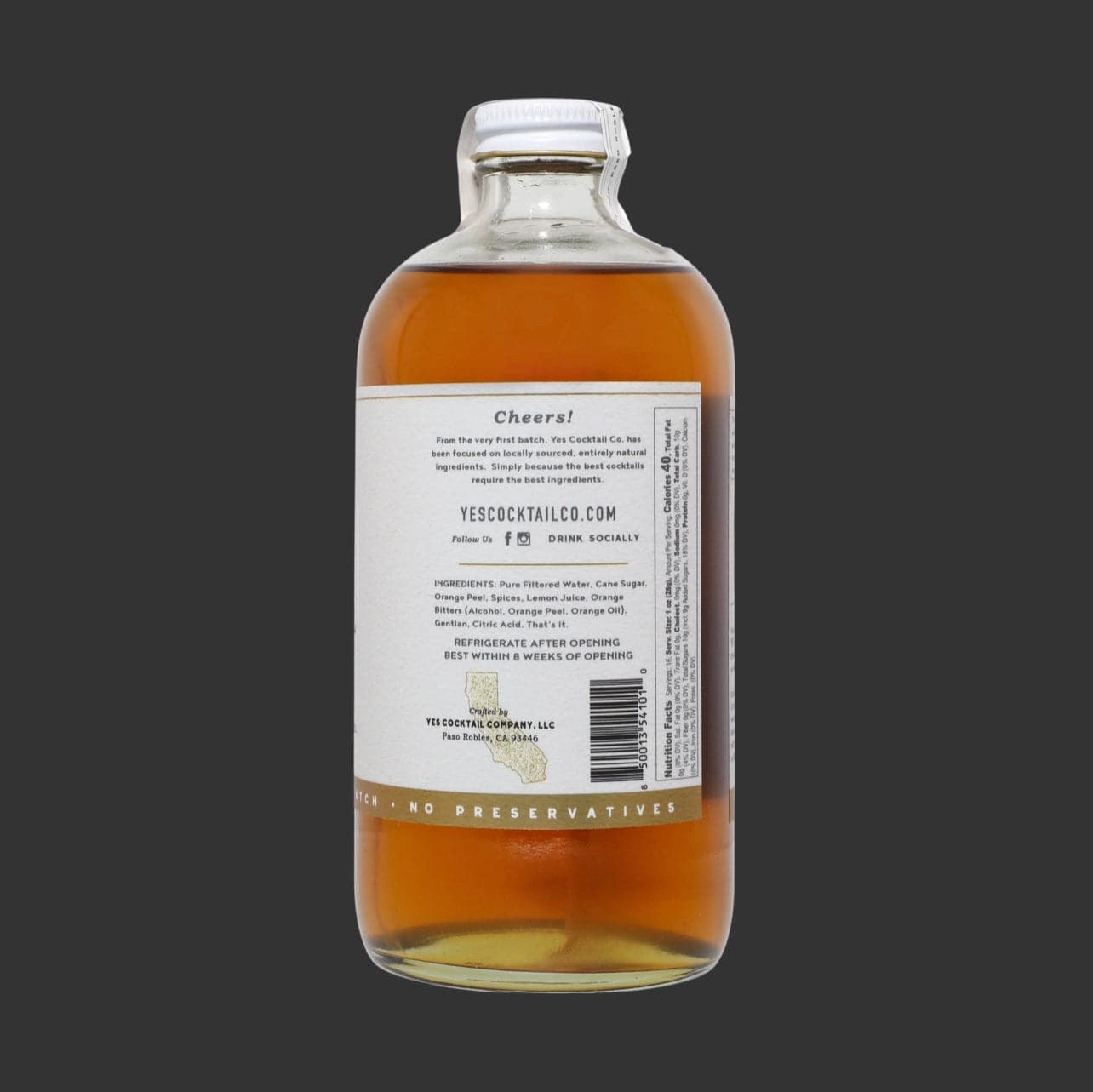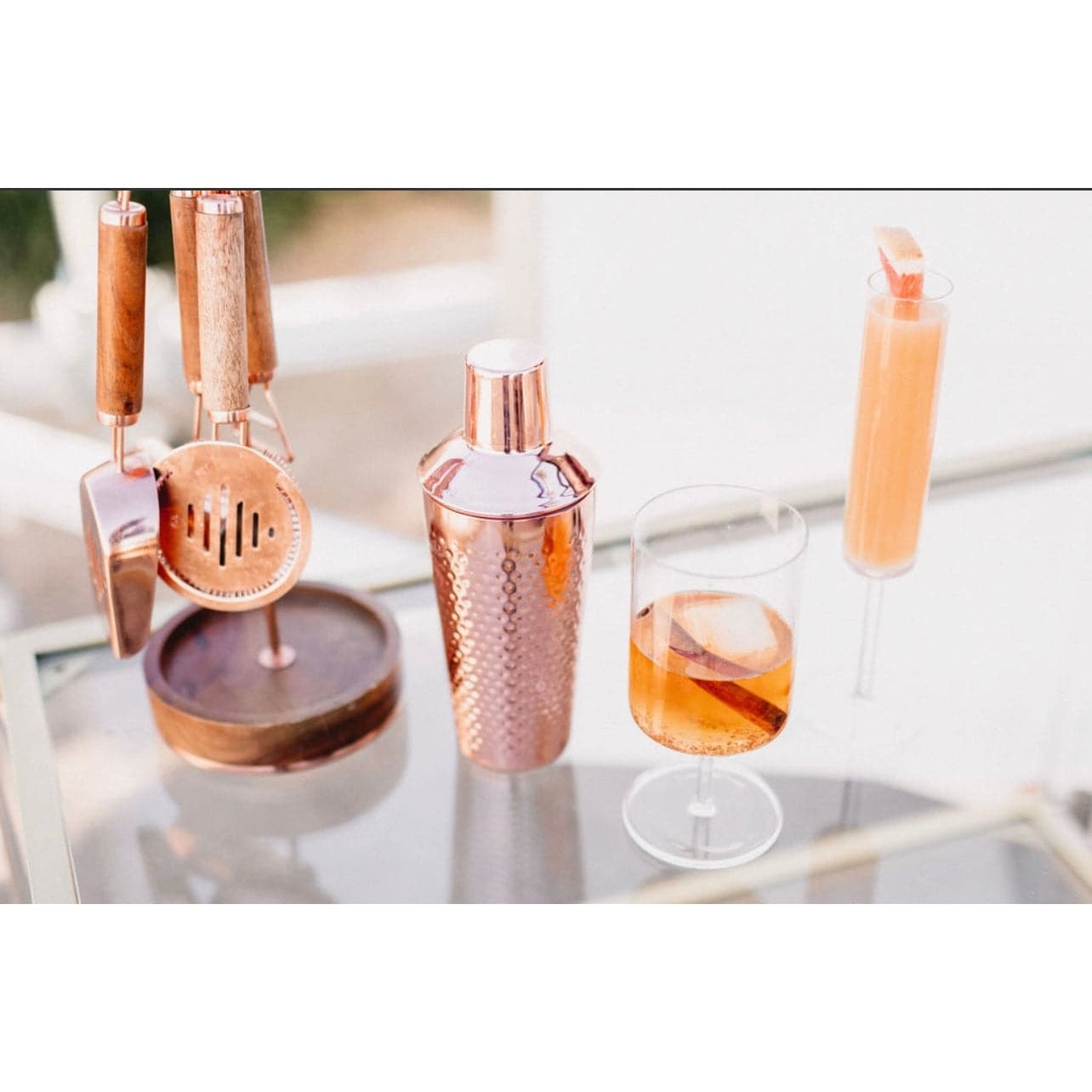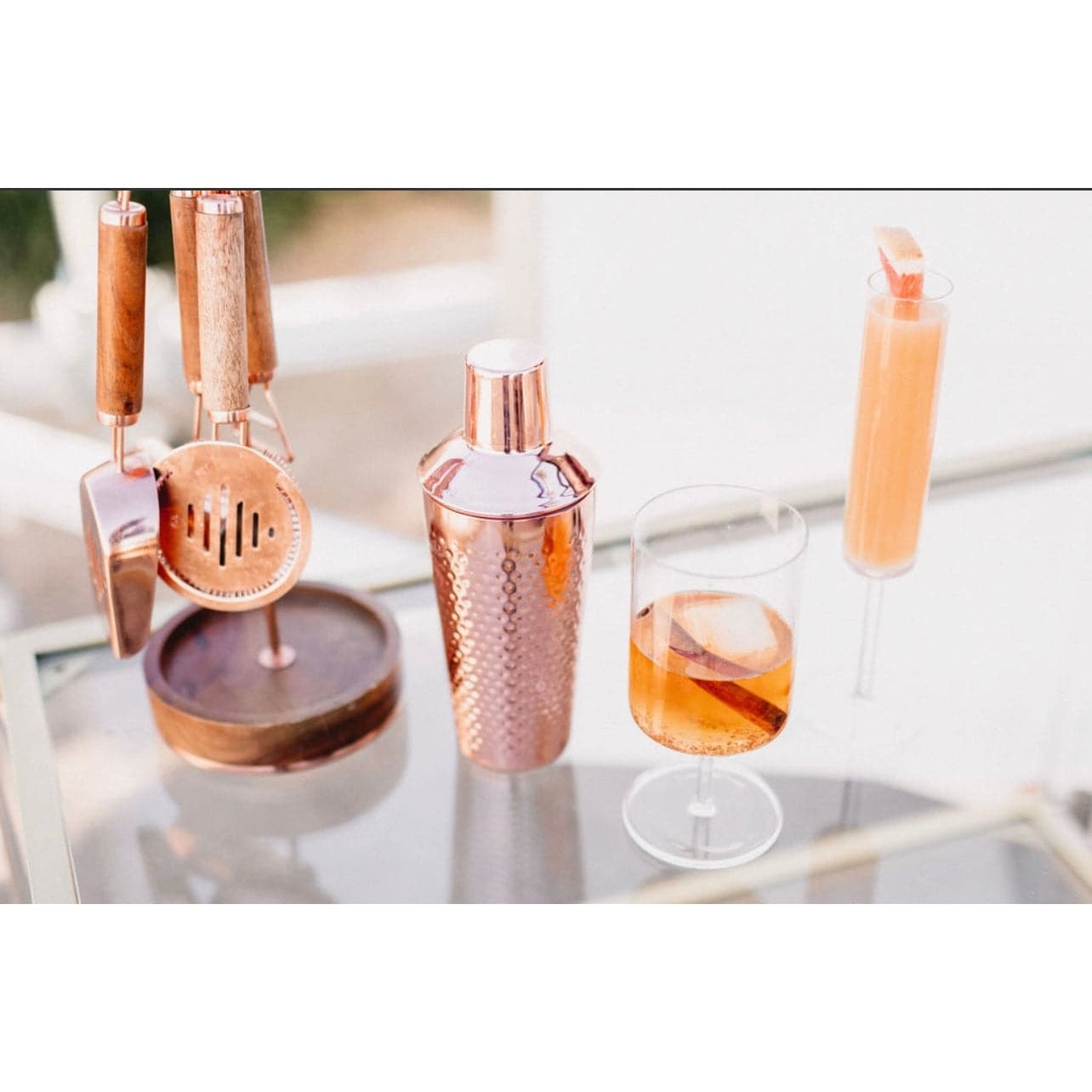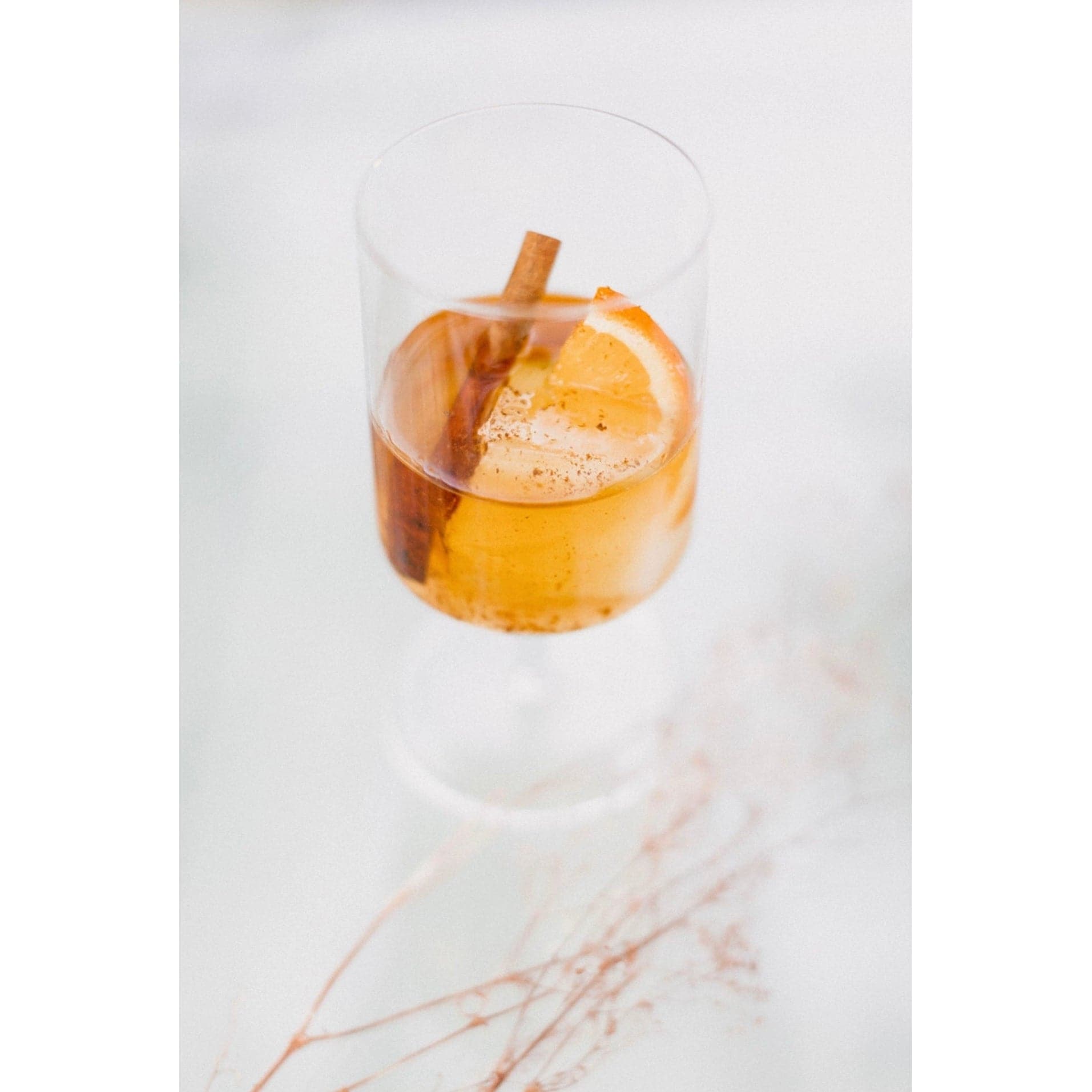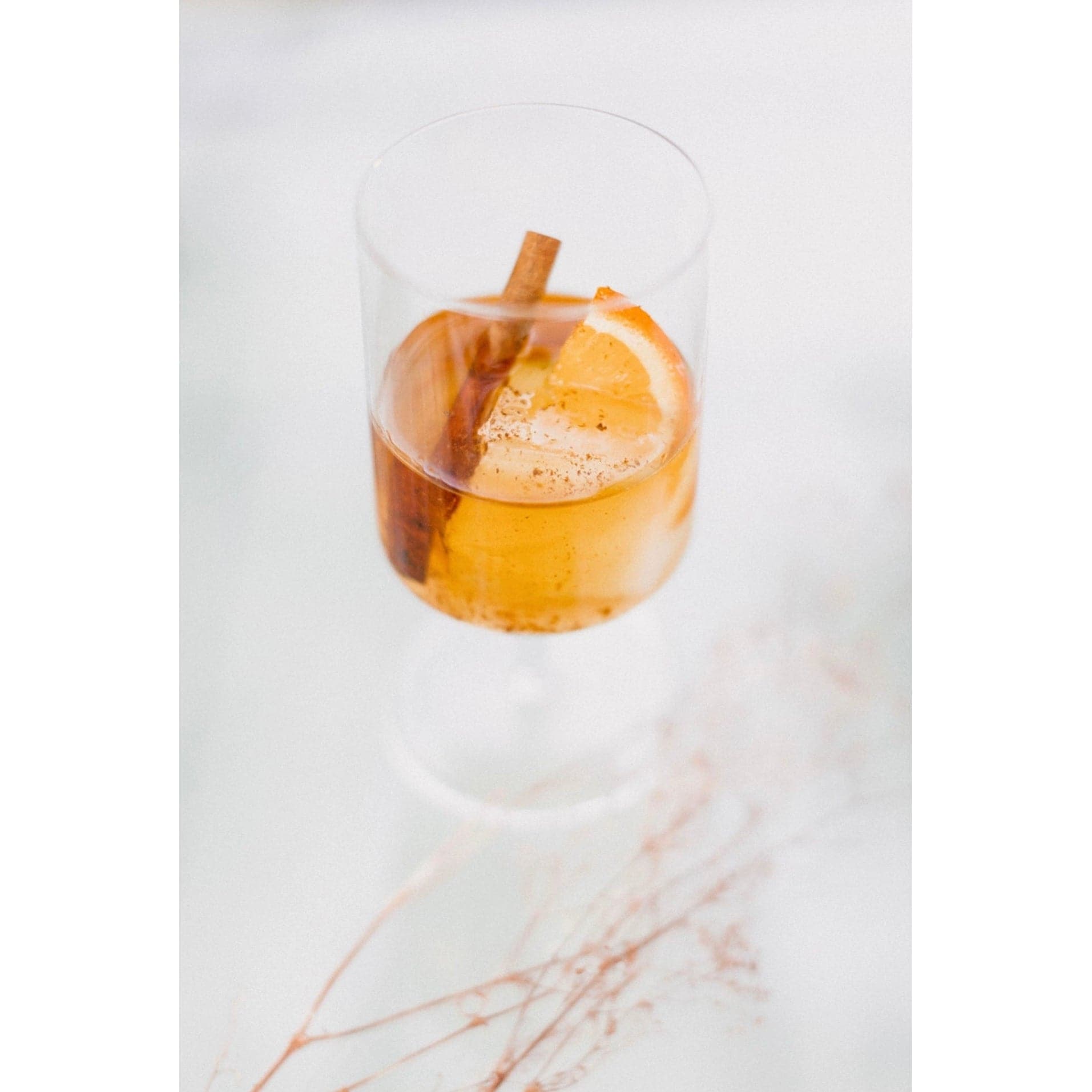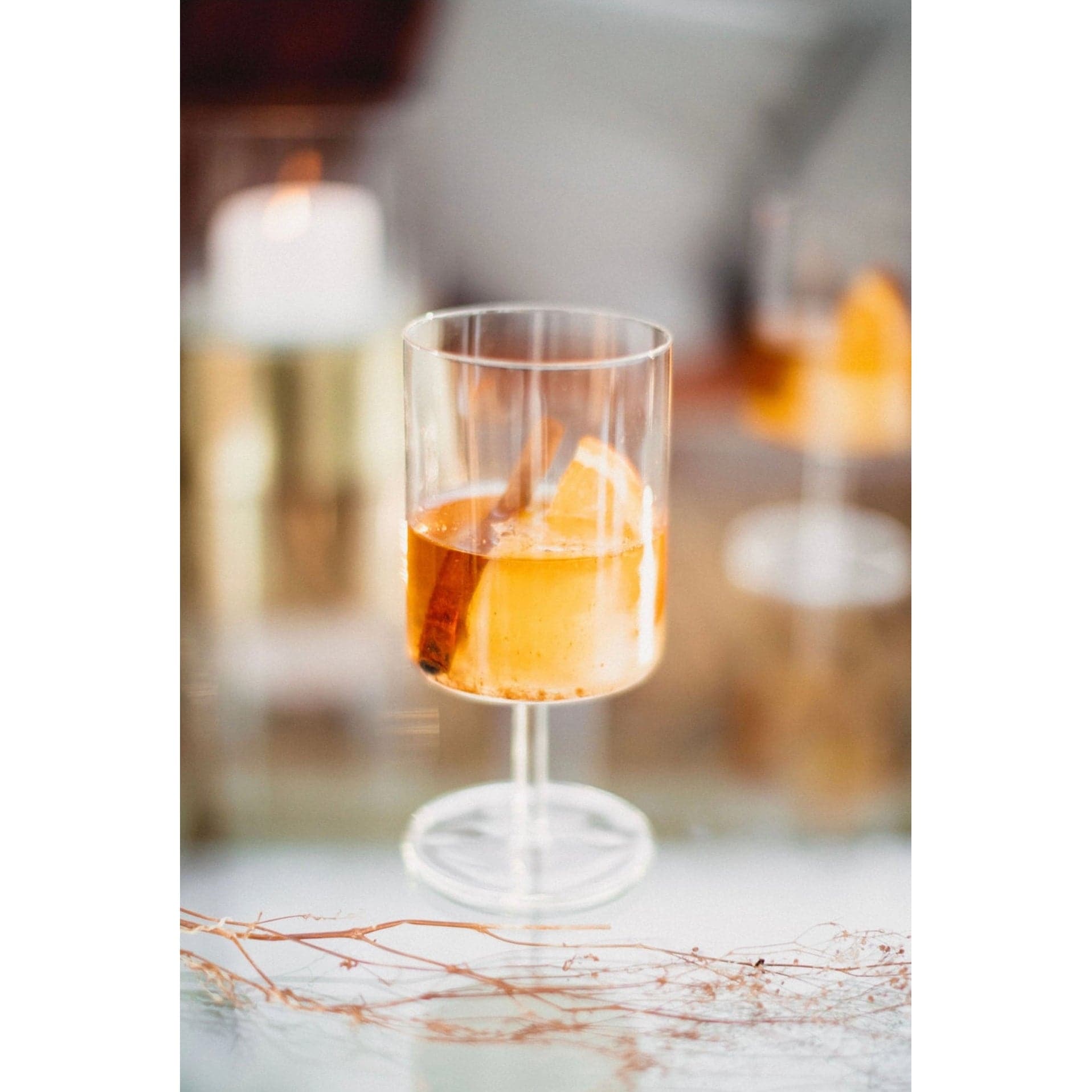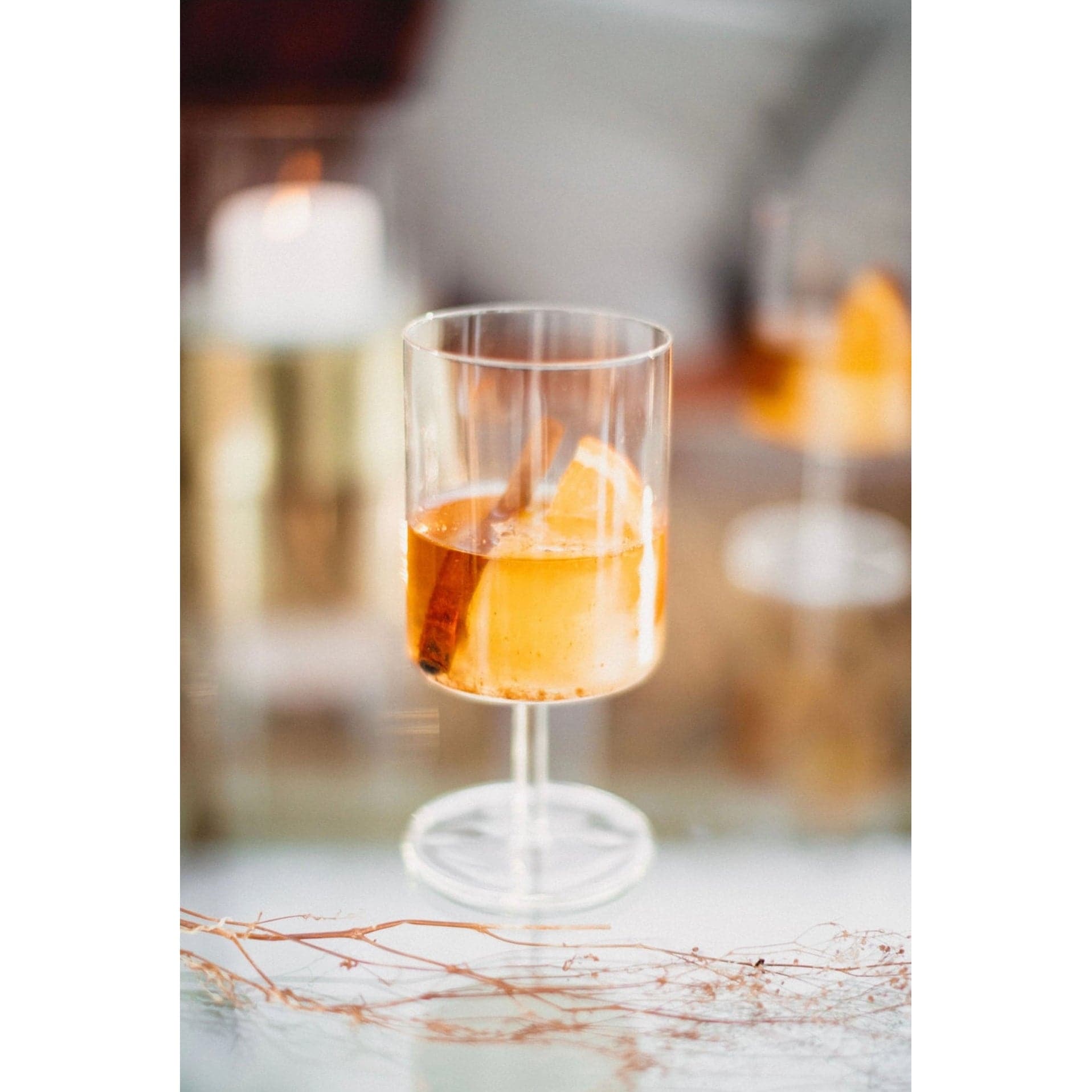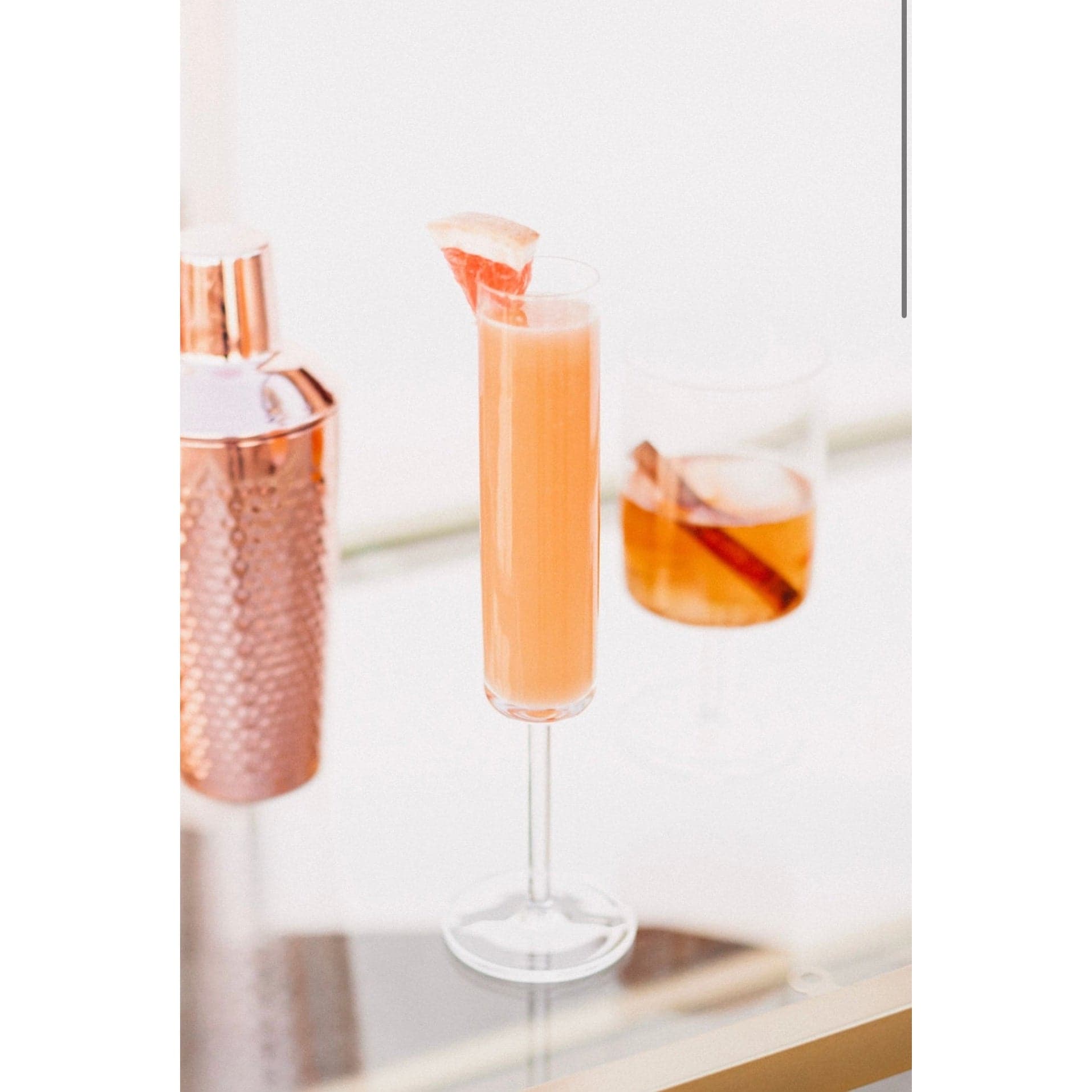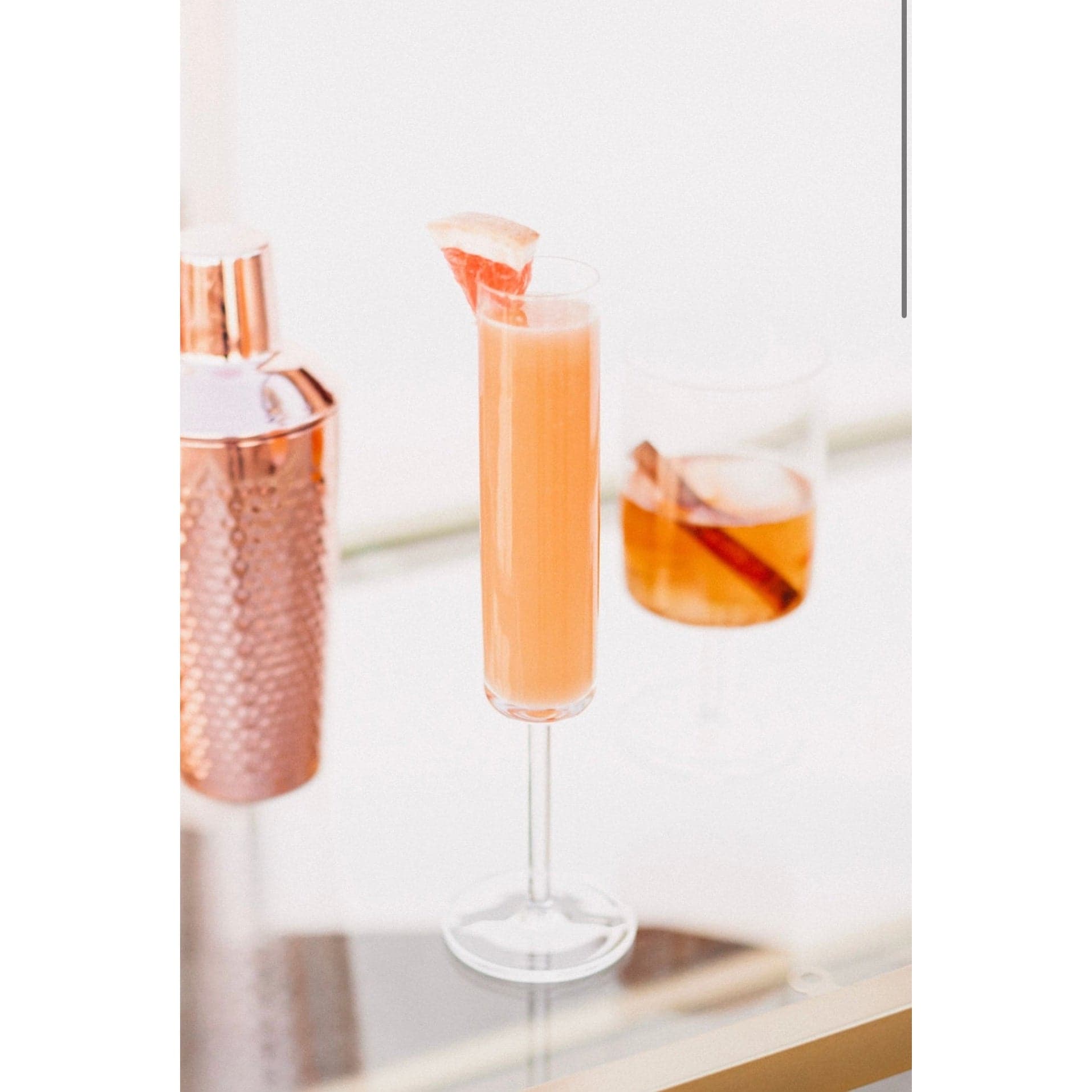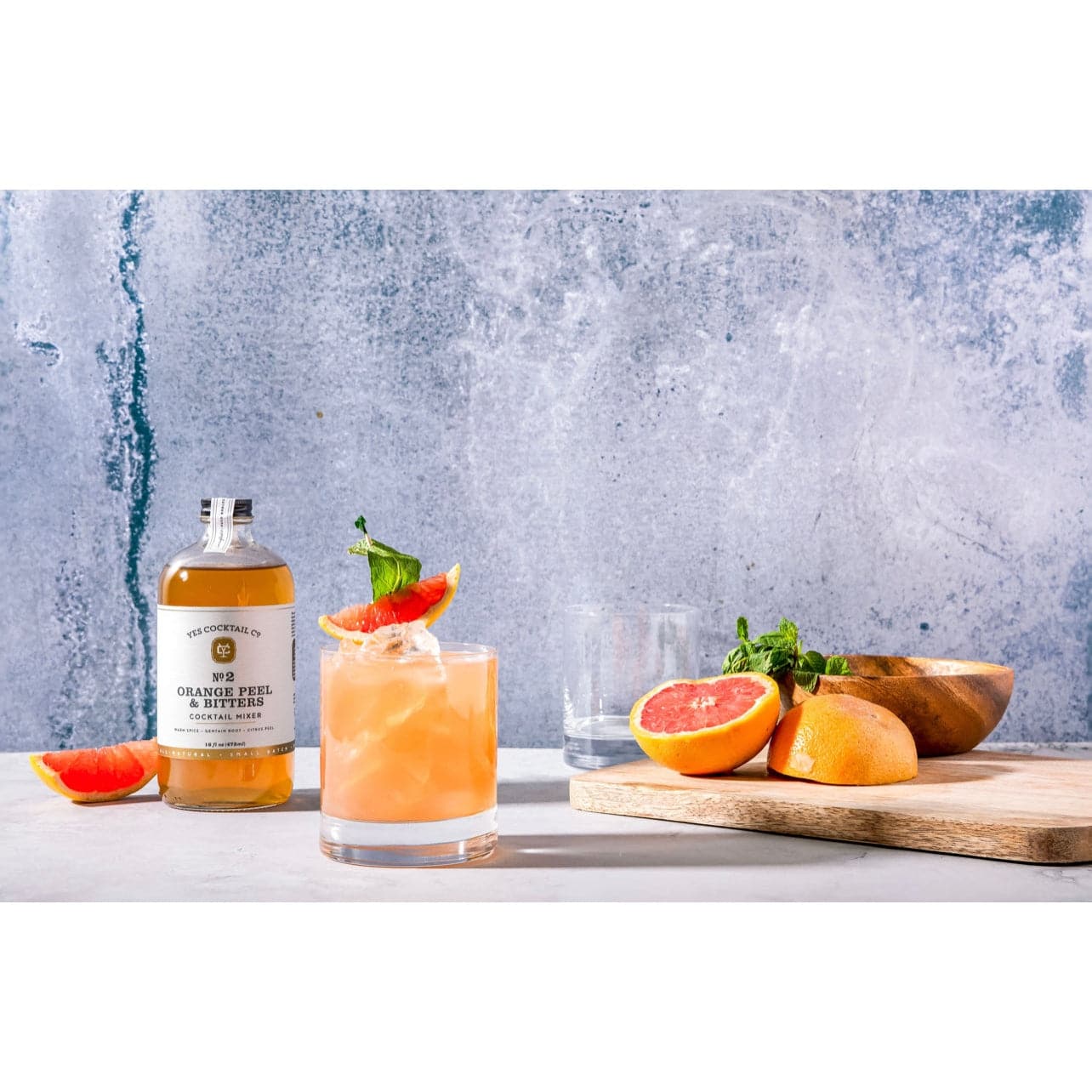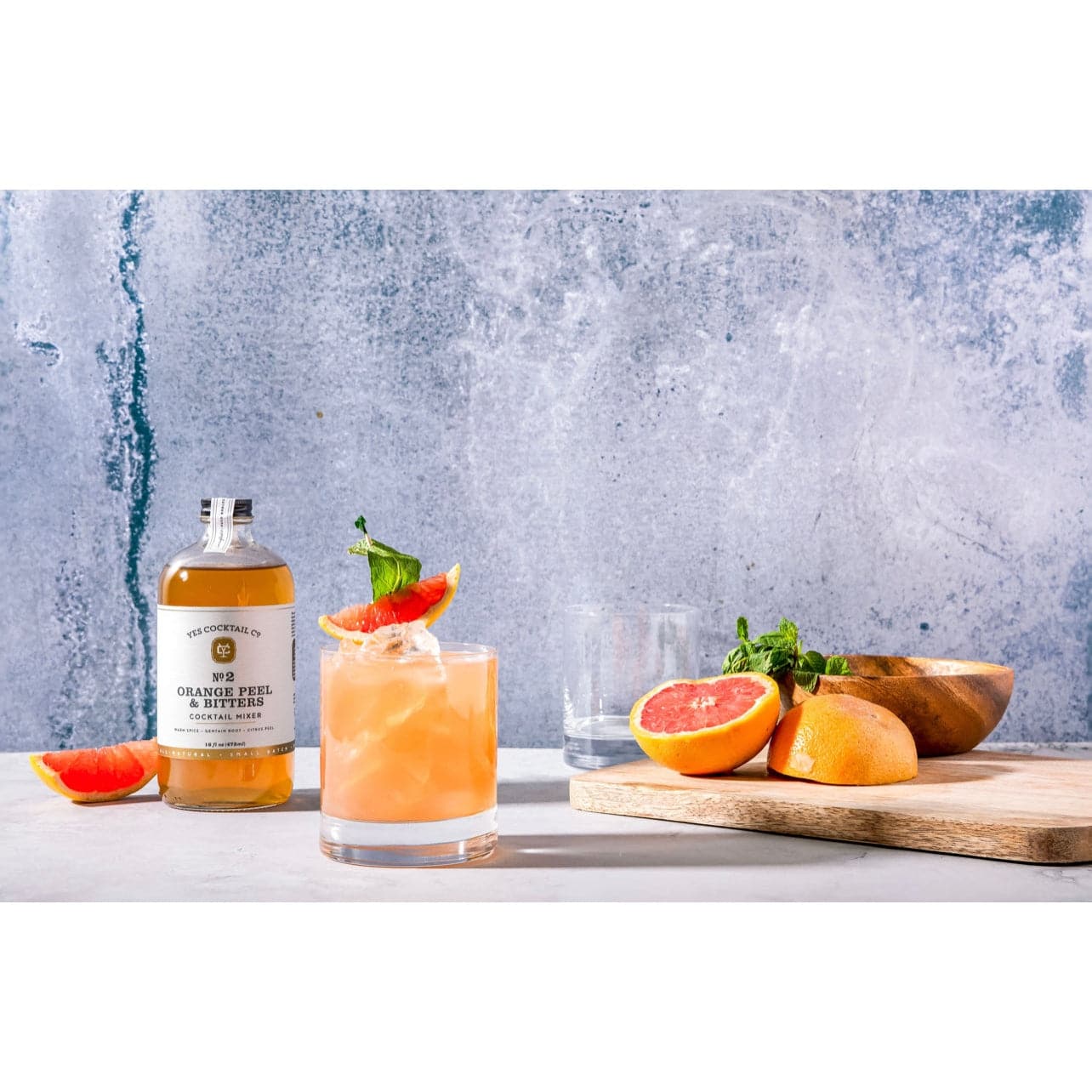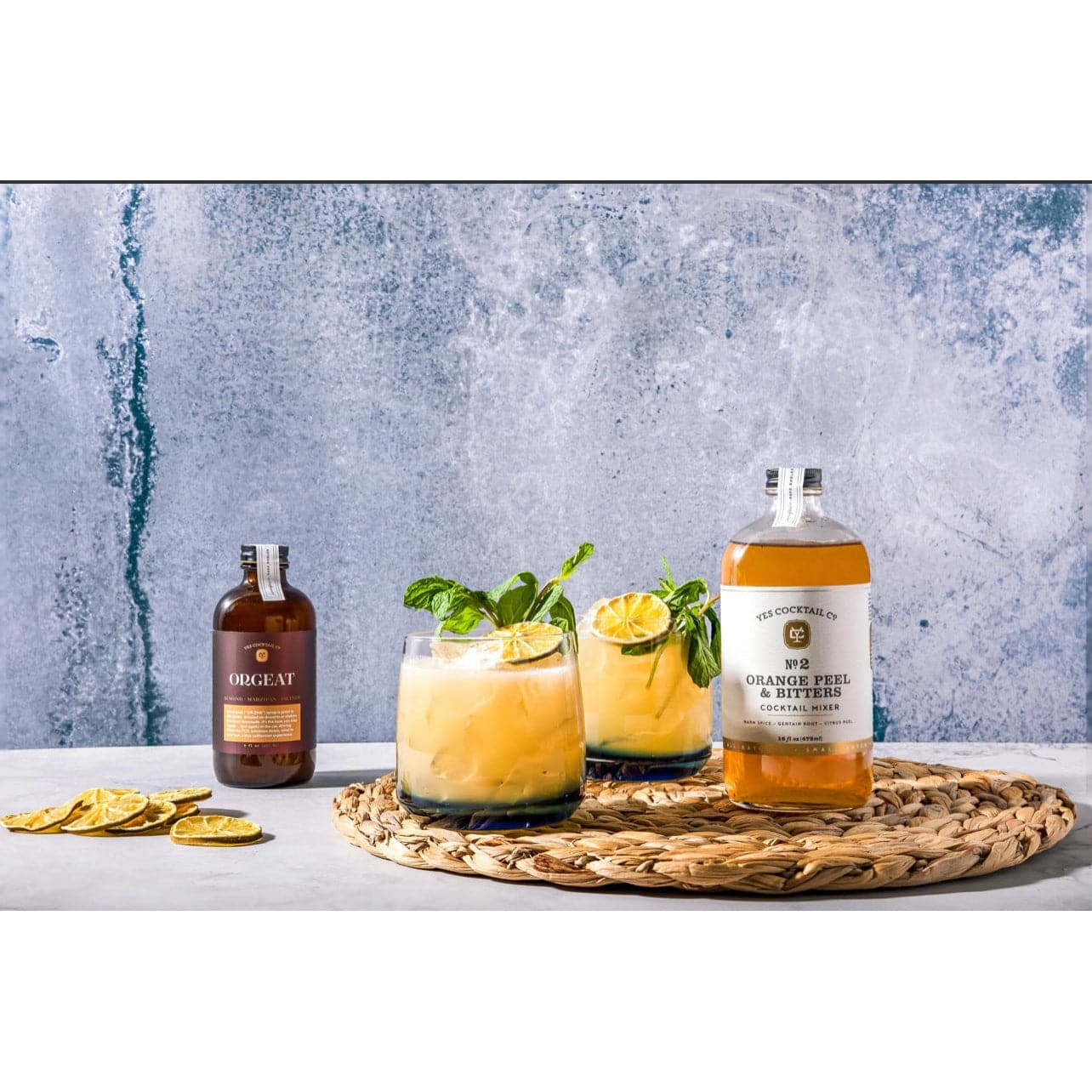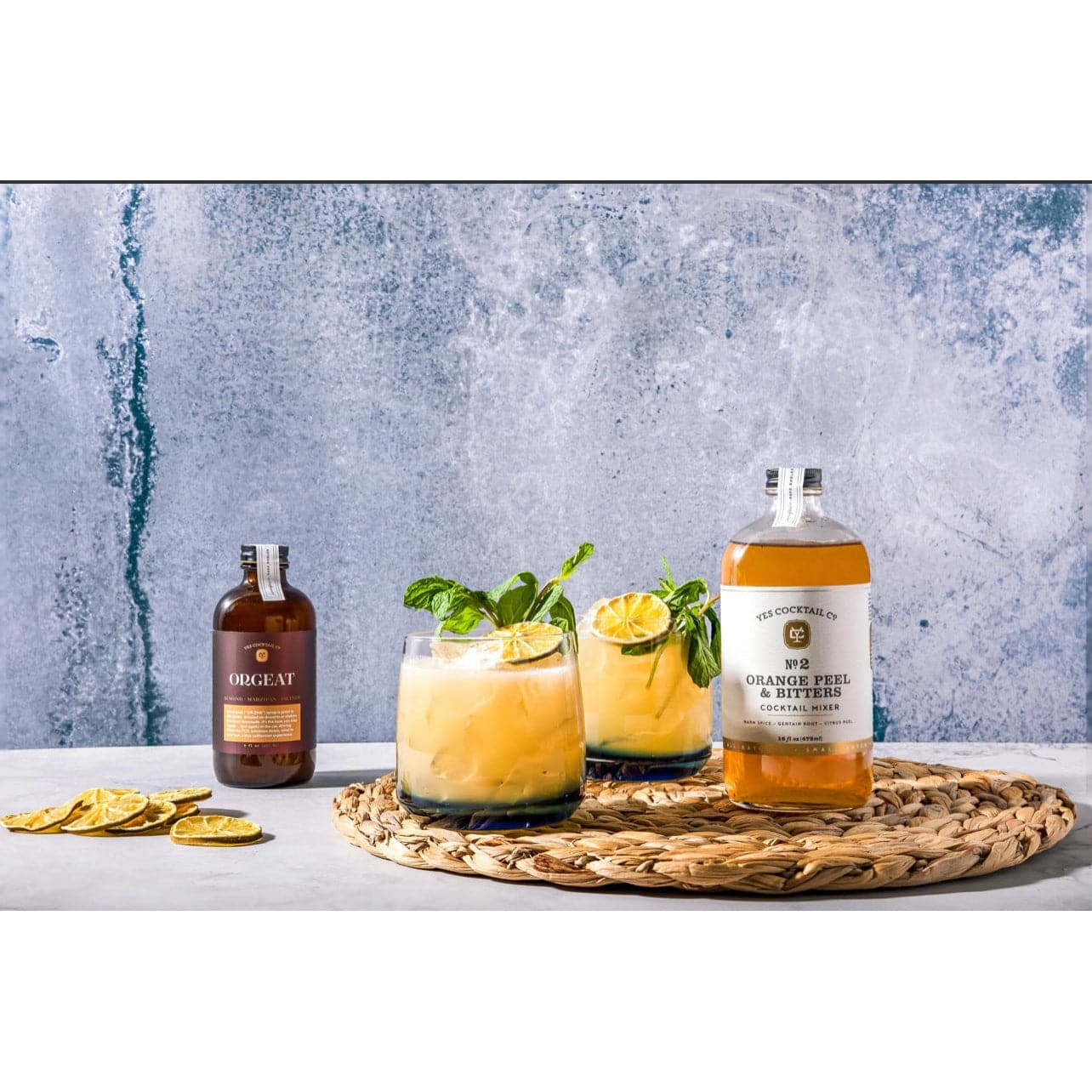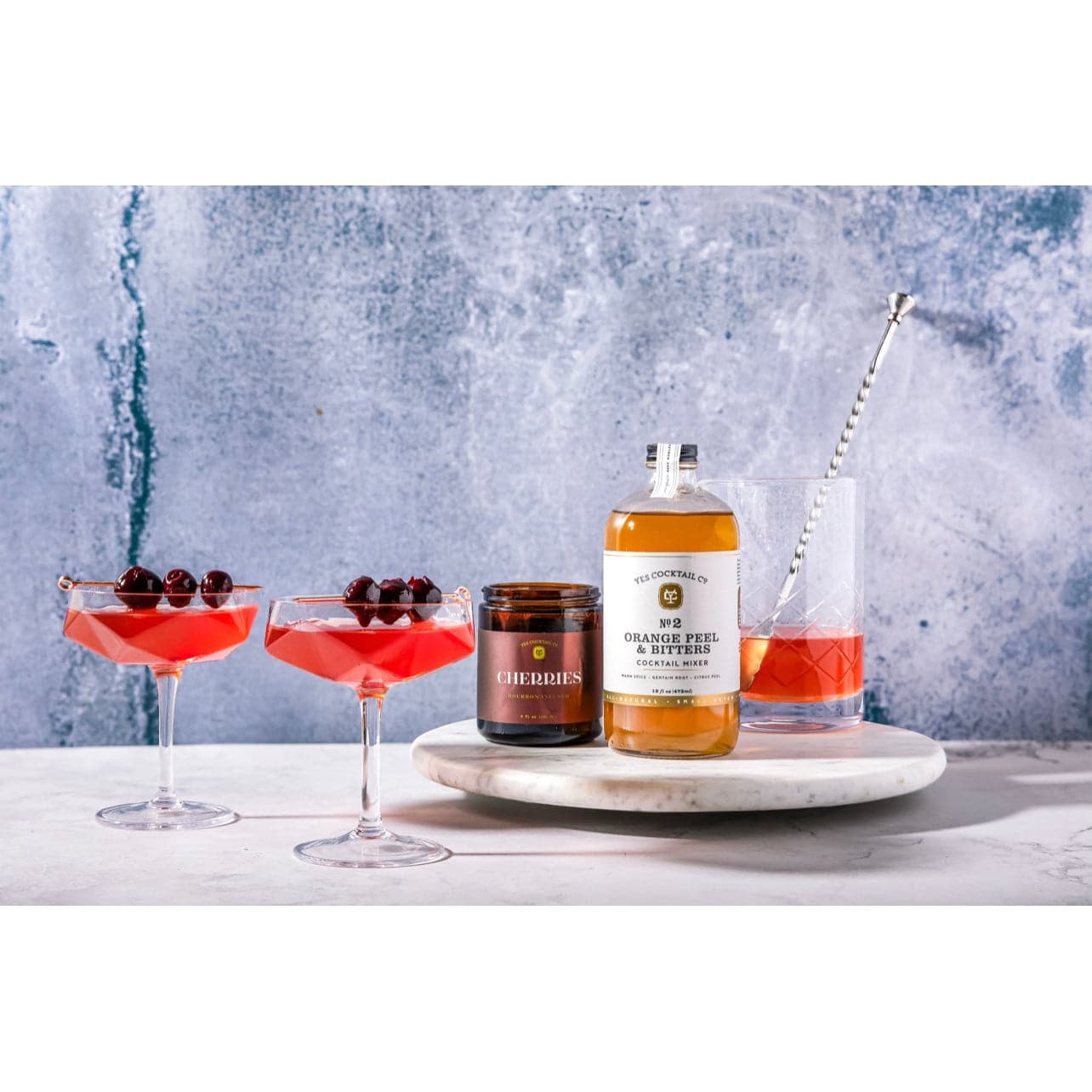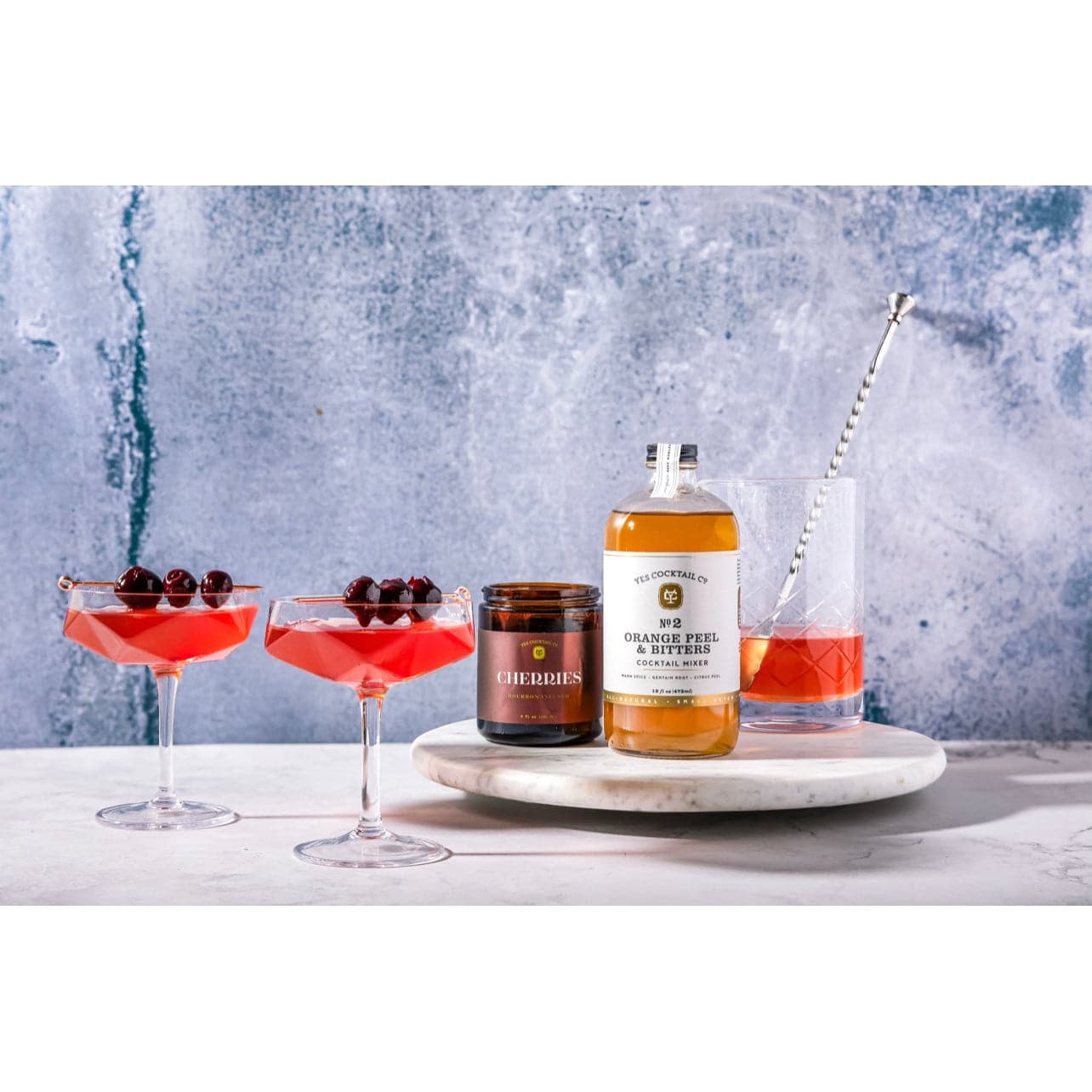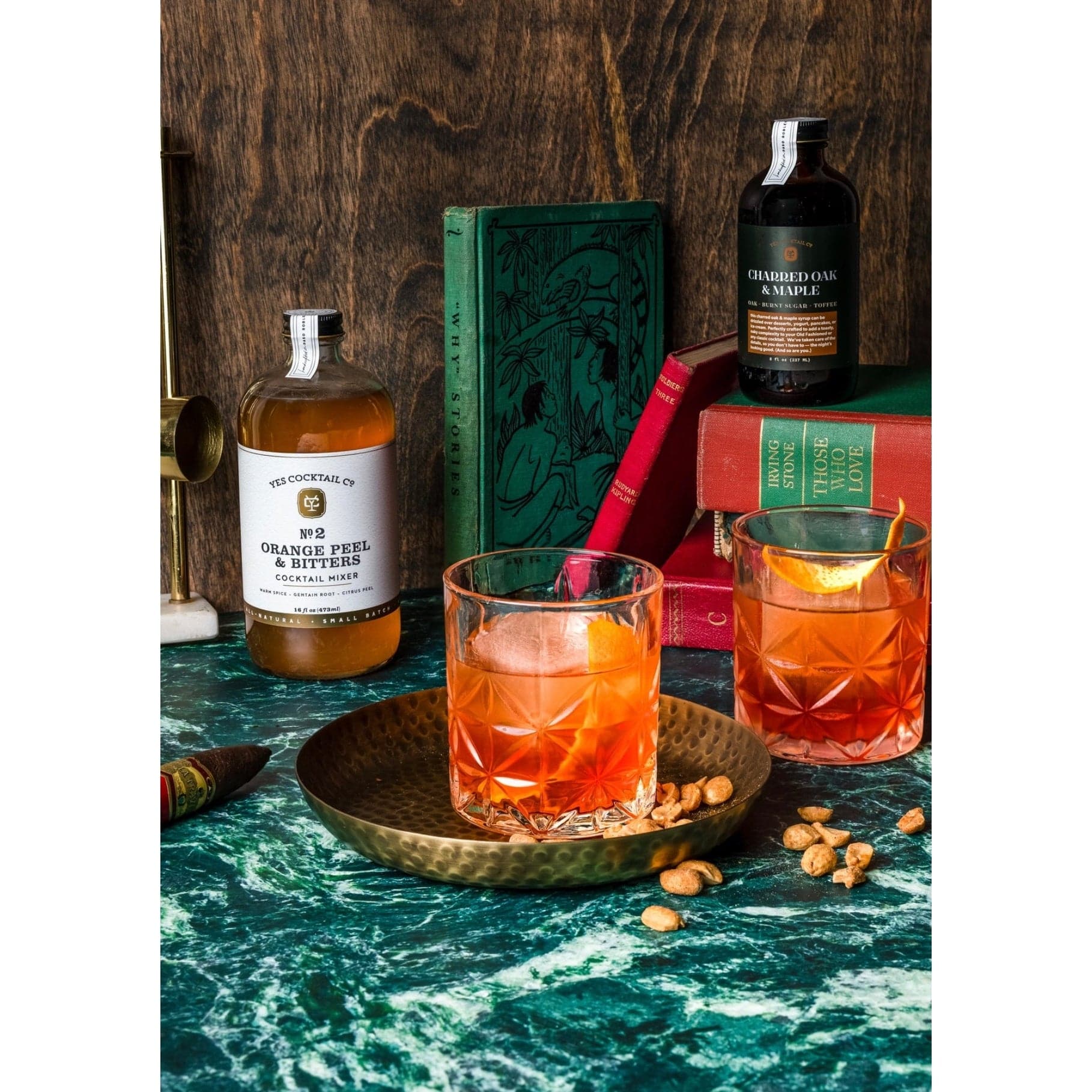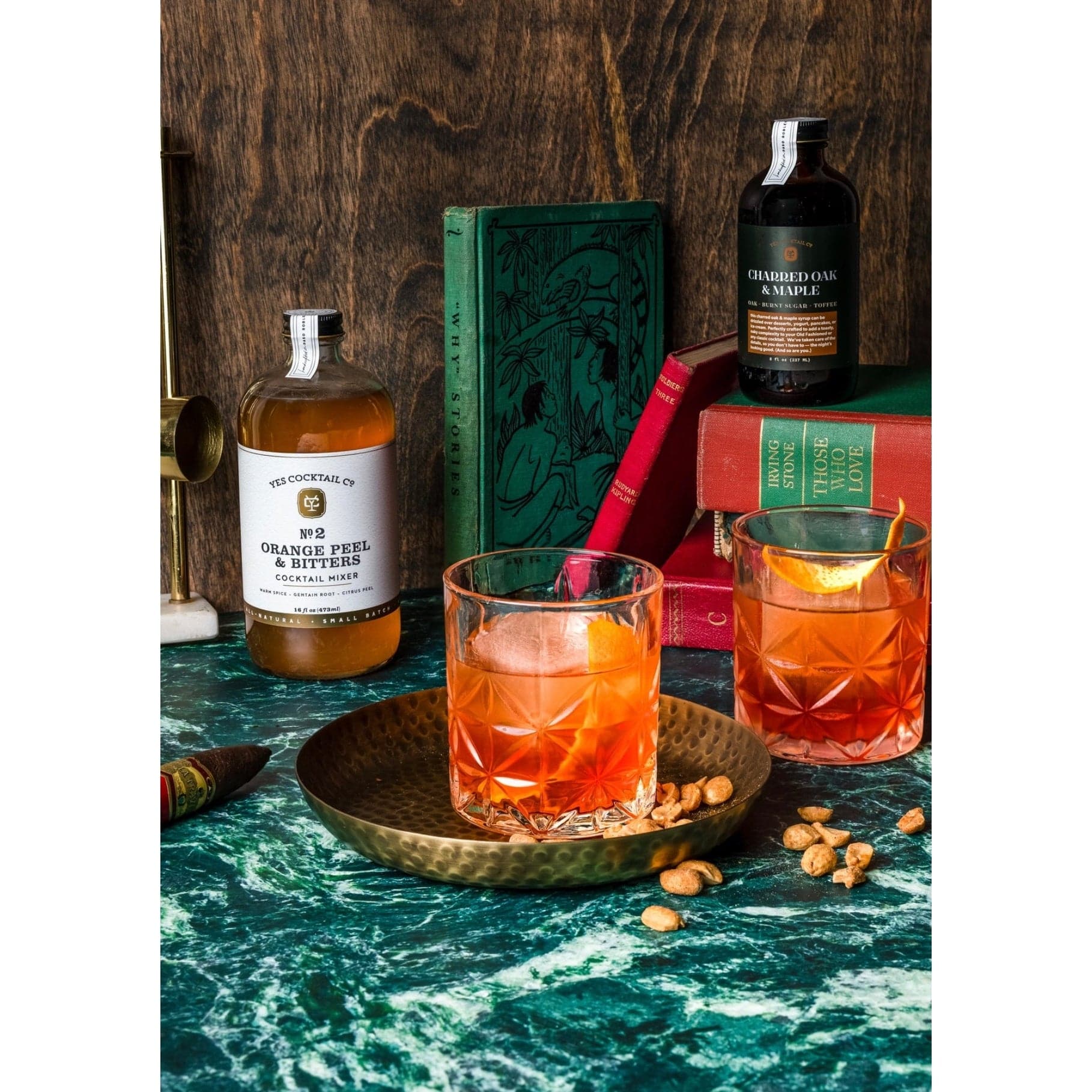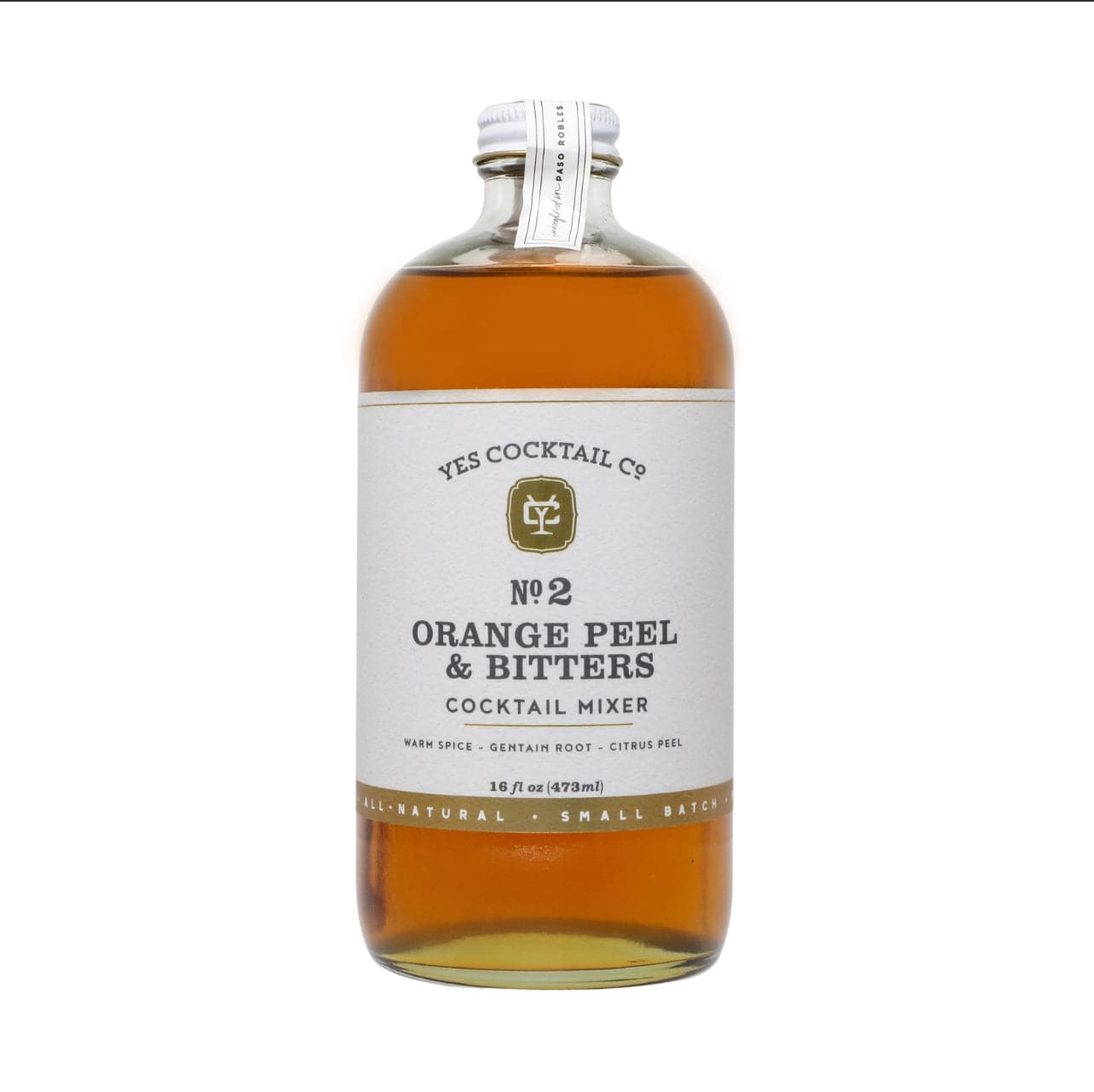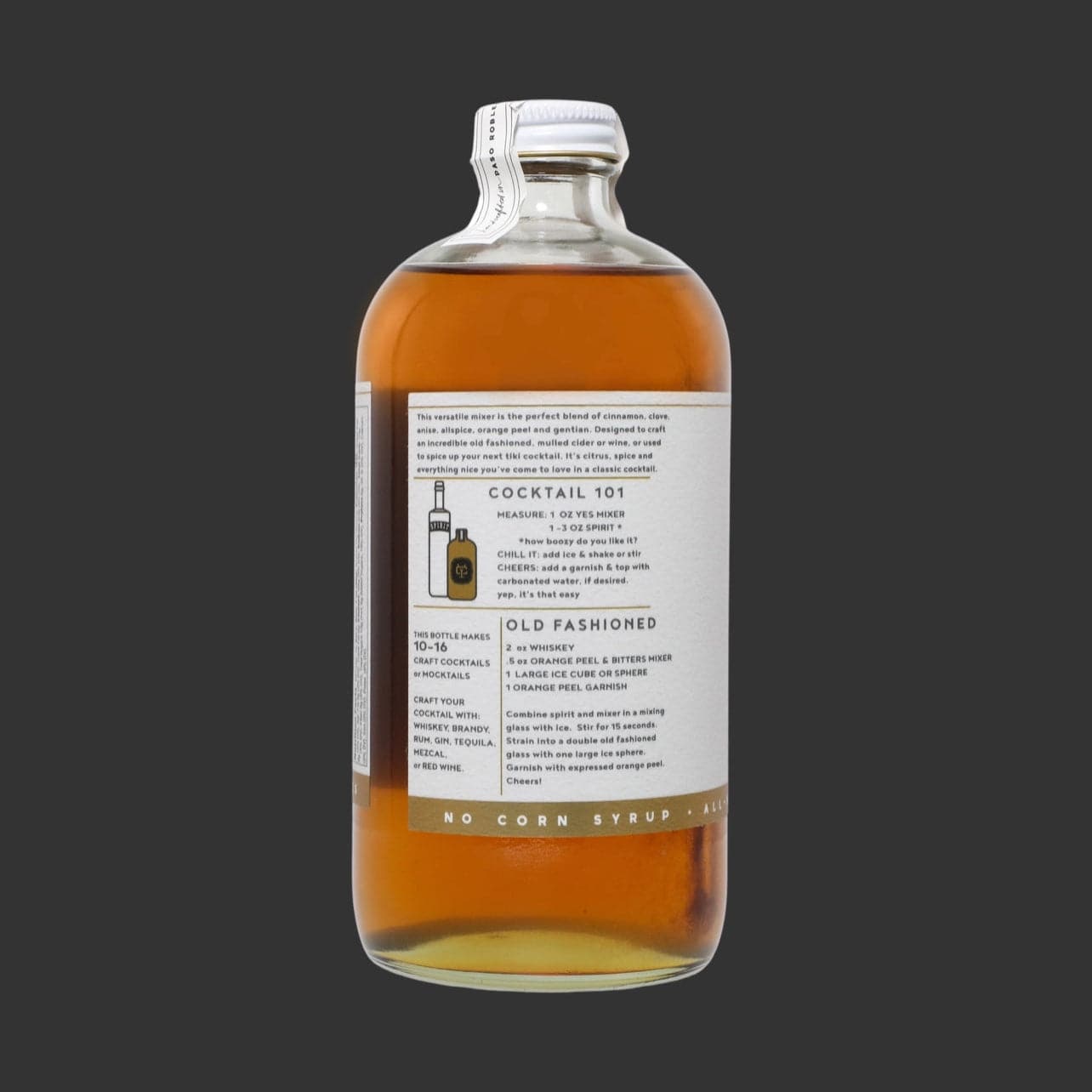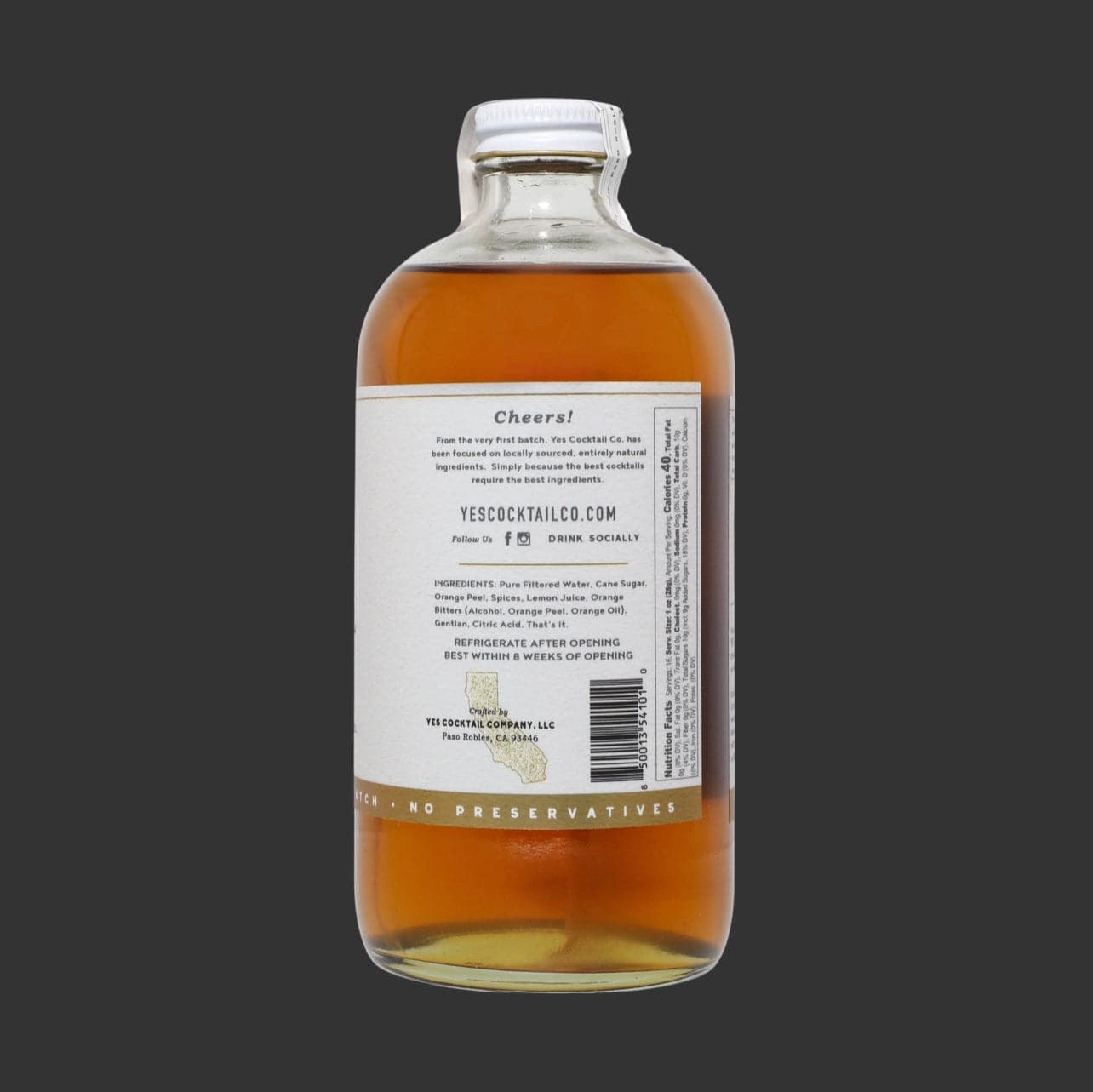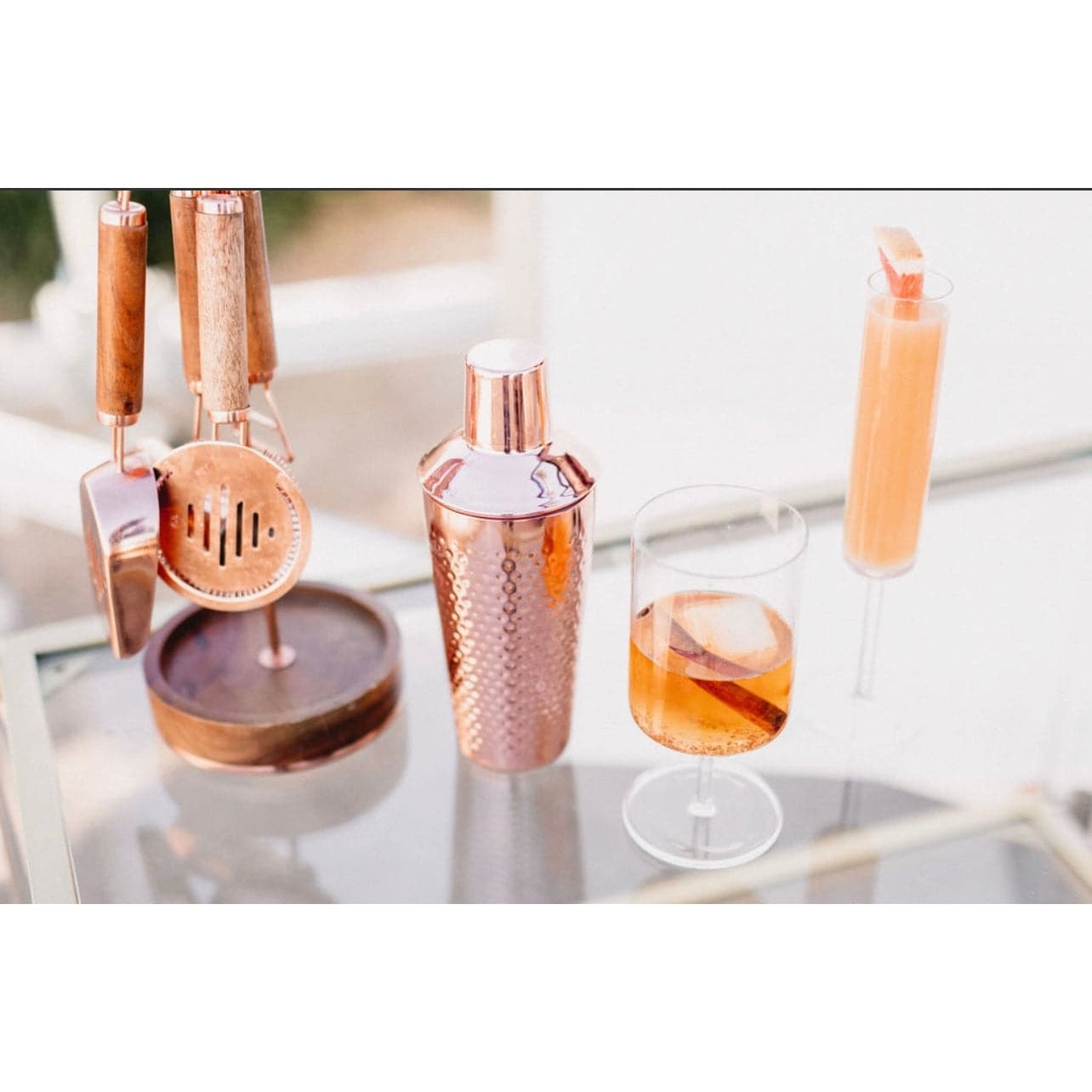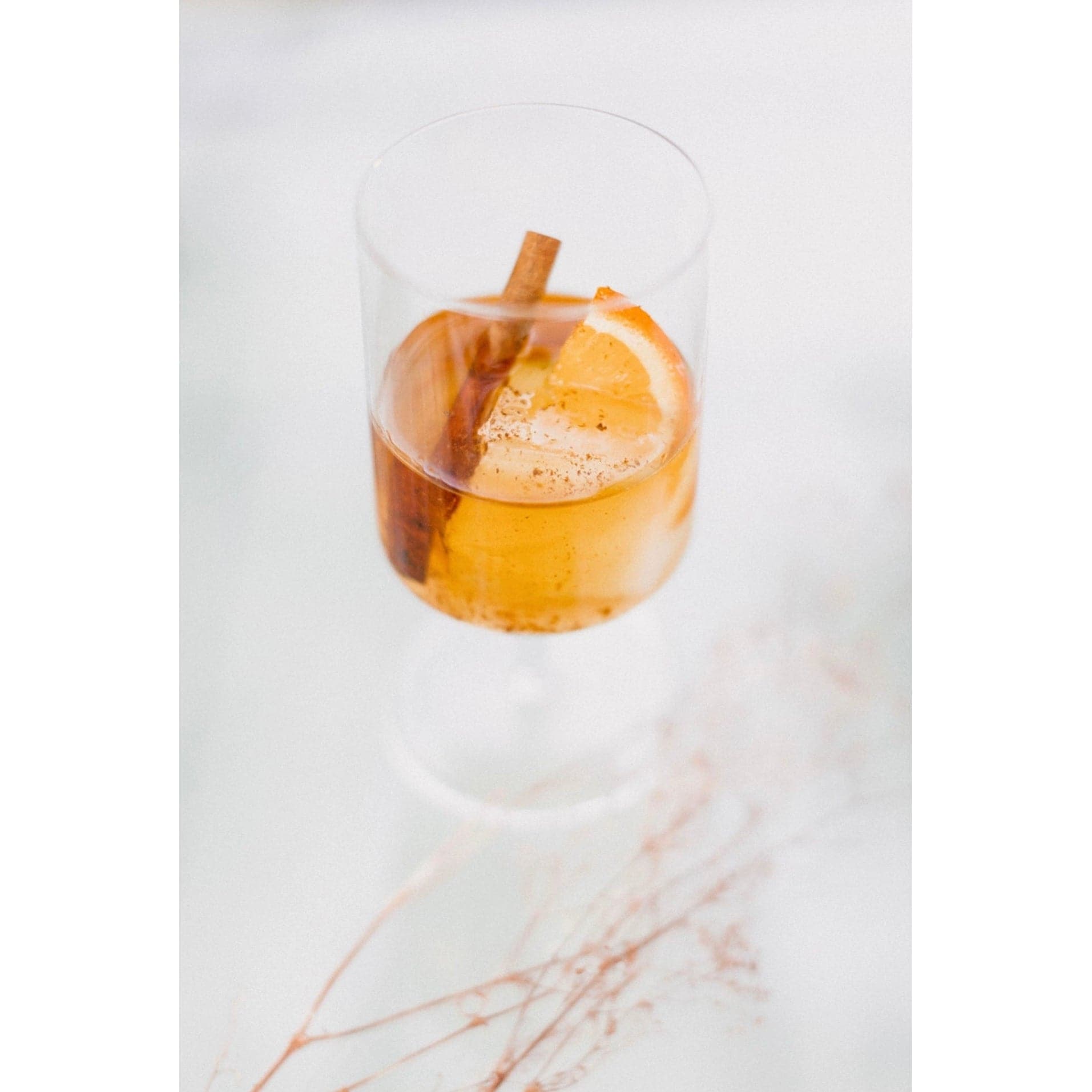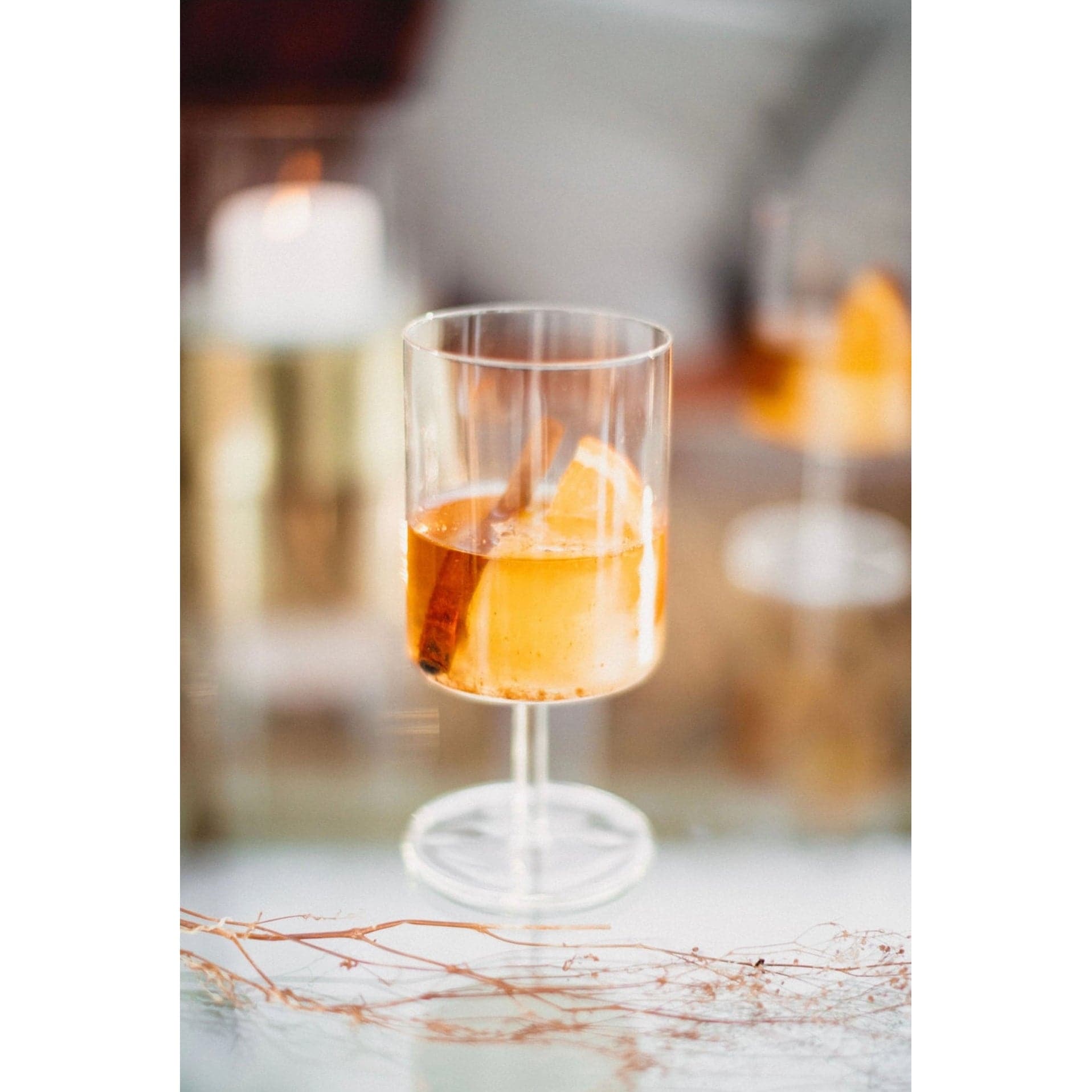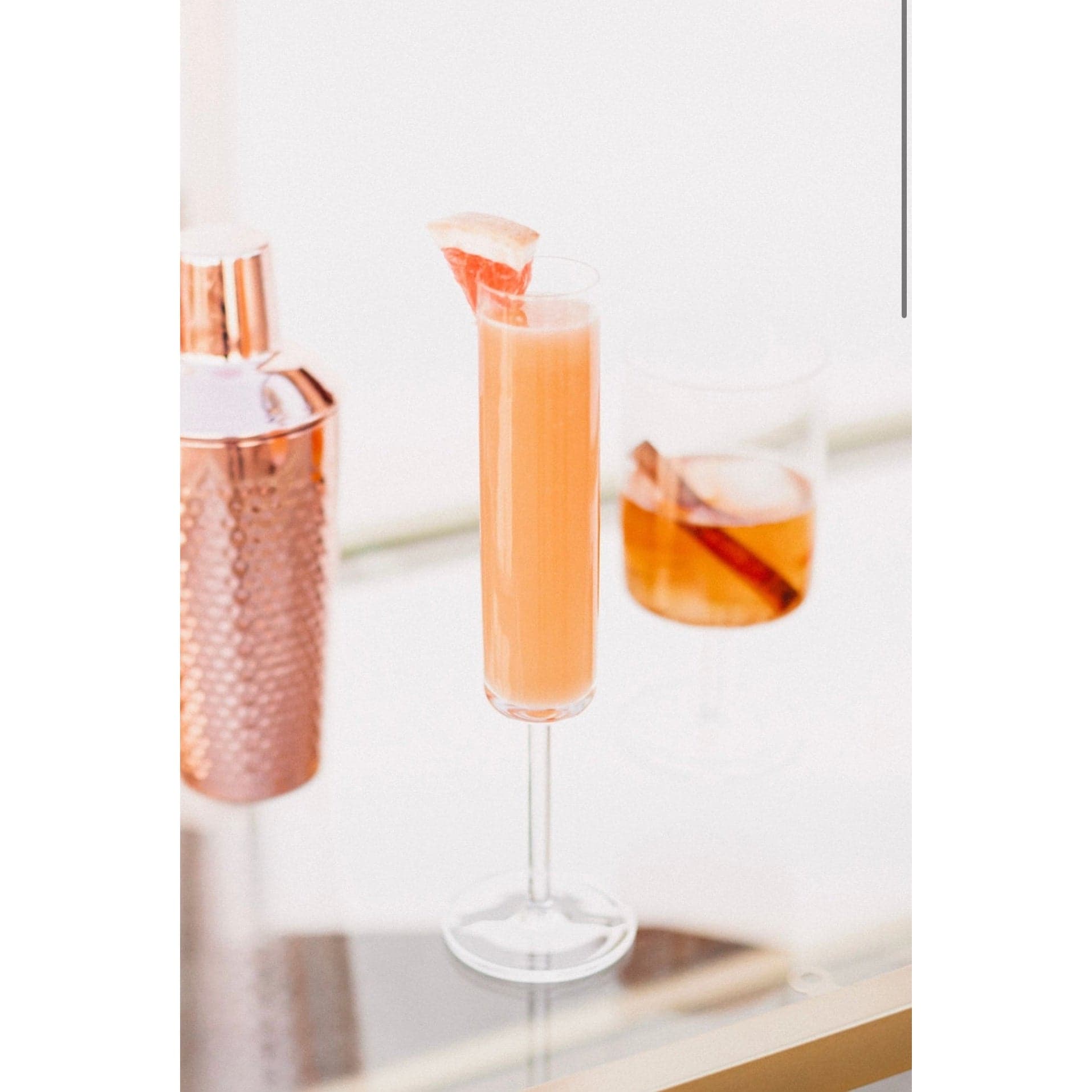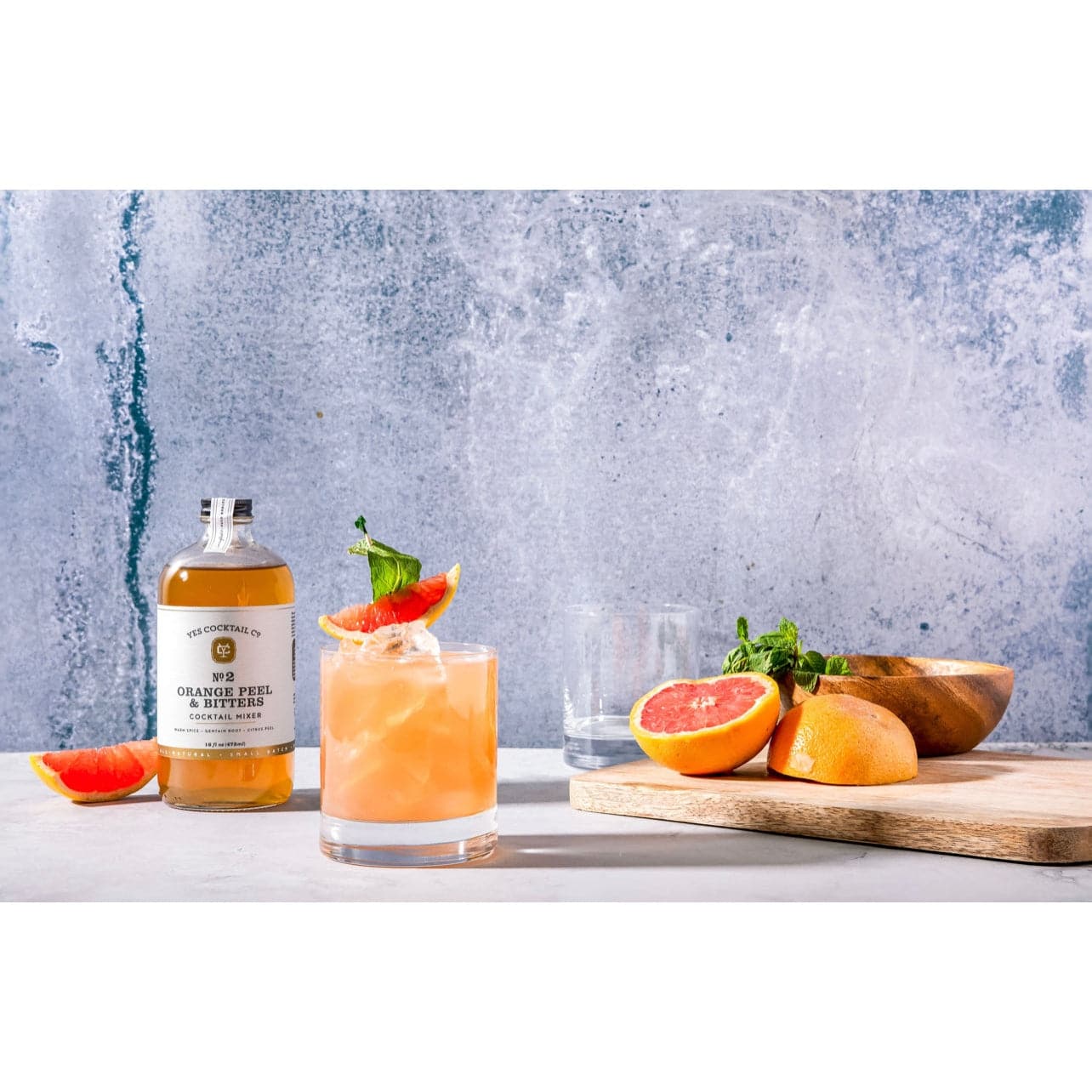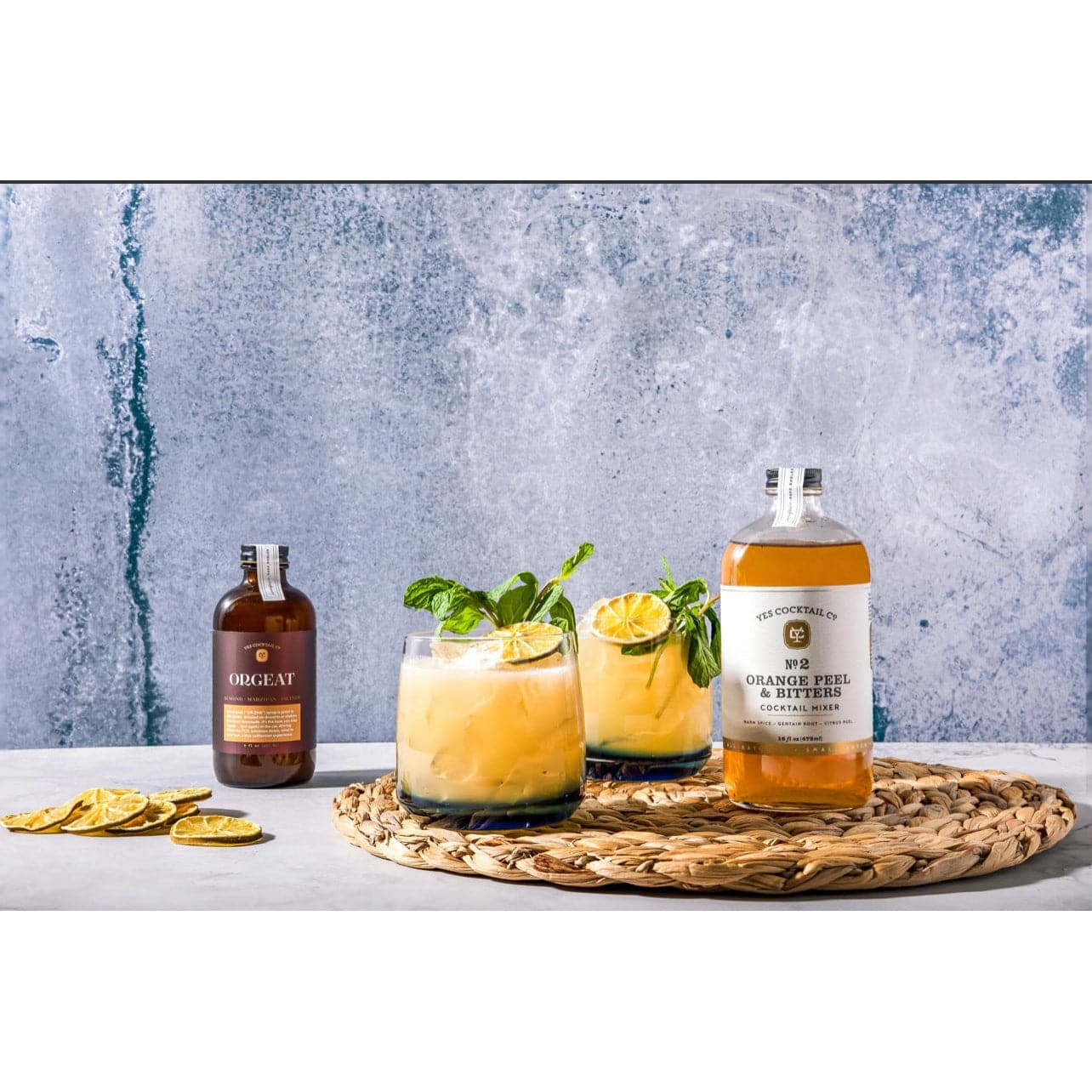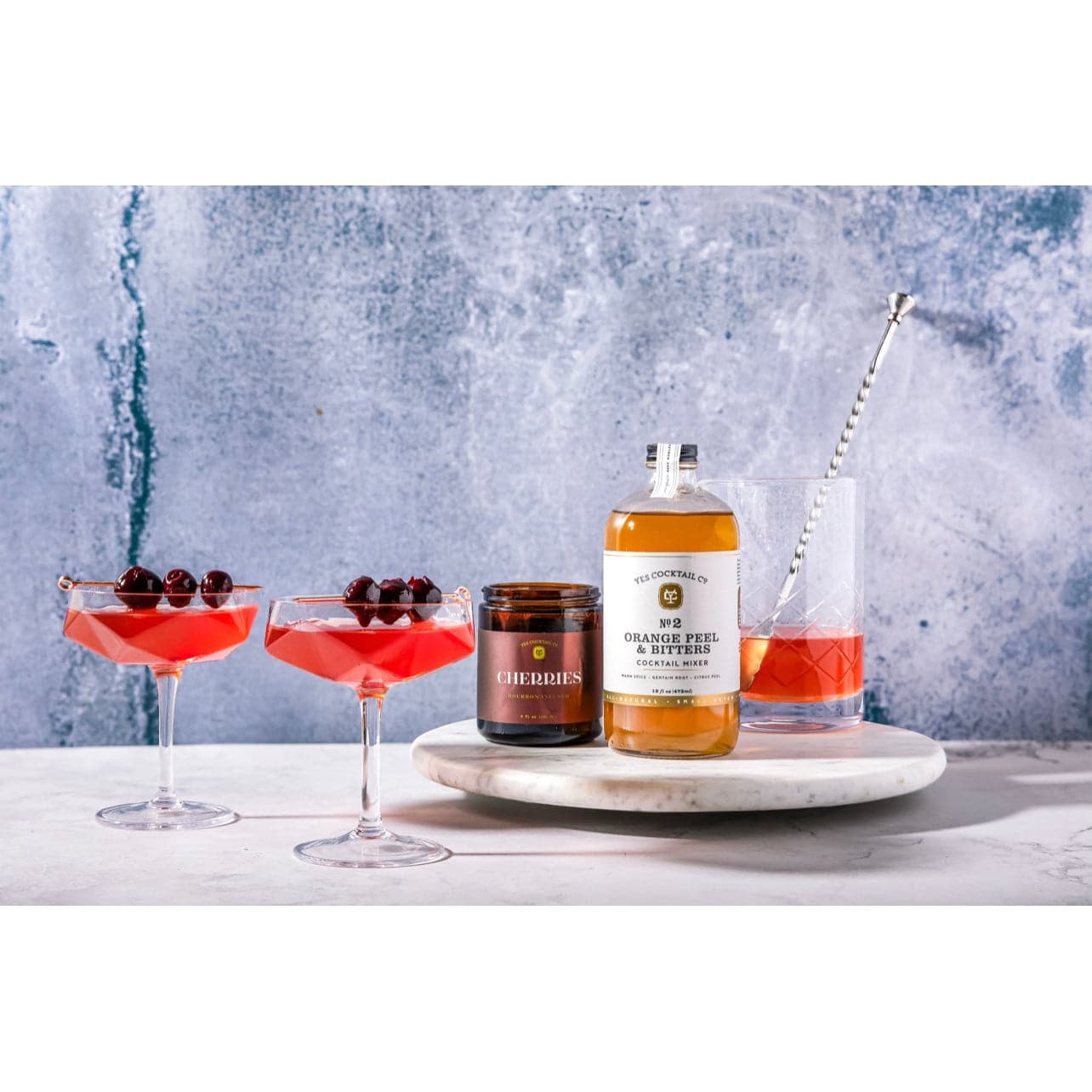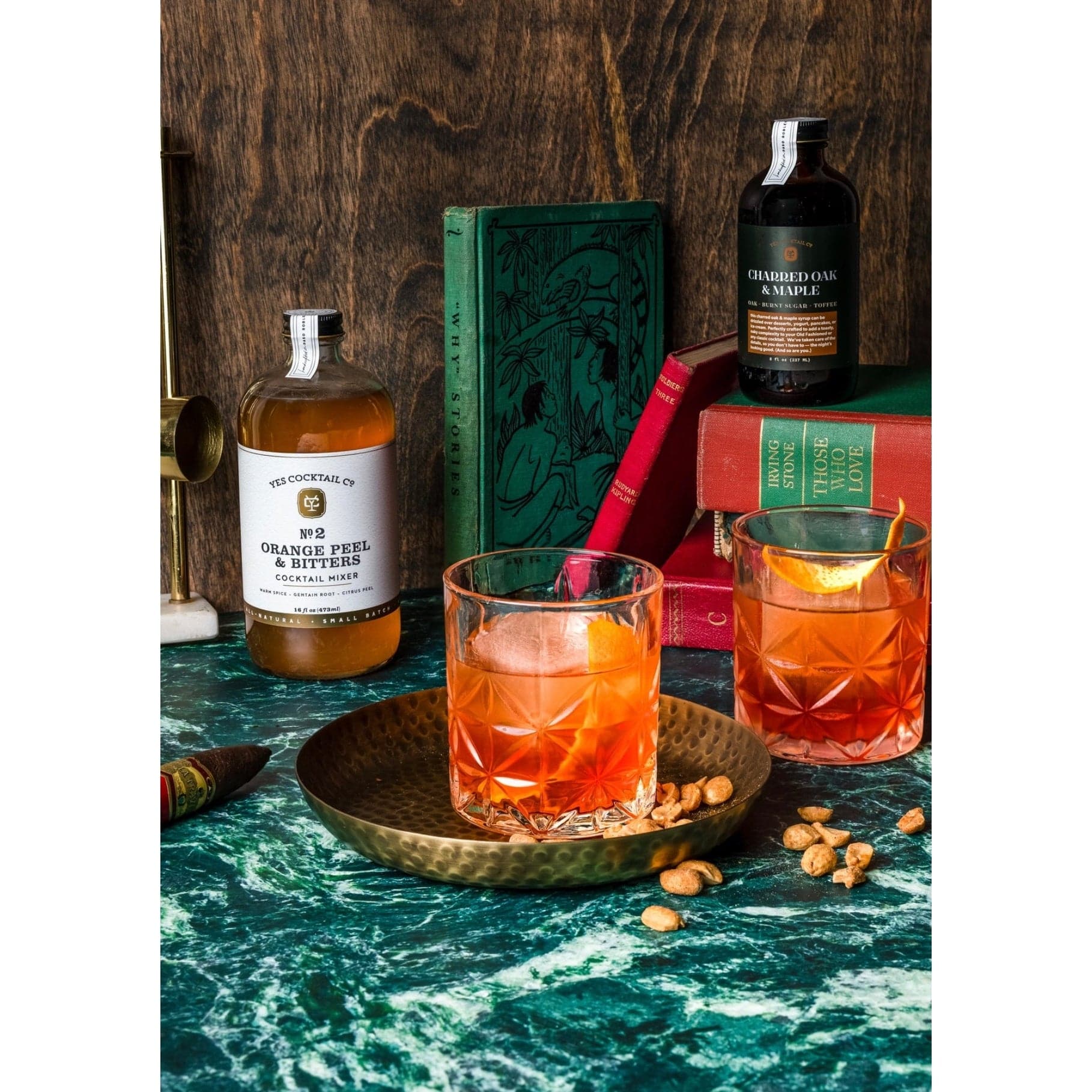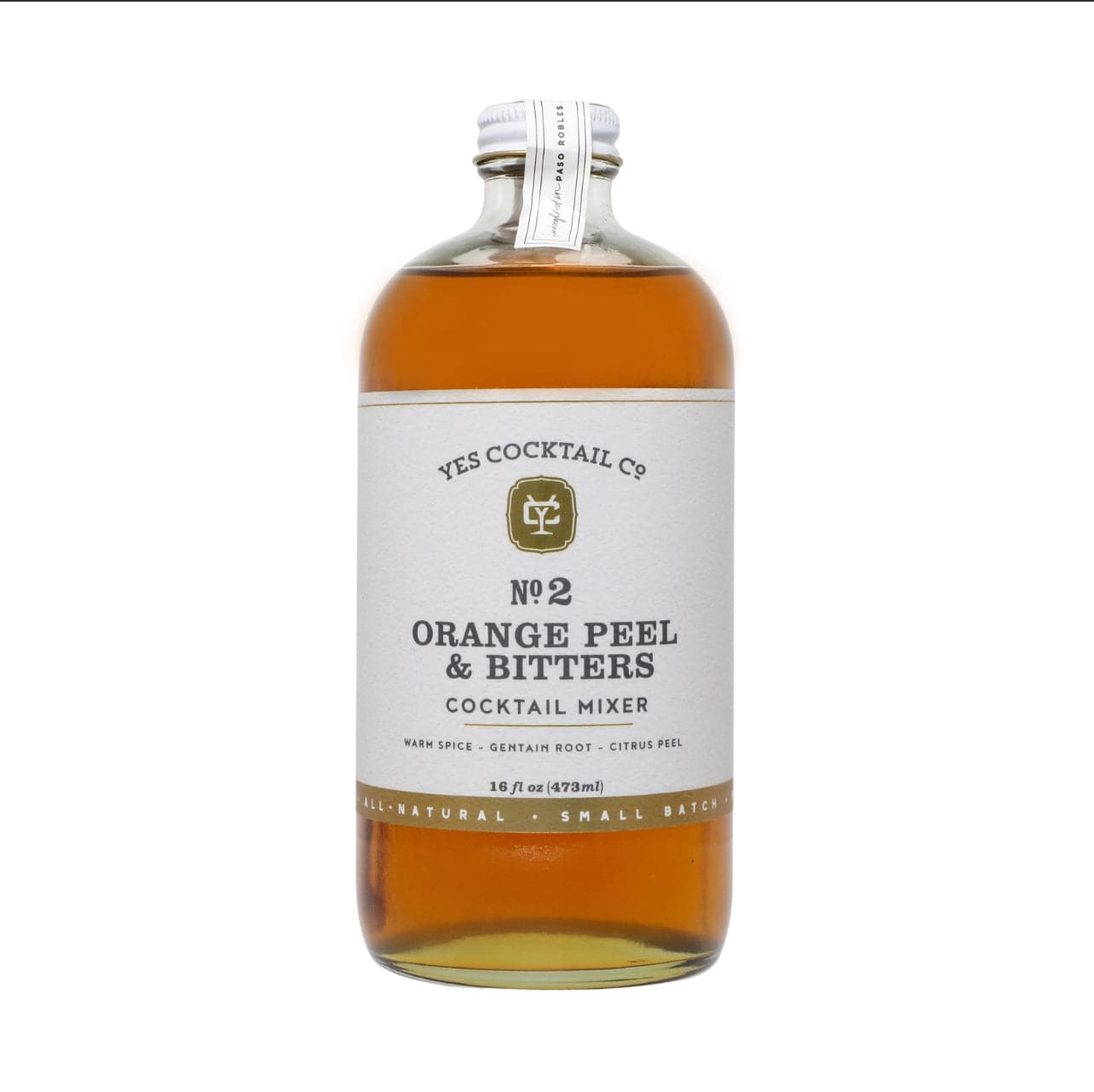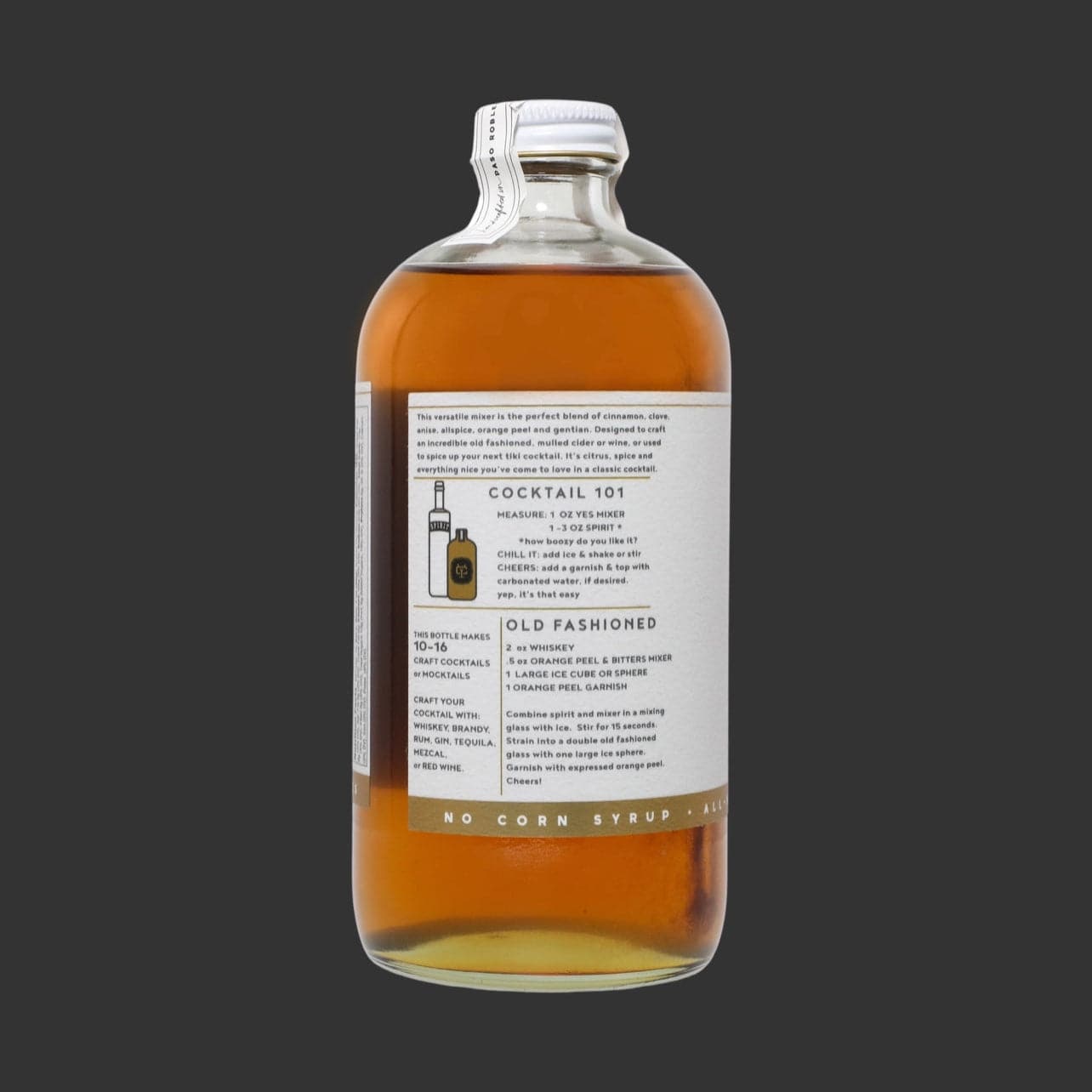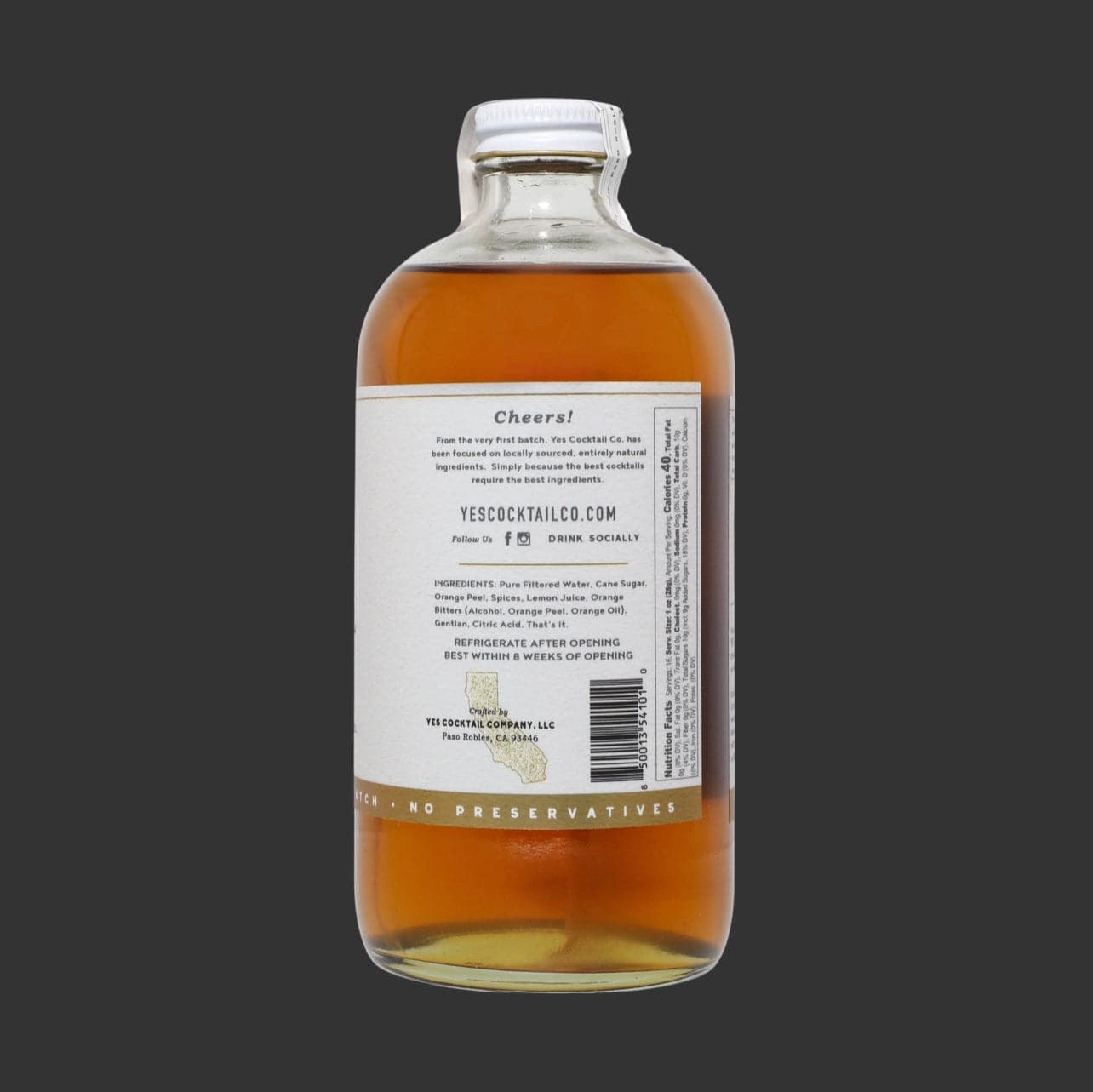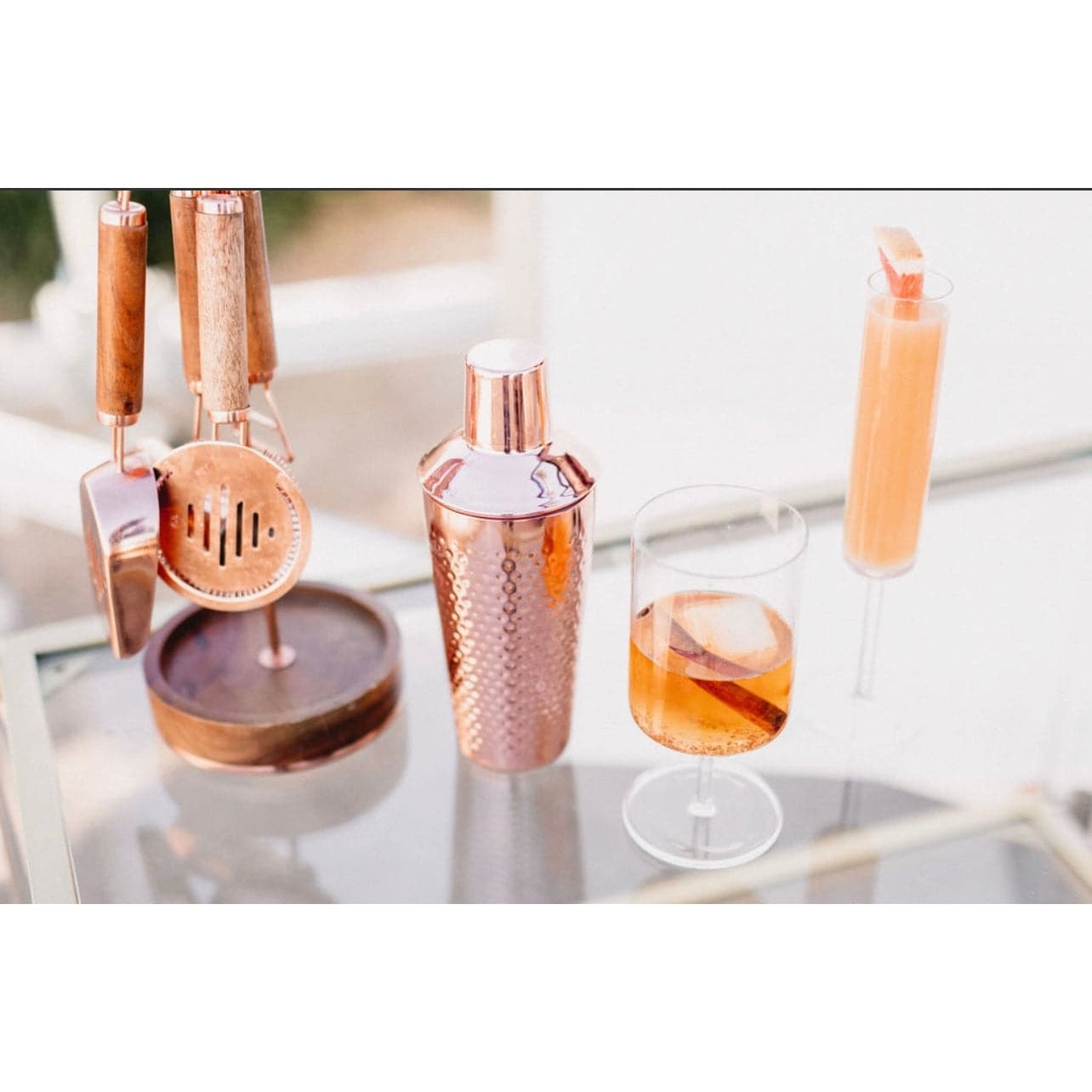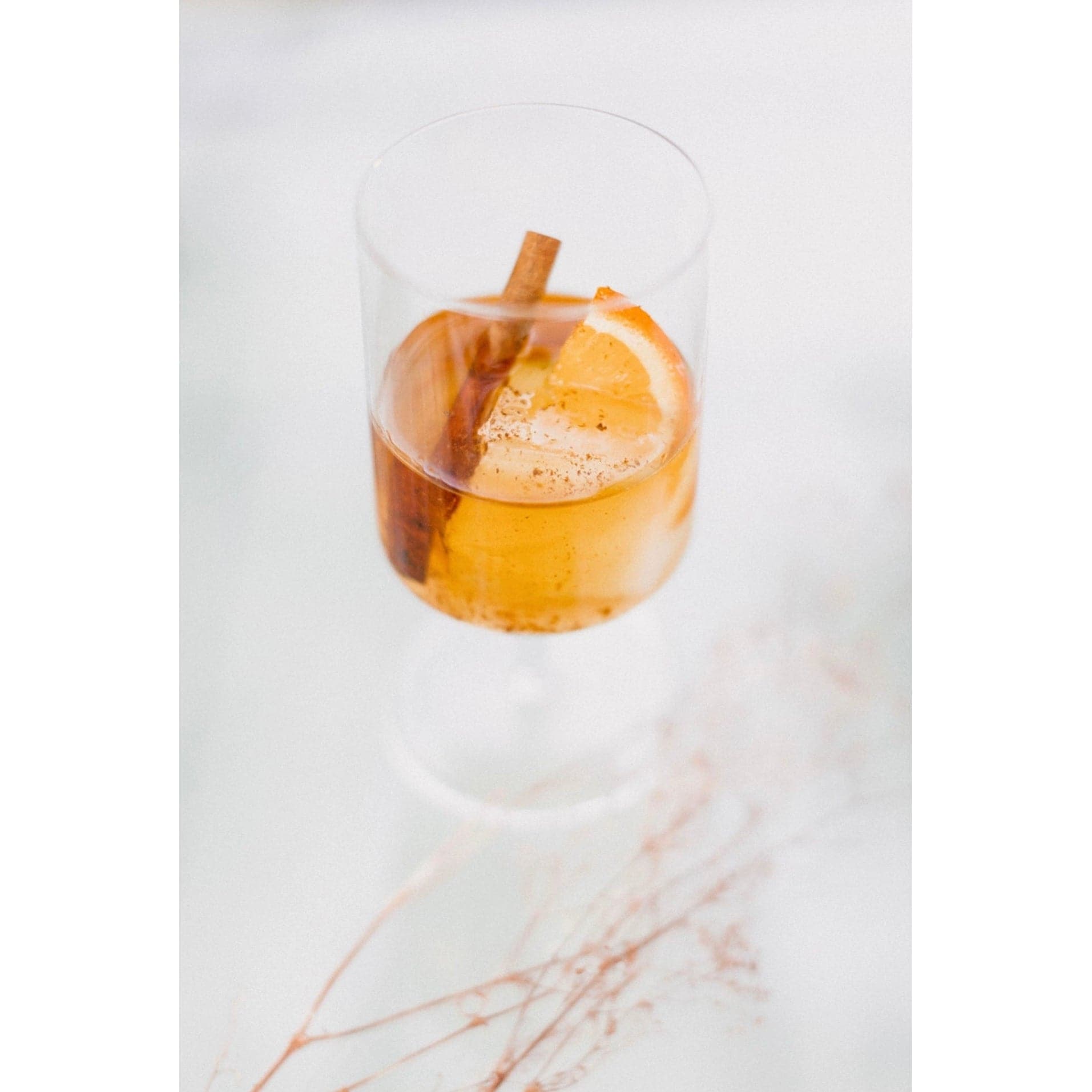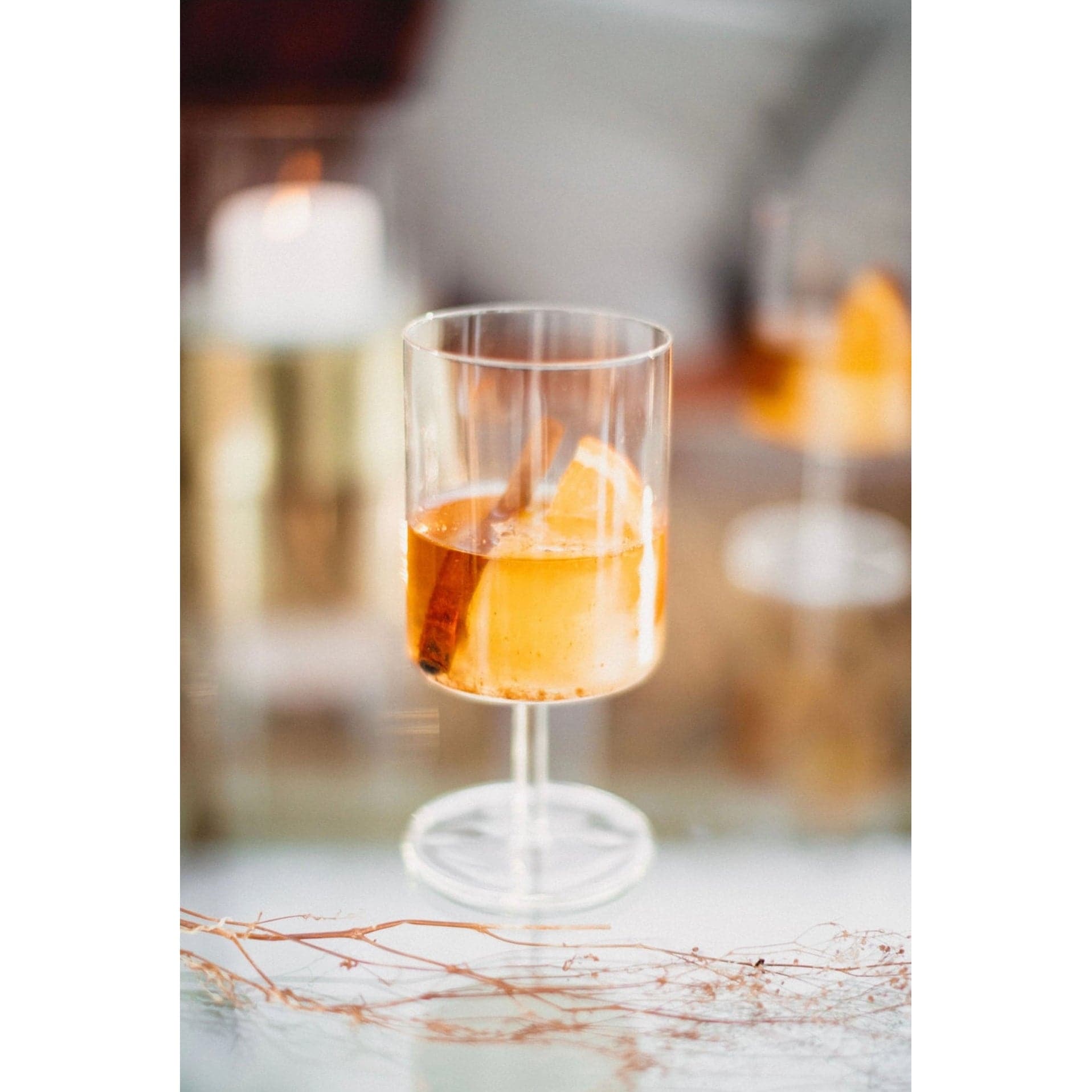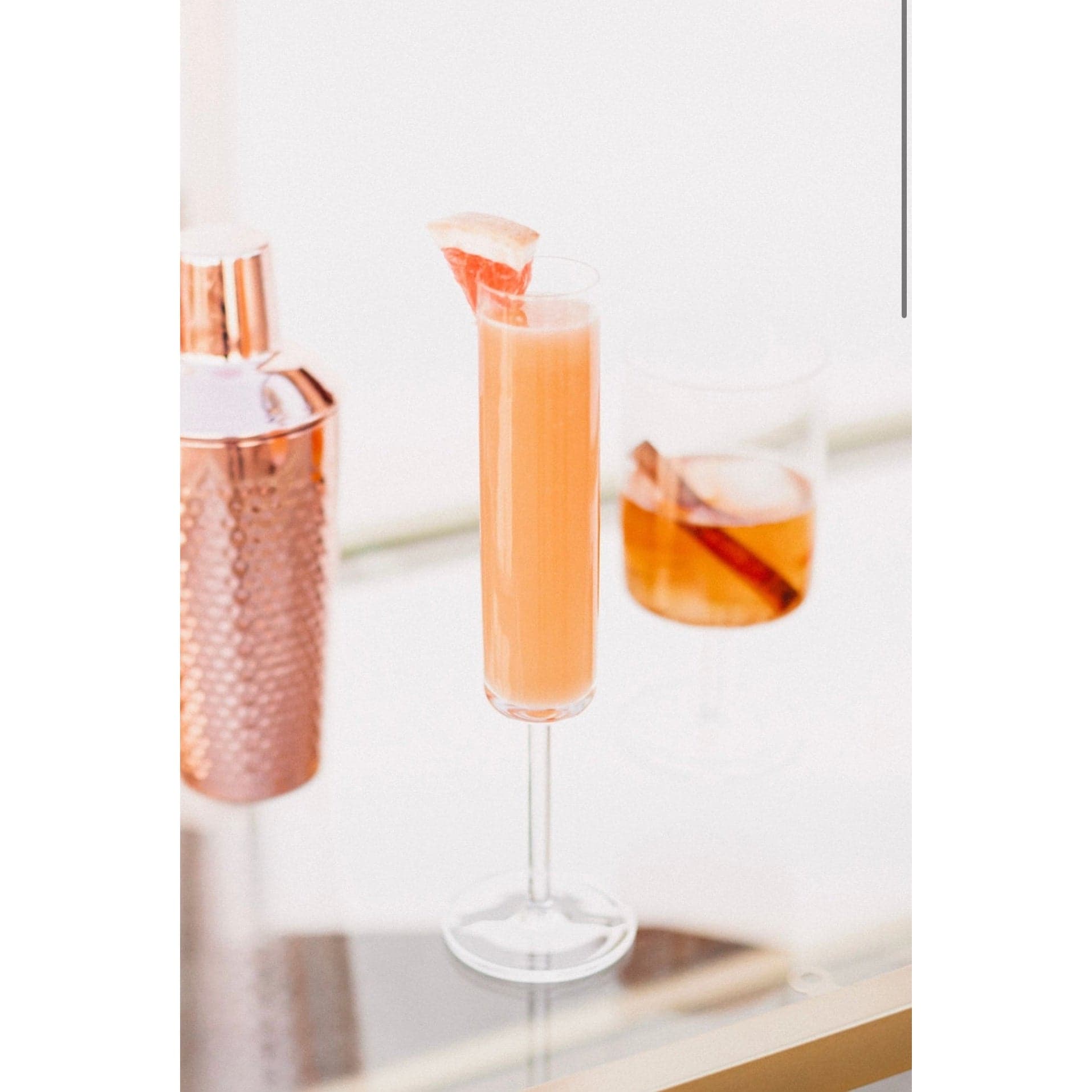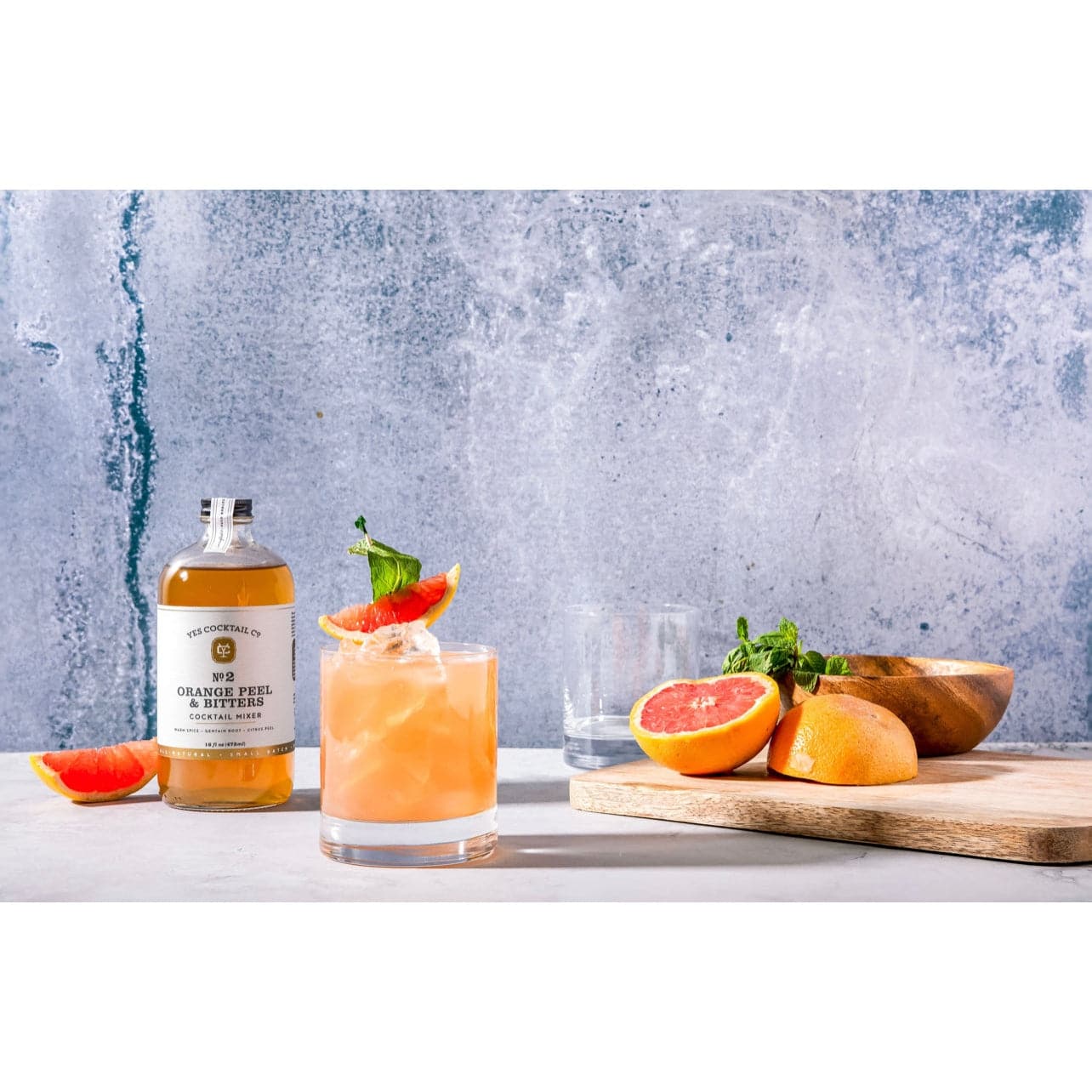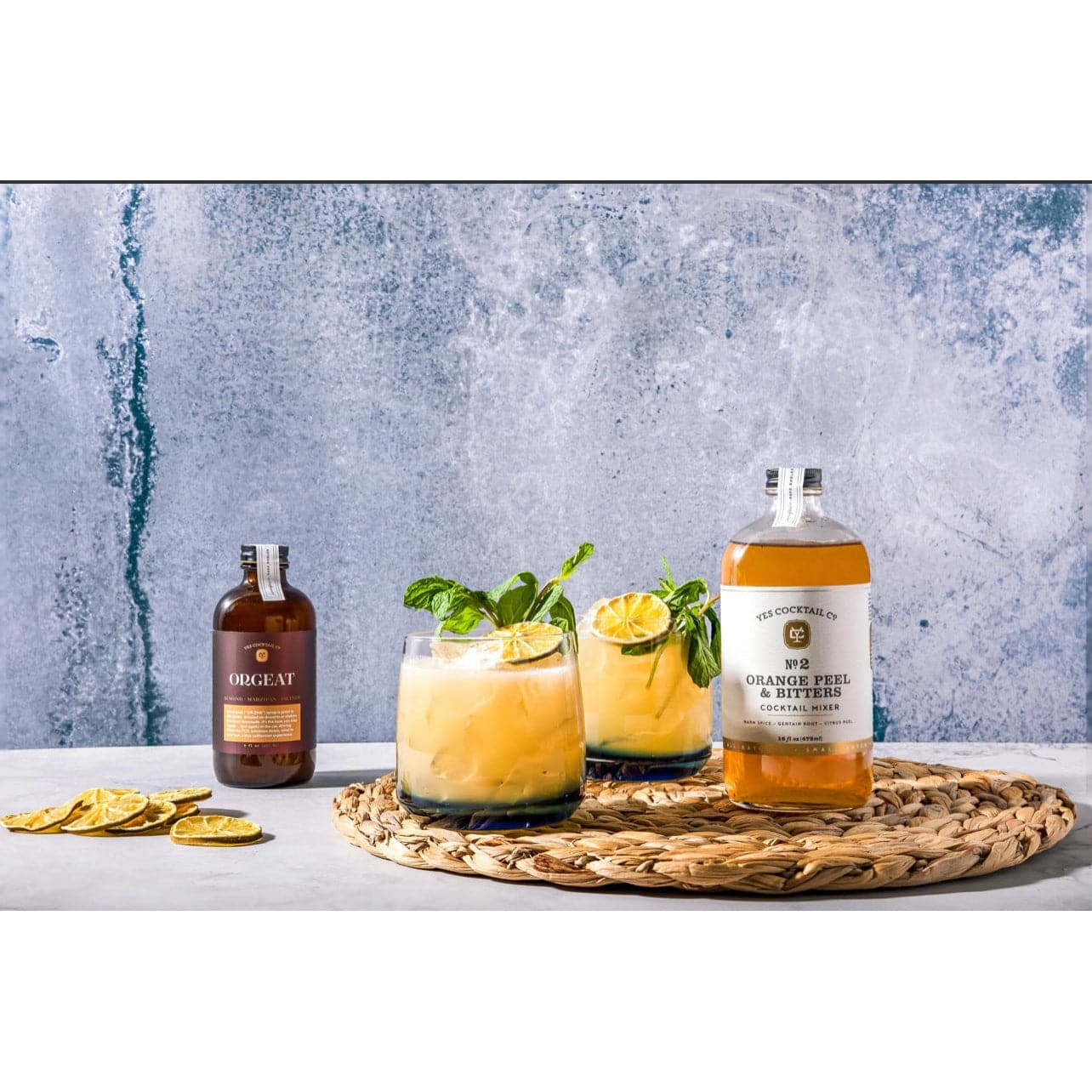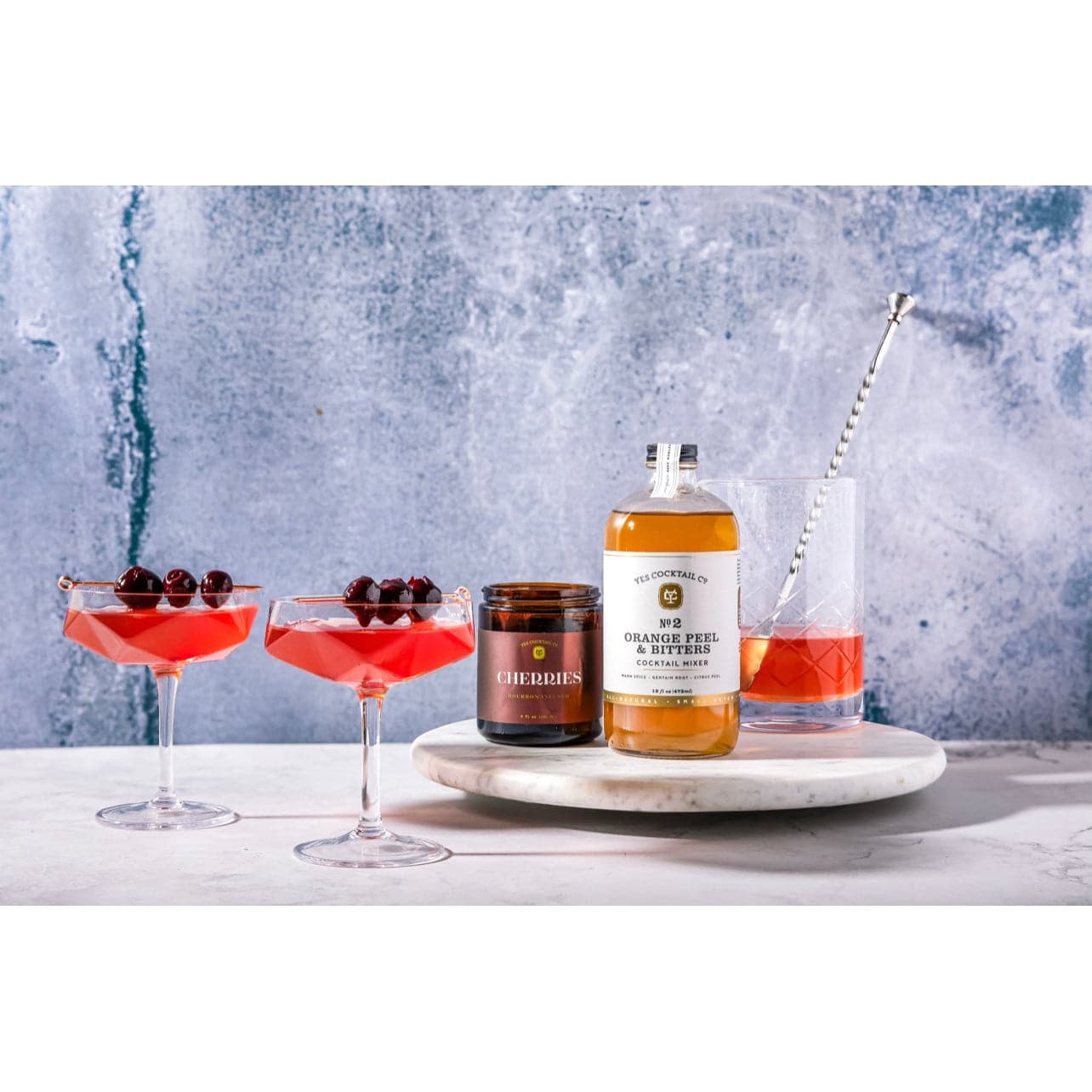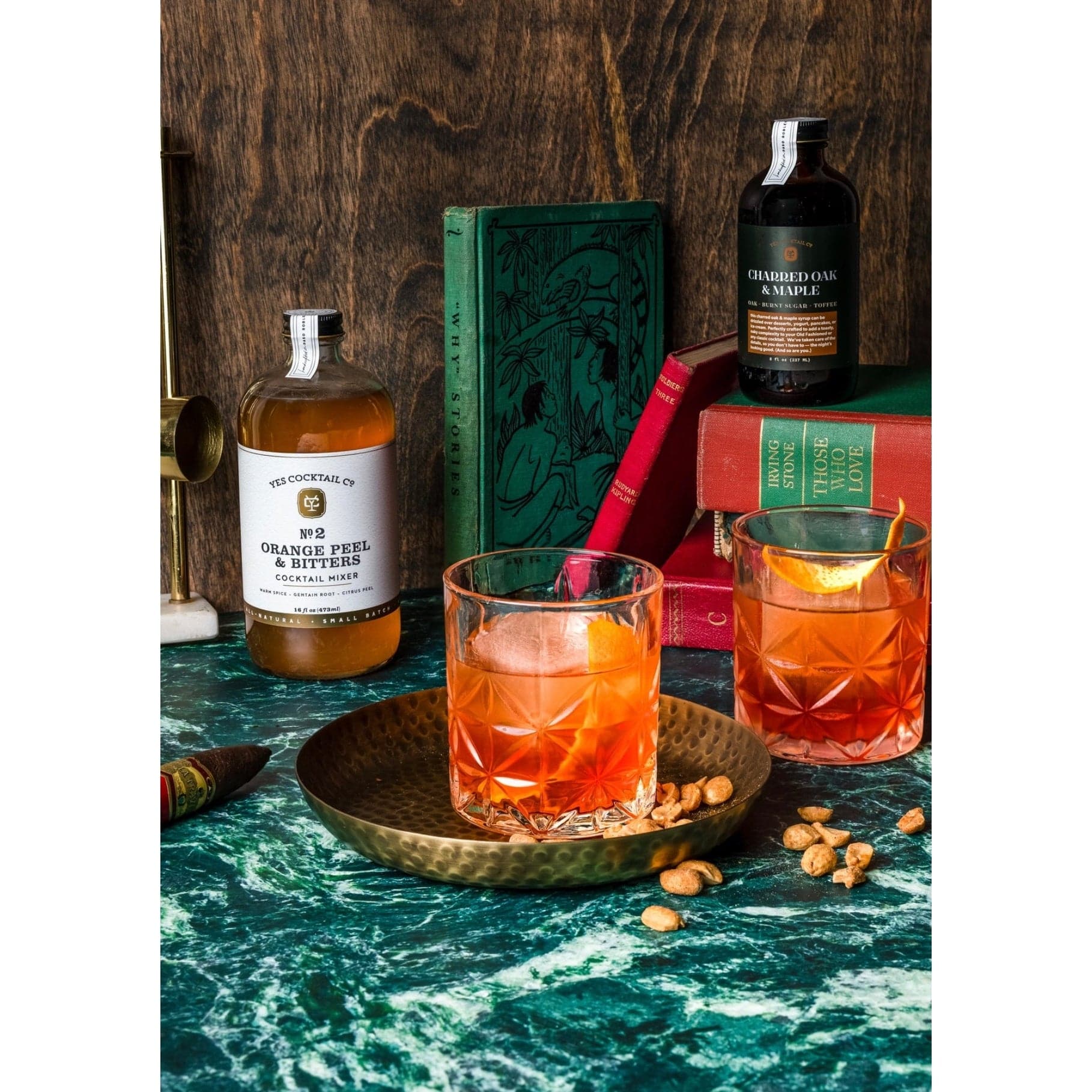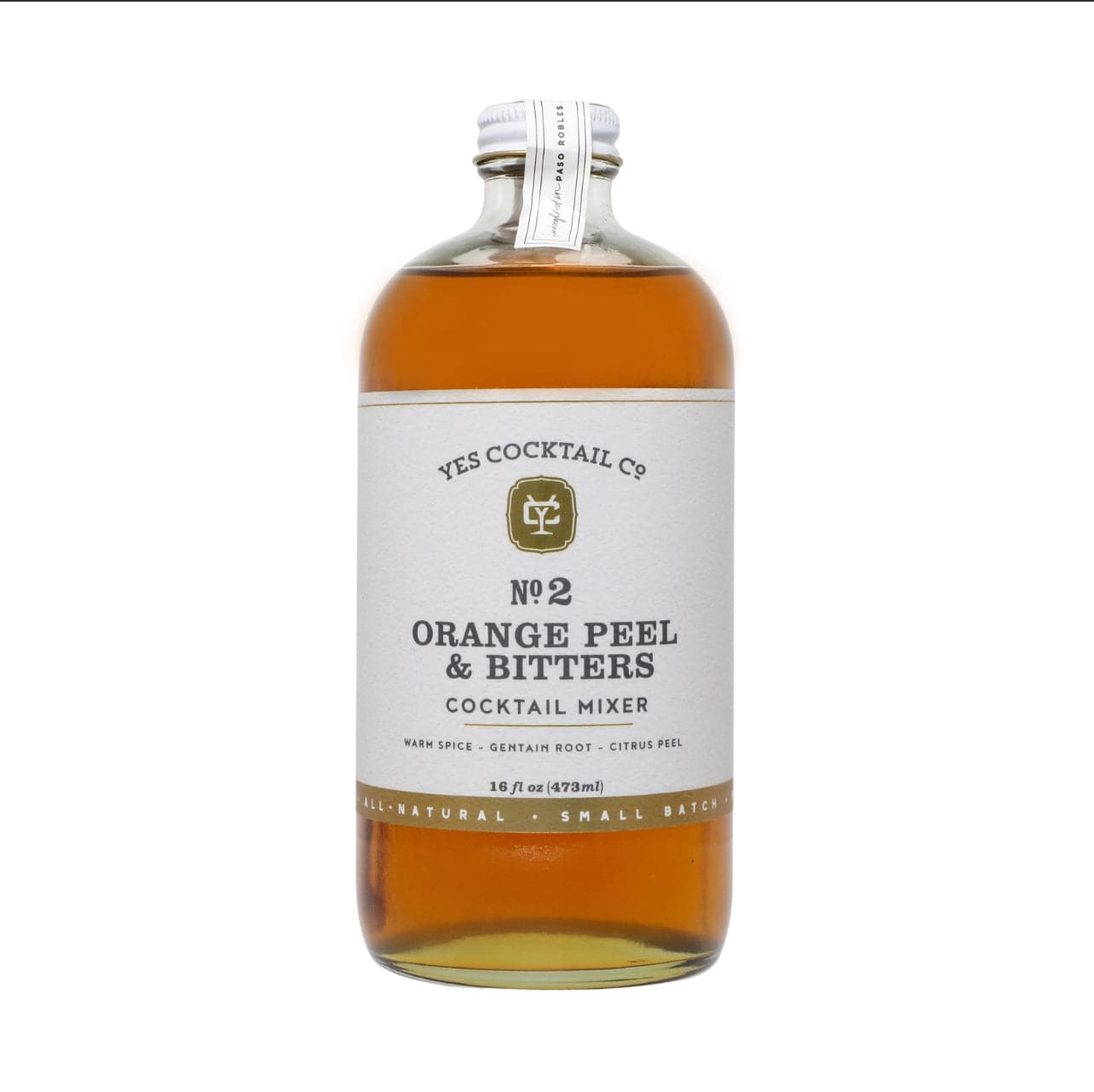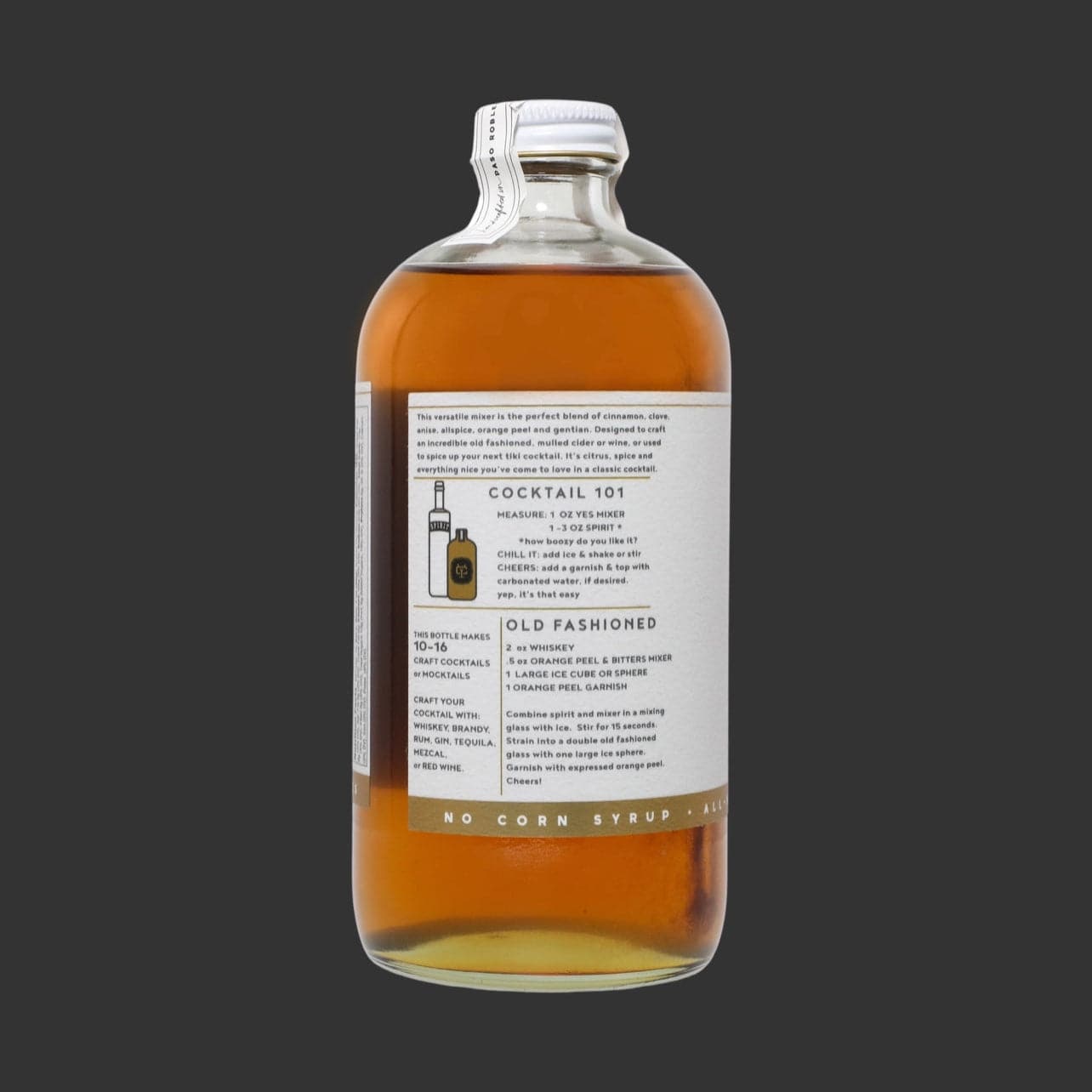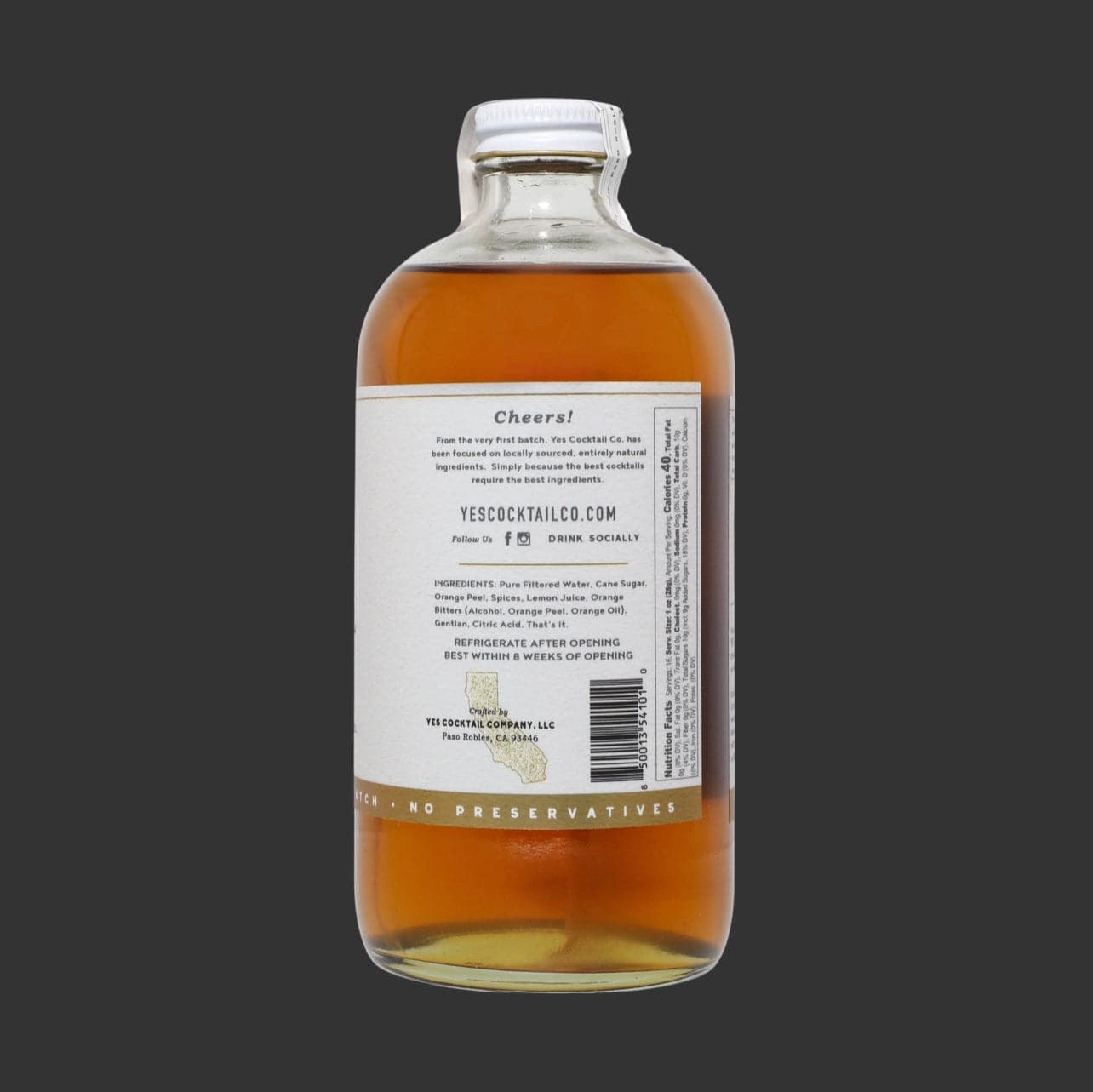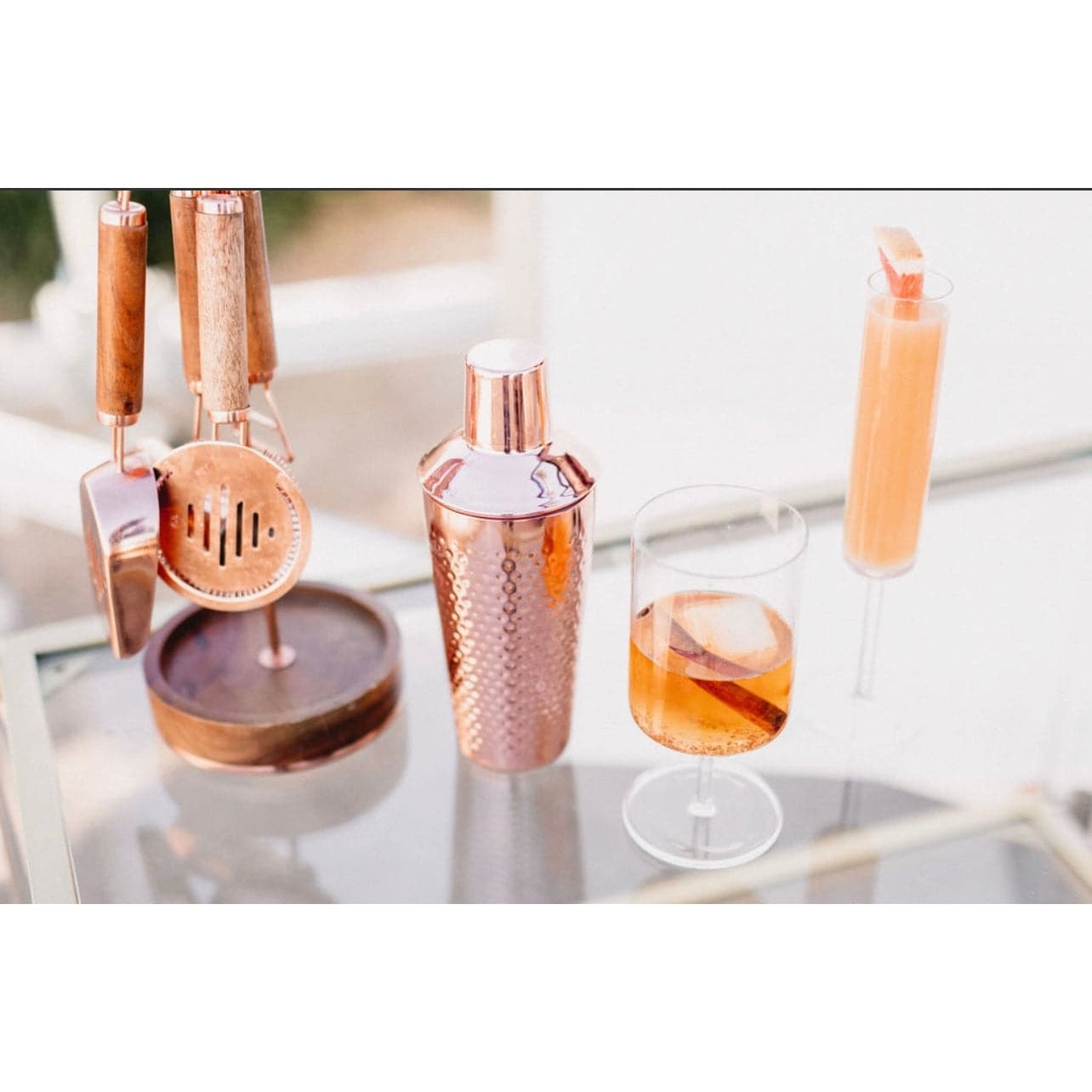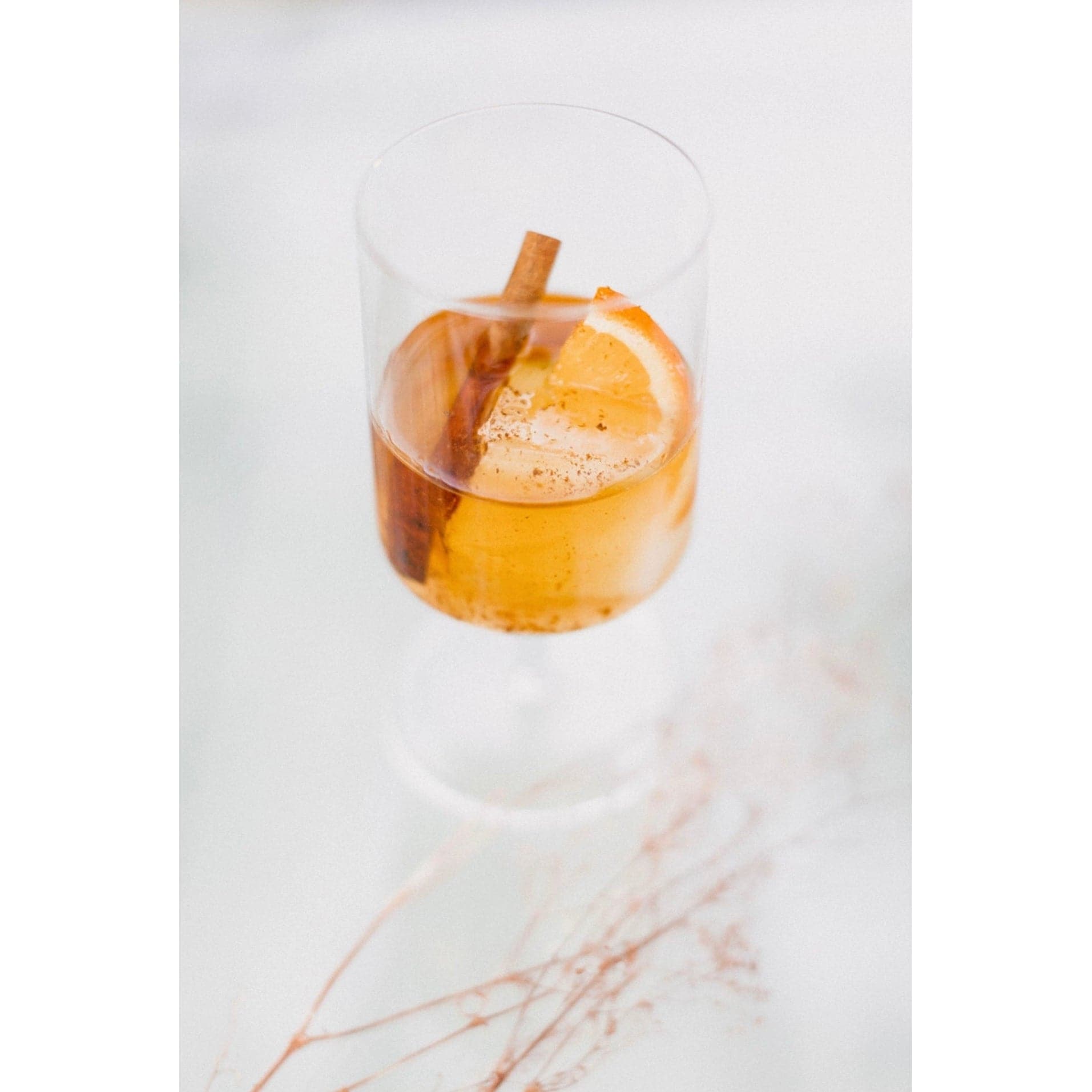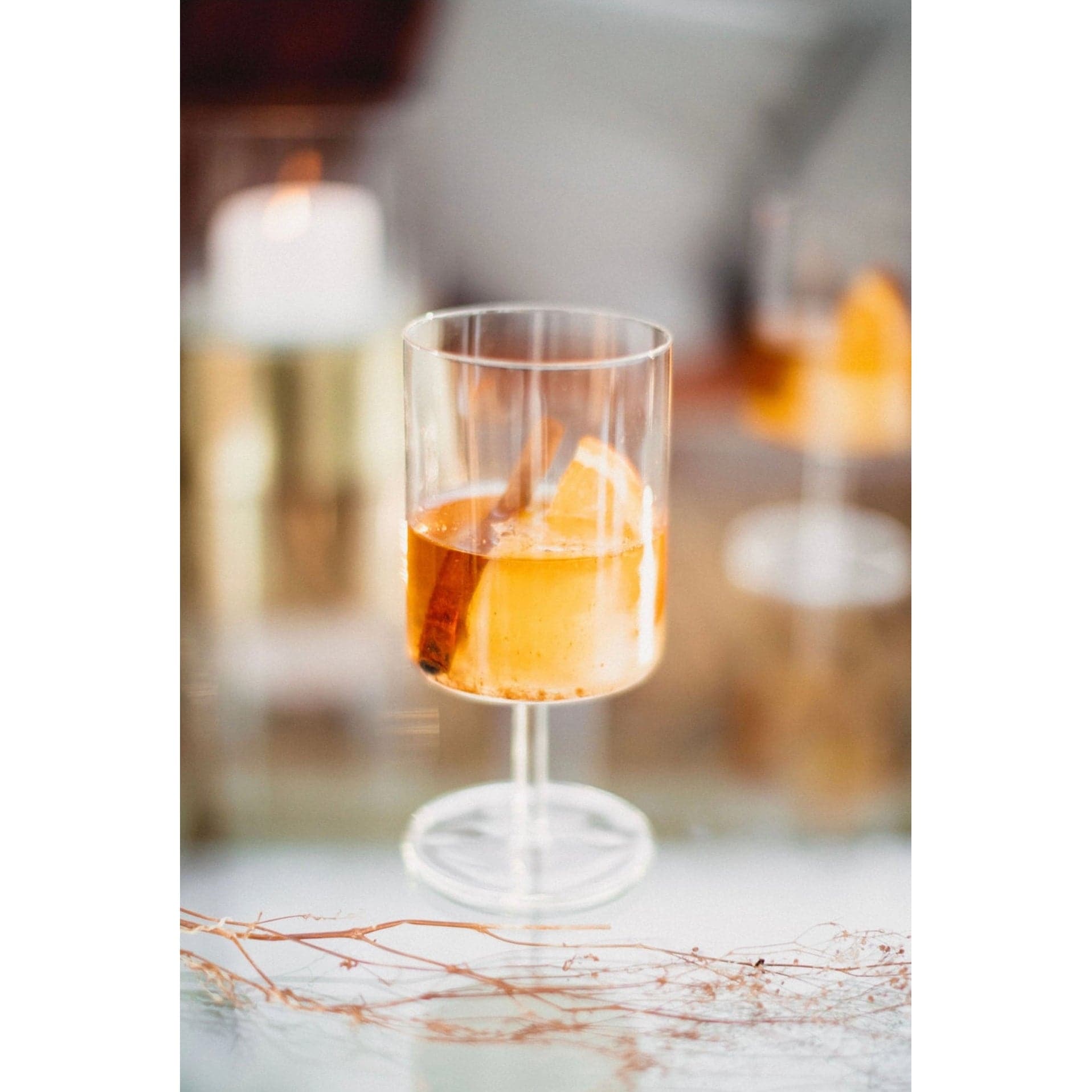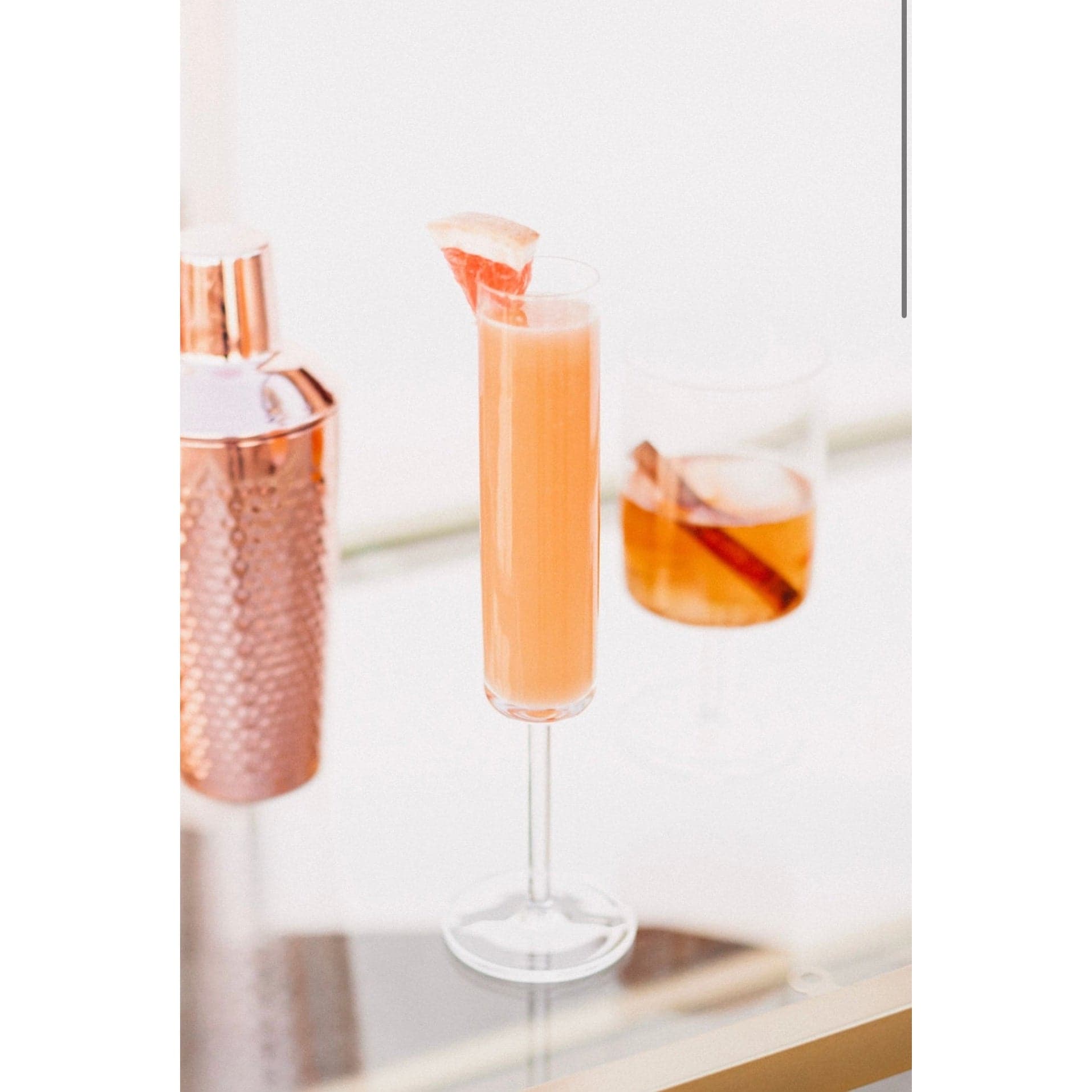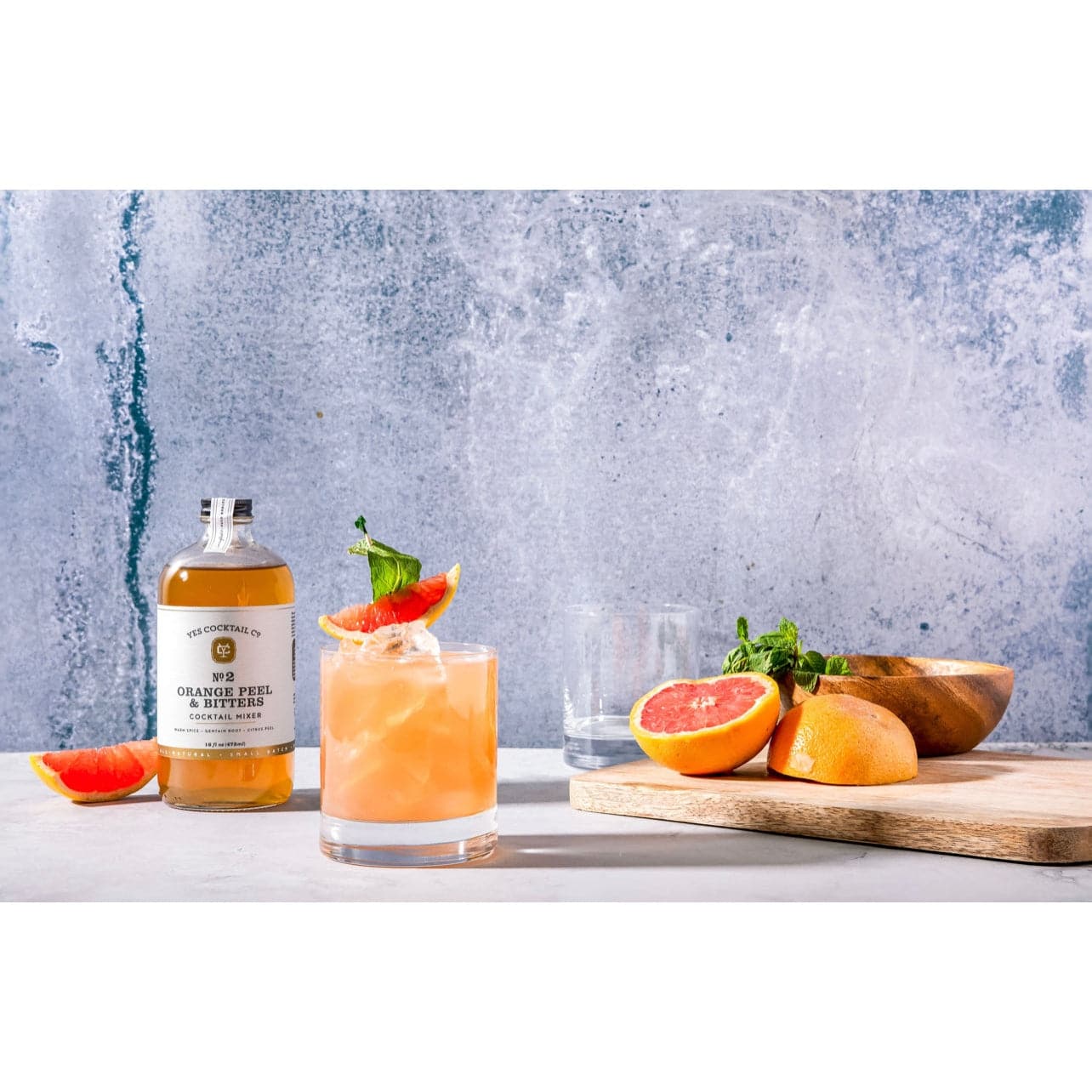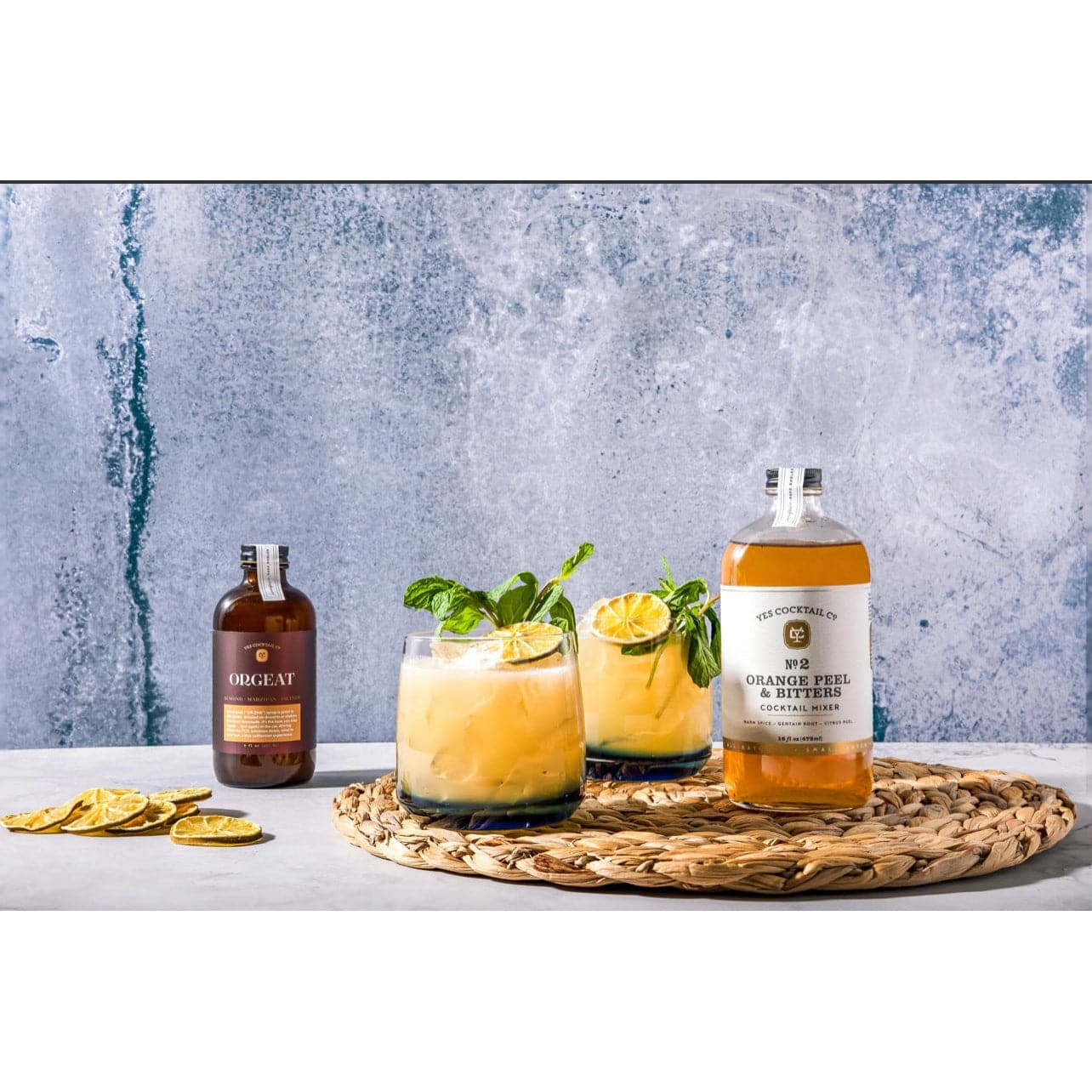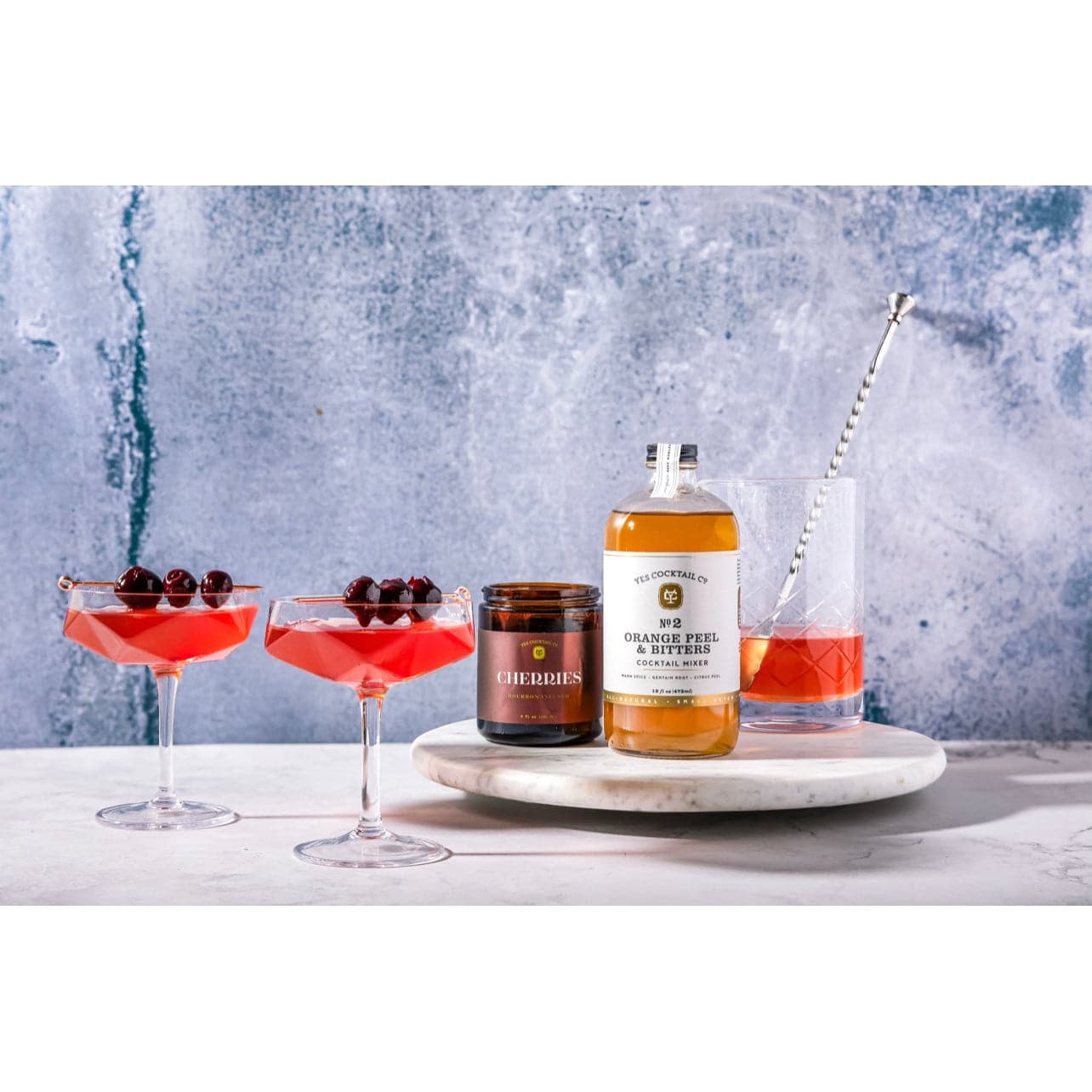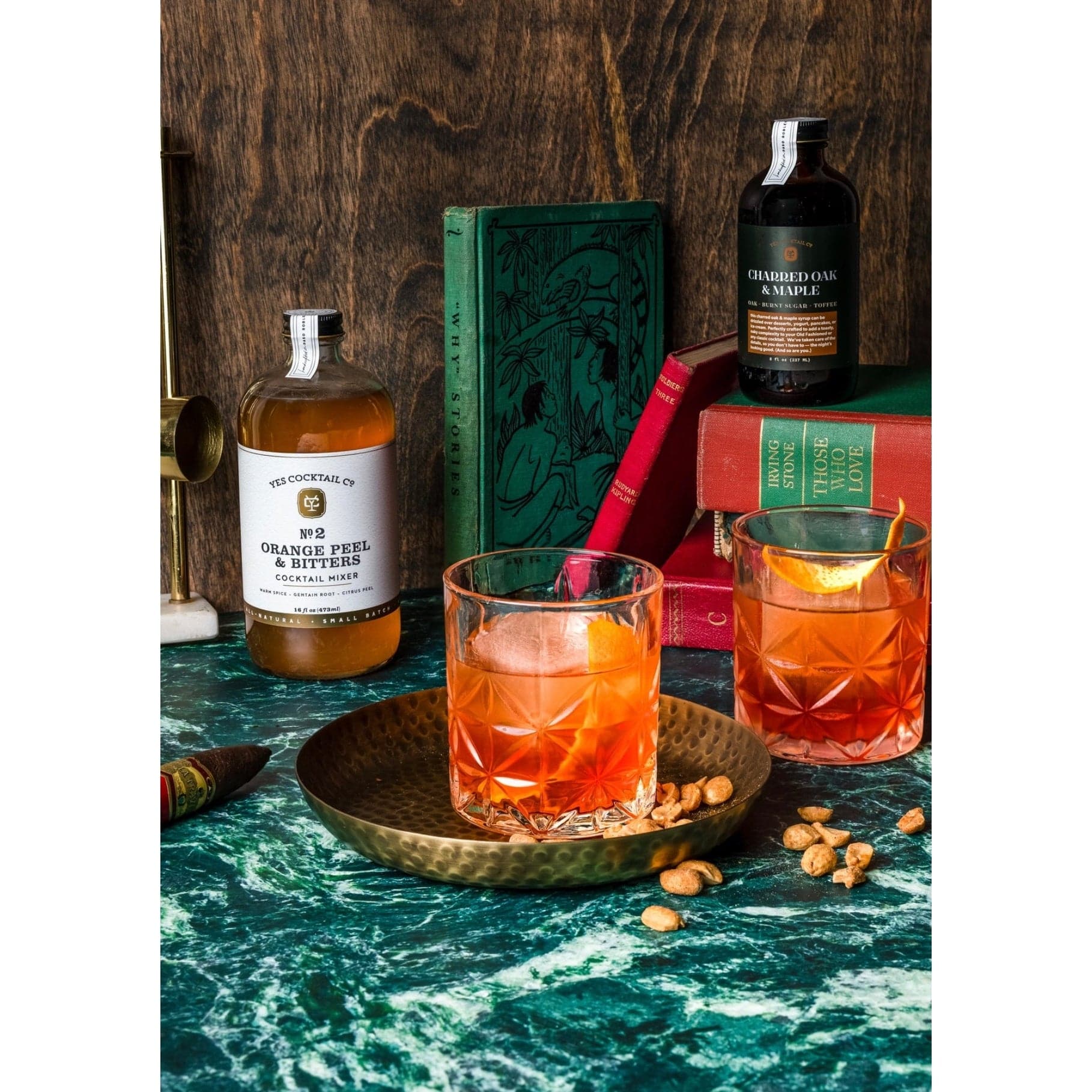 Orange Peel and Bitters Cocktail Mixer
About this product
Spice - bitter root - citrus peel Our versatile and delicious orange peel and bitters cocktail mixer has the perfect blend of spices and gentian to craft an incredible old fashioned. It also makes a phenomenal mulled wine or exotic tiki cocktail.
Size: 16 oz bottle
yield: 10-16 cocktails
Pair with rye, bourbon, rum, or brandy.