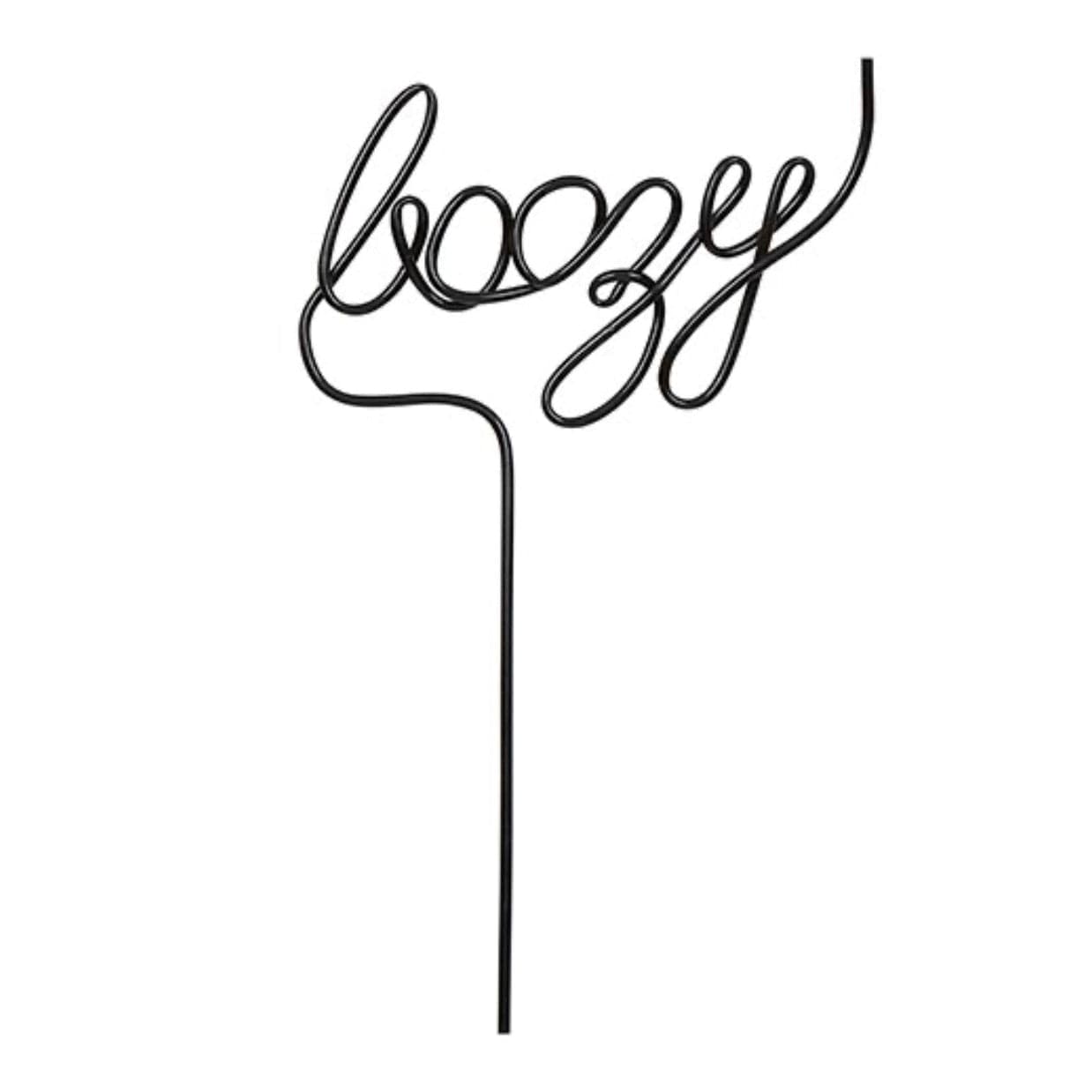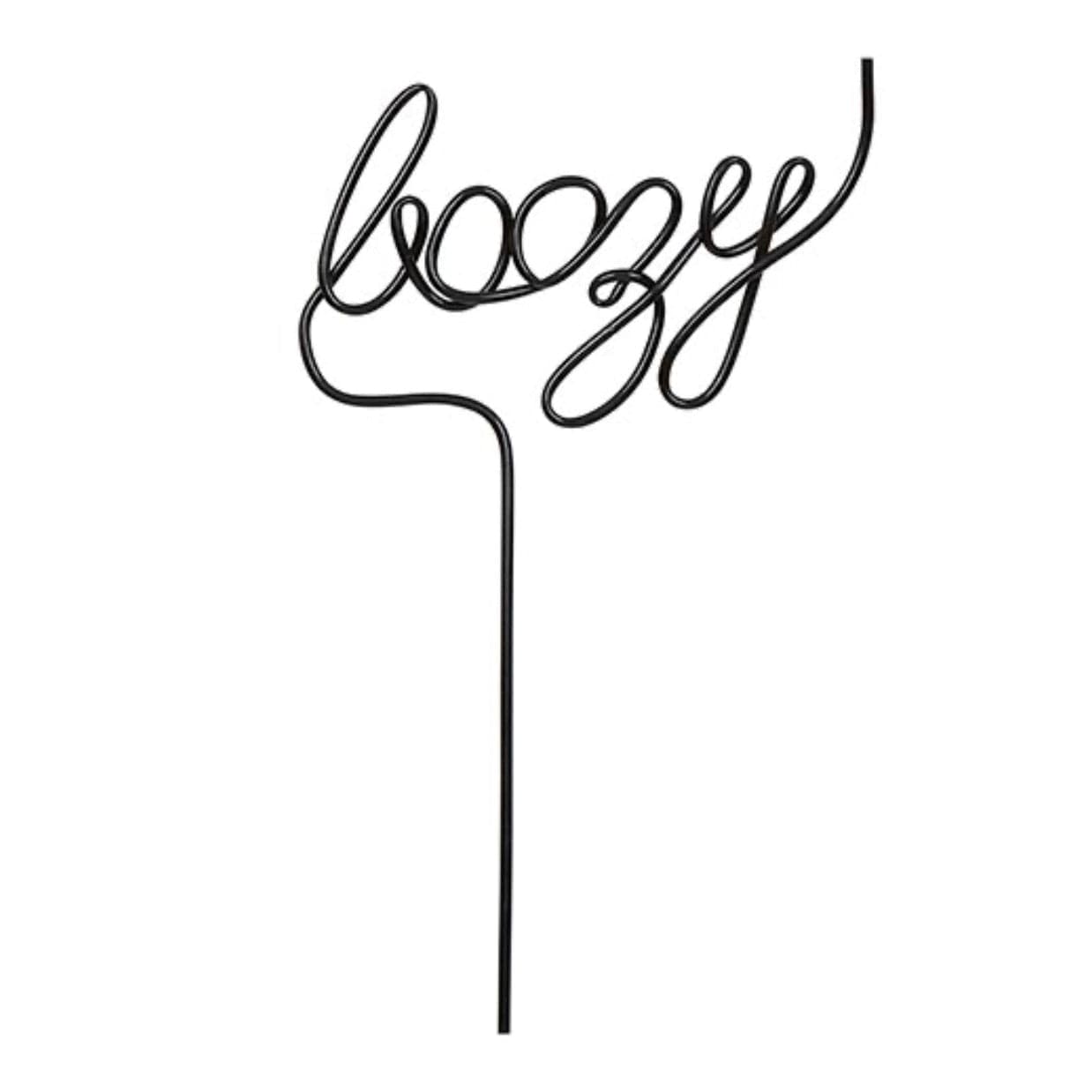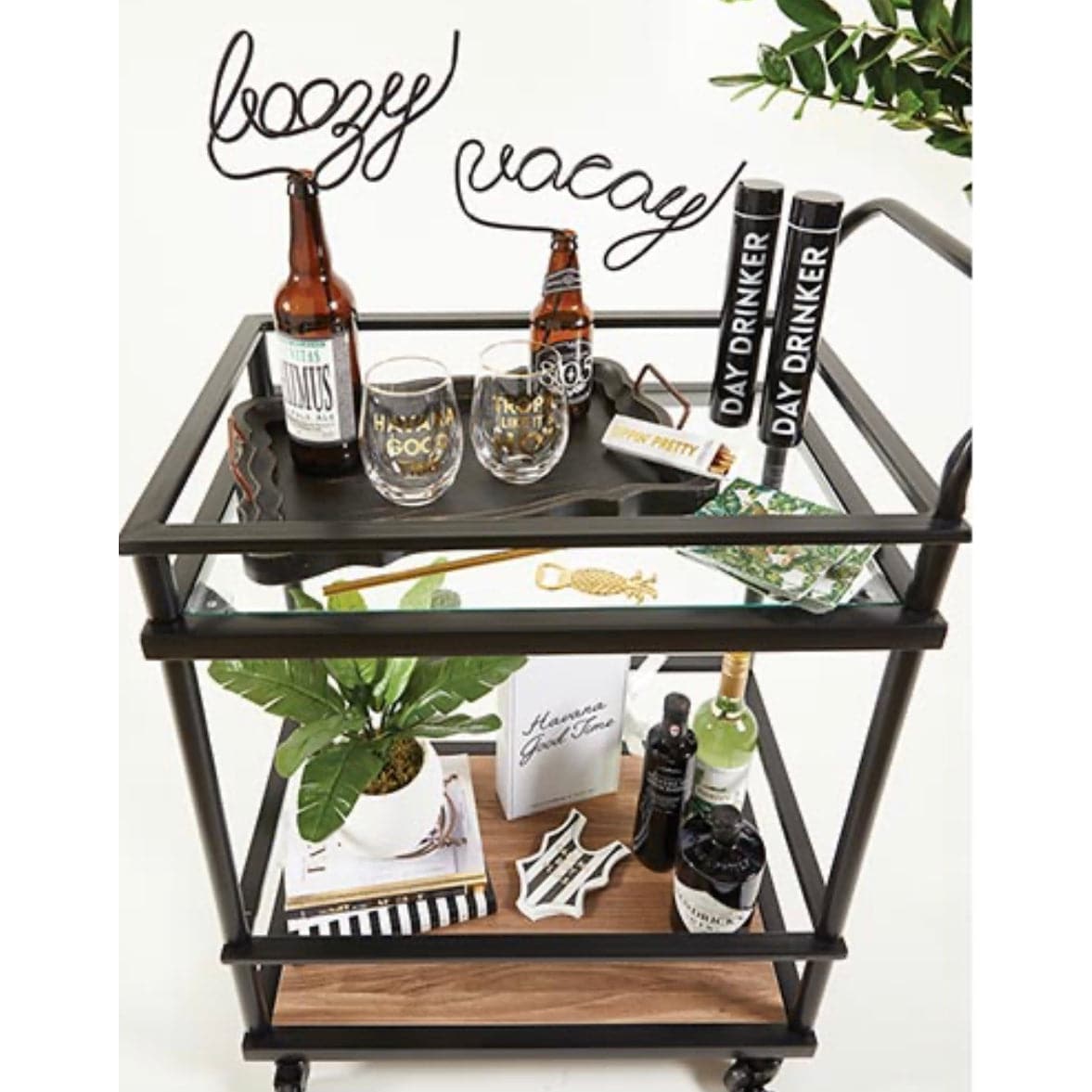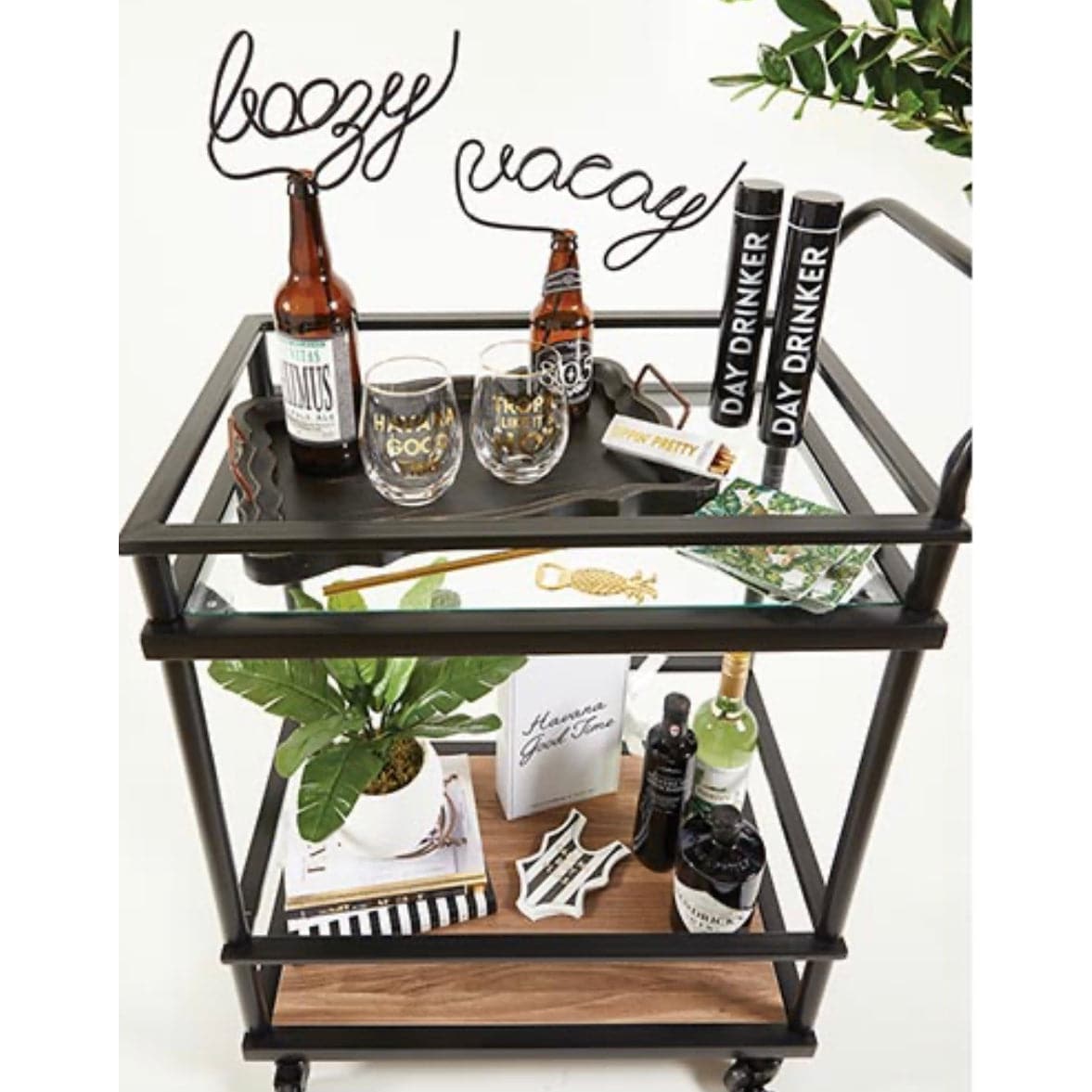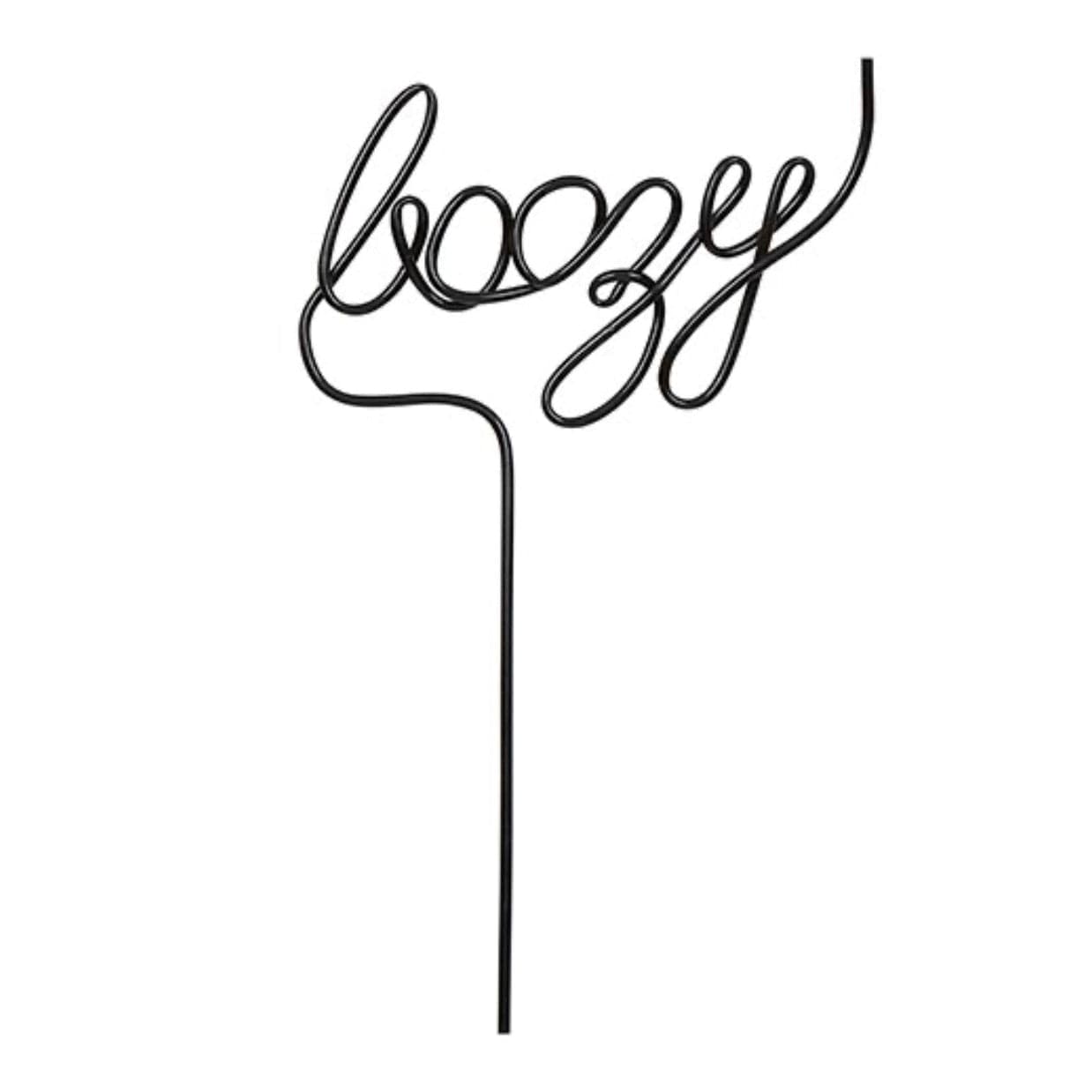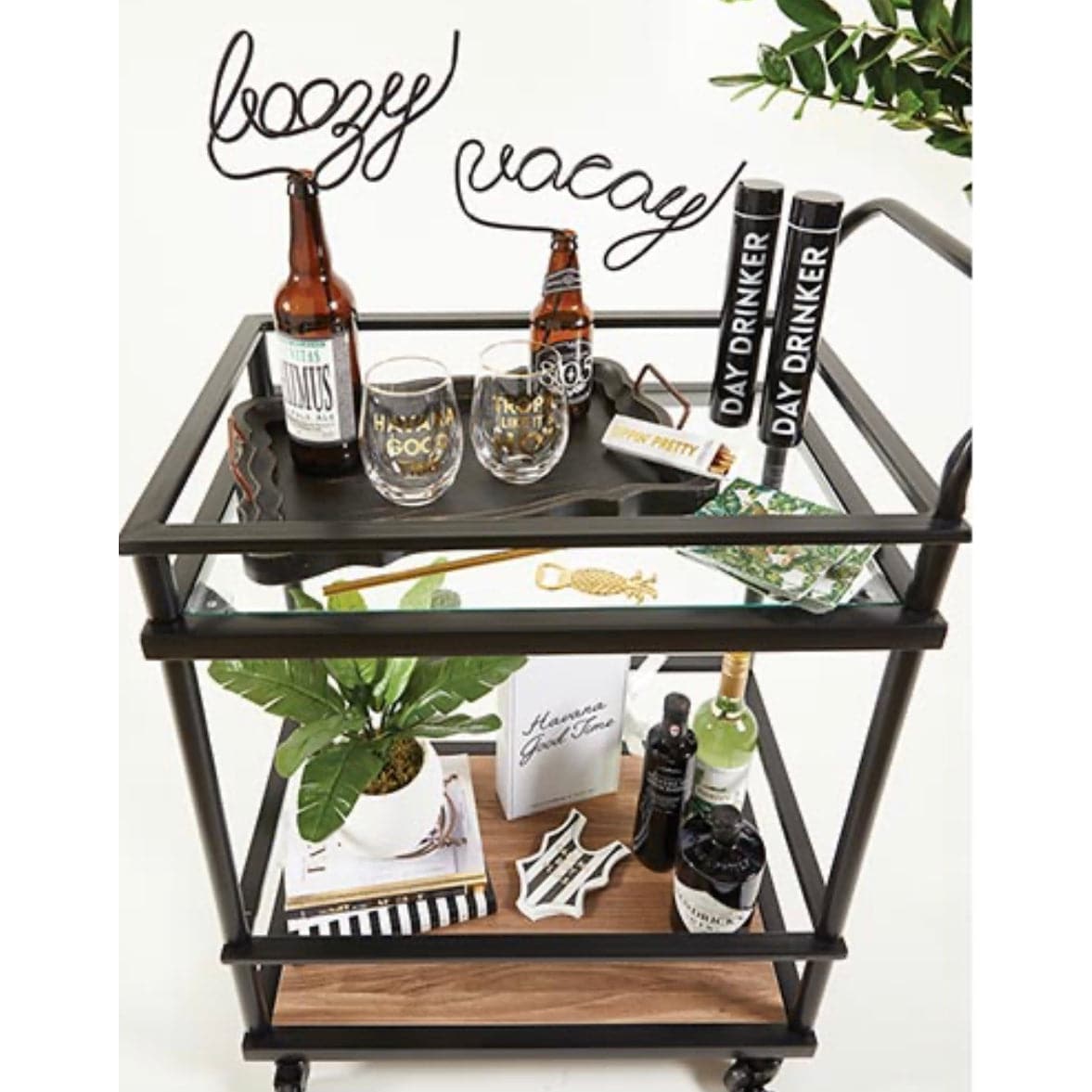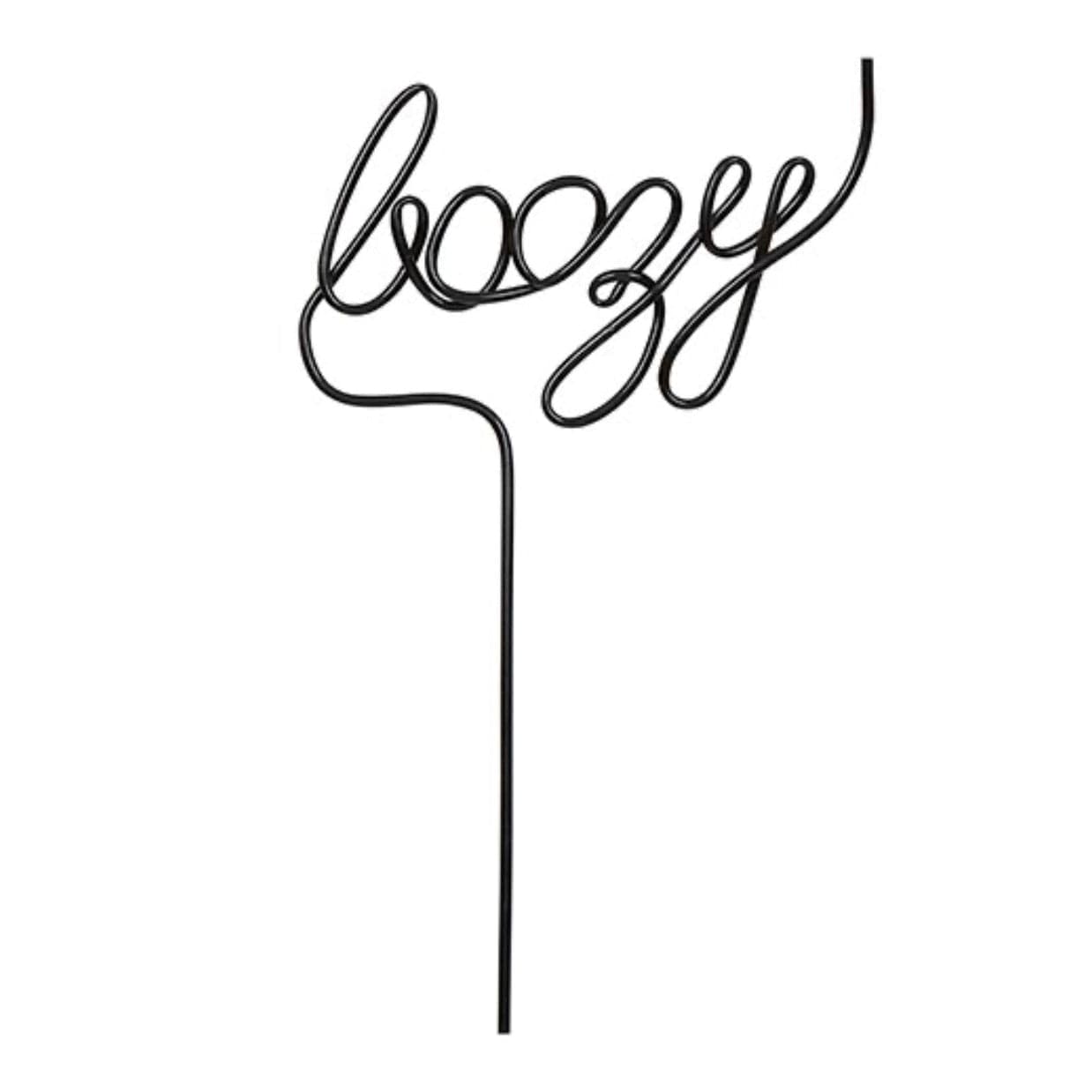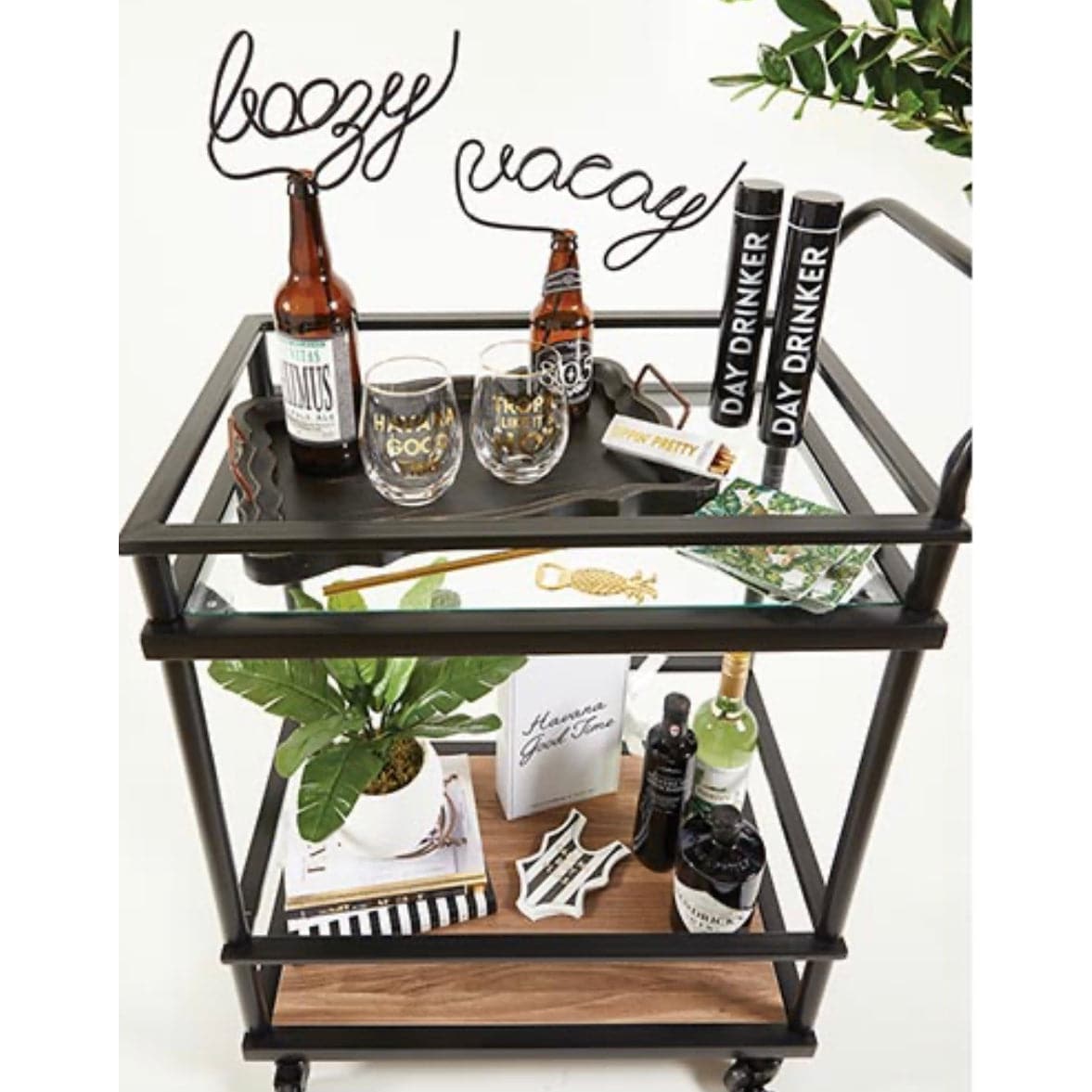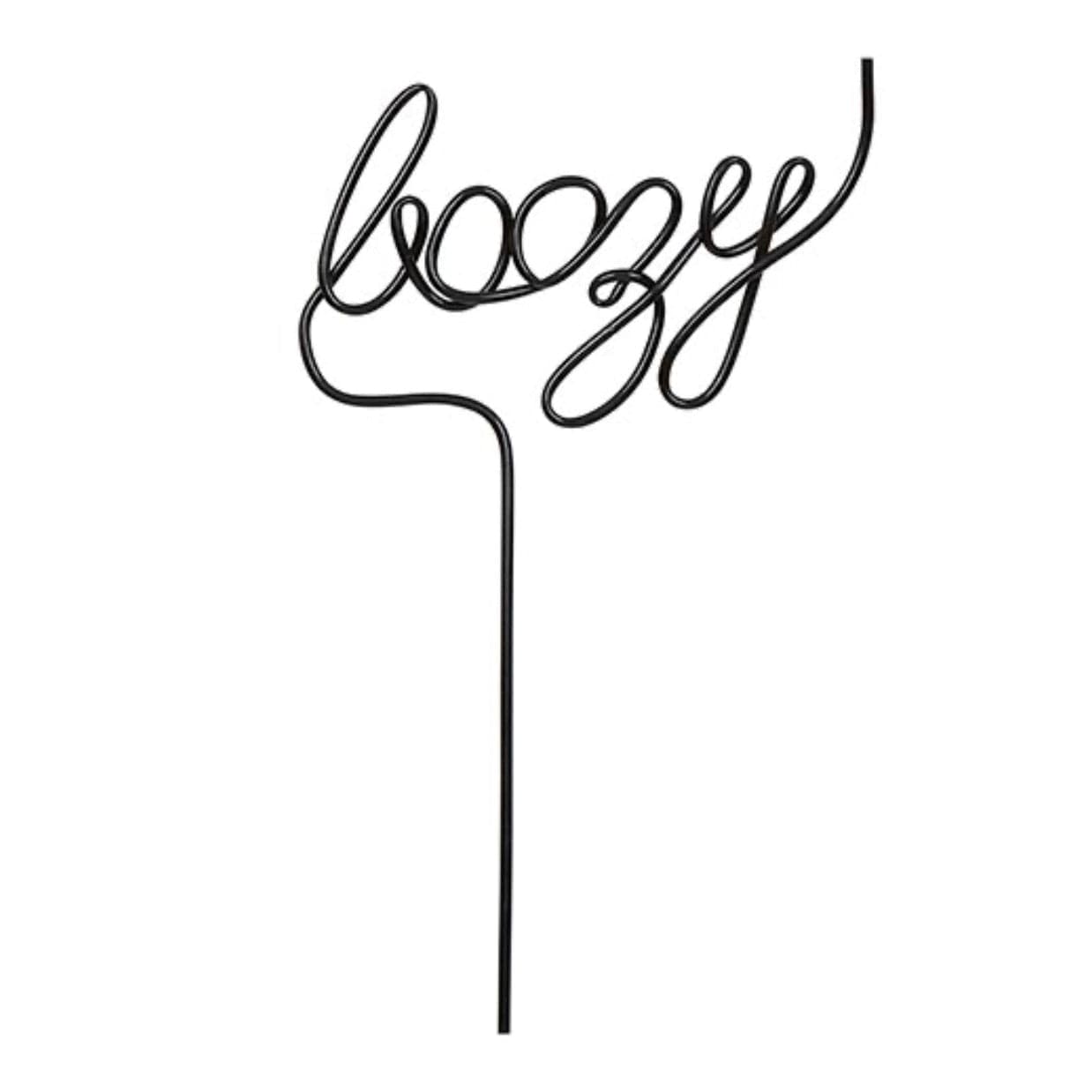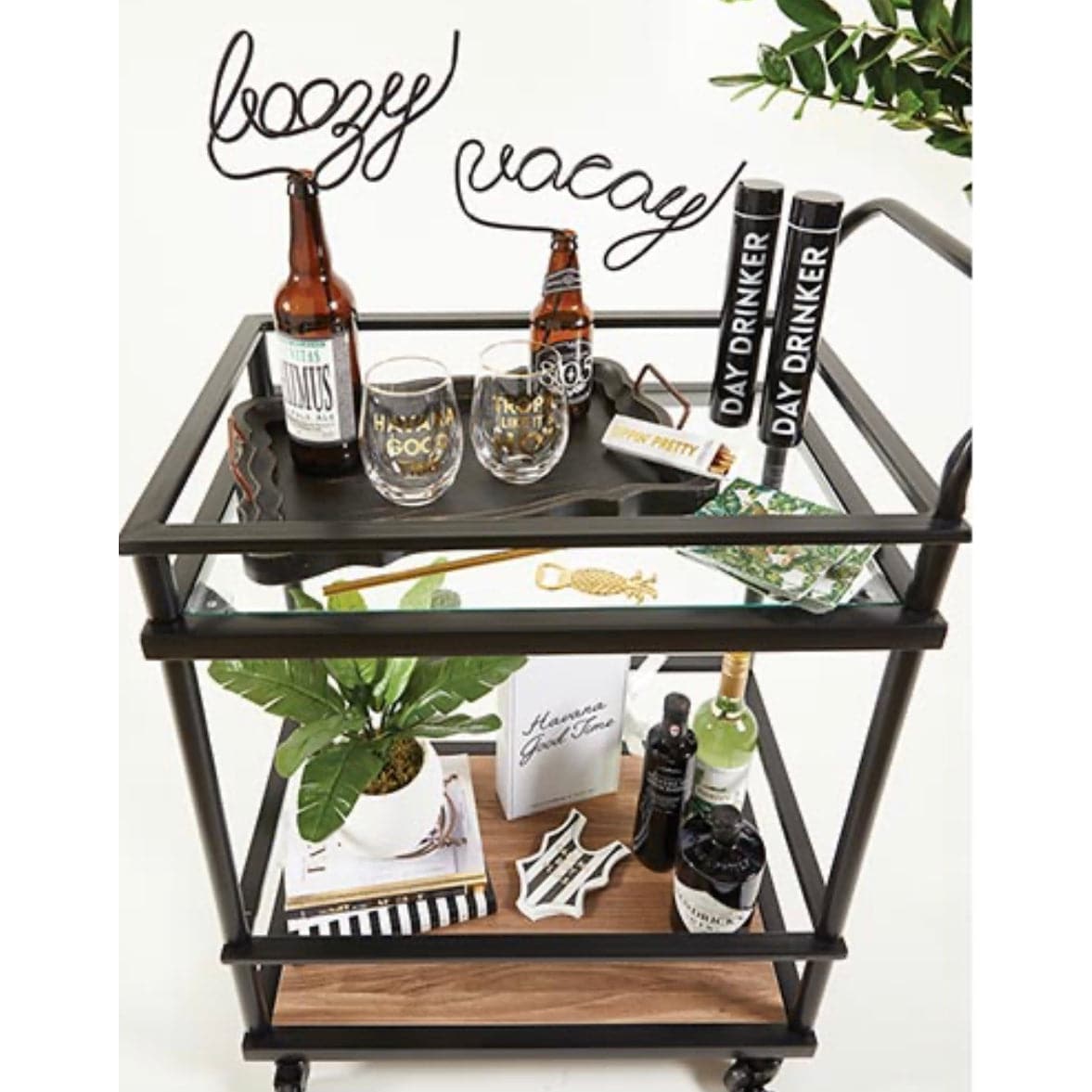 Word Straw - Boozy
Introducing the Word Straw - Boozy, where every sip becomes a celebration! Say goodbye to mundane drinking experiences and hello to a whole new level of fun and style. This creative invention is here to turn your cocktail game up to eleven.

Imagine sipping on your favorite beverage through a straw that speaks volumes about your vibrant personality. With our Word Straw - Boozy, you can now let your drink do the talking! It's like your very own mini party accessory, bringing a burst of liveliness to any occasion.

Whether you're hosting a virtual cocktail hour with friends or simply enjoying a nightcap in the comfort of your home, the Word Straw - Boozy is here to elevate your sipping experience. Just imagine the envy on your friends' faces as you show off your stylish straw, adding that extra touch of pizzazz to your drink.

But it's not just about style, there's substance too! Crafted with utmost care and attention to detail, our Word Straw - Boozy is designed to perfectly complement any drink. Simply stick it into your favorite cocktail, mocktail, or even a canned beverage, and watch as it instantly becomes a conversation starter.

And here's the best part: it's not a one-time wonder! With a sturdy construction and made from high-quality materials, our Word Straw - Boozy is built to last. So, whether you're an occasional sipper or an avid mixologist, rest assured that this fabulous straw will stay by your side, ready to adorn your drinks for countless celebrations ahead.

Please note, to maintain the longevity and awesomeness of your Word Straw - Boozy, we recommend handwashing only. By giving it a little TLC, you'll ensure that your trusty sidekick is always clean, sparkling, and ready for a night of endless revelry.

Designed exclusively for those who appreciate the art of mixology from the comfort of their own homes, the Word Straw - Boozy is the ultimate accessory for anyone who likes to sip in style. So why settle for ordinary when you can have extraordinary? Elevate your next cocktail soirée or intimate fireside gathering with the Word Straw - Boozy, the straw that says it all.

Order yours today and get ready to be the life of the party, one sip at a time! Cheers to unforgettable moments and endless excitement!